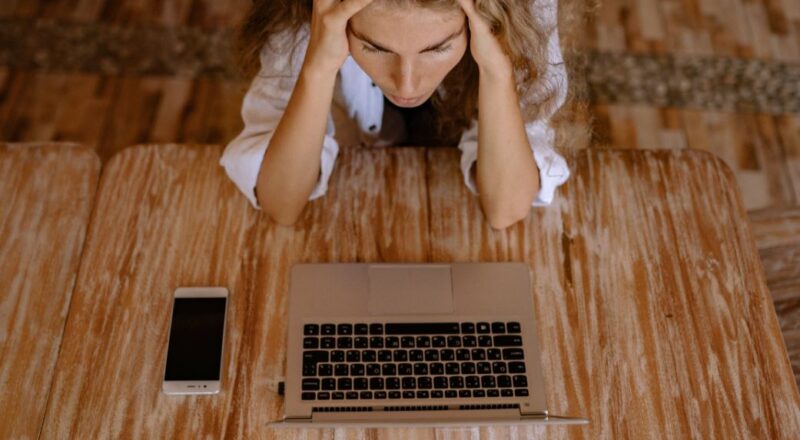 Should You Say YES To A Relationship Online?
This post was last updated on .
Because of the COVID-19 pandemic, dating suffered from lower chances of meeting in person. The travel restrictions have made it almost impossible to enter or cultivate a new relationship. This is why many people are left with no other option but to begin a relationship online.
However, if you're serious about your quest in finding love, should you say yes to an online relationship? Are you currently speaking with someone online and you find that the compatibility is unmatched… yet you're hesitant in taking the next step because of not being able to meet in person yet? Keep reading.
Why NOT?
In this section, we will discuss the reasons as to why not. Please know that everything in this section serves as a guideline only. Courses of action may change depending on what's necessary for your situation. Take everything with a grain of salt.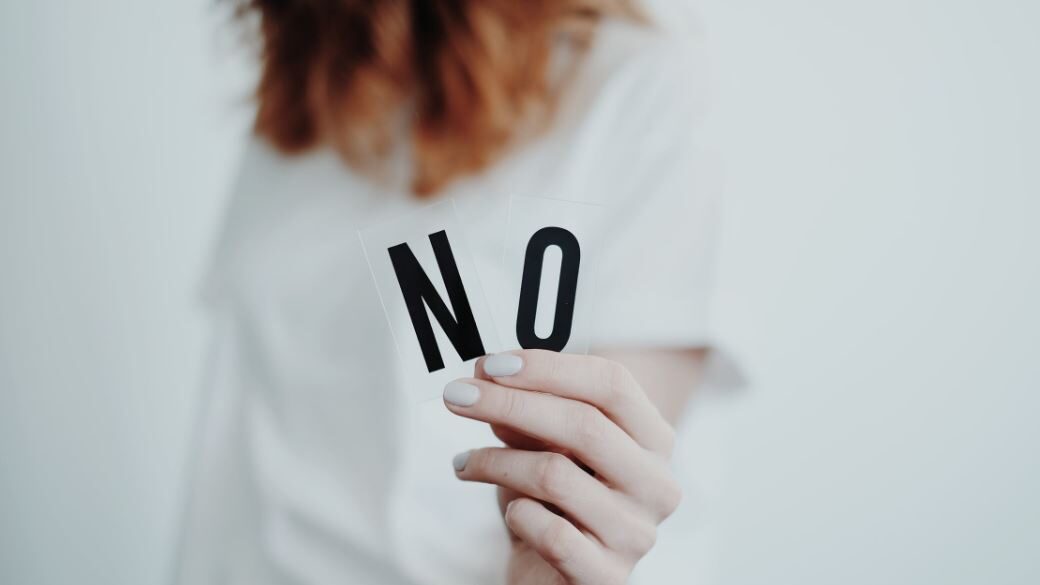 Intentions are hard to determine
A lot of people who have dating profiles aren't necessarily looking for love. Many of them see dating sites as catalysts to strengthen their opportunities. This means that you will stumble upon a lot of romance scammers, serial online daters, etc.
Because many factors are locked for you to determine their genuineness, you may end up wasting your time on someone who doesn't share the same goals with you.
You don't know if they are already in a relationship
Regardless of whether you set up a schedule to communicate with this person or not, you're not going to 100% know if they are indeed single. You are betting on the odds that they have not signed up just to turn you into a cyber side piece.
Distance does not only create frustration and difference in time zones, but it also creates many opportunities for a-holes to cheat and create a whole 'nother life online.
Meeting them may not happen
How sure are you that they will meet you in person even after investing a lot of time and effort in getting to know them? You have to understand that many people who date only often waste their time with someone who has no plans in meeting right off the bat.
Many people have been scammed online and traveled overseas only to arrive at their destination without a warm and welcoming hug. You must be vigilant in saying yes because you don't want to add up to this statistic.
They may turn out to be ghosts
Many horror stories online are rampant when it comes to being ghosted. It happens most especially at the time when the victim has already developed feelings for the ghost.
We don't exactly know why people ghost but they EXIST. And they have more prey now more than ever because the majority's forced to resort to online dating because of the pandemic.
Waste of time
Lastly, being exclusive with someone you have not met yet could be a complete waste of time. Because you've already committed to someone who you're still unsure of, you've eliminated other potential mates. If you don't achieve your happy ending with this person because you let your desperation get the best of you, you won't be able to turn the hands of time.
Why YES
But alas! Not everything that deals with starting a relationship has to be seen in a negative light. In this section, we will give you the reasons why you should follow your heart and say yes.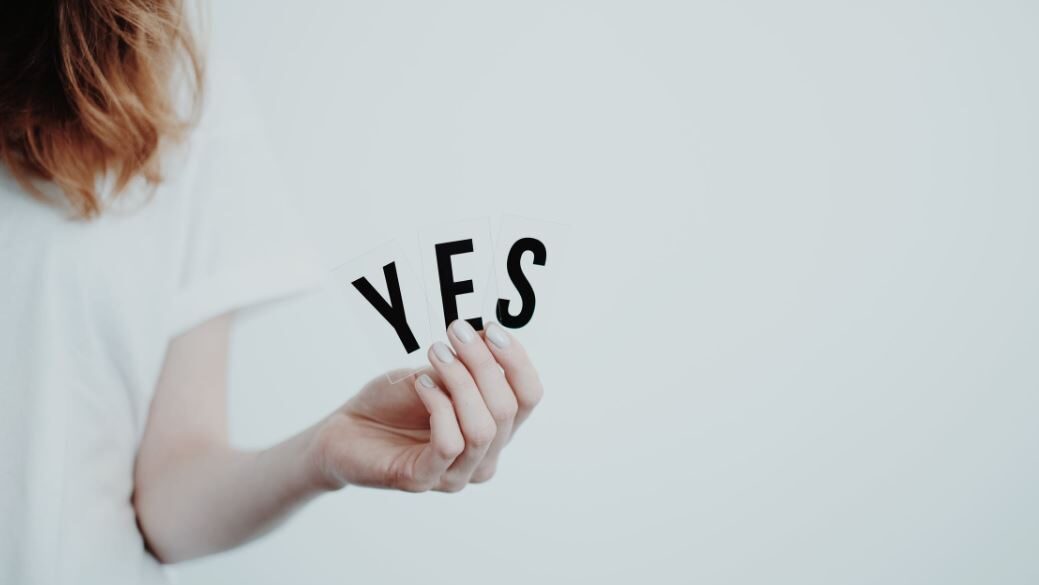 Getting to know online opens up to more meaningful conversations
If you're not the kind of person who's in a rush, long-distance and online dating may be the best option for you. Because both of you can't meet yet, you will have more chances of getting to know each other on a deeper level.
Starting a relationship online can be one of the best foundations in this age of dating. Wouldn't you want to get to know a person's core first before actually (in-person relationship) deciding to take the next level with them?
COVID-19 pandemic
Who says that the only choice you have to keep pushing through the pandemic is to bask in loneliness and weather the storm alone? This pandemic can be depressing and having someone to talk to on an emotional and romantic level can be very healthy for our mental wellbeing.
Having someone to talk to can ease the loneliness
Because loneliness can sometimes be palpable, it's nice to feel happy with someone else who's done with feeling like a prisoner because of the virus. Not that loneliness is a good reason to enter a relationship but in times like this, it really helps to talk to someone else.
There's no harm in trying
If you're truly ready for a new relationship, you will have the confidence to acknowledge the fact that your heart may be broken again. So why are you building a prison based upon the fears from your past?
Many people have started their relationship online and are currently living together and enjoying their happily ever afters. When it comes to true love, optimism with caution is your best strategy.
Be confident and unapologetic about knowing that you, like anybody else in this world, deserve the same chance at love.
Many relationships started online
One of the best strategies in finding a partner for a trans-oriented relationship is signing up to the correct website. Don't expect to be with someone who's truly looking for love if you're not strategically positioned.
My Transgender Date is the first decent dating website for transgender women and the men who love them. It is monitored 24/7 to ensure that it's a safe haven for people who want to avoid romance scammers, tranny chasers, and time-wasters.
Don't take our word for it, instead, listen to what Allie from the United States has to say:
"Joseph and I spent a month conversing here on the web site. We spent another month text messaging. We finally spent a night together and it was like magic. We have been together ever since. 3 days after we met he took me to the jewelry store. Three weeks later he asked me to be his wife. I am 60 he is 64. We are very happy. Thanks to your site my dreams have come true."
Read more success stories here.
Don't let your past curtail you from millions of opportunities. It's time to create a My Transgender Date account today and see who's in store for you!