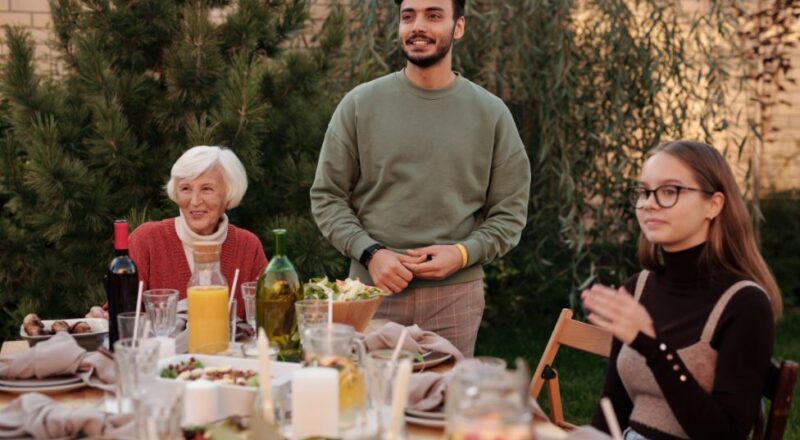 Your Boyfriend Plans on Introducing You to his Family
Finding love on a transgender dating site is hard enough. It's even made harder when the relationship gets to the next level. The reason being is because even if people are more inclusive nowadays, a trans woman's boyfriend of today may still have very traditional parents.
Please remember that this article was not created to divide people based on their beliefs. This is just to address the dichotomy between the old and the new and how it's affecting trans-oriented relationships.
His Intentions
Before getting to the nitty-gritty, you first must know why your boyfriend is going to introduce you to his folks. Don't worry, all of the reasons here are quite positive.
He's probably quite SERIOUS about YOU
This is the most obvious reason and you should rejoice. It's not rare to find a boyfriend on a trans dating site. However, it's quite rare in any type of dating, to find a serious partner.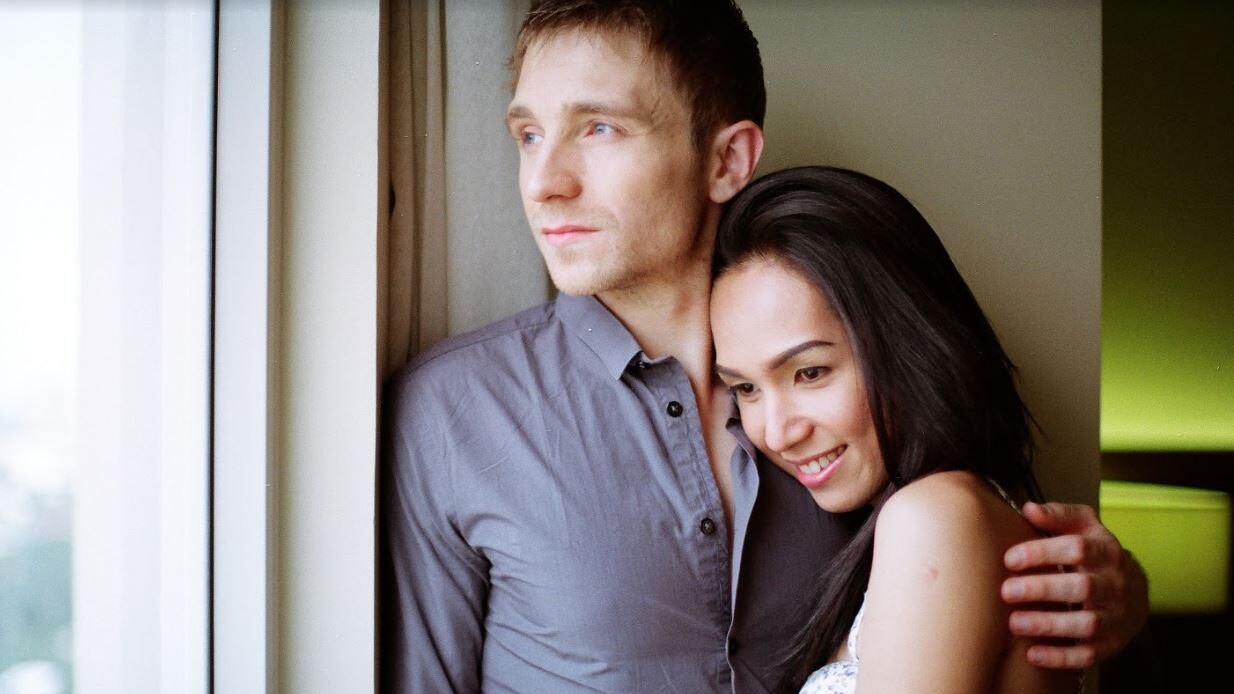 No man will introduce a person to their family and friends as their partner if they're not serious. Men have the luxury to pick and choose because the world currently dictates that they hold the cards when it comes to starting and ending a relationship.
He's going against the ODDS just for YOU
If you have a realistic point of view, you're going to know that trans relationships are still seen as taboo by the general population. You have to understand that the parents of your boyfriend grew up at a time whereby trans-oriented relationships were looked down upon.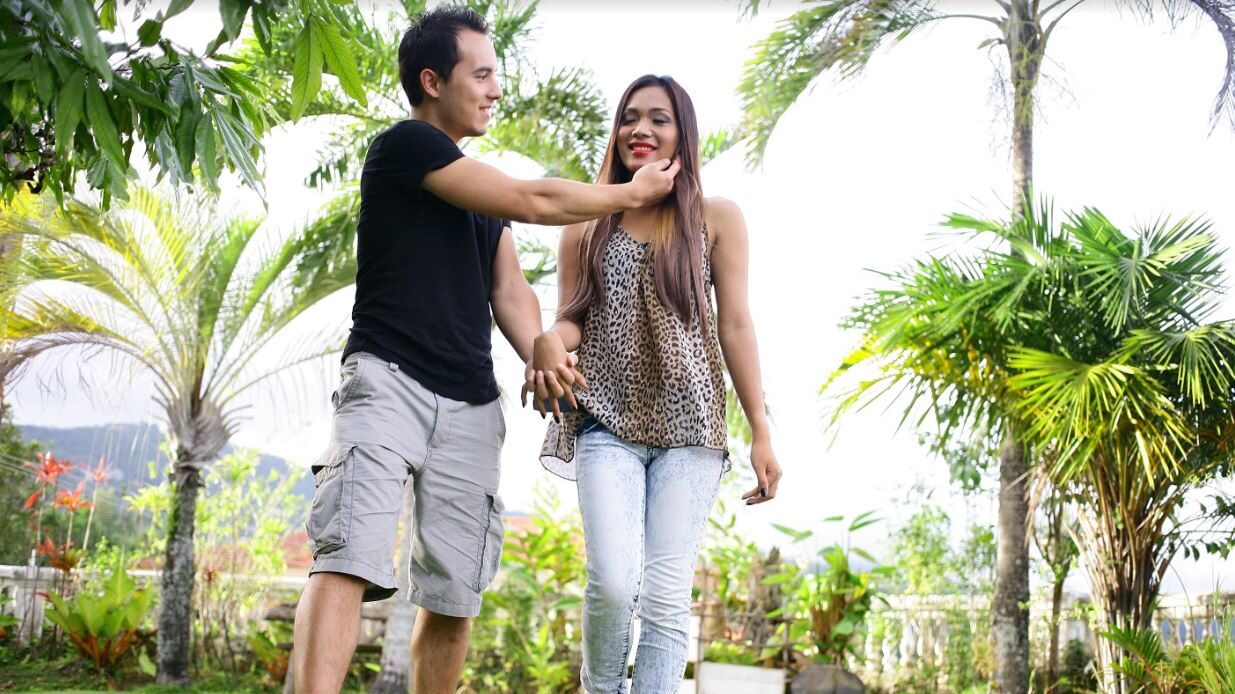 It also goes the same way as to how your parents were raised. Once you conceive a particular empathy map, you're going to have clarity on why many people are against trans-oriented relationships.
But be quite happy because he's going against the odds in order to show that he truly loves you. You see, in a situation like this, it's either his family already accepts his preference or he's going for reckless abandon. No matter what the situation is, you should focus on this particular action.
He's ready for the next level
In most romantic relationships, the second to the end goal is to get married. The main goal is to live happily ever after. If he's planning to introduce you to his parents, he may just be considering marrying you. If trans marriages are not allowed, he may be planning to live with you.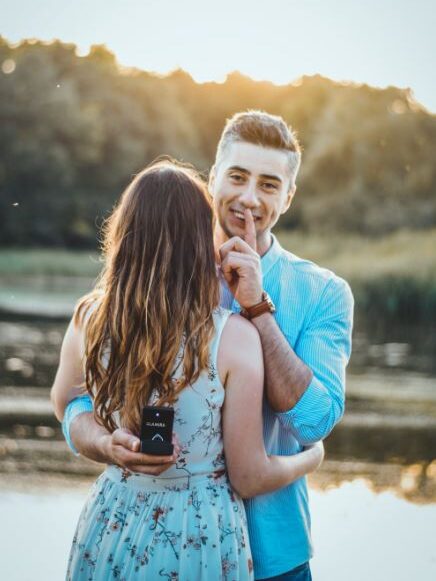 No matter what this next level may be, he's planning to get here.
You
Now that you have the information about his intentions, it's time for you to take action. The secret to a happy marriage with your boyfriend is that you must marry his family as well. Be the girl they will like and will view as worthy of his love.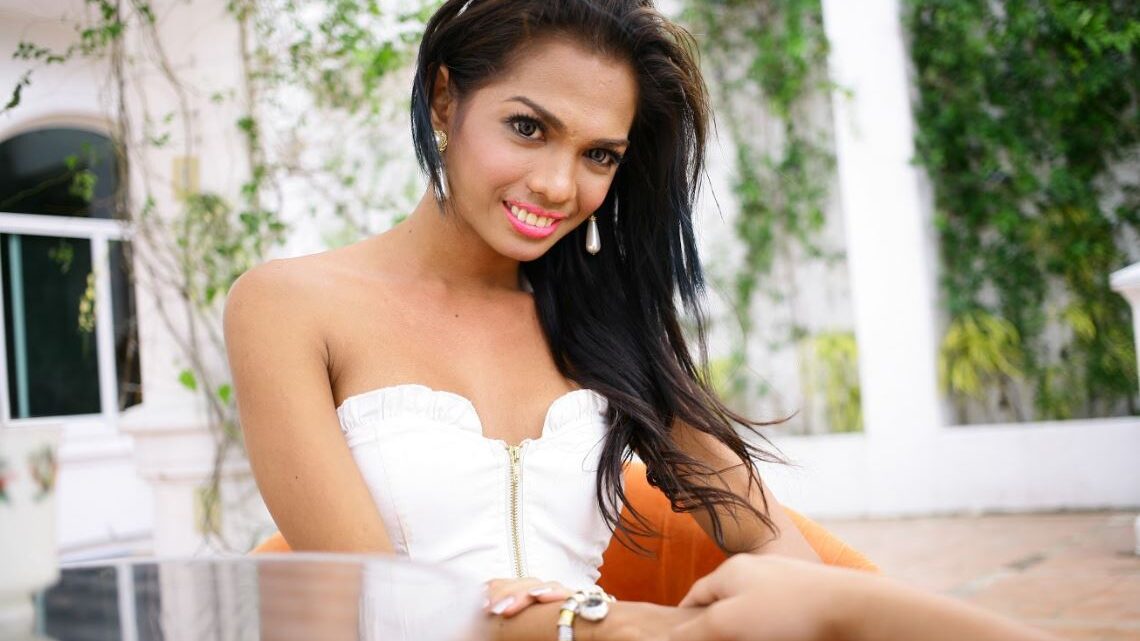 First Impression
This is very important because this will determine the direction of how his family will deal with you in the following days. Your goal is to IMPRESS them the first time you meet them.
To do this, you must follow certain guidelines. Think of it as a first date and don't eff it up. In whatever you do, you must possess grace, class, and humility.
Fashion
To be more specific, you must focus on what you'll be wearing whenever you're around his family. Don't wear revealing and ultra-tight clothes when you're around them. Yes, feel free to express yourself but don't act like you're unaware of how the real world goes.
Give them the impression that you're a dignified woman and not his plaything. Clothing is the easiest way to earn respect. This is why the statement you are what you wear was coined.
If you dress up like a slut, their first impression of you will be that you're a slut. They're also going to have afterthoughts of you being disrespectful and trying to attract other men even if you're already taken. To make it easier…
no cleavage
avoid cartoon characters
no loud statements
avoid animal prints
nothing too flashy
nothing too tight
no micro-mini skirts
Demeanor
Loud people are great at parties but not at family functions (most especially the first meeting). You must learn how to behave like a proper lady. Don't talk with an over-amplified voice. Let your boyfriend facilitate the conversation. It is not your job to entertain them.
He's the bridge that's supposed to connect you to his family. Added to that, less talk means less mistakes. But don't act like a total diva either. You may ask questions in order to let them know that you're interested. However, don't get too deep with it and make yourself look like you're prying.
Language
It's not only the volume of your voice that you should be concerned with. You must also watch your language. DON'T spout curse words into the conversations. This will make you appear very rude. Even if you say fuck in the calmest tone ever imagined, it's still going to reverberate differently to them.
Topics
Stay away from controversial topics such as religion, politics, and rights. You can slowly unfold your thoughts to them but putting it out there from the get-go will not work in your favor.
Focus on talking about hobbies, business, passion, or your boyfriend. You may also talk about your career and ask for tips if you're working in the same industry as one of his family members.
Being Memorable
If you're the first trans woman he will introduce, you will for sure be memorable. However, to stand out from the rest of his exes, you must be memorable in a good way.
Remember to mention their name as you speak because it will help them recall you even better. It will also build their attraction towards you whenever they are reminded of the sound of your voice while saying their name.
Be Liked
If you follow the tips listed here and if they're as open-minded as your boyfriend, you will be liked. However, if they're really against trans-oriented relationships, at the very least, you'll be able to say to yourself that you did your best.
Now, if you don't have a boyfriend yet, it's time to create a My Transsexual Date account. It's the first decent trans dating site and is still serving as the cupid connecting thousands of trans women and the men who love them. Sign-up today and meet your future boyfriend!