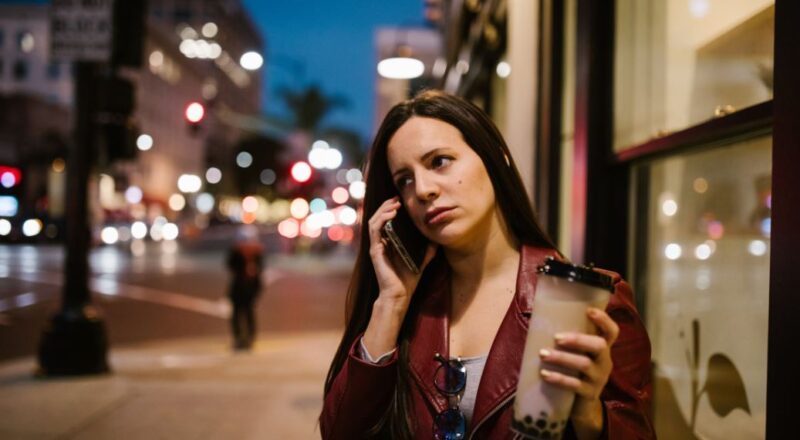 Why Is Your LDR Failing?
Many people have been in a long-distance relationship for years. However, some of them have been forced to be in one because of the COVID-19 pandemic which broke out in 2020. If you are one of them and you're pretty new to this type of setup, keep reading.
Please know that this guide was created for individuals who are feeling like their relationship is failing. If you're happy with yours, read at your own discretion. As always, take everything with a grain of salt.
Decreased Communication
When it comes to long-distance relationships, communication is of paramount importance. Because it's the only thing that's basically going on for the two of you, it must always be treated as the core or foundation. Without it or not enough of it could make some space for one or the other's mind to wander and imagine unnecessary things and scenarios.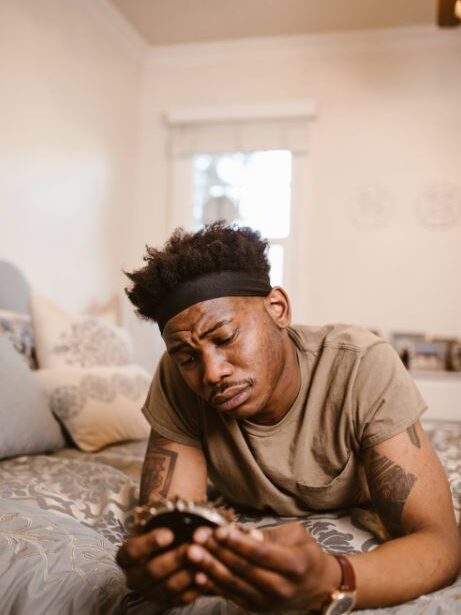 Without proper communication, jealousy, insecurity, and absence of confidence will foster. And we all know that those are not good factors to have in a healthy relationship.
Your Lack of Transparency
If you're in a long-distance relationship, you have to lay all your cards for your partner to stick with you even if they're not able to touch you. Being with you in a relationship like this is enduring and trying for your partner and if they don't have a reason to hold on to it, they will let go.
This is why for them to keep investing their heart and time for you, you owe it to them to provide utmost transparency. What this means is that they have to have an idea of your daily routines, whereabouts, and activities so they could sleep soundly at night knowing that you're being faithful to them.
They're Seeing Your "Online" Status Elsewhere
In connection with transparency, you must let your partner know if you want to do something else apart from exchanging emotional chow-chows and sweet nothings for three years.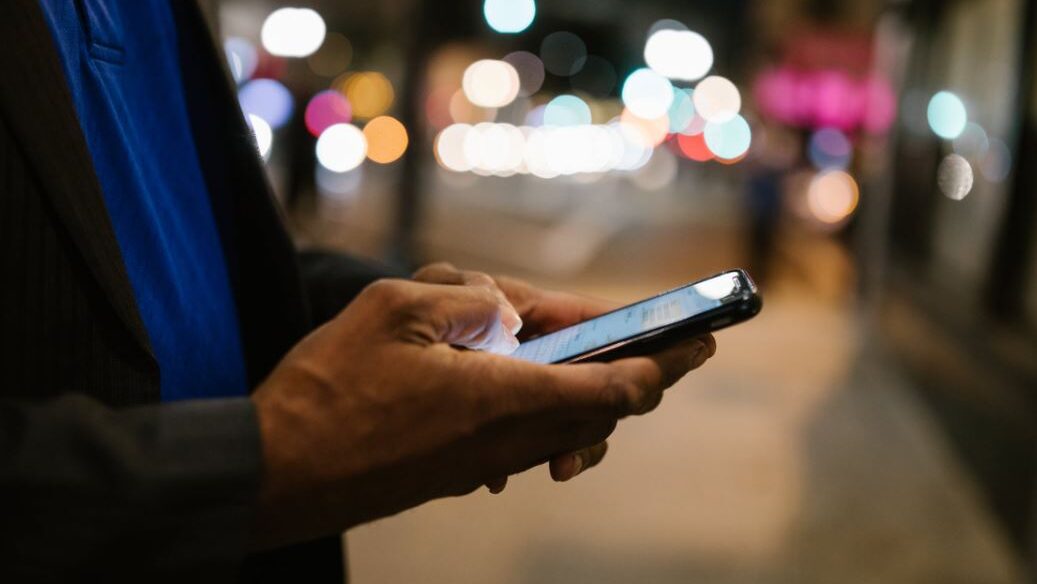 You don't have to feed lies to your partner just because you want to play a game. Or maybe you have other things to do like read a book, exercise, watch a movie, do some more work, etc.
If you let your partner in on your daily life, they will understand you more (unless they're quite shallow and petulant). But don't go to extremes such as skipping a day of communication just because you have plenty of things to do. Despite your busy schedule, you must always make time for them.
Lack Of "Flirtation"
A relationship without flirtation is called a platonic one. Your partner did not sign up for that kind, hence, they're still sticking with you even if you're seas apart.
Dial up the compliments, intimate conversations, and romance even if you're not together. This will make them feel that you still want them and you still covet them amidst the sad situation of being apart.
If you don't want to feel like you're wanting an intervention with them, take action. You can wear something that makes you feel confident or show playful teasing. You don't have to have a long conversation about incorporating the flirtation back into your relationship. In this case, just DO it!
You're Not Asking Your Partner About Their Welfare
If you don't talk about how your partner's feeling or their current situation, they're going to feel neglected. LDR hurts more when you know that your partner doesn't care about you. To avoid feelings of emotional insecurity, you must ask them if they're okay from time to time.
Open up and they will be compelled to open up as well. And don't forget that when you're listening to them, let them finish and don't judge them. Also, don't give them unsolicited advice. Not everyone who rants wants to solve what they're ranting about. Sometimes, they just want people to lend their ears.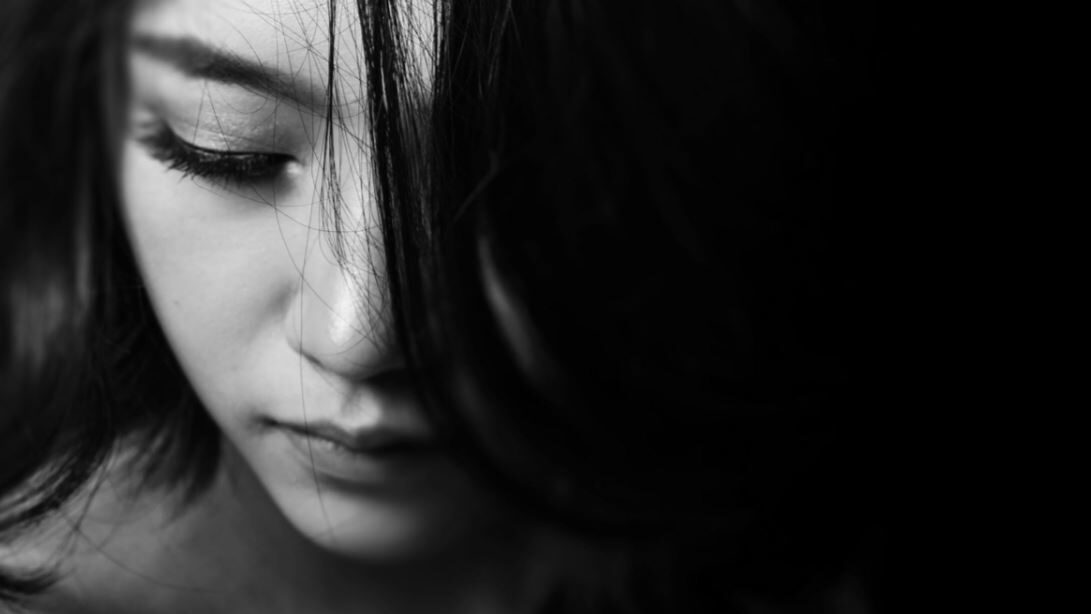 For example, if your partner's not on good terms with their colleague, you don't have to push them to have an intervention with the said person. They just need an outlet to unload the irritation that they're experiencing.
Added to that, you must learn how to agree because sometimes, they just want to feel like someone's on their side. Don't contradict them too much unless they really are being unreasonable.
Being Bored of Each Other
People who get bored of each other are probably only in the relationship for physical reasons. If they can't be in love while being temporarily apart, they simply don't have enough hunger for each other to make the relationship work.
When it comes to a relationship like this, patience is key. But spicing up things from time to time won't hurt as well. If you notice that both of you have been talking about the same thing over and over again, why not try a new topic of interest?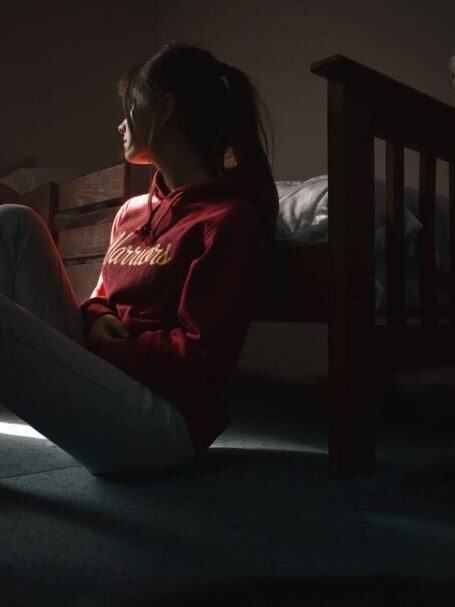 There are many ways to excite someone who's overseas. Some of these can be done by watching the same movies or TV series, reading the same book, talking about current affairs, playing the same game, teaming up in an online game, collaborating in an online business, etc.
The options are endless, you just have to be very creative with it! Sometimes, whatever you're enjoying already can be a good suggestion to your partner.
Absence Of Looking Forward To Meeting Each Other
This situation is more geared towards partners who have not met in person yet. If the both of you are not excited to meet each other anymore and COVID-19 was the last straw, it's probably best to assess if you indeed still like each other.
To many, the real meaning of a healthy relationship is when both people are living together. But not everyone is lucky to be in this situation. If no one's willing to wait anymore, what's the point?
COVID-19 Pandemic
Lastly, for couples who have been forced to be in an LDR situation because of the pandemic, don't worry. If both of you are still holding on to the love that you have for each other, always know that everything that's happening right now is just temporary.
The day will come soon when you'll be in each other's arms again.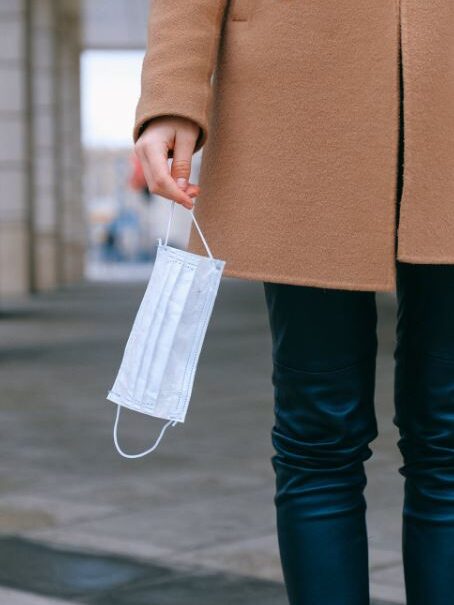 Single and reading this? It's time for you to Sign Up for a My Transgender Date account. Thousands of couples have met through the site and are living their best lives today!
It's the first decent dating website for transgender women and the men who love them. Don't miss out and see who's Online right now!