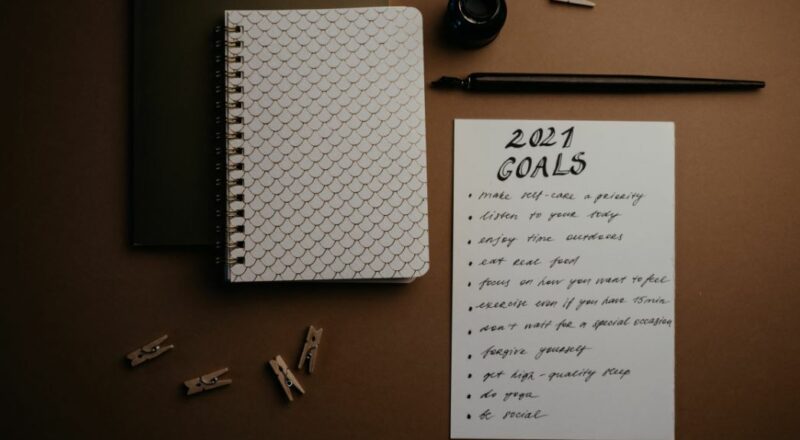 New Year, New Version of Yourself
This post was last updated on .
Are you a transgender woman who's serious about changing the course of your life this 2021? It's never too late to start anew. If you're determined and have the fire to live your dream life, everything is possible!
Today, the most important aspects of your life will be discussed. Don't forget to take your pen and paper out (iPad if you're a millennial) and take notes.
Career
If you're in your 20s, 30s, or 40s, you're probably still trailing through your career. That's good but if you're reading this, you know it can be better. The success of your career does not only affect your lifestyle. If you achieve success in this area, the other sectors will be unburdened as well.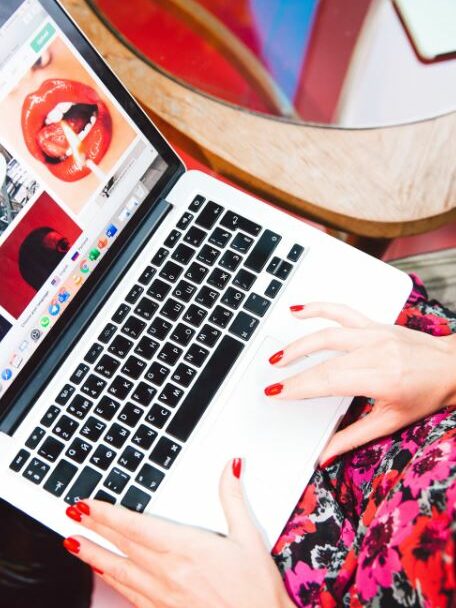 Having a stable career will give you fewer financial worries. It will also make you more interesting in the men you're planning to date. Added to that, because you won't have to depend on a man financially, you will have more freedom to be yourself.
Productivity
All self-made people know the importance of productivity. If you let days go by without doing something to change your situation, you're doomed to fail. No matter how far your first milestone is, you have to always do something in a day to reach it.
To do this easily, you must set time for work, rest, and play. Even if you currently don't have a job, you must use 8 hours of your day to find one. If you don't want a regular job and you want to put up a business, start strategizing now. Should you want to be a vlogger or blogger, it's time to plan for your content!
If you don't know what to do but you have an idea of your skills and talents, list them down. Know your strengths and from there, think of your next step.
Milestones
Goals are great to have but for that to happen, you must focus on milestones first. Just like the famous saying…
"Rome was not built in a day".
Take a cue from that and live it. In order to achieve your ultimate goal, you must have certain milestones first.
If you only focus on the goal and neglect the milestones, you will easily give up on achieving it. However, if you set many milestones, you'll feel a lot better because you'll be regularly reminded that you're on track.
Goals
Milestones won't exist if you don't have goals. Goals don't necessarily have to be confusing because they don't clash with each other. You must have separate goals for different aspects of your life. From there, have proper time management.
These goals may be in the form of being healthier, getting a promotion, writing a book, creating a YouTube channel, or whatever you desire.
Implementation
Now that you're aware of the fundamentals, it's time for action! Without the application of this knowledge, you're going to end up in a daydreaming mess. Just like what was mentioned in productivity, you must do something every day to achieve your desires.
Physical
Do you often feel easily exhausted? Is this exhaustion leading to less productivity? If so, maybe it's time for you to be more active. If that's not the issue, do you feel less confident because of how you look? Maybe it's time for a switch!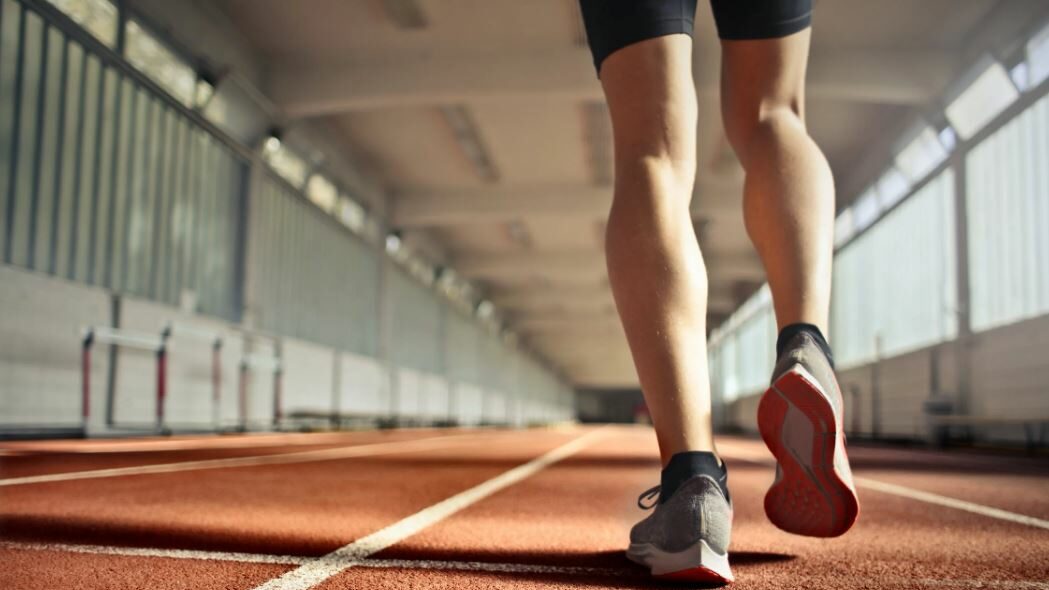 Health
If you're dreaming of being one of those girls who only drink lemon water before working out in the morning, be one. Nobody's stopping you from taking control of your health. The only thing that's blocking your goals is unwillingness.
Now, if you have health issues and simply can't change your lifestyle drastically, skip this part.
Stop complaining about how you look if you're not doing anything about it. If you're completely happy with how you look, then keep your habits. This goal is as simple as black versus white. It's either you do or you don't.
The best way to approach this is by following social media influencers who have shared their journey from having bad habits to good ones. They are the ones who have firsthand experience in this. If you don't trust them, consult a doctor.
Fashion
Sometimes, the problem is not your body but it's how you dress your body. Not everyone has the same body type. There are plenty of guides online on how to properly dress for your body shape. If you are highlighting the parts that you're insecure about, you will have less confidence.
In life, a simple tweak as finding the correct cut of a dress or type of jeans can greatly shift one's confidence.
Romance
Why are you still single? Have you been asking yourself this question? Don't worry, below are some of the most common reasons why a person who yearns to be coupled is still in a love birdcage alone.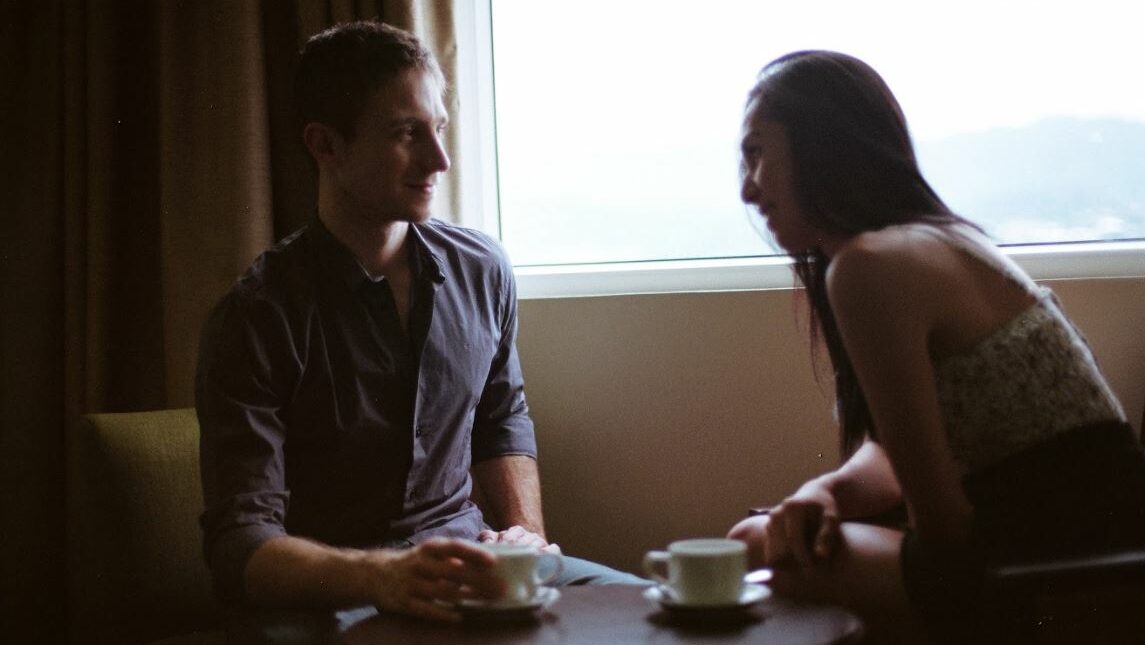 Self-Assessment
Be honest with yourself. Are you doing steps in finding a mate or are you just stuck home watching romantic comedies on Netflix? Apart from that, you must know that because of the COVID-19 pandemic, fewer people are hanging out so you must keep up.
Online dating is very powerful and if you have not tried it yet, you're missing out! There are plenty of transgender women getting married every year. A lot of them are getting proposed to as well. It's NOT impossible!
Don't focus on a constant loop of questions and hesitations. You don't have to be the best looking chic on the block. Just be yourself and put yourself out there! Surely, there's someone just right for you.
My Transsexual Date
Now, if you've been to dating sites but have missed the chance in creating a My Transsexual Date account, you're missing out!
My Transsexual Date is the first decent dating website for men and transgender women. A lot of eligible bachelors who are seriously looking for love are on this website. Stop making them wait! Create an account today and cupid may just dexterously hit you.