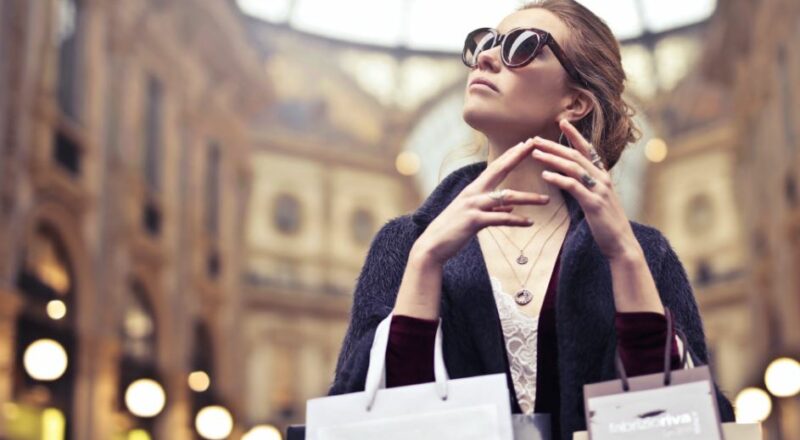 Dating High-maintenance Transgender Women
This post was last updated on .
If you don't already know, a lot of transgender women are high-maintenance. Just by deciding to transition publicly and following their hearts amidst the impending backlash and discrimination is proof enough that they know their worth. Moreover, there are other trans women who are simply more high-maintenance than the others.
If you often come across them and you're attracted to them, you can't come unequipped. You must understand that dating a high-maintenance transgender woman doesn't come easy.
What Is A High-maintenance Transgender Woman?
She is usually the woman of the world kind of individual. She's not easy to impress and she won't fall for initial sweet nothings. A high-maintenance trans woman has no time to waste. She usually already has a type and it's already set in stone.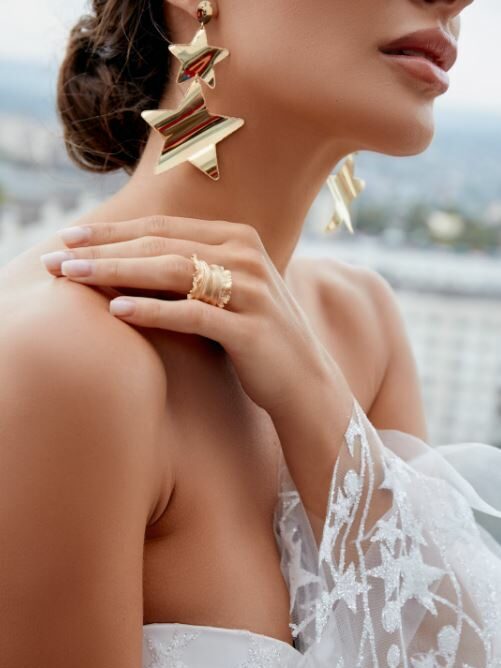 Self-worth
She knows her worth and she does not need anyone to validate it. You'll barely see her care about what others think of her. If anyone tries to talk badly about her, she will simply laugh or ignore because she knows the truth. Added to that, she will not compromise who she is just to please somebody else.
Expectations
Self-worth is part of the fundamentals of a high-maintenance transgender woman. However, what differentiates the latter from the rest is that they have certain expectations. This may be in the form of how she's treated, how her suitor looks like, and down to his overall background.
However, don't mistake her being expectant with being a classist. Her expectations are more linked to preferences rather than discrimination. She might prefer someone of a certain height, age, education, and income bracket.
Taste
A high-maintenance transgender woman knows the importance of quality vs. quantity. Many times, she's also into the finer things in life. Please don't think that she's a golddigger or a user. Not everyone who likes to live the high-life doesn't necessarily have to be a leech to obtain such a lifestyle.
If you don't like beautiful things, places, and experiences, the two of you may be incompatible. However, tastes can be learned. All of us were not born with an automatic "classy" palate. Don't be too daunted.
How To Impress Her
Impressing her is kind of tricky. It entails being yourself but with a twist. However, if in the process of impressing her, you're forgetting your true self, she's simply not the girl for you.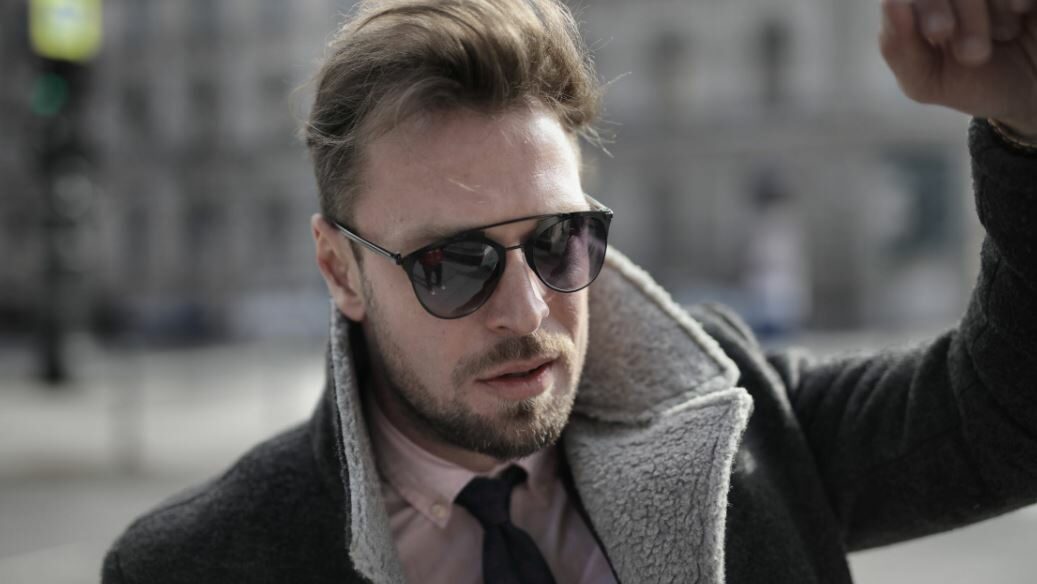 Good Intentions
No matter how good-looking you are or how impressive your pedigree is, intentions win. She's an elegant lady, she can easily find a replacement for you. If you don't have good intentions, you will repel her. Before trying to date a high-maintenance transgender woman, you must assess if your feelings are true first.
Don't just date her because you're amazed by how "cool" she is. That's not going to work. You must love her beyond the shiny façade.
Virtues
Most high-maintenance transgender women have integrity. This is why if you don't share the same virtues with her, you'll likely end up breaking up. Before trying to understand someone's virtues, you must have your own first. This will automatically make her respect you and will most likely compel her to compromise.
Goals
A high-maintenance transgender woman will never date a bum. She will not subject herself to a relationship with no clarity of the future. No matter what you want in life, you should have a goal. Having one will make her feel that she's secure with you.
Even if you get her to fall in love with you for a brief time, you will end up losing her. The reason being is because she will come to realize that you're not the guy for her. You'll fail in making her happy and she will eventually find someone else.
Similar Tastes
If you're not updated with what's new and happening, always go for the classics. The way you dress is the first thing that she'll notice about you. Secondary things that she will be looking for are your hygiene, manners, and speech.
You don't have to be a renaissance man or act like Casanova. But you at the very least, have to look and act like a gentleman. Most of them are into clean, crisp, and fresh-looking men. Think of yourself as the freshest salad on the menu.
The last thing that they look at is your taste. If you have similar tastes, you will surely impress her. This is done by picking up good places to date her or gifts to give her. Remember, always go for the classics!
Challenge Her
If the things above don't work, it's time to pull out your last card… CHALLENGE her! Many high-maintenance transgender women think that they've seen and done it all. However, challenging her is the best way to pique her interest.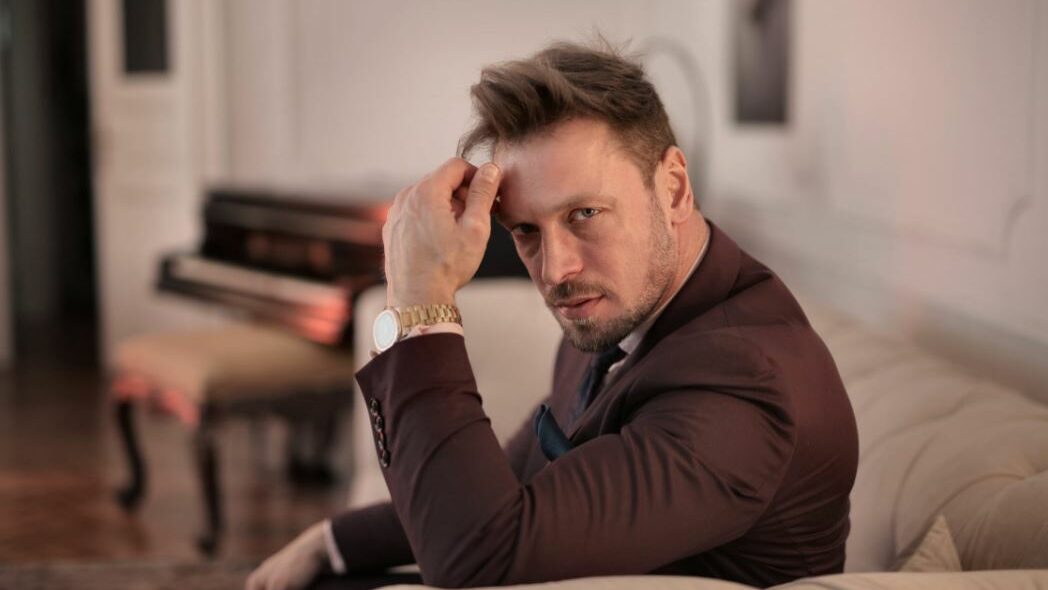 Your Self-worth
A usual gentleman is someone who always looks out for the welfare of the woman. However, some high-maintenance trans women find that boring. After all, they have suitors lined up for them who are probably going to do the same thing.
Challenge her by explicitly letting her know your self-worth. Tell her the things that you dislike and that you will never tolerate. Make her feel like you care about yourself just as much as she cares about herself. By doing so, she will try to level with you instead of you, just being in her beck and call.
Yes or No
Indecisive men are a turn-off for high-maintenance transgender women. You should let her know that yes means yes and no means no. Nothing is sexier than a man who takes charge. If a man does this, he will have an image that he's trustworthy and strong.
After all, most transgender women are looking for a real man who can protect and love them. The world is very cruel to trans-oriented relationships. If the man in question is a chicken, no good will come out of the union.
Are you ready to find your queen? Create a My Transsexual Date account today and see who's in store for you!