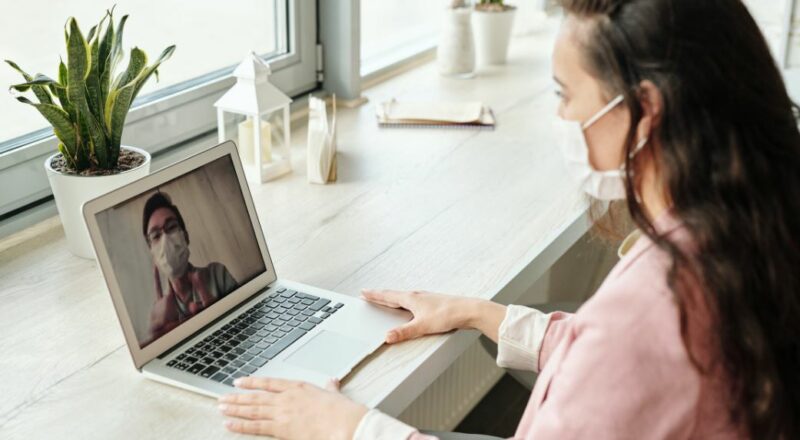 8 Challenges of Trans Women Dating amidst Pandemic
Are you a transgender woman who's already being challenged by online dating itself? Now, sprinkle in the pandemic there and romance becomes totally impossible?
Don't worry, your feeling is valid and this is why this guide was created for you. Yes, romance is possible anytime and anywhere. All you have to know is how to deal with these challenges.
And remember, deal with them head-on! Don't shy away.
1. Impatience
Dating in the time of COVID-19 automatically becomes long-distance. This is why, if you're new to online dating, your patience will really be the first one to be tested.
Yes, the power of touch and presence is all too important to disregard. And if not achieved subsequently, can cripple one's anticipation. But there are many advantages to being in an online dating setup.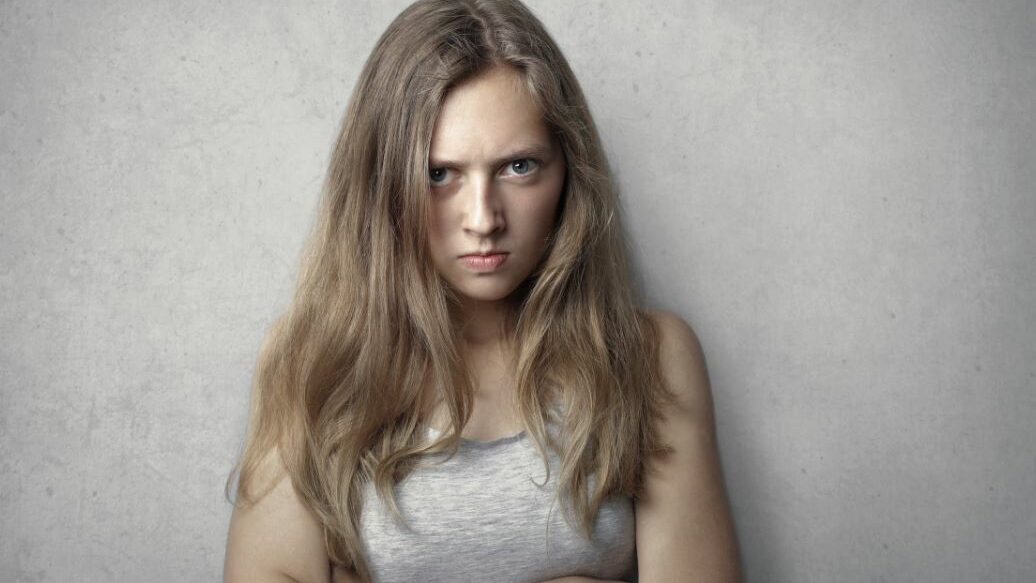 Just think of the possibilities if you don't meet just about anyone who's only three blocks away from you. Sometimes, meeting up so fast can serve as a distraction. This results in many short-lived relationships.
Instead of feeling impatient, use an online dating site as a catalyst for you to truly get to know the person on the other side of the screen. Doing so will increase your chances of only investing your time in the ones that truly deserve it.
2. Doubts About Intentions
Relationships require trust but it takes time to establish one. In an online dating setup, trust is harder to build because the distance and the fear of the unknown heighten doubts.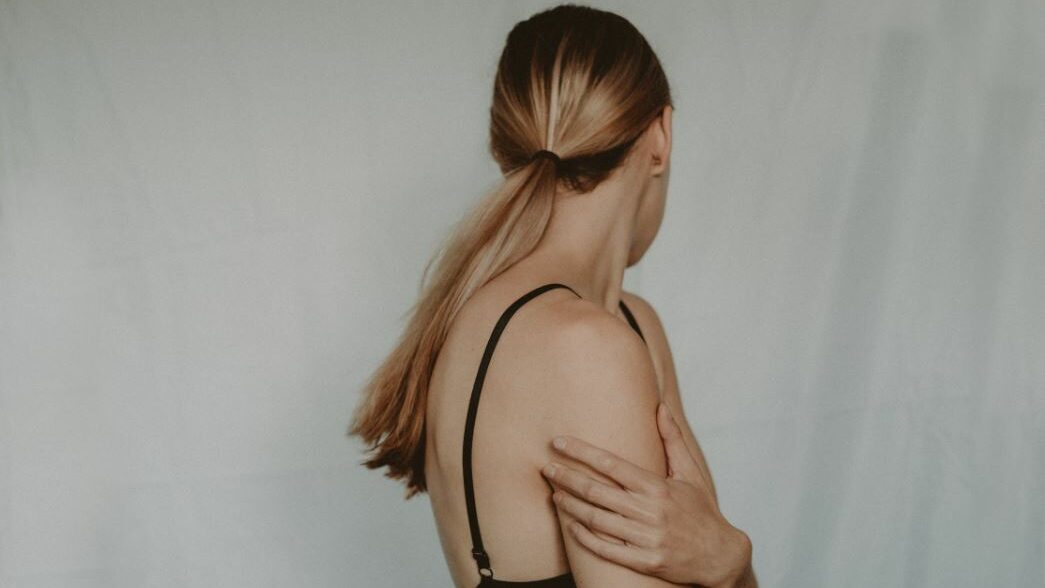 It's understandable for a lot of trans women to be skeptical in their journey of finding love online. But instead of doubt, one must channel hope. Because in any type of romantic relationship, gambling is inevitable.
And if you truly want to experience true love, you must be prepared in experiencing heartaches as well. Just remember, if you want to save time, there's nothing wrong with having a dating but single mindset. Don't invest all of your energy and efforts in getting to know just one person.
3. Are The Feelings Even Real?
A relationship without touch makes one truly wonder, are the feelings even real? Well, this is something that you can answer yourself. Have you ever fallen for someone that you've not met yet?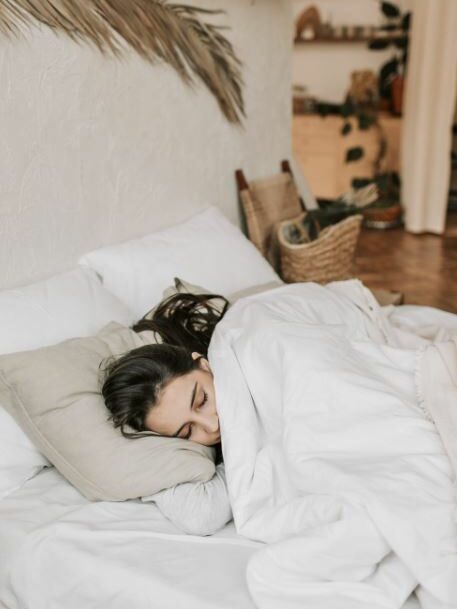 If yes, then there's a huge possibility that the other person from the other side of the world may have genuine feelings as well. Again, love leaves no room for doubt and pessimism.
Have a positive disposition and know that not everyone's out to get you. But don't be silly by giving away your heart too easily as well.
4. Not Knowing What's On The Other Side
No matter if you're a neophyte or an expert in dating online, you must understand that you still won't be able to truly see and know what's on the other side. This blindness extends more in a long-distance relationship setup.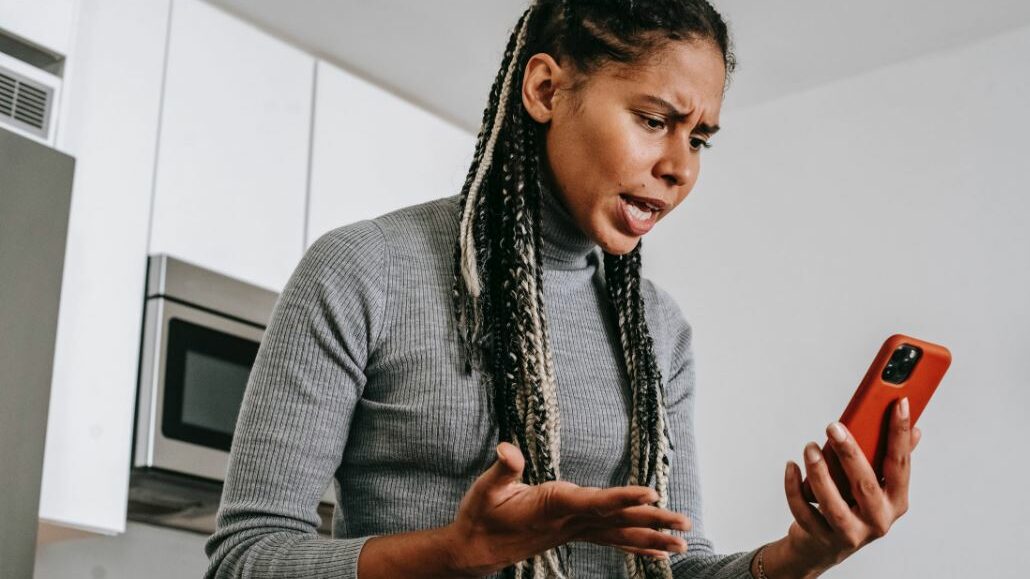 You'll always be blinded by what's really happening behind the camera. Not to reinforce that everything behind the scenes are negative. But you must acknowledge the fact that in a relationship like this, half of your body is in the dark.
However, couples living in don't get to know what happens in each other's lives 24 hours a day. Stop thinking too much and take what you can get. Unless you have a reason to react, you shouldn't be filling your head with negative thoughts.
5. Are You The Only One?
This is a question for everyone. Don't make it seem like you're the only one who's feeling this. Action alone won't be able to determine if your partner only has their heart, eyes, and mind for you.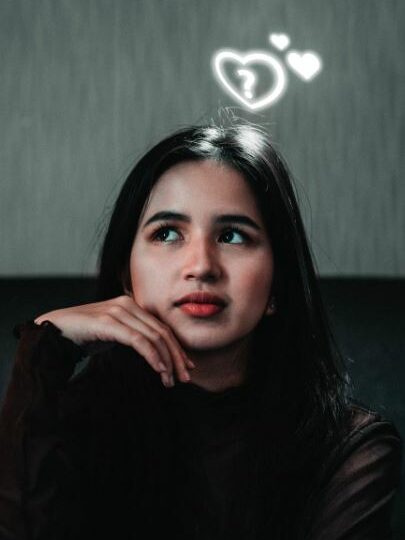 If you keep on feeding your insecurity, you will never achieve a smooth-sailing relationship. Instead of nagging yourself with this question, use your time to think of ways on how you can make the relationship stronger.
6. Does He Even Have Plans To Meet You?
A quite valid question if you're really serious about finding love. Yes, you should ask yourself this question whenever you're getting in a relationship with someone online.
There are lots of men who only signup on dating websites to get off and fulfill their sexual fantasies with the help of technology. This is why you must have boundaries.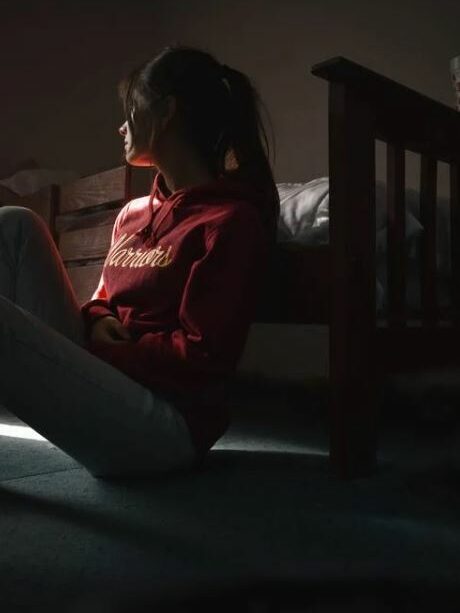 It's very important for any trans woman to have boundaries when it comes to online dating. Don't give everything away too easily and don't entertain men who won't respect your limits.
You see, if you don't say yes on a whim, they will not get what they want and they will probably be tired of waiting. If they stop talking to you just because of this reason, you've just saved yourself LOTS of time.
7. Feeling Like Giving Up For Someone Closer
Ask yourself, why are you here? Yes, you probably know the answer already. It's because there's nobody available where you live. If you do this, you'll only settle and we all know that settling for other reasons except love won't work.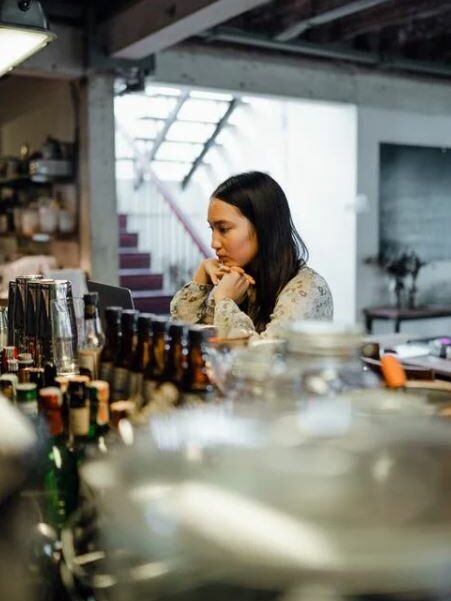 If you do this, you'll probably break up with the guy closer to home and you'll be back at square one. Online dating can be leveraged into finding a soulmate. Because distractions are not covering up genuine connection, or to put it bluntly, because physical touch and sex are not there to make things complicated, discovering who you're most compatible with will be a lot easier.
Thousands of couples have met on dating sites and are now living their happily-ever-afters, stay strong.
8. Not Wanting To Settle Because of Limited Choices
If you have an online dating site account, this should not be the case. This problem only arises if you're using the tool incorrectly. A lot of people choose to be too giving and politically correct, making them often victims of online love.
The cardinal mistake that you can make is to only focus on one person. Not because you like the other person means they're into you the same way. Maybe you're just a runner-up or part of their options. This does not make them bad people, it makes them smart.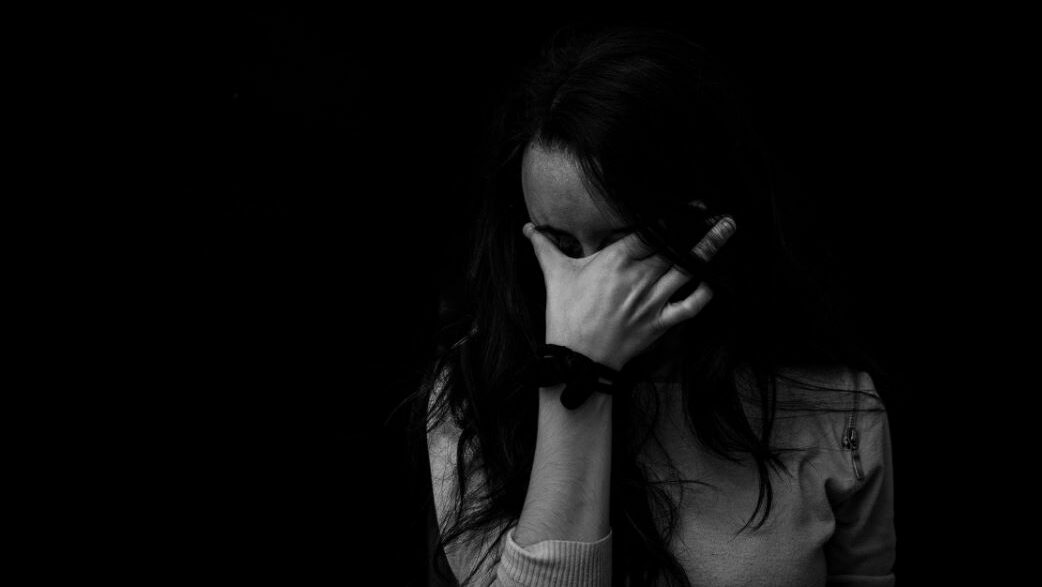 So for you to capitalize on My Transgender Date, have a Single But Dating mindset. Don't commit so easily and don't say yes to being anyone's girlfriend right after 3 days.
Make friends with a bunch of people and get to know them. Day by day, the ones that are not for you will disappear and some of them, you'll drop. This gives you a fortified screening process which will make finding your soulmate as easy as 1-2-3!