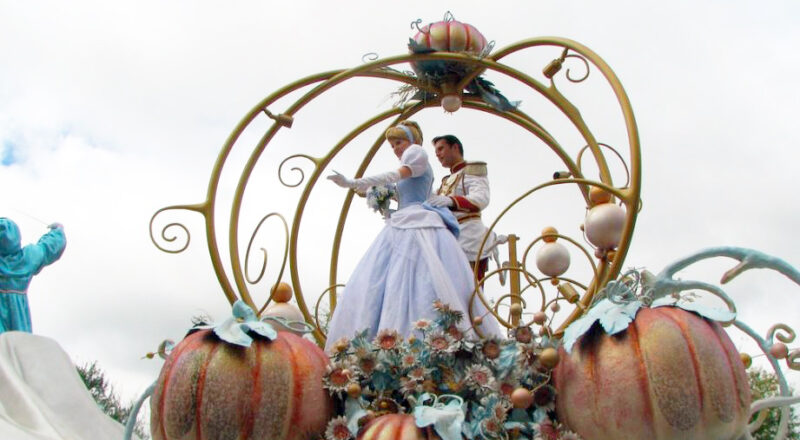 How Cinderella Can Help A Single Transgender Woman
Many transgender women are already aware that a Cinderella story is not something to wish for. The reason why they are who they are today is not by being meek, gentle, and wishful. They are who they are today because they're brave and fought for who they wanted to be.
But if you're a single trans woman, Cinderella can teach you a thing or two in finding true love. Don't count her out just yet.
Who is Cinderella?
She is one of the most popular cash-cows *coughs*, princesses of Disney. Her story is about living a life of a damsel in distress who's locked up and enslaved by her evil stepmother and stepsisters.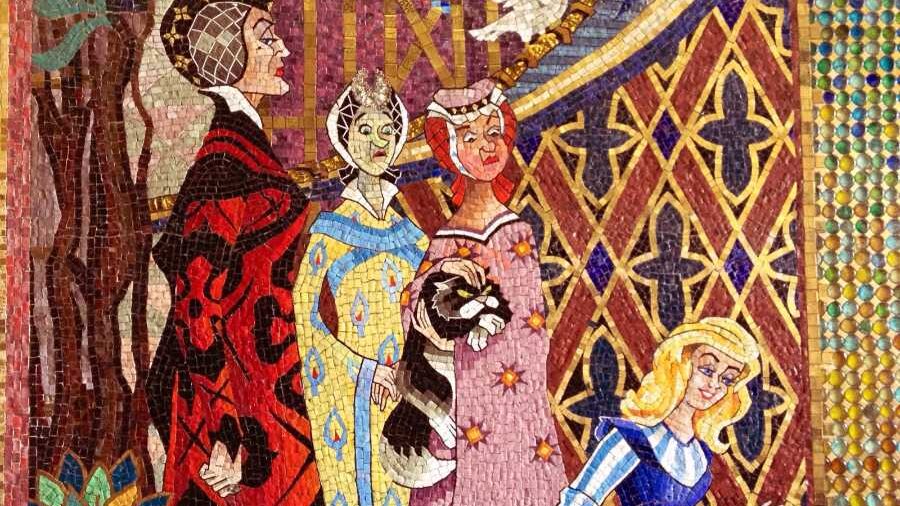 But everything changed when she decided to take the first step in attending a ball while wearing her iconic glass slippers. Still doesn't ring a bell? How about Prince Charming or Fairy Godmother? No? You probably live in a cave. Now, for the many who knows her story, keep reading.
Endurance
Cinderella has impressive endurance. Just imagine having to serve people without pay and receiving verbal abuse day by day. Ahh, such is life for dear Cindy. But how does this affect your love life?
Well, if you have enough endurance, you'll be able to get over heartbreaks. You see, not everyone is lucky in love. This is why many go through this most common dating conundrum. If you're not prepared to lose someone along the way, you'll never meet your soulmate.
Perseverance
But beyond endurance, you must be relentless. If Cinderella didn't believe and sung constantly about a dream being a wish that one's heart makes, she wouldn't be in the happily ever after state that she is today.
If you want love, you must persevere. Don't give up just because your love life failed several times. Some are required to push through. Besides, your life is not as bad as Cinderella's. You weren't enslaved and are reading this from the comfort of your smartphone.
Gratification won't come that easily. You must deserve yours to get yours.
Your Animal Friends AKA Expanding Your Network
The real world is not as magical as Disney Land. You won't be able to talk to animals like how Cinderella can. Cindy's animal friends helped her achieve her dreams. They're also instrumental in pushing her to go on even if her life was a living hell.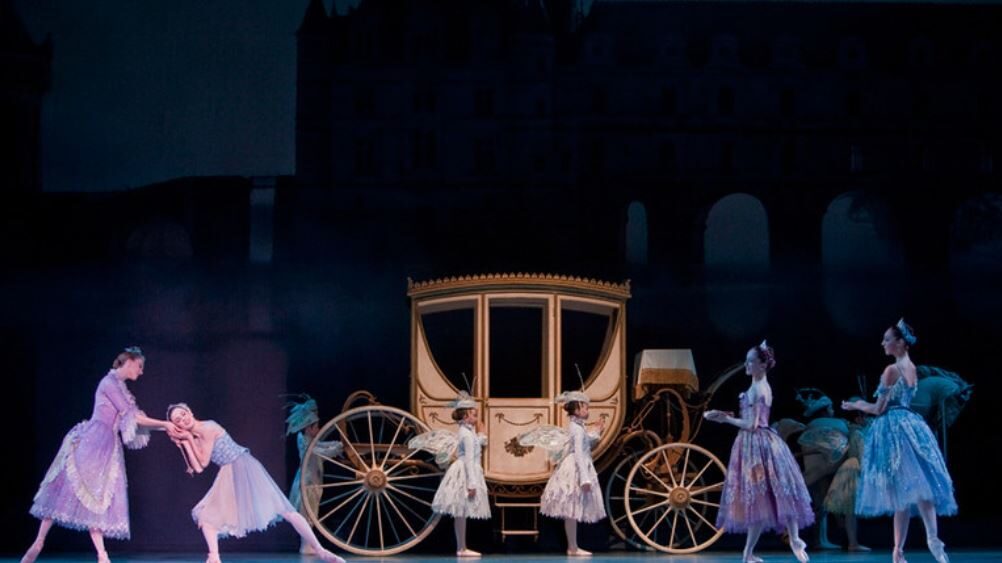 Importance
If she wasn't nice to her friends and didn't expand her network, she would've given up so easily. Added to that, she won't have a dress or a carriage ride to help her get to the ball. She'd be staying in her dusty cellar wasting her life away because of the lack of encouragement and pep talks.
Benefits
Having good friends to talk about any aspect of your life is highly beneficial. No man is an island. Not only will you get the push you'll need, but you'll also be given sage advice to avoid mistakes and danger.
Added to that, they may know someone who they can recommend. Or they may be organizing plenty of balls in the future. Who knows? The possibilities are endless.
Your Fairy Godmother
Along with your friends, you must have a fairy godmother. Cinderella would still be scrubbing floors today if it weren't for her.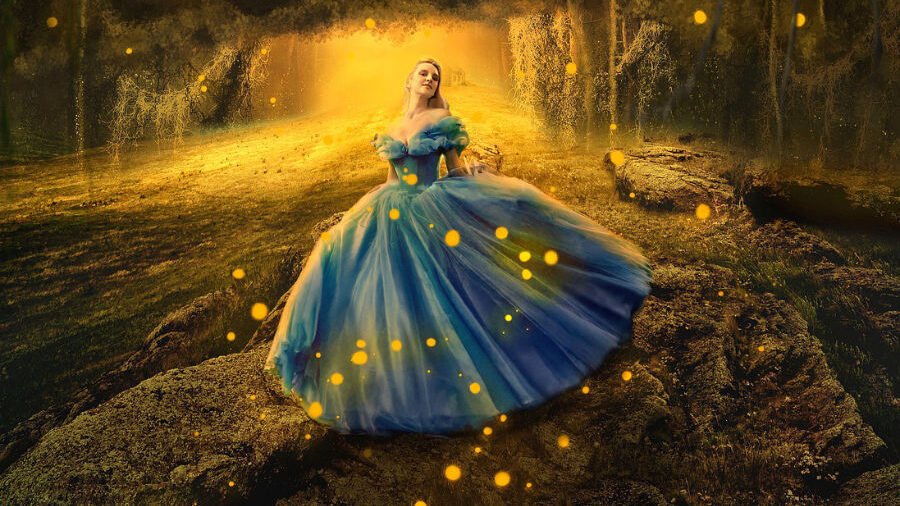 A Trans Friend or Mentor
Nobody can empathize better with a trans woman than a trans woman. She knows your pain, suffering, and desires. If you have a trans friend or mentor, you'll have a stronger backbone.
Because she's gone through or going through the same course of life, you'll have an automatic ally. Having a partner in crime is always a good idea most especially if you're focused on a certain goal.
Who's going to tell you that the person you're dating is a user or that you don't look good in magenta and you shouldn't wear it on the first date?
Yourself
While having friends helps a lot, some trans women are still trailing life alone. Don't worry, you can be your own temporary fairy godmother. You may do so by ensuring that you are constantly improving yourself. Not only the physical aspects but your overall being as a woman.
Transformation
This is what got Cinderella into the party. She transformed herself from a miserable and sad little girl to a confident and beautiful woman. Without transformation, your life's outcome will never change.
Self-Improvement
In whatever you do, you must always aim to improve. Whether it be your transition, career, virtues, etc., the goal is to always get better. You must compete with yourself constantly without forgetting your limitations. Being better does not equate to being perfect.
When you seek perfection, it's an obsession. That's the line that you don't want to cross. You must improve but you must also learn how to be satisfied. Start with the basics. Your confidence, fashion, demeanor, discipline, and how you treat people around you.
Then slowly learn to polish your self-worth. Identify what you deserve in life most especially, in a partner. You must draw boundaries and only entertain people who will treat you the way you want to be treated.
Only with confidence and self-worth will you truly be meeting your soulmate.
Strategically Position Yourself
For this guide to be more effective, you need a dose of reality. Every simile here is useful but don't think that you'll have a fairy godmother who will turn your cats and the pumpkin in your fridge into a carriage that will take you to your Prince Charming's estate.
In today's world, the smartest move you can make is by creating a My Transgender Date account. After all, the majority of its members are decent and are truly looking for a serious relationship.
Happily Ever After
This is not impossible. Many trans women have achieved theirs. Take it from Cinderella's song lyrics.
Have faith in your dreams and someday, your rainbow will come smiling through. Just keep believing and the dream that you wish will come true.
Good luck!