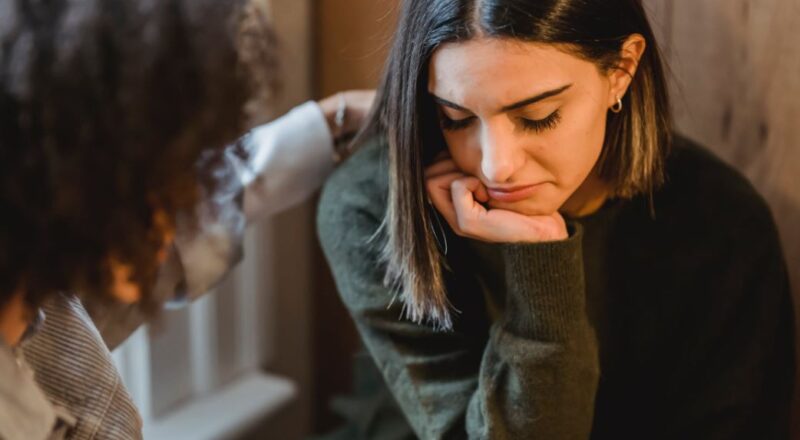 How empathy helps in dating transgender women
This post was last updated on .
Many strategies in transgender dating websites involve a lot of the physical aspects of dating. However, when it comes to looking for a lifetime partner, these strategies are not something that you should focus on.
If you're looking for your soulmate and you're willing to make some adjustments, you're on the right track.
What transgender women encounter
The strategy that we're talking about revolves around empathy. For you to truly have an idea of how you will plan it, you must try to learn how it feels like to be in their shoes.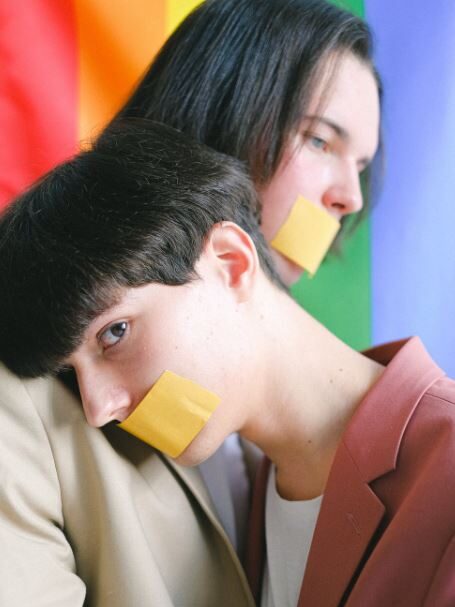 Discrimination
If not all, the majority of transgender women experience discrimination. No matter how far transwomen have come, they will still be subject to discrimination and ridicule.
Even if a transgender woman fits the description of what a perfect woman should be, many people will still think that her identity is taboo.
She can try as much as she wants to be the most intelligent, decent, and kind person in the room, but there will still be others thinking that she's not worthy of their respect.
Because of this deep-seated hate, she's prone to be discriminated against placing herself to where she wants to be. These include public establishments, the workforce, and even educational institutions.
Misconceptions
Because transgender women were not given a lot of opportunities by the workforce in the past, many of them work in the adult industry. A lot of people don't think that they're educated and only capable of performing low-skilled jobs.
Furthermore, many people also think that a lot of transgender women transition so that they could attract men. Her existence is not to please another person just like how you came into this world not obligated to change yourself for another person.
Lastly, bigots often think transgender women are gold diggers. These are just the most common misconceptions. Just imagine how bad the others are as well.
Objectification
A lot of men love transgender women but they're too afraid to own up to their feelings. They're scared that if they do, people will judge them and they will be treated differently. Because of this fear, many of them resort to reducing the existence of transgender women to just fantasies.
How would you feel if you're on a dating site looking for love and end up encountering people who are just after what's inside your underwear? Yes, if you don't know how it feels, it's time for you to take it in.
Experimentation
But there's actually something worse than being objectified… it's being experimented on! A lot of men use transgender women to experiment with their sexual identity. This is wrong but it happens a lot. One of the most painful experiences in romantic relationships is being broken up with by someone who has used you for their experiment.
Because no decent transgender woman would sign up for a relationship just to test if the guy is really into women like her, men often lie and pretend to be in love. This results in the trans woman, investing a lot of emotions and efforts into something that would probably not come to fruition.
Offensive Discretion
Lastly, when the time comes that a trans woman finds the man of her dreams and he is really true to his word that he is committed to her, some of them prefer the relationship to be very discreet.
Yes, granted that the feelings are true and there are strings attached, how would you feel if your partner can't introduce you to their family and friends? How would you feel if you're often going on obscure dates or that he's too embarrassed to be seen in public with you?
Empathy in Dating
Now that you have a clearer idea of what transwomen go through, it's time to take action. This is when empathy becomes extra handy so don't forget everything that's listed in this section.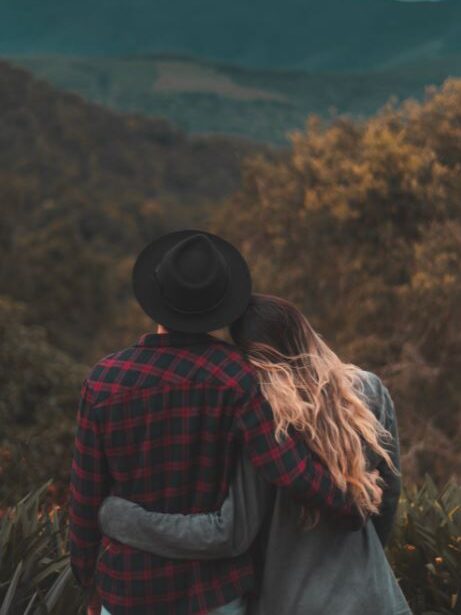 Verbal Sensitivity
Now that you're aware of how badly they're discriminated against, you must watch your words. This is not to take your voice away from you. It's more of choosing the correct language that would communicate your thoughts better. There are many ways to express your sentiments and views, work with sensitivity.
Avoidance of Stereotypes
Because of the misconceptions, you have to be careful about labeling and identifying her character. There may be times that you'll disagree with her virtues and thoughts about life but don't be so easy in putting her in a box of stereotypes.
Instead, get to know her more. Communicate on a deeper level. Get to know her… then hate her if that's the case. But never hate her before knowing who she really is.
Respect
Aretha Franklin has sung about this a million times and there is no better gift than a human can give to another human being but R.E.S.P.E.C.T. Her past, present, and future are not determining factors on whether you'll show her respect or not.
They say that respect is not demanded but earned. However, respect should be given freely, whether you like someone or not.
Certainty
If you're speaking with a transgender woman who's serious with her quest for love, you should have the same certainty and drive as well. Don't go on a dating website pretending to be ready for a trans-oriented relationship if you're not. Determine yourself first and never play with other's emotions and identity.
Bravery
Never be apologetic for loving who you love. There's nothing wrong with loving transgender women. If someone tells you so, they're idiots and you don't want to associate yourself with bigots. Transgender women are not asking for too much. They just want someone who will own up to their feelings and be true to them.
Ask yourself, "What's stopping me from loving this woman?". You'll see that the answers will always include the approval of others.
Now ask yourself this. "Why was I born?".
If you think that you were brought in this life to live it the way others perceive how you should, you're wasting your life.