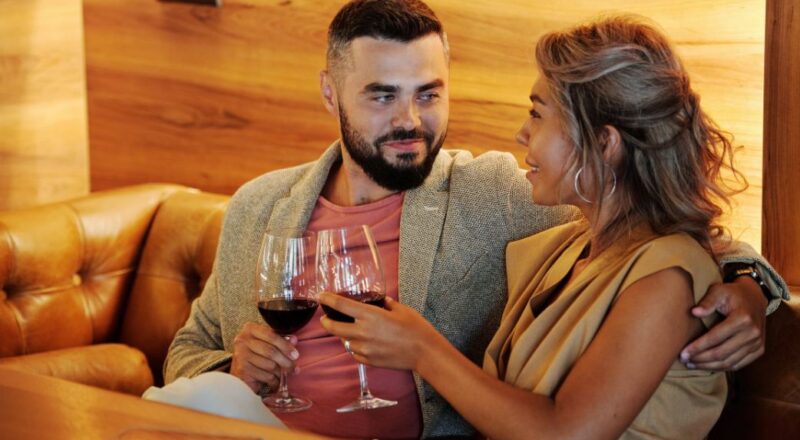 Safety Dating Tips for Transgender Women
With the violence that trans women continue to face, it's very important to pursue romantic relationships with caution. If you're a trans woman, please finish this guide and share this with your girlfriends.
1. Take time to know him before the meeting
It may be quite tempting to expedite dating but rushing a meet-up will not do anyone any good. Besides, men who exhibit patience are better partners. Learn to draw boundaries and ensure that he gains your trust before you reward him with your presence.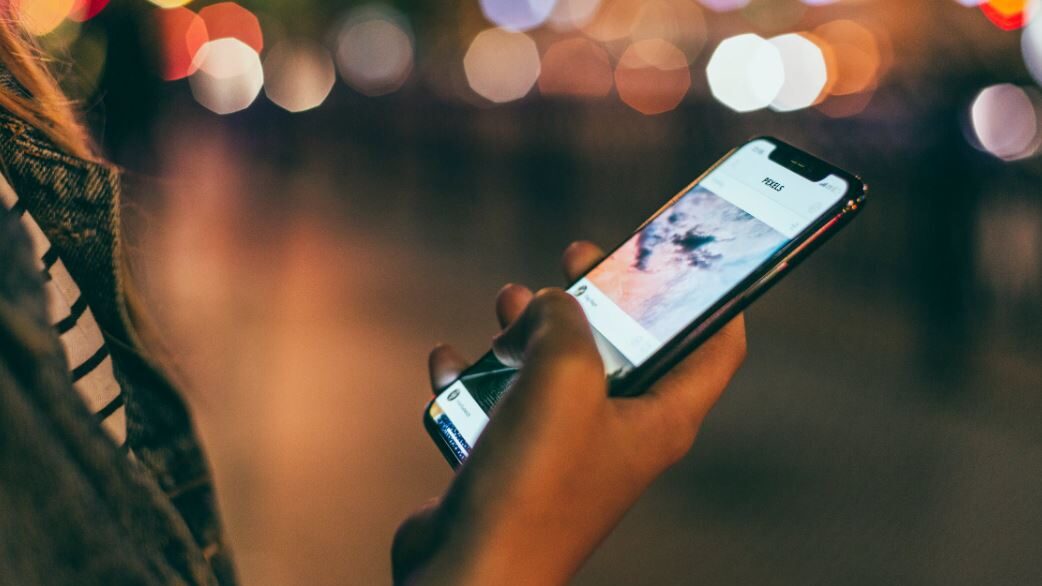 Watch the news and be informed of how many Tinder dates lead to violence. Don't be part of the statistics. Learn how to use My Transgender Date wisely. Desperation won't help you with the quest for your soulmate.
2. Figure out his dating history
Most people don't like being interrogated about their dating past so you must do a low-key investigation. Knowing his dating history is key for you to have an idea on whether or not he's a murderous maniac lol.
Seriously, you may think that it's trivial but you have to know about these things. To do this, you should only slip in the question about his past in conversations whereby asking it is relevant.
For example, if he opens up about his ex, ask him how long the relationship was. The conversation will naturally flow from there and he might sprinkle in the reason why they broke up as a bonus.
3. Do some research about him, including his workplace, friends, etc.
If you could get a hold of this information, you'll find it easier to determine if he's dangerous or not (at least in the matters of criminal offenses). But remember ladies, this must be done stealthily. Profile stalking is an art and unless you're not trained to do it, don't bother.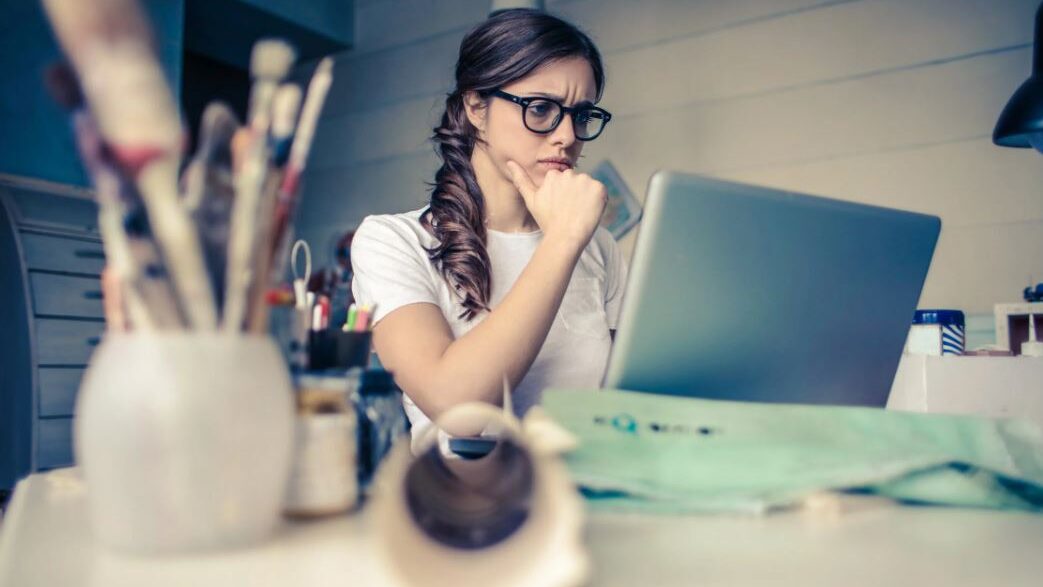 The best way to unlock his information is by knowing his full name. Only then will you be able to see his Linkedin, Instagram, Facebook, etc. profile. Added to that, you'll also know if he's married or in a relationship so in a way, it's a double win.
A lot of men on dating sites pretend that they're single just so that they could get their sick fantasies fulfilled.
Furthermore, if you've already done ample research about him and you feel like the coast is clear, NEVER ever mention some things that he hasn't expressly shared with you yet. This will scare him away.
4. Bring safety gear
Apart from proper research, you must also be fully equipped when meeting someone for the first time. It's okay to be traditional and wanted to be picked up but when meeting someone new, it's always safer to plan for your own ride. You'll never really know where the car will take you so be wary of that.
Furthermore, even in the littlest moments, if you meet with someone who already has premeditated homicidal plans for you, you're always vulnerable. You must always have some self-defense gear in your purse. Some of the famous ones are the following:
Pepper Spray
Personal Alarms
Stun Guns and Tasers
Tactical Whips
Steel Batons
Tactical Pen
Baseball Bats
Emergency Whistles
5. Don't agree to "head out somewhere" after your date
Intimacy is very important in a healthy relationship. But it doesn't mean that you have to spread your legs on the first date just to keep a man. Even if he doesn't turn out to be a murderer and he's just plain horny, you'll still reap a lot of benefits when you don't sleep with the guy on the first date.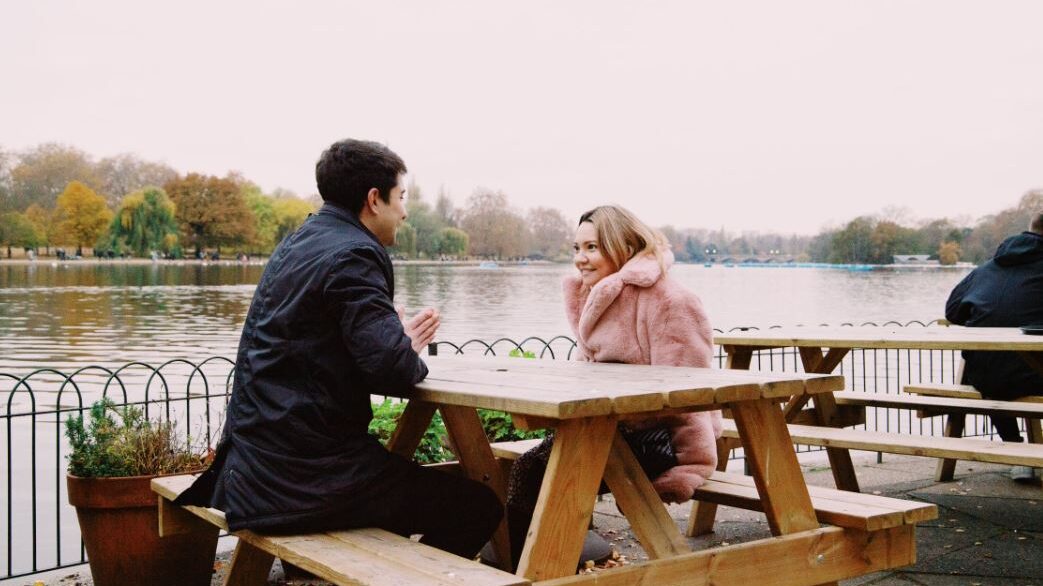 Psychology often explains how men fall in love with trans women who they can't get easily. So by being stern with your boundaries, he's going to feel like you're a euphoric dream and he will truly chase you.
Going back to the topic, this is how many victims die. By agreeing to head out somewhere when a man asks them to. It may be thrilling most especially if the guy's your absolute type and that the physical tension is unstoppable, but be wiser.
6. Choose a public place to meet up
If trust isn't heavily established yet and you barely know a thing or two about this man, always choose to meet up in a public area. Also, don't meet up with him in the wee hours.
Criminals aren't keen on performing their heinous acts where they can be determined. And nowadays, almost all restaurants are equipped with CCTV cameras so should something happen to you, the police won't have a hard time finding the culprit.
7. Always invite him to your place if you get intimate
Not all trans women have a place but if you do, it's always smart to invite the guy in your place. Because he's not familiar with the surroundings, the man will not have enough moxie to try and do anything stupid.
If you own a gun legally, you'll also feel more secure.
8. Tell your friends or neighbors about him
If you don't have any close family members, you should always inform your close friends or neighbors about your activities. This may sound ridiculous but you must do everything to protect yourself if you don't want to be the next prey of these sick-minded criminals.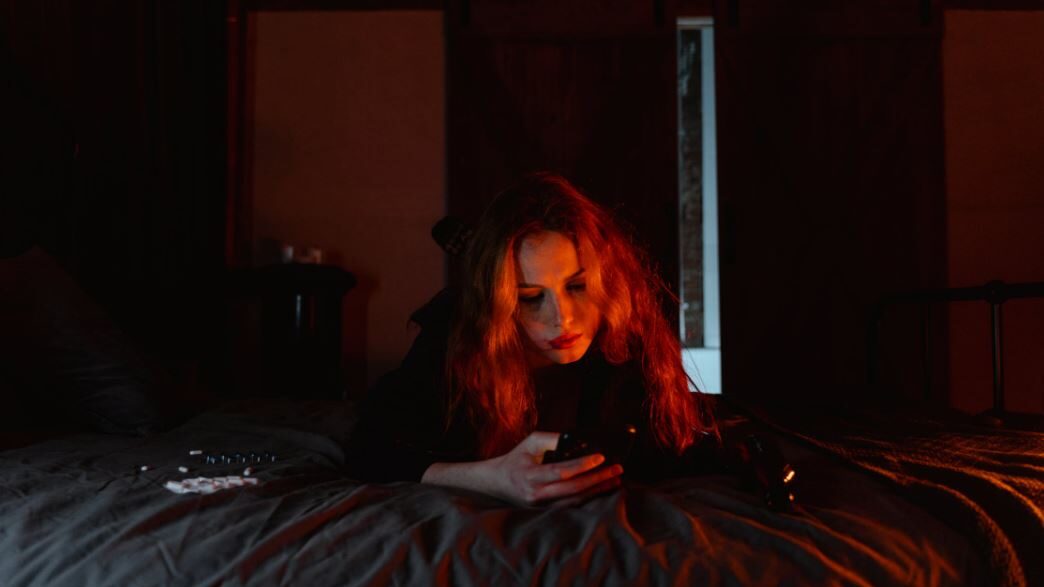 Whether you're going out on a date, planning a trip, or attending something with the guy, the people close to you must always know about your whereabouts. Also, ask them if they could follow up on you at a certain time so when things get out of hand, they can call the police to locate you and possibly save your life.
9. At least be an acquaintance with someone from his side
Did he introduce you to his family, friends, or workmates? If so, ask for their numbers and try to be acquaintances with them. This will also help you in the long run even if he doesn't turn out to be a murdering scum.
If you cultivate healthy relationships with people from his side and things get rocky between the two of you, you will have someone by your side who can lecture him should he be the one causing problems in the future.
Ladies, don't take transgender dating lightly. Not everything's fun and games most especially in the beginning stages. Always take care and good luck!