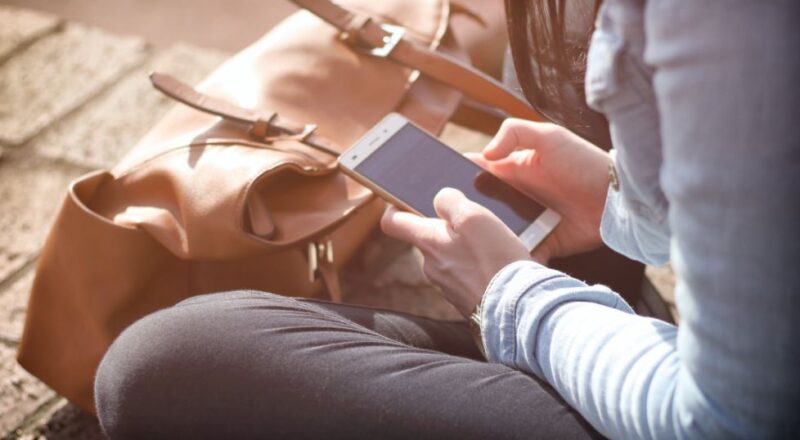 Online Dating Etiquette for Trans Women
True love and being real are cool and all, but if you want success in your romantic life, some strategies must be applied. This is also true in all aspects of life. So if you're serious about finding the one, keep reading.
1. Avoid too revealing photos
There's nothing wrong with the notion "If you have it, flaunt it". But you must understand that when it comes to dating, such a notion could end up destroying you instead.
You see, when you give too much of yourself from the get-go, people with bad intentions are going to take advantage of you. They'll have this thinking that you're an easy target and that they can do whatever they want with you.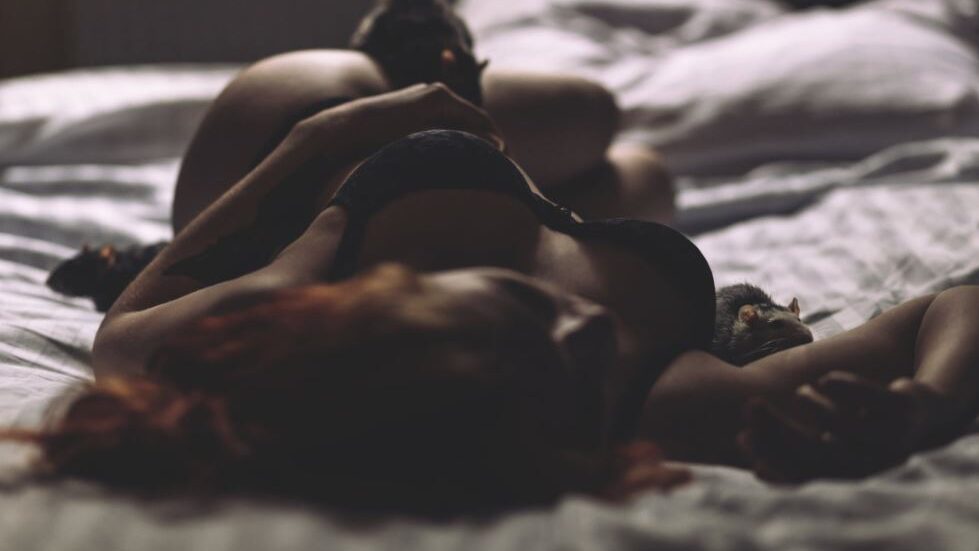 It's okay to post photos of your physique. Own it and be proud of it. But there's a fine line between sexy and vulgar. In order to resolve this, instead of posting too intimate photos such as you messing the bed around with your lingerie, try posting you on the beach wearing a swimsuit instead.
You see, at the very least, you're still being appropriate while telling the world, "Hey world, look at this bod!". Just for you to have a crystal clear vision of how vulgarity in photos commonly looks like, below's a list of popular samples.
Squeezing your breasts together.
Sticking your tongue out.
Spreading your legs.
Bending over.
Wearing sheer garments that show your private parts and more.
2. Keep vulgarity away from your About description
You'll be surprised by how many desperate people are out there in the dating world. Some of them have even gone to the last resort of trying to seduce people by writing explicit promises in their profiles.
Nobody needs to know about your intimate preferences immediately. Also, you don't have to make your visual descriptions of each action that you're planning to take when your visitor finally meets up with you.
You may enjoy the influx of messages, but it's likely they will come from individuals of low substance who aren't interested in a serious relationship with you
3. Acknowledge Greetings. Don't ignore someone even if you're not into them
They say that one cannot judge a book by its cover. And it's something that you must apply in your dating life. Yes, it's important to save time and avoid people with who you don't have an attraction from the get-go. But it doesn't mean that they're not going to be valuable in your life anymore.
Think of it this way, how did the relationship between you and your friends start? Yes, it most certainly didn't come from physical attraction. Everything started from niceties. Even if you're sure that you're not going to date the guy you replied to, it's always smart to at least build up your network.
Plus, don't ignore the fact that some of the best relationships start from friendship. Don't be a snob!
4.Block and report disrespectful individuals immediately
Now, if you're going to be a snob, you must do it the right way. Yes, you should never let anyone disrespect you right off the bat. And if you come across someone who keeps insisting that they send you dirty pictures, please have the liberty to hit the block and report button.
This man obviously doesn't have the best intentions at heart.
5. Don't dignify questions about your bed life from the get-go
Many men conceal their true intentions, stating they are simply "curious". While you're innocently responding to their personal inquiries, they may be engaging in inappropriate behavior unbeknownst to you.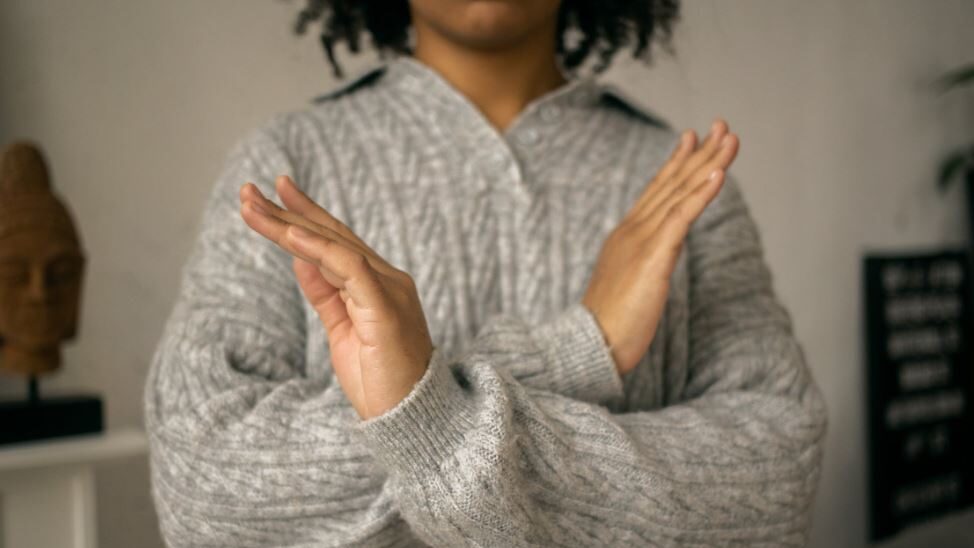 No serious man would ever open up a conversation by asking whether you're a top or bottom. If you come across this type of guy, reject him politely and tell him that you're not comfortable discussing such topics. Set boundaries!
6. Never be too privy to the other's finances or career too early
Asking a man about a man's personal preferences or lifestyle choices will probably not offend him. But asking him about how much money he has in the bank would probably make him run away and hide.
There are many gold diggers online and you don't want to be wrongly labeled because of an innocent mistake. Also, stay away from questions about what he does in life unless he talks about it himself first. Furthermore, avoid religion and politics as well.
7. Be clear with your boundaries but don't be rude
There's too much hate going on in the world for you to be part of it. You will waste a lot of energy by being rude just because you want to justify something. Yes, it's okay to set boundaries but you don't have to make the other party feel like they've already done something to you when you're discussing what you like and don't like.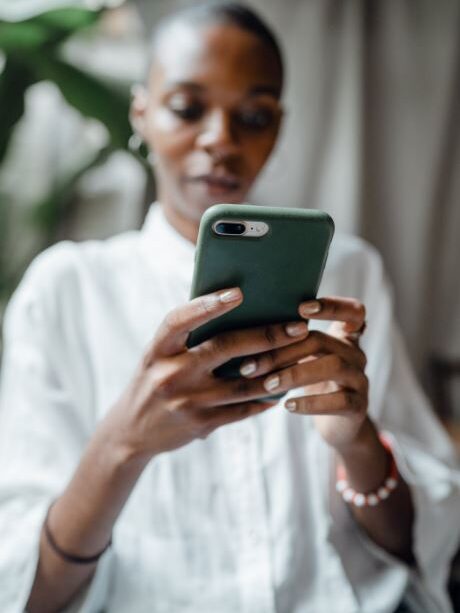 Remember, the tone and volume of your voice should be controlled. You must also do this very elegantly. Just like what they say, "it's not what you say, it's how you say it".
8. Don't be dismissive. Educate instead
Not everyone woke up "woke". We all have to be educated for us to be better. If you come across someone who doesn't know the proper terminologies or said something offensive but they said it in a non-combative way, they're probably just ignorant.
Instead of attacking them for their lack of knowledge, properly educate them instead. Tell them that there are other words that they can use to address you or give them the reason why you find their statement offensive.
You'll never know, maybe your little lecture can turn into love.
9. Don't give your number or other contact details too soon
If you let someone have what they want out of you very easily, the chances of them committing will be low. Remember that you're the prize and they have to pursue you if they're indeed into you.
Apart from that, you don't want to give your sensitive information from the get-go. You hardly know the person you're exchanging messages with.
10. Rejecting someone is okay, but must be done politely
Are you aware of the saying "you reap what you sow"? If you've come across rude people in your life or you've been rejected in a demeaning way, you most certainly did not like how it felt.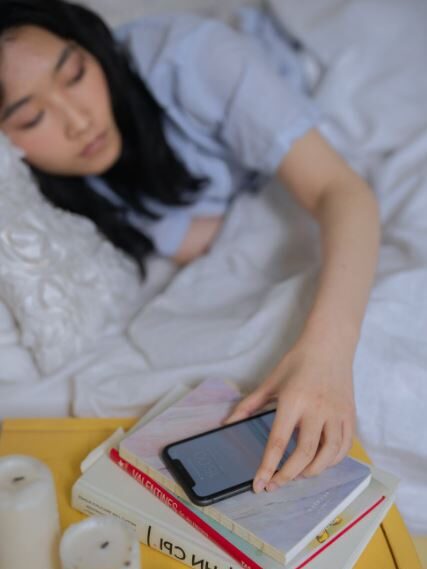 Don't pass this onto others. Everybody deserves the confidence to find love. Don't be someone who will take this out of anyone.
Lastly, if you're a single trans woman who's not signed up to My Transgender Date yet, you're missing out! It's the first decent dating site for trans women and the gentlemen who love them.
Create an account today and see who's in store for you!