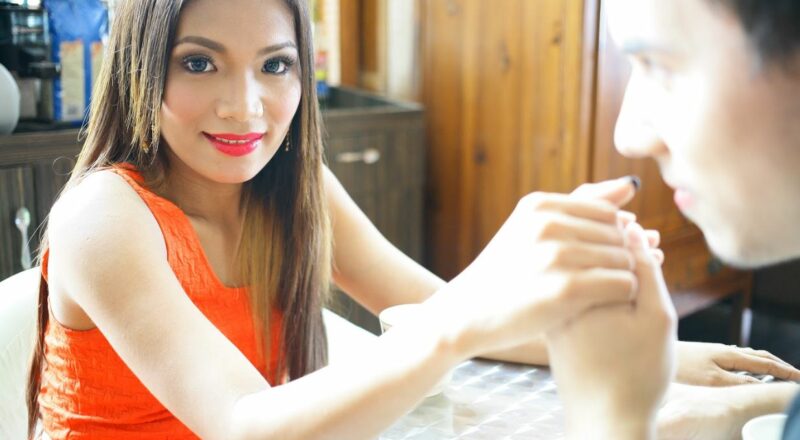 Can You Really Handle A Trans-oriented Relationship ?
This post was last updated on .
Is trans dating a novelty for you? Have you ever had the burning desire to have a transgender girlfriend but you have zero clue on what to do? Yes, there are certain differences when it comes to dating transgender women. If you want to know if you're about this life, keep reading.
Subtle Differences
Although most differences are subtle, they can still impact your life in a big way. Not everyone has the same default playing field. Your circumstances may require more work so without further ado, the first one is…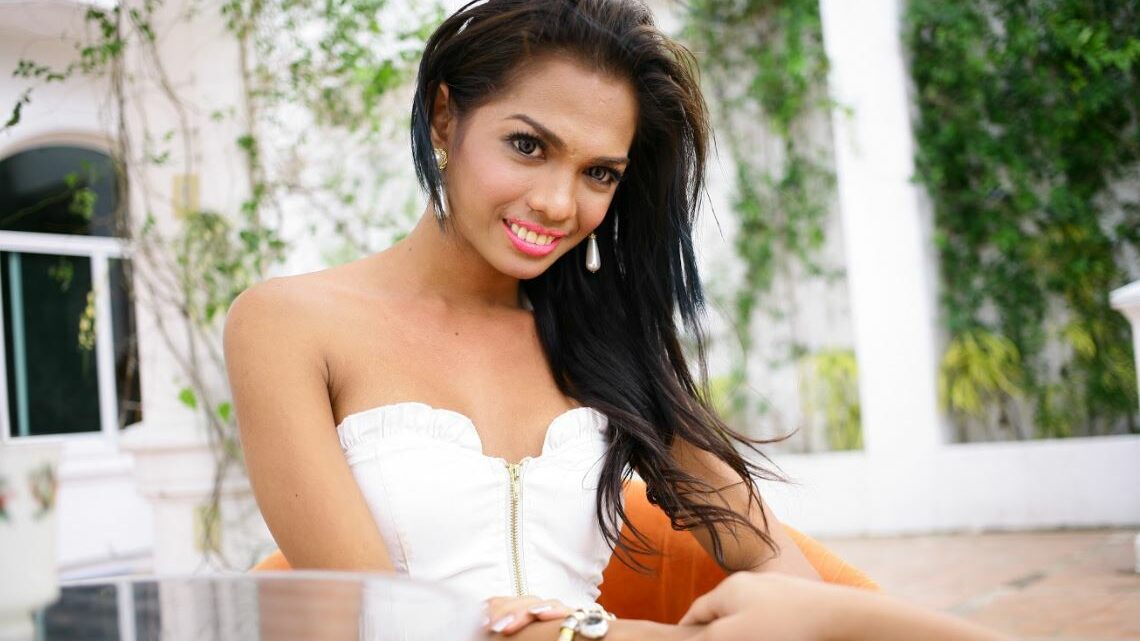 Planning a Family
This may be volatile to cisgender relationships as well. Many situations pose a challenge. Not all cisgender couples are capable of building a family together but this comes as a rarity for these couples. However, unfortunately for trans-oriented couples, this is the norm.
For instance, how would you explain to your child about their mother's gender identity? Are education systems near you inclusive of trans-oriented parents? Is your neighborhood ready for a family like yours?
Sexual Roles
In trans-oriented relationships, sexual roles are more varied. Normally, when it comes to the bedroom, the man gives and the woman receives. However, if you're dating a particular transgender woman who doesn't conform to this, things can get a bit different.
Are you ready to explore your sexuality? Will you be willing to be a bottom or a versatile partner? Yes, you have the option to date someone who's purely the receiver but that will be limiting your choices when it comes to a genuine partnership.
Starting from LDR
A lot of transgender women are passable. You will not have an easy time trying to accidentally bump into them when you go into a club. Furthermore, there are only a few transgender women in the world.
This is why you'll mostly meet them online and that entails highly-likely a long-distance relationship. Do you have the patience to wait for someone? You may think that it's an easy feat but you'll only discover how hard it is when you're actually in that kind of setting.
Challenges
Now that you know the minor differences, it's time for a reality check. If the things listed below are not a big deal to you, you may just be ready for a trans-oriented relationship.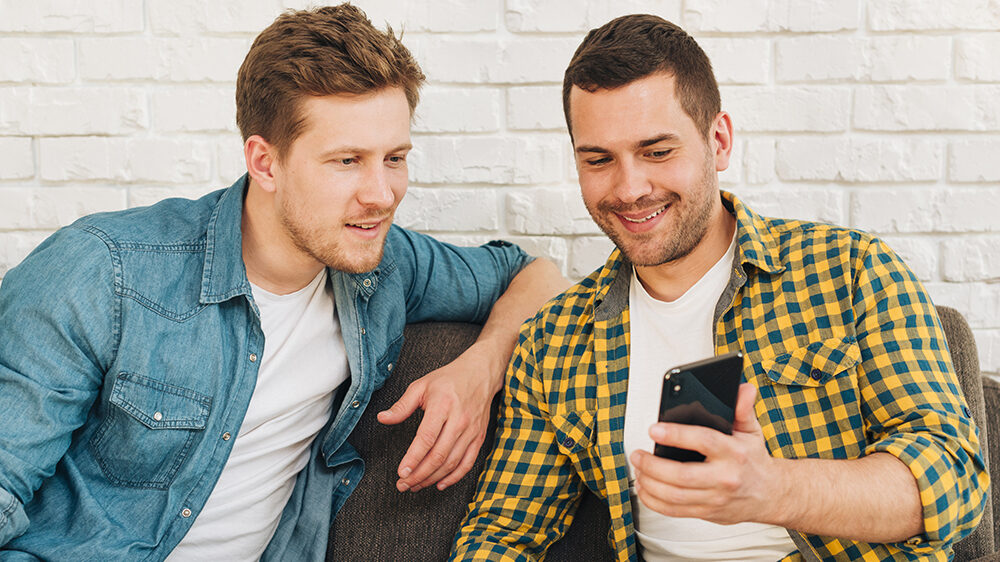 Biological Children
If you're a cisgender man trying to be with a transgender woman, you must know that creating a biological child together is currently impossible. This is one of the major challenges that trans-oriented couples go through.
A lot of cisgender men still prefer to have their own children. However, there are still traditional transgender women who are not open to the idea of surrogacy and not being able to have their DNA involved in the process.
Marriage Possibility
There are plenty of transgender women who won't settle for anything less. This is why a lot of them dream of getting married. However, most transgender women who are looking for love online can't get married in their country because same-sex marriages are still not widely available.
Does your country allow same-sex marriages? If it does and she agrees to move in with you, you're in luck. However, if your country is not inclusive yet, you may find it harder to find a transgender woman who will stay in a long-term relationship with you.
Familial Objections
Sadly, reality bites, and it bites trans-oriented relationships hard. No matter where you're from, you must understand that familial objections towards trans-oriented relationships are still quite apparent even in 2021.
If you come from a traditional family, you must be prepared that your parents, siblings, and cousins will have something to say about your life's choices. This poses a problem most especially if you're an Asian guy.
Friends and Colleagues Reaction
There are also external factors that can affect your relationship. Some people value the opinion of their friends and others a lot. If you're one of them, you're not ready to have a transgender girlfriend.
Yes, these relationships are important but the most important you'll have will be neglected, you must think twice. Besides, it's unfair for you to subject a transgender woman to this kind of ridicule and nonsense.
Societal Woes
Now, if you live your life under the prying eyes of the public, it may not be the best time for you to be in a trans-oriented relationship. This also goes for men who are members of an elite or upscale circle.
Because these people value image over authenticity in this type of ecosystem, chances are that you will receive a lot of flak for being with a transgender woman. You may also be barred from entering certain clubs and events. Unless you're willing to let go of this or live in stealth, you won't encounter major problems.
Yourself
When it comes to dating transgender women, the most important aspect is yourself. If you're not fully ready as an individual for this type of relationship, you'll never succeed.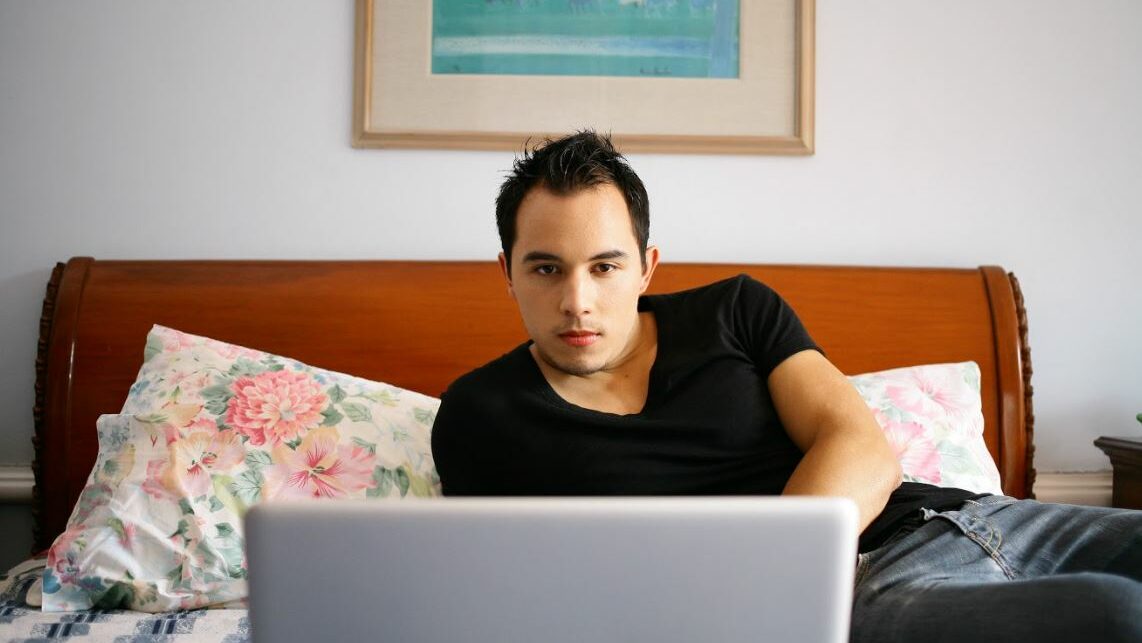 Real Feelings About Transwomen
If you're past the thoughts of transwomen being of novelty. If you know that she's your equal. And if transgender women matter to you more emotionally rather than sexually, you're ready.
Financial Obligations Possibility
Society has stolen many opportunities from transgender women. This stealing stems as early as educational systems not allowing trans women to study while expressing their gender identity down to companies not accepting them based on their gender expression.
Because of their difficulty in accessing basic human rights, a lot of them are not as well off as you. If you're ready financially, you'll find it easier in navigating through a trans-oriented relationship.
Difficulty In Finding The One
If you keep on trying and often find yourself failing, you may not be strategically positioning yourself. There are many platforms that allow men and transgender women to meet. However, not all of them are My Transsexual Date.
My Transsexual Date is the first decent dating website for transgender women and men who like them. Should you be looking for a serious trans-oriented relationship, it's time to make an account today.
Along with the knowledge that you've gained today and your true passion, love will happen. Just be sure that along the way, you're being yourself and your only motive is… TRUE LOVE.