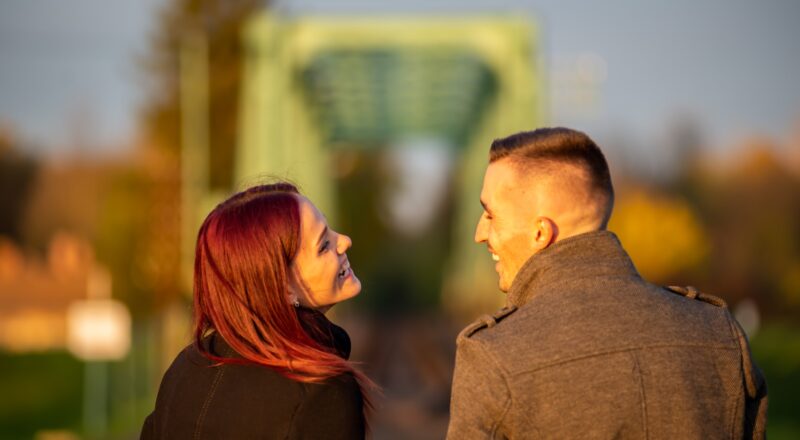 How to Seduce Transgender Women
This post was last updated on .
Trans dating is a bit different in this year of 2021. The pandemic has stolen many opportunities for people to meet up. However, it's still imperative to know how to seduce transgender women. Doing so will equip you with what you'll need should the opportunities come back in full swing.
First off, you must know what they're looking for in a man. A lot of them don't just put all of their eggs in one basket. Many of them consider only entering a relationship if you have the traits listed below.
Traits Transwomen Want From Men
Please don't be discouraged if you don't have all of the following. This is just a guideline on what to work if you have failed numerous times in seducing transgender women.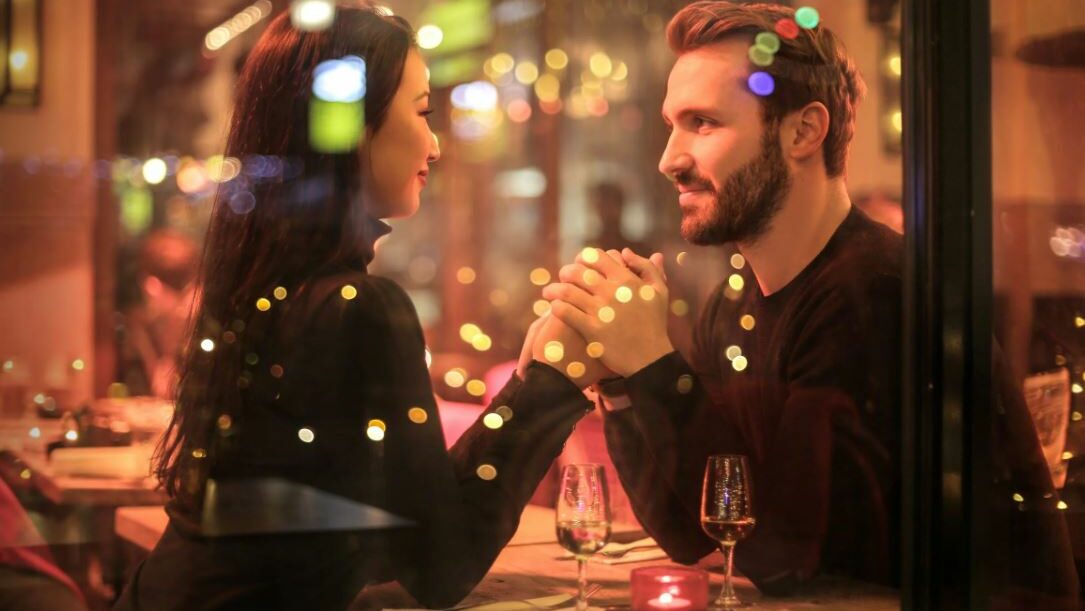 Assertiveness
Transgender women are women. This is why most of them are the prey and not the hunters. If you are not assertive in your quest for a trans woman, you will have low chances of finding the right partner for you. Like in marketing, because of this obstacle, you are not being able to tap a huge reach.
Increase your potential and start tweaking this little behavior. Be bolder and show them that you're the man.
Calm
If you are getting to know a transgender woman, you may sometimes disagree on things. However, it's not the moment for you to raise your voice or impose your opinions on her. If you are not calm, she will be scared of you.
You see, you may think that you're just being passionate about a certain topic. But you must understand that she does not know you fully yet. Your raising of voice may seem like a preview of a future abusive relationship to her.
Humility
It's okay to flex and convince her that dating you would be a good idea. However, don't make it seem like you're way out of her league. Besides, people who have something to be very proud of don't often talk too highly of themselves. They let their achievements or other people talk about them instead.
Instead of her, thinking you're hot because you have everything going on for you, she will feel intimidated. This will make her constrict herself more and not open up for your seduction.
Open-mindedness
Not because men date transgender women means they're open-minded. A lot of them are not comfortable with doing certain sexual activities. When you're getting to know a transgender woman, you're not yet aware of what she's into. If she feels that you're not adventurous enough, she will be less interested.
When the two of you are having conversations, the topics must be free-flowing. Don't force her not to talk about something just because of your discomfort.
Actions Trans women Look For
Some transgender women are not simply turned on by traits. They are looking for specific actions. Below are some common ones that will surely hook them to you. Please take this with a grain of salt.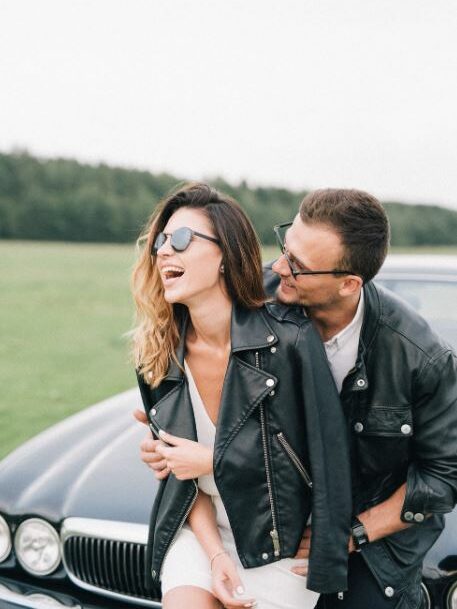 Pick Them Up on Dates
If you don't live too far from her, you must always pick her up. This will be very telling of what a gentleman you are. A simple act like this may be trivial to some, but to most women in general, this is very chivalrous.
You don't have to rent a limousine and hire a driver to do so. Just be your handsome and well-dressed self and you're good to go.
Pay The Bill
This should be part of your common sense but some guys, unfortunately, don't have it. Don't be one of them by making your date feel the need to go Dutch. How will you seduce her if she thinks that you're a cheap jerk? While some trans women prefer to split the bill, just always offer to pay to stay on the safe side.
Compliment Her Looks
This type of action may seem superficial to others. However, a lot of transgender women appreciate being complimented on their looks. Before she goes out on a date with you, she sees to it that she looks her very best. If you do not explicitly let her know that she is beautiful, she might feel insecure.
An insecure woman will not feel attractive. This is why you must raise her confidence so that you'll be able to easily seduce her.
Top Ways To Get Transgender Women Excited
Now that you have a common idea of what to do, it's time to get to the top of the list. If you're new to dating transgender women, the following will be quite helpful for you.
Touch Her
Say it's your first date in a romantic restaurant, don't miss the chance to seduce her with the power of touch. Don't treat dates like a job interview. You have to be intimate most especially if you're into her. Brush her arms as you speak. Hold her hand as you walk. Embrace her as soon as you see her.
However, don't touch her in a very aggressive way. She might think that you're only into her because you want to get something out of her.
Smell Amazing
Most men wear some sort of perfume on dates. However, a lot of them don't invest in what scent they wear. This becomes the problem because a cheap scent could easily break your night.
There are many perfumes that don't have to necessarily be expensive. At least get the ones at mid-level prices. Some good ones for men are Creed, Montblanc, and Hermes.
Hot Pants
If you think that men are the only ones checking out their date's figure, you are so wrong. Invest in some good well-tailored pants that will highlight your ASSets. If you're not that gifted in the area, try emphasizing your guns of steel. These little tweaks will surely leave her wanting more.
However, you must remember that these don't matter if your intentions are impure. Smart people invest in things that are built to last. Stop playing around and start looking for your soulmate. Create a My Transsexual Date account today.