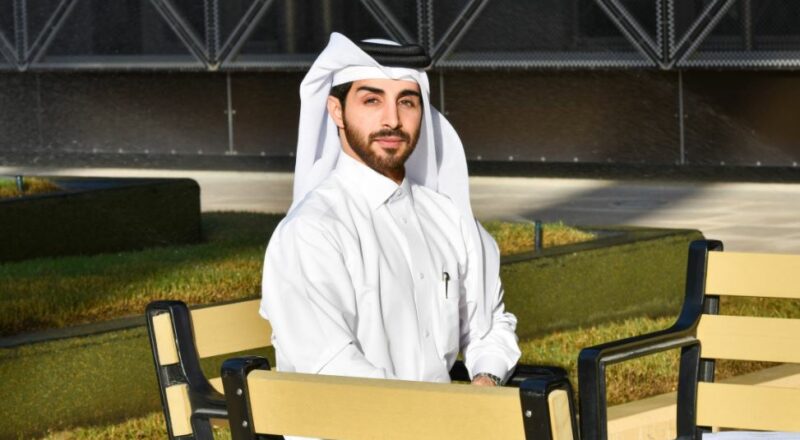 Dating Arabs as a Transgender Woman
Are you a transgender woman looking for love online? Do you often stumble upon Arab admirers? Are you feeling excited, keen, or afraid? No matter what it is, you must keep reading.
Please know that everything written here is based on general information. Some instances may also come from personal experiences. Just like everything you read on the internet, always take it with a grain of salt. This may or may not apply to you.
Advantages
If you are into alpha men, Arab men are for you. Currently, most of the countries in the Arab peninsula revere gender roles. If you are comfortable with your traditional feminine energy, you will enjoy being with them. In order for you to fully grasp as to why, don't miss anything in this section.
Masculine Traits
Most Arab men will never allow a woman to financially support them. They like to take care of their partner, children, and family members who are in need. They are proud of their work and their jobs. Being on the receiving end is sort of the last resort for them.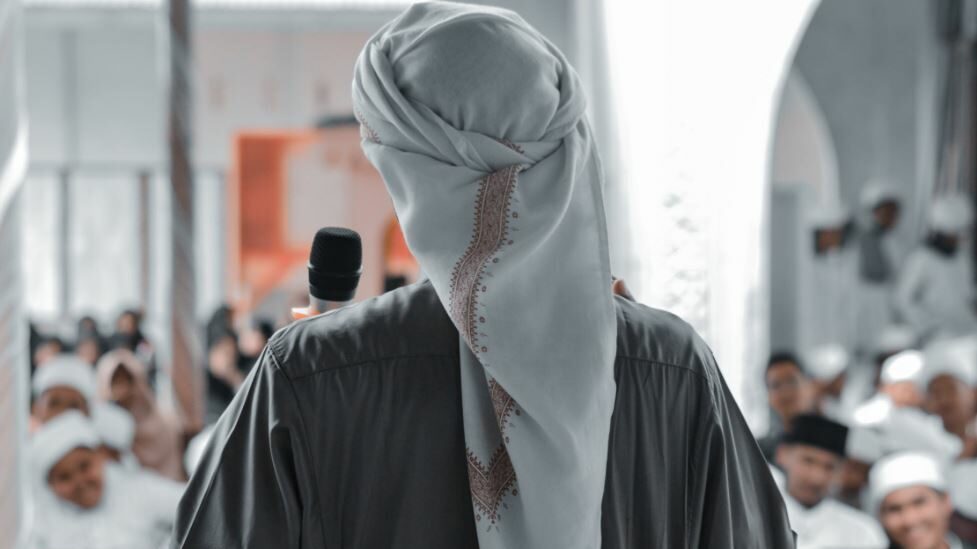 Added to that, in bed, most of them are tops. If you're exclusively bottom, you will not have a hard time finding sexual compatibility with an Arab guy. Moreover, their masculinity extends to their virtues and beliefs. Should you want a harmonious relationship with a guy like him, you must understand him on a deeper level.
A common misconception about Arab men is that they're misogynists and chauvinists. On the contrary, their protectiveness over women is mistaken for them, wanting control.
Although some of these men go overboard when it comes to protection, many modern Arab men are starting to draw limitations. Suffice to say, get to know them then hate them if they're not your cup of tea. But do not give an unfair prejudice just because of their race.
Physical Looks
Arab men are quite good-looking. Someone who's looking for an alpha male will truly enjoy what they offer physically. Most of them have masculine facial features such as a strong nose, contoured jaw, deep-set eyes, and full brows.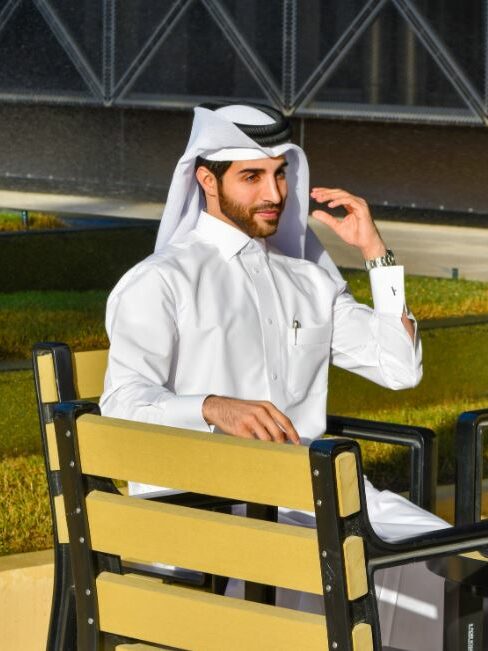 While these sound intimidating, these features were crafted together harmoniously. Added to that, a lot of them have beautifully tanned skin. Most Arab countries are geographically situated in hot countries. And most importantly… many of them are quite well-hung.
Some of the most handsome Arab men in the world are:
Omar Borkan Al Gala
Bachar Houli
Prince Hamdan Al Maktoum of Dubai
Saad Lamjared
Amr Youssef
Ahmed Ezz and more
While the ones who made it on the list are celebrities, it's very easy to find a handsome Arab man. Your dream of having a tall, dark, and handsome guy is not impossible.
Interesting Culture
When people talk about Arab culture, the most mentioned are deserts, oil, and dates. However, you must know that it has more to offer than those. The Arabian Peninsula is a huge and diverse region. It has a lot to offer.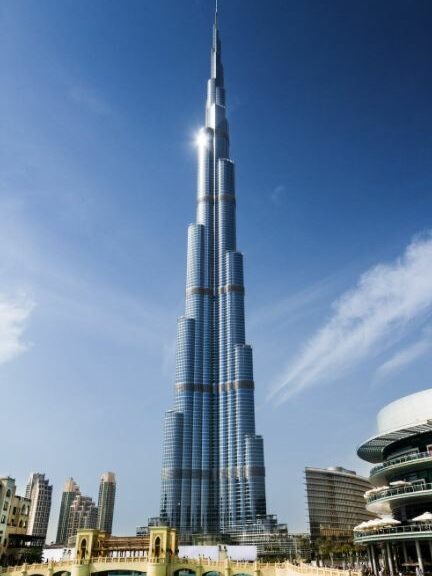 Below is a list of what the Arabs have invented according to CNN:
Surgery
Algebra
University
Flying Machine
Optics
Toothbrush
Music
Hospitals and more!
This region also houses many ancient civilizations. You're never going to run out of ideas to talk about. If you're a travel and history junkie, he may just be the right man for you.
Disadvantages
However, there are certain disadvantages to dating an Arab man. Some of these are quite hard to rule out. Please know that this was not created to discourage transgender women from dating Arab guys. No matter where a person is from, you must know that when it comes to true love, nothing is impossible.
Marriage Possibility
All Arab nations don't allow same-sex marriage. Some countries even criminalize same-sex relationships. If marriage is your end-game, you'll highly-likely not attain it. The only loophole that could make this possible is if the guy chooses to live with you (granted that your country allows same-sex marriage).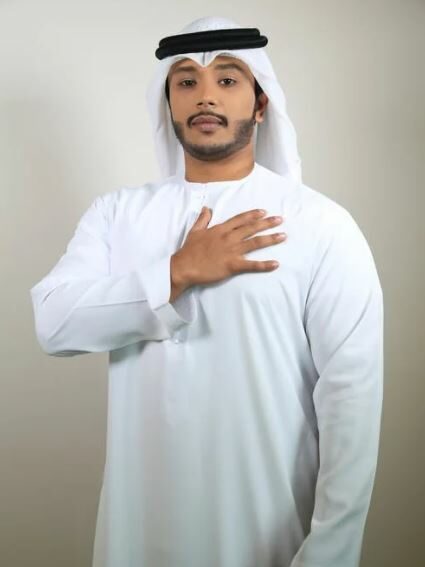 Furthermore, you must understand that Arabs value building a family a lot. You will have many obstacles when it comes to people from his side. Your union with him will either be made possible in stealth… or worse, war.
Now, if you're from a country that does not have same-sex marriage as well, this problem almost becomes unsolvable. The only way that you will end up marrying an Arab man is if he is a citizen of a country that allows same-sex marriage.
Being A Sidechick
Plenty of Arab men get married in their late 20s and early 30s. This becomes a problem because many of them only discover their trans-attraction later in life. This is why many transgender women who date them are sidechicks.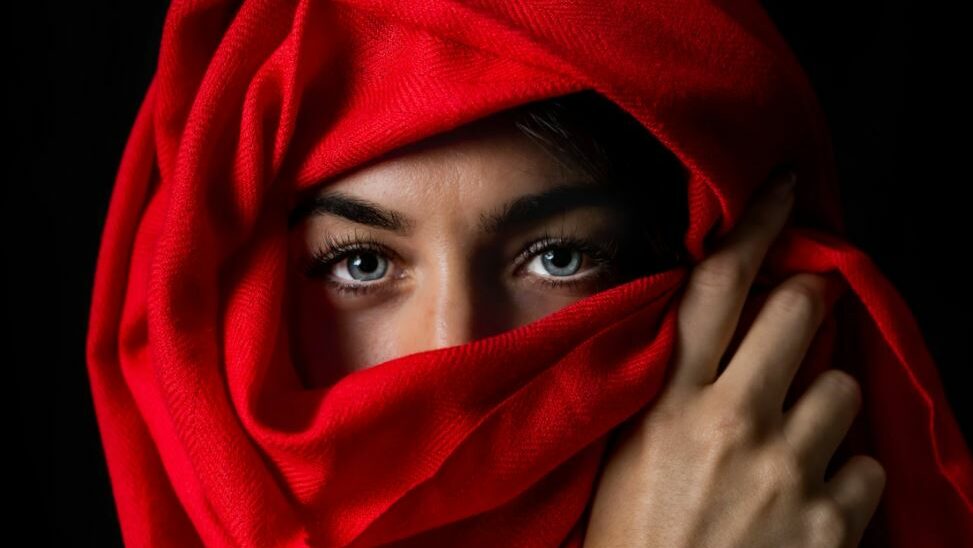 However, don't get discouraged yet. There's a certain justification for this. You see, a lot of Arabs are Muslims. In their religion, they're allowed to have multiple wives. If you don't mind being a second, third, or fourth pseudo-wife, go for it.
Life is too short for you to live it with "what ifs".
Overall Future
This section is seemingly becoming unappealing. However, there's no harm in trying to date one. Yes, many things will be compromised.
Possibility of growing old together
Planning a family
Living together for the rest of your lives
Emotional security
Knowing his circle
Him, introducing you to his family
Sharing your lives and more
But at the end of the day, no matter where the guy is from, your future with him is not guaranteed. Many marriages end up in divorces and many relationships result in breakups.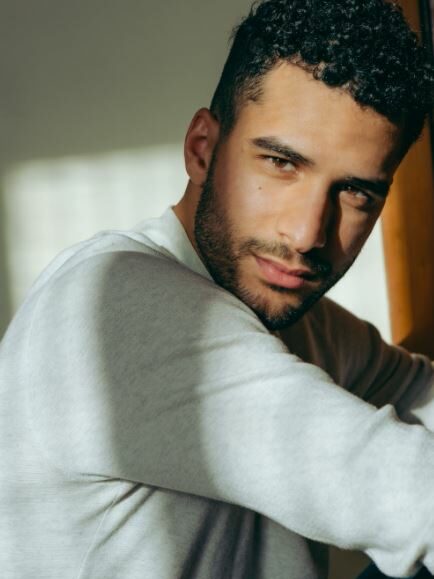 Just remember that when it comes to entering a relationship, the driving force must be love. You'll always win if you know in your heart that you've given and you're willing to give your all.
Have not found anyone interesting yet? Why not try My Transsexual Date. It's the first decent dating website for transgender women and men who like them. Signup now and see what's in store for you.