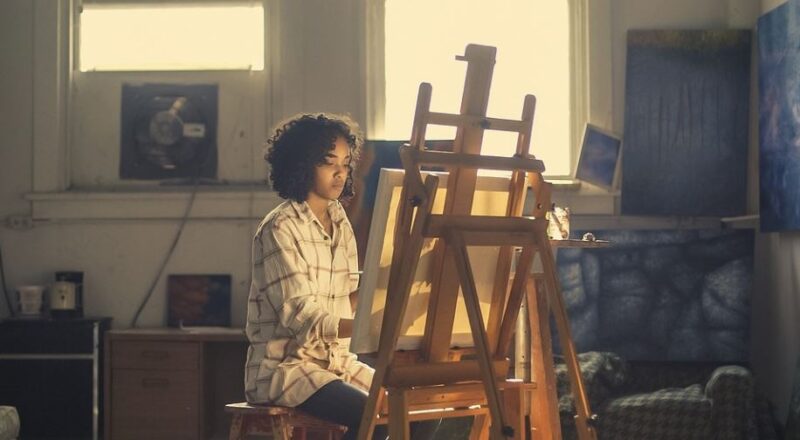 Transgender Artists Shaking The Art World
Art comes in many shapes and forms. It can be consumed through movies, books, music, paintings, and more. However, we've created this list to specifically introduce transgender artists who are more inclined outside of the entertainment industry and into the world of art.
These artists are not inhibited as they share their message and expressions based on their musings and not based on what the market wants. Without further ado, let's get to the first artist you MUST be following.
Cassils
Their work mostly revolves around performance arts through sculpture performance. They use their own body as a protagonist in the performances to depict the violence and struggles that transgender people face.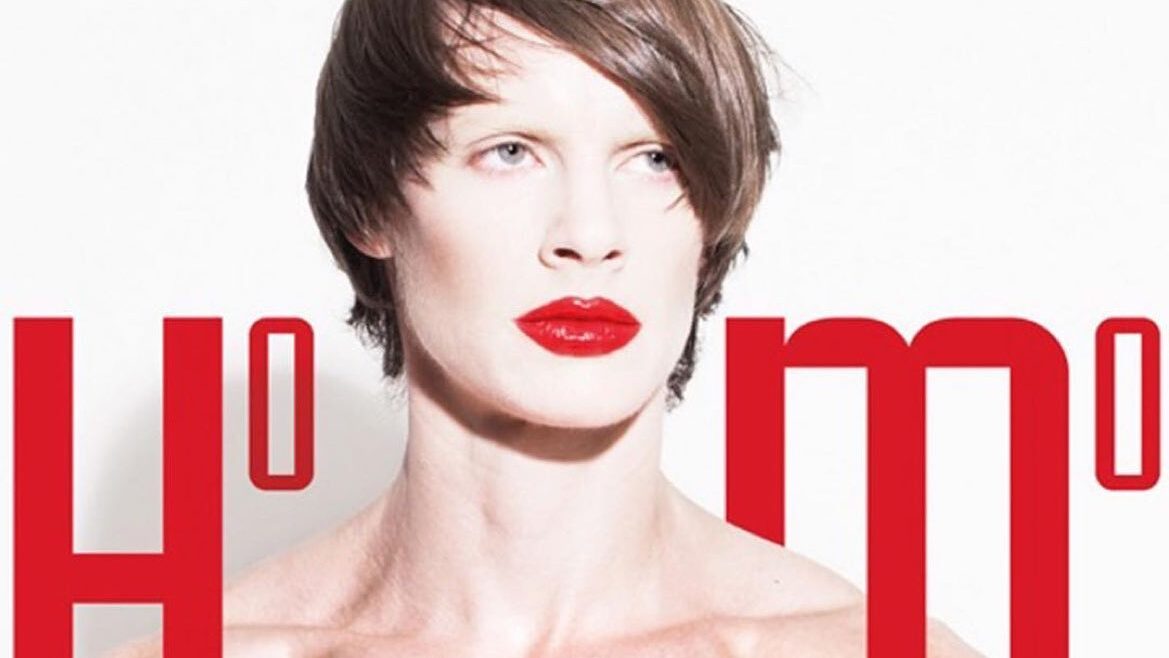 Along with the revelation of the harrowing truths, are positive scenes that represent LGBTQIA+ individuals in a better light. Cassils also appeared in Lady Gaga's music video Telephone where they share a kiss with the pop star.
Recently, they performed in these locations:
Station Museum of Contemporary Art
HOME Manchester
Ronald Feldman Fine Arts NYC
Institute for Contemporary Art AU
Perth Institute for Contemporary Arts
Bemis Center, Omaha
Philadelphia Academy of Fine Arts
School of the Museum of Fine Arts Boston
MU Eindhoven, Netherlands
Zackary Drucker
If you're an avid fan of installations, performances, photography, and film, you must follow Zackary Drucker. Along with her romantic partner who's also an artist, Rhys Ernst, their arts mostly deal with a transgender person's body and its relation to their gender and intimate preferences.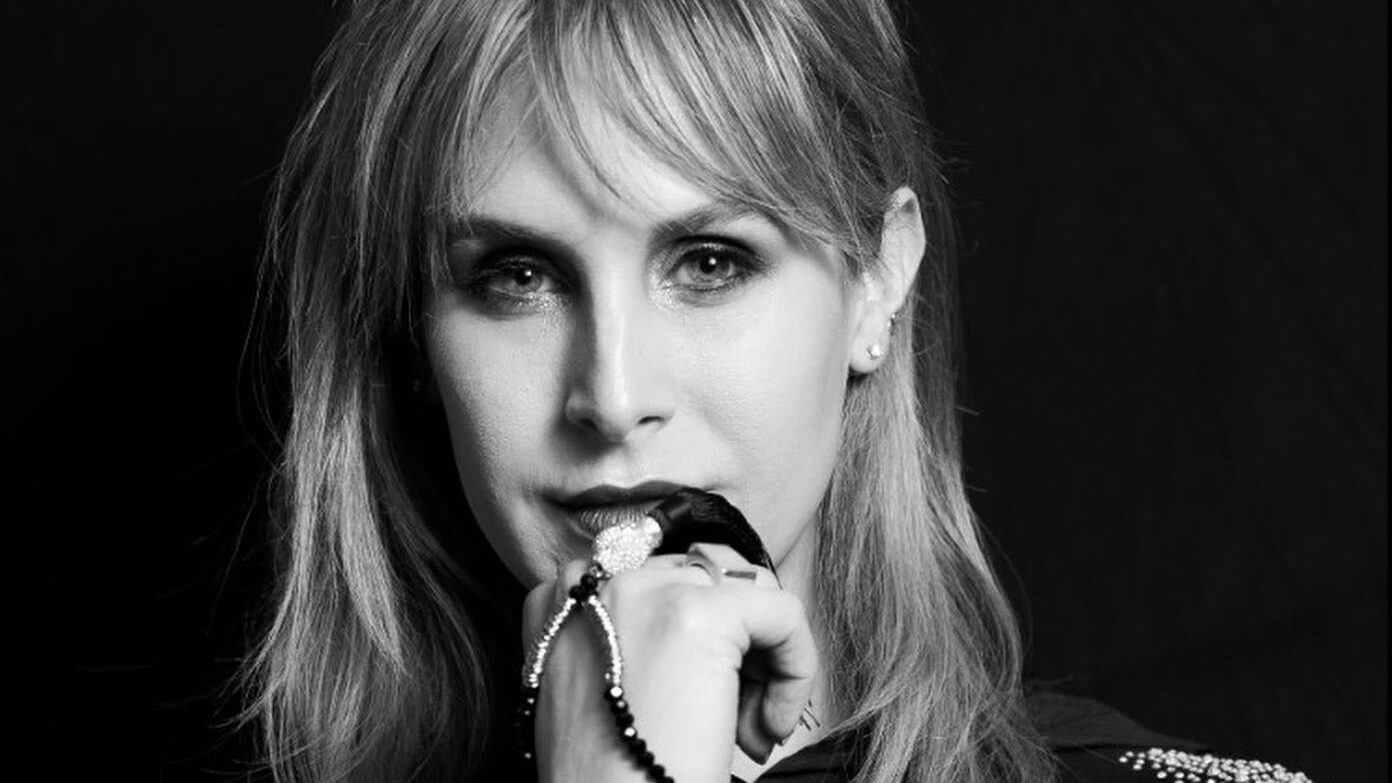 She also shares her life as a transgender woman through her art along with revealing hidden aspects of transgender history. Apart from being a trans artist creating transgender art, she is also a cultural producer. She also has Emmy nominations for her work as a film producer for This is Me and Transparent.
Her art has appeared in the following places and events:
Whitney Biennial 2014
MoMA PS1
Hammer Museum
Art Gallery of Ontario
MCA San Diego
SF MoMA
Rhys Ernst
While his partner Zackary focuses more on installations and performance arts, Rhys' art deals mostly with videos and films encompassing transgender identity.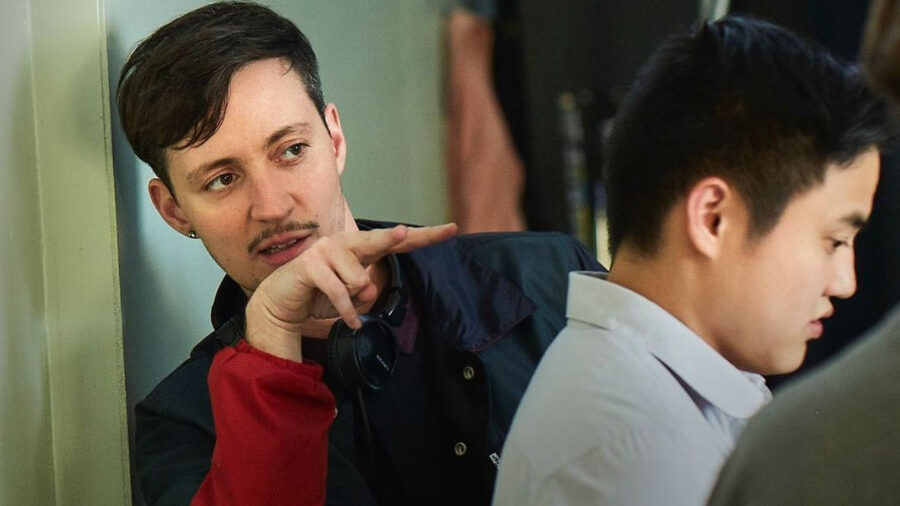 According to him, people should support the move from institutionalized patriarchy to gender equality. Just like his partner, he's also an acclaimed transgender artist. His art has garnered 11 Emmy Nominations and 2 Golden Globes Nominations.
He mainly works as a director and the films that he produces mostly revolve around the daily lives of transgender people.
Cooper Lee Bombardier
Cooper and his many talents have been recognized all over the USA. But before he became one of the country's well-known transgender artists, he had his hands on pretty much everything. He worked as a cook, union stagehand, welder, construction worker, carpenter, house painter, truck driver, and more.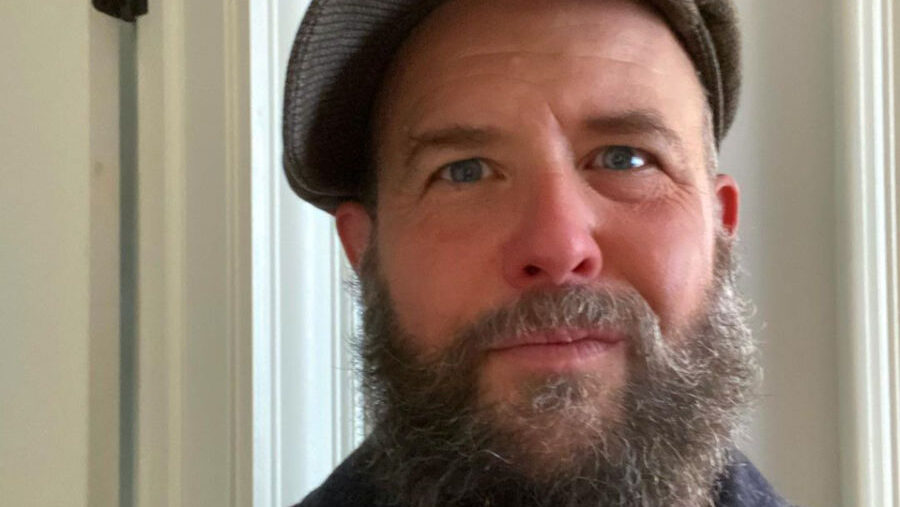 Currently, he's more focused on his career as an author and teaching other authors how to write. The themes of his art as an illustrator, performer, writer, and visual artist deal with:
Masculinity
Manhood
Gender
Healing
Resiliency and more
Greer Lankton
Although not many people know her, she's considered a legend in the NYC art world scene in the 80s. She's known for creating life-like dolls that are based on her friends. Some of her dolls were made in the likeness of David Wojnarowicz, Peter Hujar, and Nan Goldin.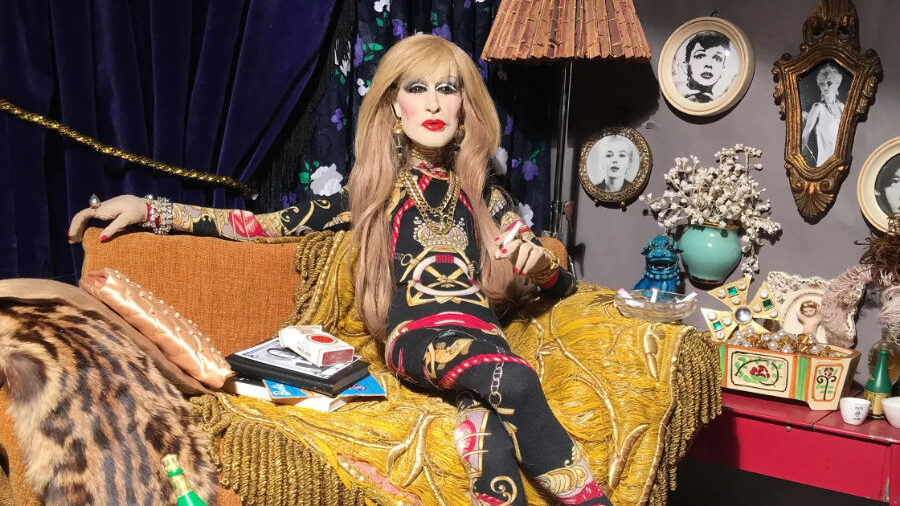 Some people in the art world describe her work as expressions of gender and sexuality that resemble Hans Bellmer's creations. Robert Smith, a renowned New York Times critic shared that Lankton's works are
beautifully sewn, with extravagant clothes, make-up, and hairstyles
Finally, in 2014, the 18th year after she passed away, her works were exhibited in the PARTICIPANT, INC in New York City.
Amos Mac
Known for his candy-colored photographs, Amos Mac is another transgender artist that's shaking the art world. His subjects are mostly transgender and non-binary individuals but he doesn't just use them because of their gender identity.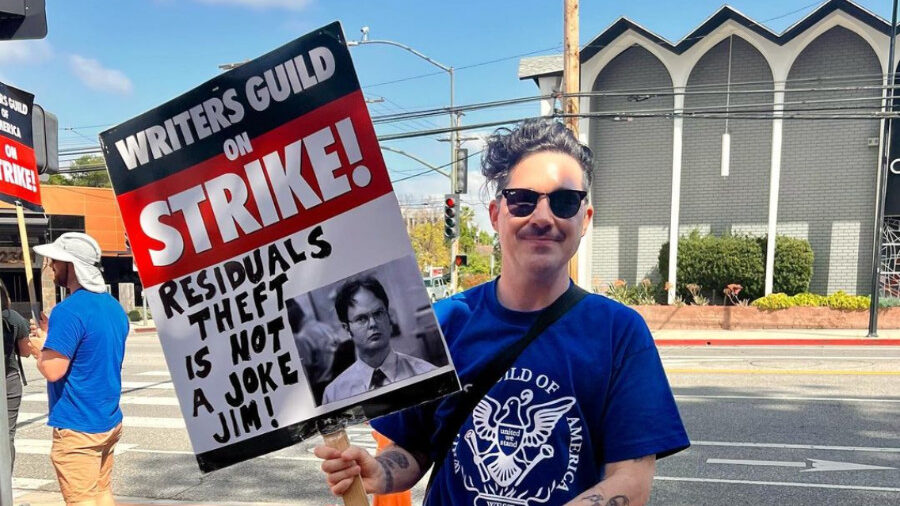 In his photos, he ensures that he captures the personality of the individual rather than just the photo representing their gender identity. His inspiration is teen magazines in the late 90s and early 2000s. Because of his captivating works, some of his snaps were featured in the New York Times and Vogue Italia.
One of his most popular photosets is what he calls "Distance is Where The Heart is, Home is Where You Hang Your Heart". The photoset was used by the Luis de Jesus Gallery, in Los Angeles in one of its exhibitions.
Apart from photography, he's also a writer, editor, and the founder of the Original Plumbing magazine. It's a quarterly male magazine that features attractive transgender male models.
Micha Cardenas
When you mix art and science, you'll get Micha Cardenas. She helped design the Transborder Immigrant Tool, one of the works that she's well-known for. It's a GPS device that helps undocumented immigrants who are crossing the US-Mexico border. The nifty tool can locate the nearest water stations and other necessities.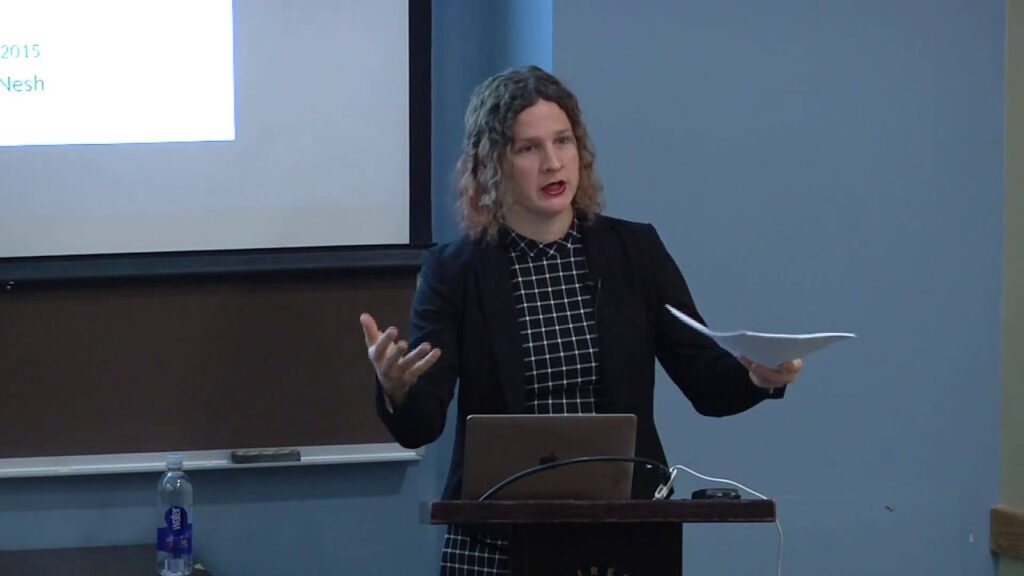 She works for New Media art, and her creations revolve around helping trans women of color through wearable electronics. She makes them to ensure that these women can easily navigate and find solutions for the problems they face in the digital world.
Apart from her creations, she's also an Assistant Professor of the Interdisciplinary Arts and Sciences at the University of Washington, Bothell.
Wu Tsang
One of her most-known works is her film Damelo Todo. It's about the journey of a young El Salvadorian man to the United States to escape from the harrowing civil war in his country in 1985. Along with it is his discovery of his gender identity that was prompted by his encounters in Los Angeles bars.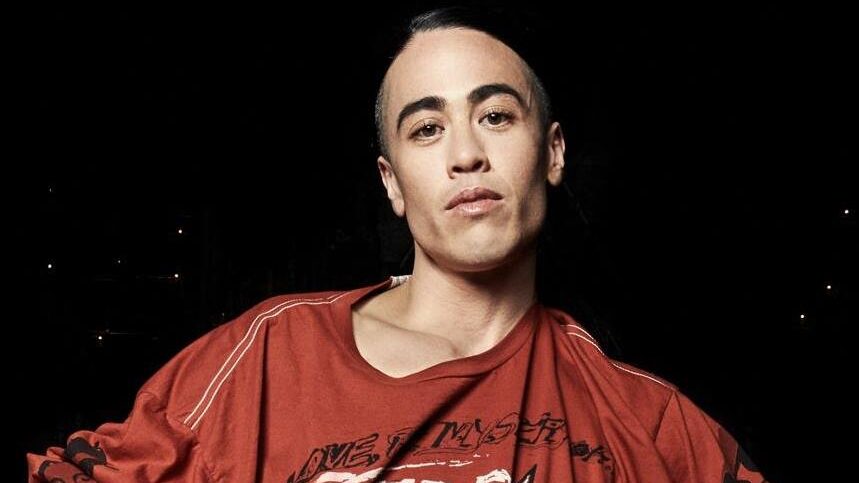 Tsang is mostly known for her films but she is also a performance artist. Many of her artworks deal with activism, party art, and communities. They also mostly deal with gender identity and intimacy orientations with a lot of realism.
Some of her works have been featured in prestigious galleries and event places—including but not limited to:
Stedelijk Museum in Amsterdam
Tate Modern in London
MoCA in Los Angeles.
She was born in the US and is of Chinese, Swedish, and American descent.
Did we miss any of your favorite transgender artists? Join the conversation below by commenting and we will update this list with your suggestion.