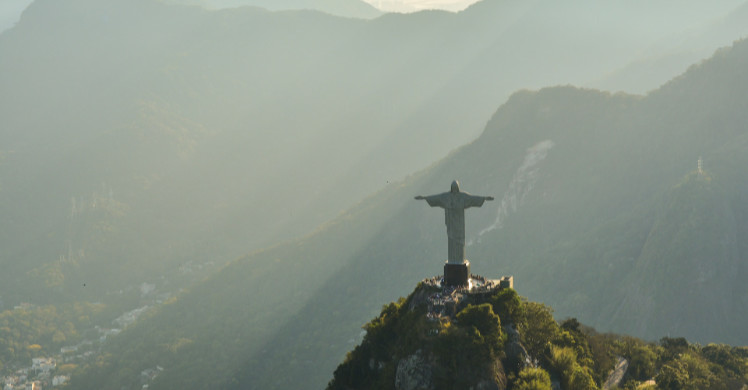 Trans meetups in Brazil
Brazil is an amazing place with beautiful people. But it is known to be one of the most dangerous places for trans women to live. There are a lot of factors as to why trans women experience violence in Brazil. It could be a combination of machismo culture and conservative values rooted in religion. Nevertheless, trans women in Brazil will choose to live their lives bravely than hide their truth.
Getting to know trans women in Brazil
Brazil's LGBT rights are very progressive. So these help trans women in Brazil to have an easier way to transition. They have access to free gender reassignment surgery through the public health system. They also can change their name and gender legally.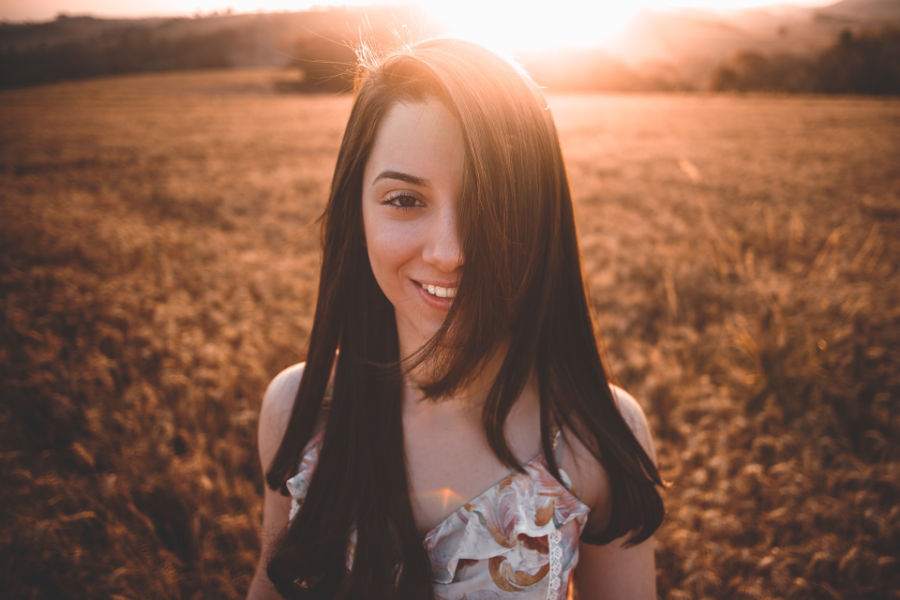 Brazilian trans women are often expressive and open. With the party culture in Brazil, it's no surprise that you'll find trans women out and about. So meeting a trans woman near you is definitely possible.
Famous trans woman in Brazil: Urias
Trans women are thriving in different fields in Brazil. Despite facing discrimination, there are trans women who have fought the stigma and succeeded.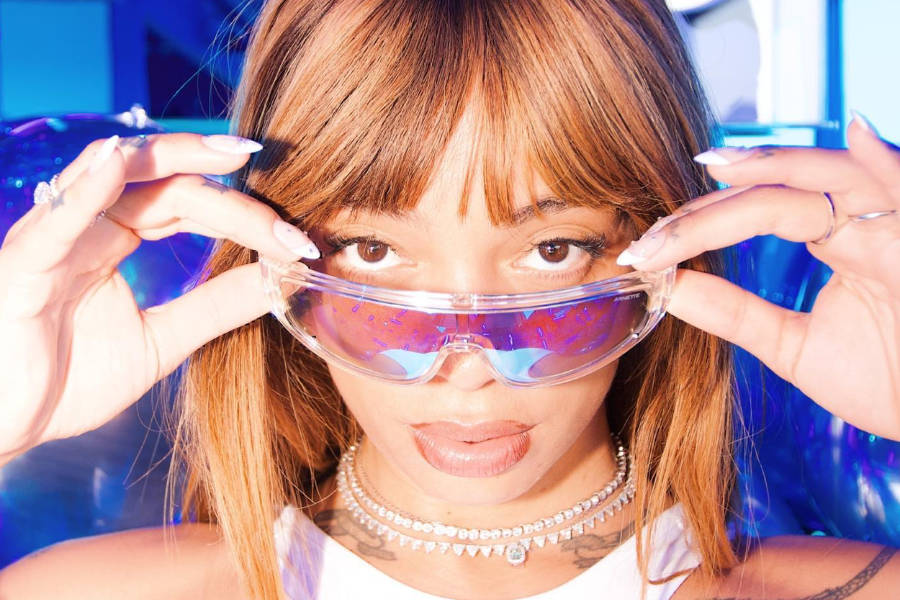 Urias is one such talent. She is a model and famous singer known for using her voice to support the LGBT community. She shared how people can relate to the music she makes and how fans find comfort in her work. She speaks for all the racialized trans women in Brazil. In an interview, she said,
As an artist, I take everything I do as an action because, whether I like it or not, my body is political.
Meeting places in Brazil
Unlike places in Asia, there are no trans-centered spaces in Brazil. But there are LGBT hangouts where you can meet trans-oriented men and trans women neaby. Here are the places we recommend.
Tunnel in Sao Paolo
Tunnel has been serving LGBT guests in Sao Paolo for 19 years. So it's definitely a crowd favorite. The lively atmosphere can keep you dancing the night away. This might even be the place you can meet a trans-oriented man or trans woman in the crowd.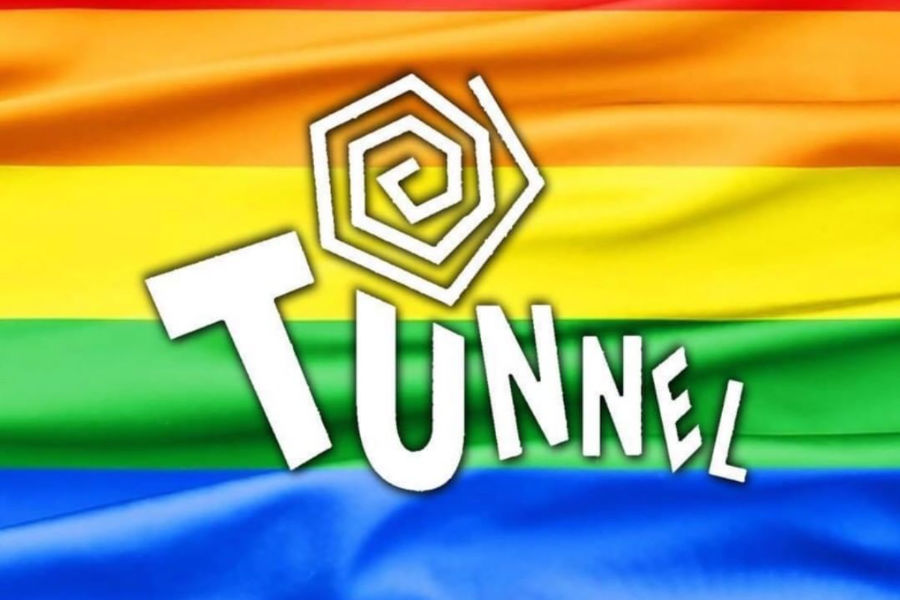 Details:
Rua dos Ingleses, 355 - Bela Vista, São Paulo - SP, 01329-030, Brazil
+55 11 3251-0447
Boate 1440 in Rio de Janeiro
Looking for a place to party in Rio? Boate 1440 is an LGBT dance club where you can meet likeminded people. Since it's a full bar, you'll have a ton of drinks to choose from. The DJ will keep the party atmosphere going until dawn. Plus, they have different events catered to their patrons. So take your chances here to meet someone new!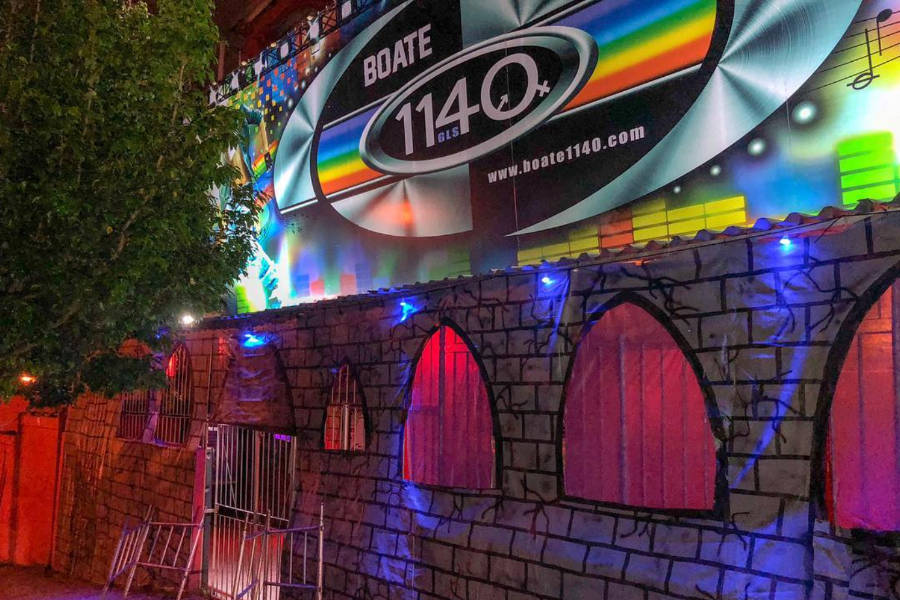 Details:
R. Cap. Menezes, 1140 - Praça Seca, Rio de Janeiro - RJ, 21320-040, Brazil
+55 21 99393-3780
Lah No Bar in Brasilia
Lah No Bar is an LGBT-friendly palace in Brasilia. It's a mixed bar so you can meet a lot of different people here. The place is welcoming and it's a great hangout to bring friends. There are places to eat, drink, and dance. So you will have the time of your life at Lah No Bar. Even though it isn't a trans-centered space, many trans women come here.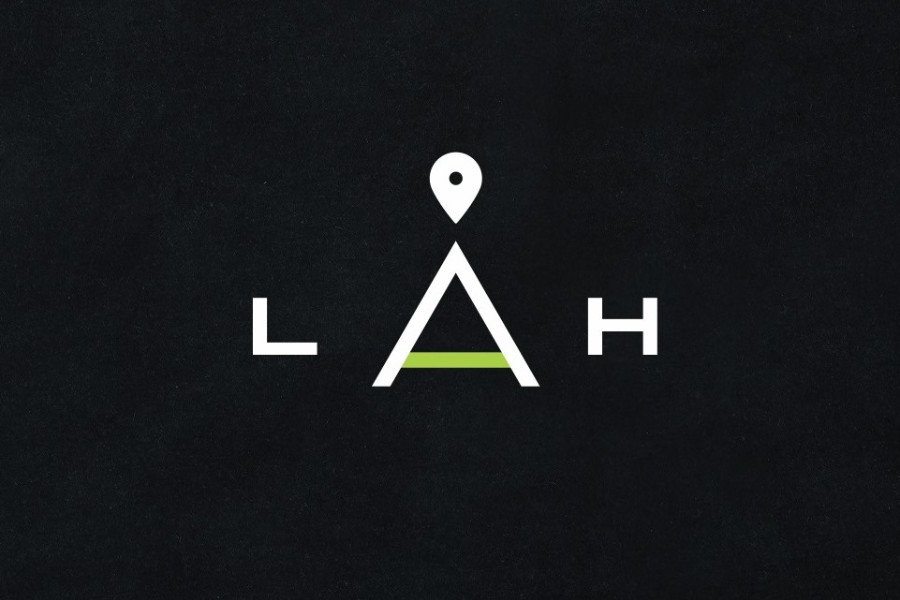 Details:
CLS 413 Bl. A 70296-510 Brasília, DF, Brazil
+55 61 3297-2407
Trans dating made easy in Brazil
There are many trans women in Brazil. But, it might be a challenge to meet them organically. You can't just come up to someone you think is trans and ask them if they are. For trans women, it can also be difficult and dangerous to date people who aren't trans-oriented.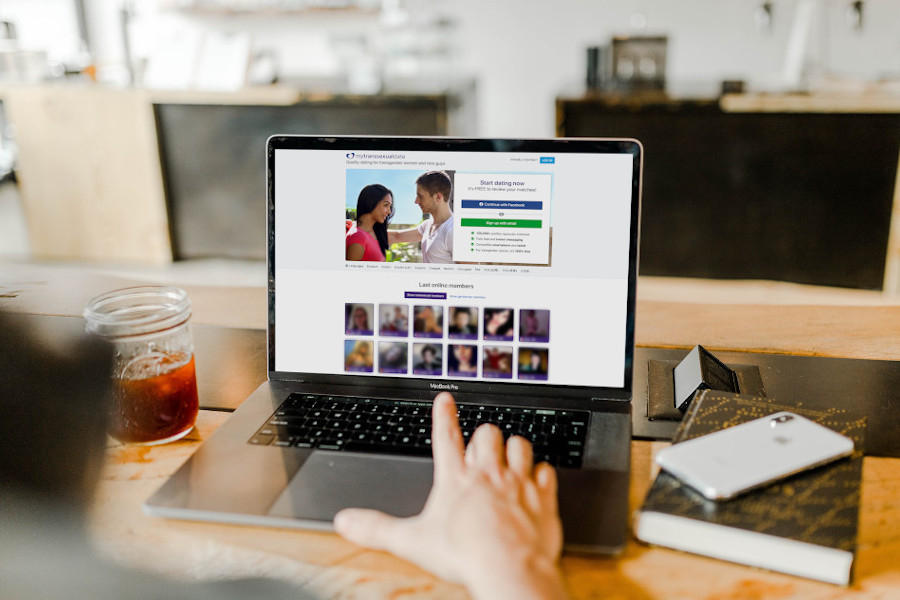 So how do we make trans dating easy in Brazil? Signing up with My Transgender Date will make your love journey easier. You can meet many likeminded people from Sao Paolo, Rio de Janeiro, or Brasilia. No worrying about disclosing your gender. Our community already knows you are trans or trans-oriented. So what are you waiting for? Sign up now!
The best dating site for trans women
My Transgender Date started out in 2013 when our founders wanted a safe space for trans dating. Ten years later and we are still here.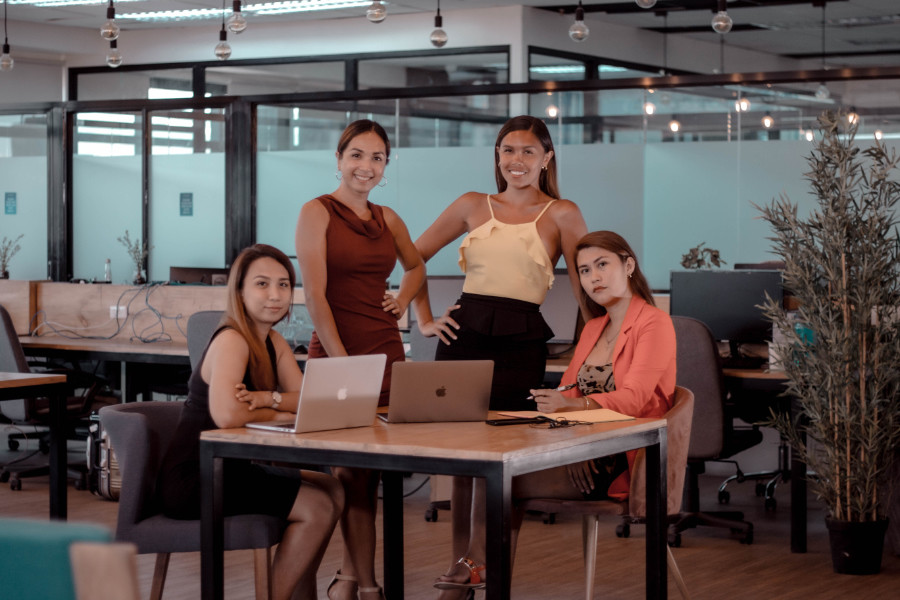 The reason why our site works is we genuinely care about your experience with us. The community is growing and everyone deserves love. So wherever you are in the world, you deserve to have a safe and respectful place to date.
Trans dating does not have to be difficult. That's why we take care of all the work so you don't have to. Don't believe us? Our success stories are proof that we are not just an average dating site.
We want you to find the love you've always wanted. We know for certain that there is someone perfect for you here. So sign up with us now and find your transgender date in Brazil!
The first decent dating site for transgender women & gentlemen
Join over 125,000 members
Sign up now