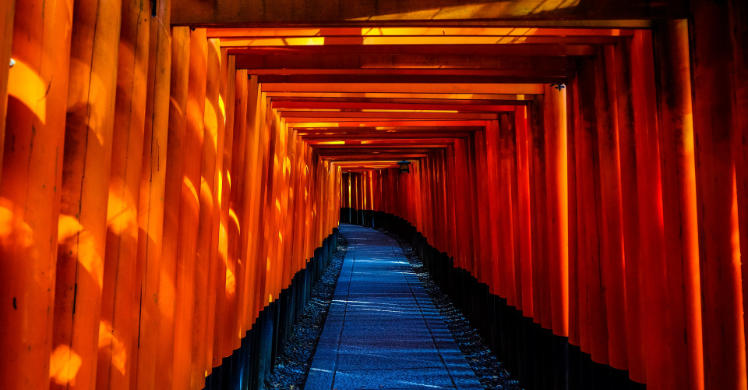 Meeting transgender women in Japan
Japan is hailed as one of the most progressive countries in the world especially with technology, culture, and way of life. And compared to other Asian nations, the Japanese are relatively progressive when it comes to the LGBT culture and community. Most of the population of Japan is in support of LGBT people with about 54% thinking that it is not wrong to be gay or openly gay.
There are some liberties that only non-LGBT citizens enjoy, but there are special considerations for LGBT people in some cities. Some places in Japan allow partnership certificates for same-sex couples instead of marriage.
Getting to know transgender women in Japan
Though Japan is relatively progressive and its people are accepting and tolerant, trans women might still face discrimination in their daily life. Even the most simple decisions such as knowing which bathroom to use or taking the all-female train cabin are things that can be a daily struggle for a transgender woman in Japan.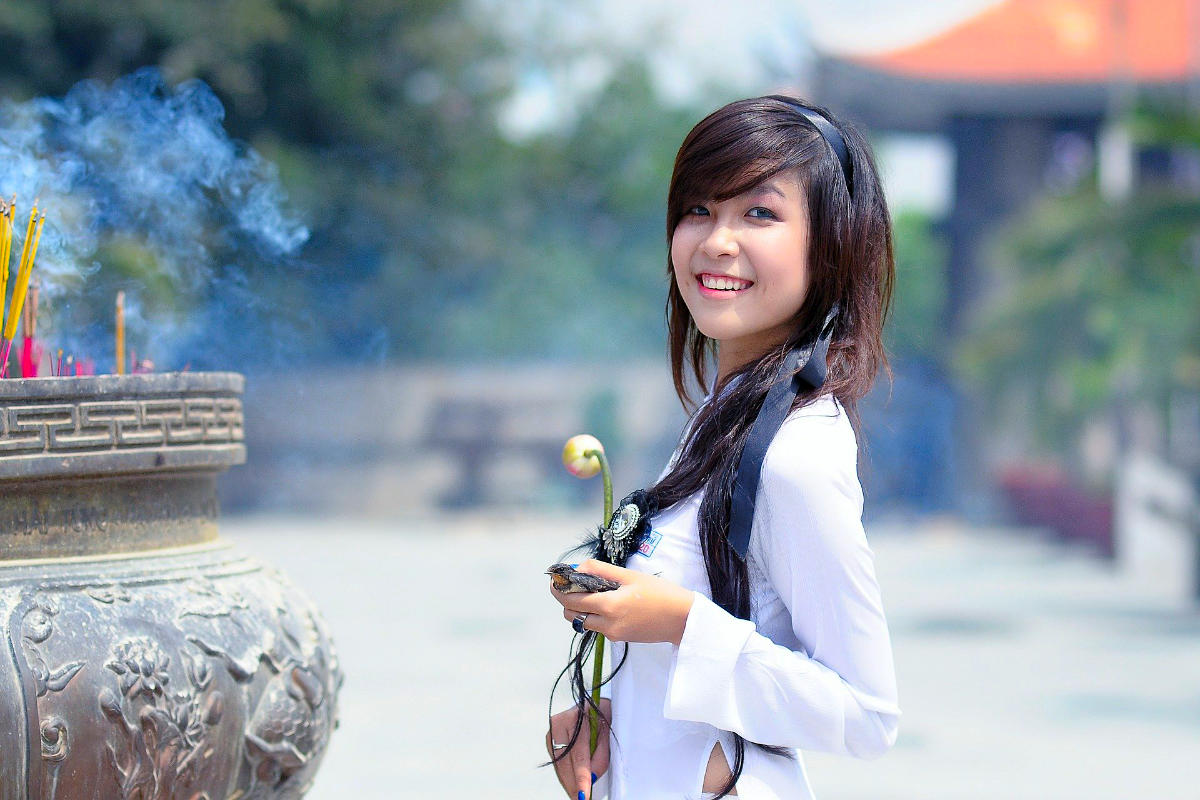 Changing genders legally in Japan is a difficult process as the trans woman has to get diagnosed with gender dysphoria, submit themselves to sterilization and gender reassignment surgery, and have to be 20 years old or older with no underaged kids. The process is tedious and dangerous which makes it difficult and expensive to do for many trans people.
A lot of transgender women are still closeted in Japan or if they are open about their gender identity, they would keep it to themselves for fear of not being accepted. With Japan's reputation for being progressive, they might make changes to these laws in order to accommodate their LGBT community. In the future, trans women as well as other members of the LGBT in Japan may be able to have more rights which they rightfully deserve.
How My Transgender Date can help you find the perfect partner
Dating nowadays in real life can be quite challenging, but My Transgender Date will make your dating life easier in Japan. If you're looking for friendship, a serious long-term relationship, or even marriage with transgender women in Tokyo or any other place in Japan then you have come to the right place. Finding your ideal partner is as easy as clicking a button and looking through thousands of profiles from different parts of Japan and all over the world.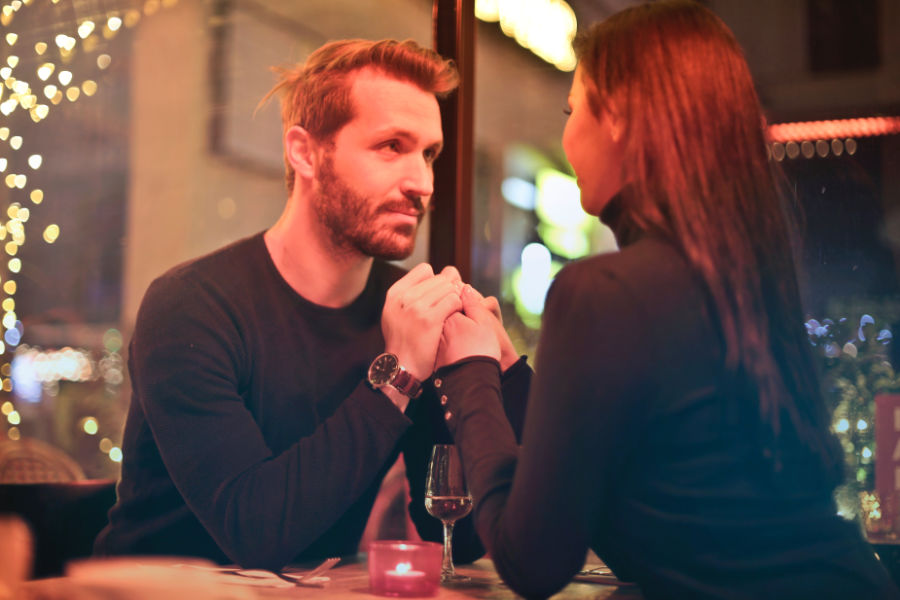 If you're a trans-oriented individual looking for transgender women in Japan, you'll find that you can meet individuals who seek the same things you do. With My Transgender Date, you can talk to individuals that you're interested in and see if you are looking for the same things. You can talk to them online, get to know them better, and when you realize that you are both compatible, you can try to explore your relationship more. Finding love has never been so easy.
Date ideas for transgender women in Japan
One of the wonderful things in Japan is its people do not judge so hastily. So whether you're out in the town to party or just have a walk in the park holding hands, you're sure to have a good time with your date. Here are some of the places we recommend that you go to when you're in these cities.
Explore Tokyo's kinky side or enjoy a kart ride around the city!
You will never run out of activities in Tokyo as the capital has so much to offer. If you're an adventurous couple when it comes to your sexual life, one place to go is M's Pop Life in Akihabara. It's known as the biggest adult goods shop in Japan. They have tons of exciting toys, lingerie, and many other things to add spice into your sex life. It's also a different way of getting to know your partner and what they are into.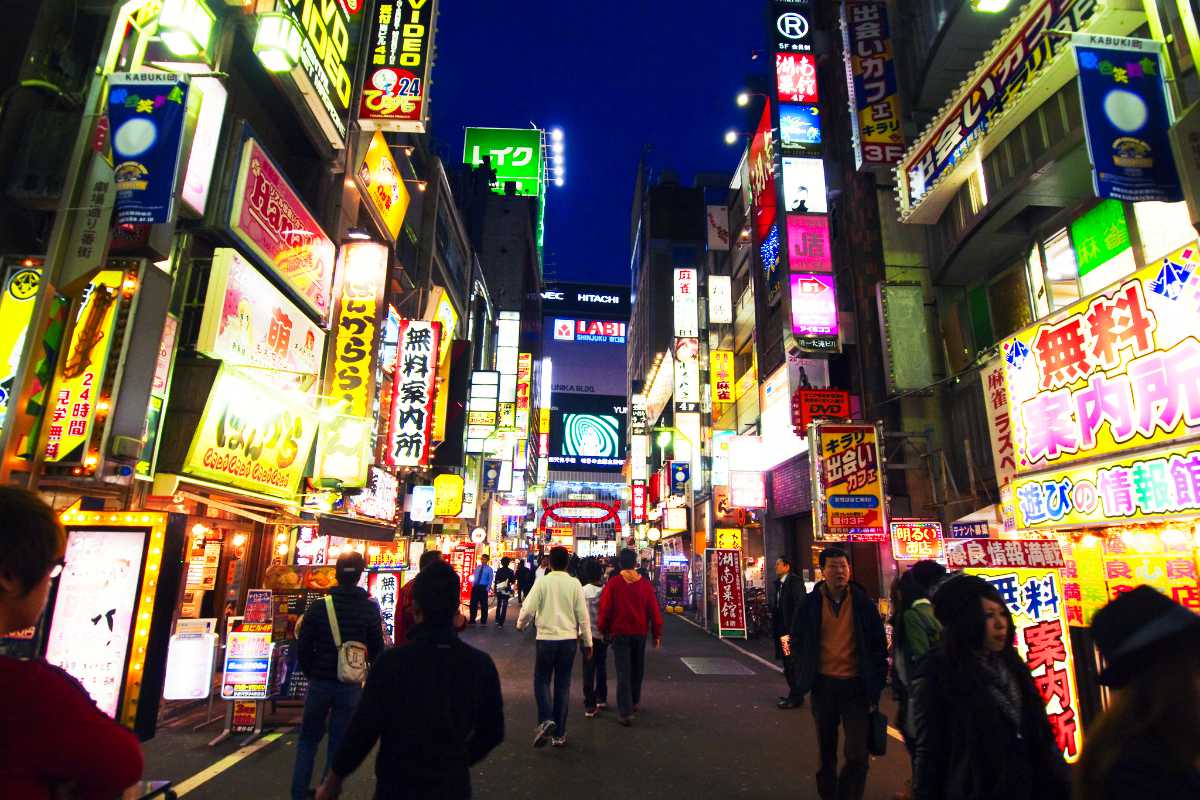 You can never go wrong with bringing your partner to a themed cafe in Tokyo and there are several you can choose from. Japan has owl and cat cafes where you can pet them while having afternoon coffee. They also have anime-themed cafes and maid cafes for a cute and fun experience.
Lastly, if you're into karting and you want to explore around Tokyo, you and your date can drive karts while dressed as Mario characters. It's a guided tour that allows you to drive around through different districts in the metro. You have to have an international driver's license to do this, so if you have one then it is surely worth the ride!
Read also: Meeting transgender women in Tokyo
Have a romantic date in the streets of Yokohama
One of the best places to live in Japan is Yokohama. It's a quaint city with a romantic vibe to it. There's just something different about Yokohama with its western-style influences that perfectly blend in with Japanese culture.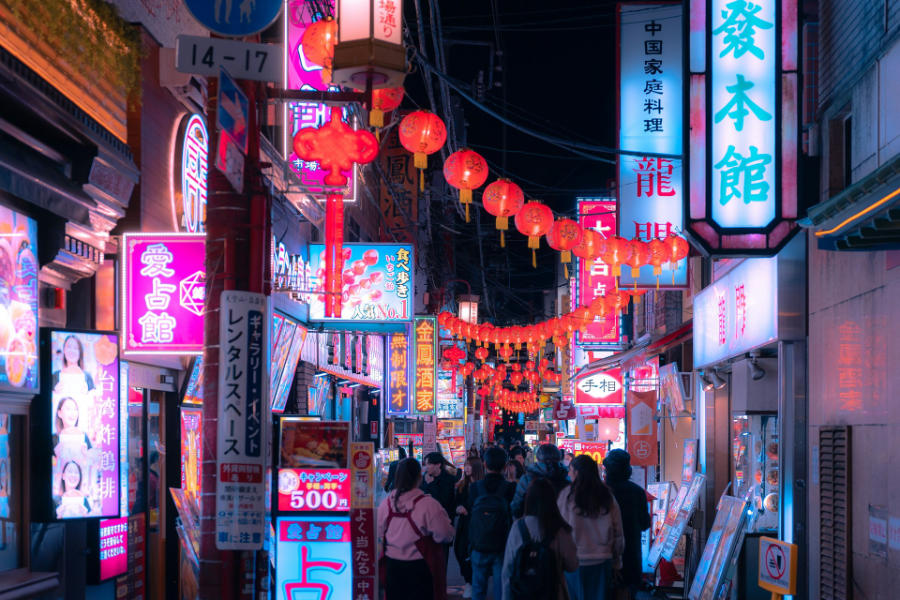 If you want a peaceful afternoon walk, try going around Yamashita Park. It's perfect for a romantic date in any season with its waterfront views. Whether you're there during spring to watch the flowers blossom or winter to watch the snow falling and the beautiful light decorations, it's a wonderful place to take a stroll hand in hand.
Want something quirky to do? Yokohama has interesting museums you can go to with your date. If you aren't easily creeped out by dolls, there's a doll museum near Yamashita Park with an extensive collection of dolls from different parts of the world. Another fun museum to go to is the Nissin Cup Noodle museum where you'll learn about the interesting process of how this famous noodle is made. They even print out your name on your own custom noodles!
Theme parks, aquariums, and street food in Osaka!
Osaka is the home of takoyaki and okonomiyaki, pan-fried snack foods that are popular in Japan as well as other countries. Head on over to Dotonbori with your date and have a taste of these street foods while you take memorable pictures near the canal. There's all sorts of restaurants that offer a variety of food such as ramen and sushi.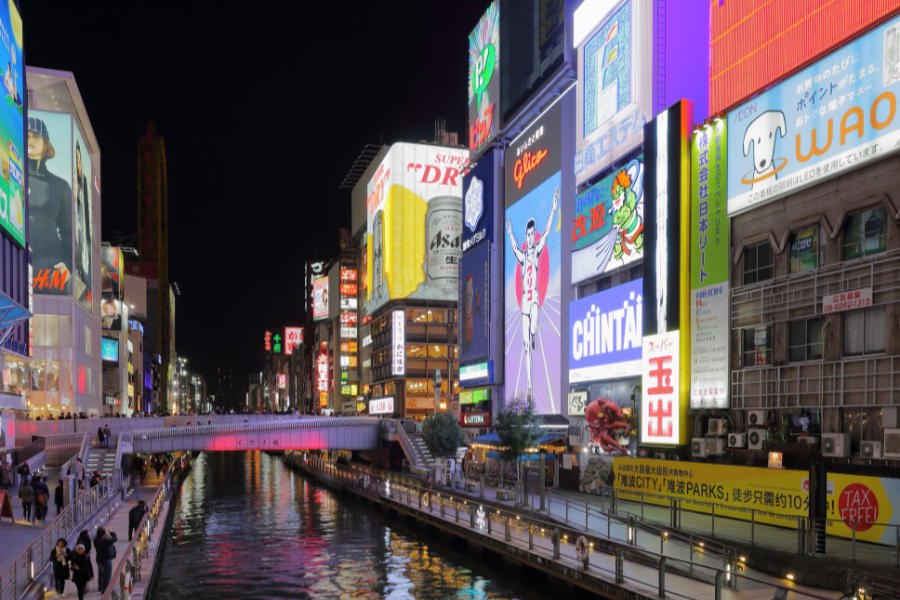 If you're a fan of going to aquariums, Kaiyukan in Osaka is definitely a must-go date itinerary. The tranquil feeling of looking at beautiful sea creatures matched with the peaceful atmosphere of the aquarium adds a romantic touch to your date.
Lastly, if you're a couple who's into adventure and interactive forms of entertainment, Universal Studios Japan is the perfect place to spend the day together. From riding thrill rides to eating film-themed snacks, you can never go wrong with bringing your adventurous date to a theme park.
Enjoy Hoheikyo hot springs, Shiroi Koibito Park, a ski resort only in Sapporo
One of the best places to be in Japan when it happens to be winter is Sapporo. It's known for its beautiful snow-covered mountains which many locals flock to for skiing and other snowsports. Make sure that you spend a night or two at a ski resort or even a retreat to Hoheikyo hot springs where you can get your well-deserved rest and relaxation.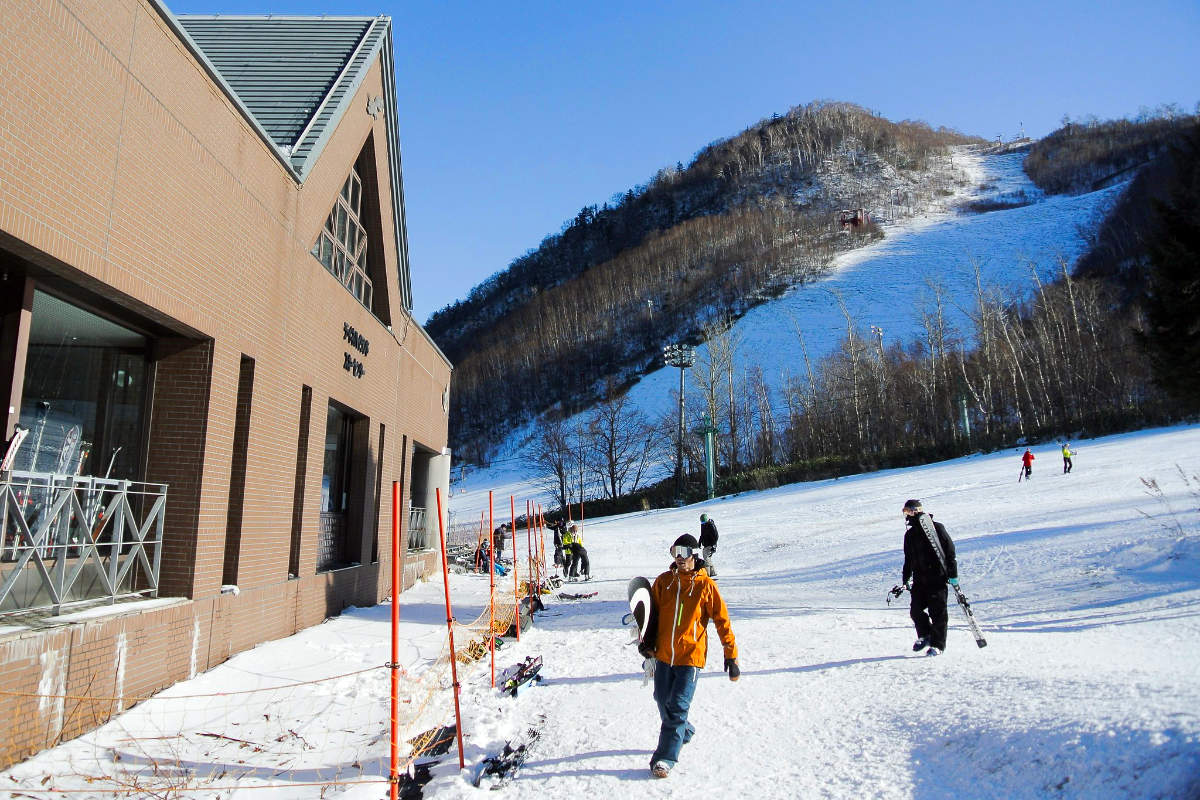 Another place to go to when you're in Sapporo is the Shiroi Koibito Park where you can take a tour through their factory, buy their famous cookies, or just hang out at their cafe. The moment you enter the building, the scent of cookies wafts through the air which adds a sweet touch to your date. So every time you take a bite of Shiroi Koibito, you'll have beautiful memories to remember.
Have a traditional vacation in beautiful Kyoto
One city that is sure to win you over with its traditional beauty is Kyoto. It's a quaint place with a naturally romantic ambiance about it.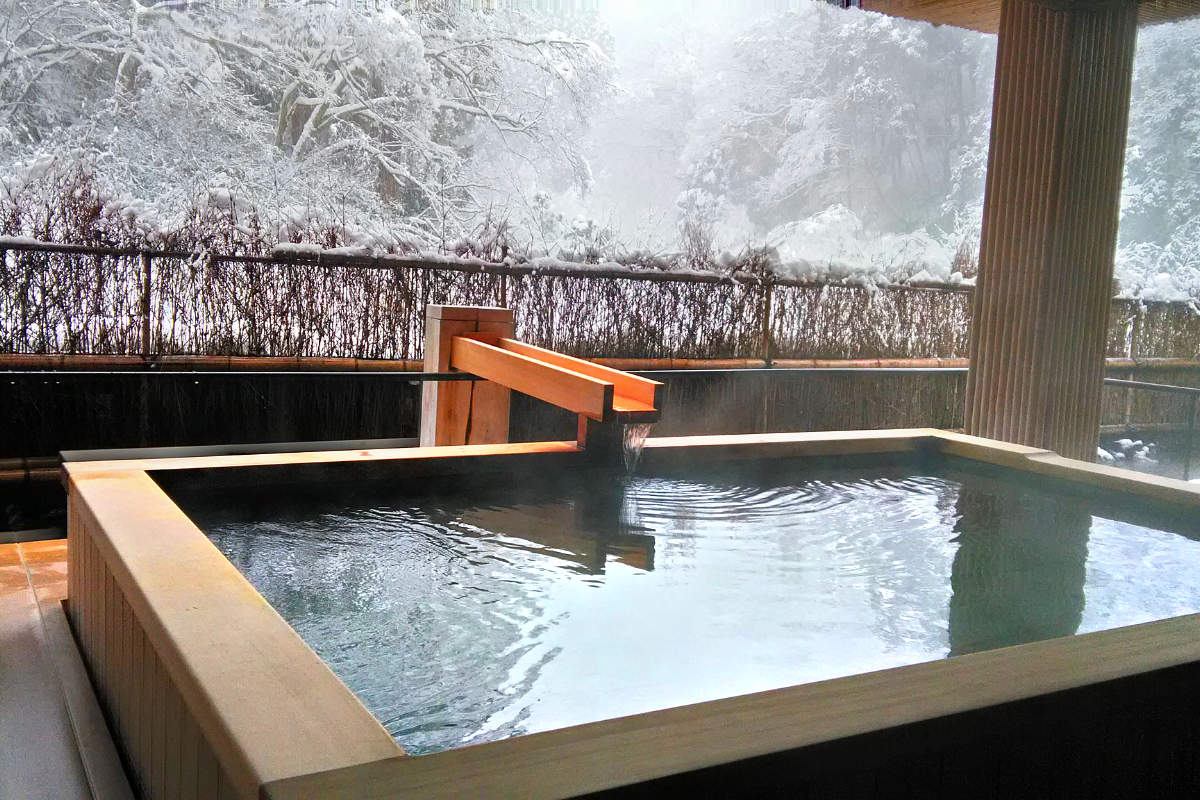 You can book a nice room with a private onsen where you and your date can relax and enjoy the soothing water. You can also look for beautiful sights such as the Arashiyama Bamboo Grove or even visit a museum. For anime and manga lovers, the International Kyoto Manga Museum is a must-go-to date spot! Lastly, you can enjoy an afternoon at a Kyoto's Starbucks, the only one with a traditional tatami setup where you and your date can have a good conversation over coffee or tea.
Have an exciting hike or a food trip in Kyoto!
Kobe is known for its world-famous marbled beef that is often prized in many local and international restaurants. One of the best things you could do with your date is to have a romantic evening where you can enjoy perfectly grilled Kobe beef. Though it might be a bit pricey, experiencing eating this prized dish will definitely be a memory to cherish.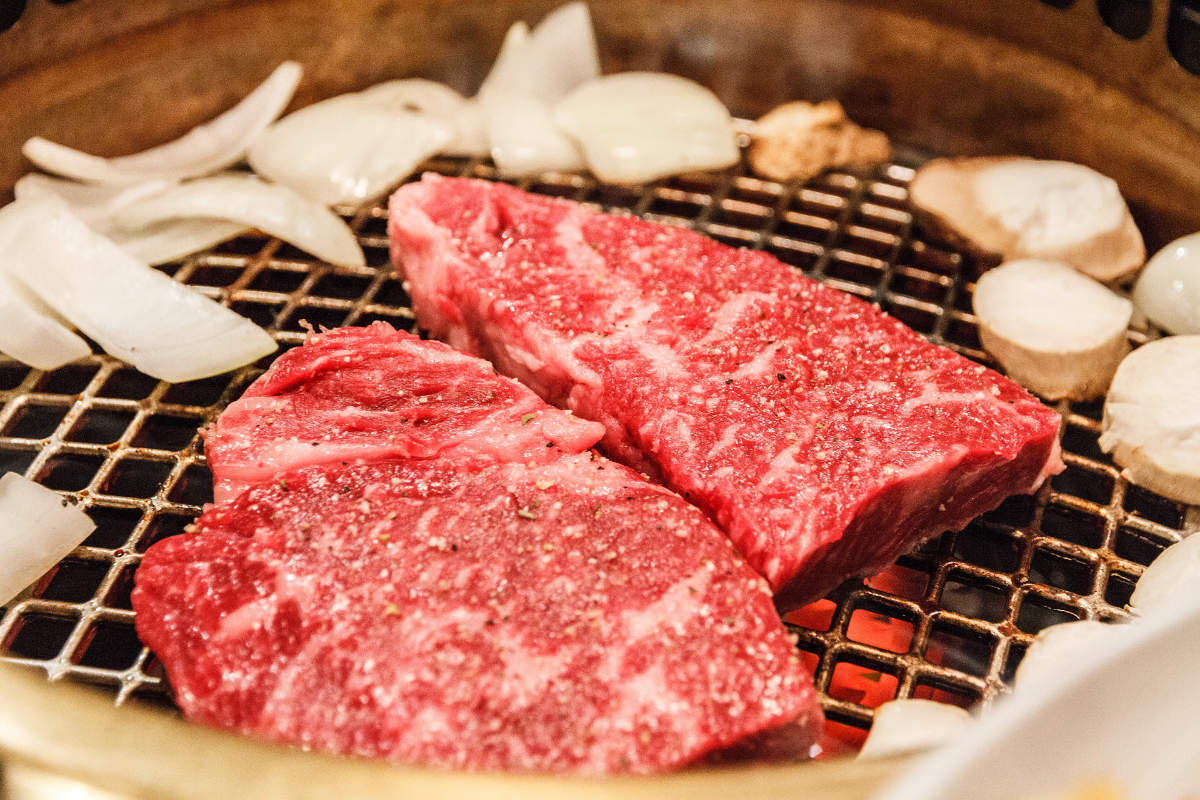 Fancy a drink? Why not learn the whole process of making sake with your date? Going to a sake brewery will be a good way for you to learn something new with your date while sampling the freshest sake you can get.
But if you're the more adventurous type, a hiking trip to Mount Rokko would be a great idea. Climbing up the many steps will definitely be worth it as the view from the top is amazing and refreshing. It's a good opportunity to exercise together and surround yourselves with nature.
Explore the flower gardens and the beach at Fukuoka
Fukuoka is a sleepy coastal town that's a beloved summer destination for locals and foreigners alike. If you happen to be there when the flowers are blooming, you can either visit Nokonoshima or Uminonakamachi where they have fields of colorful blooms which you and your date can enjoy strolling through.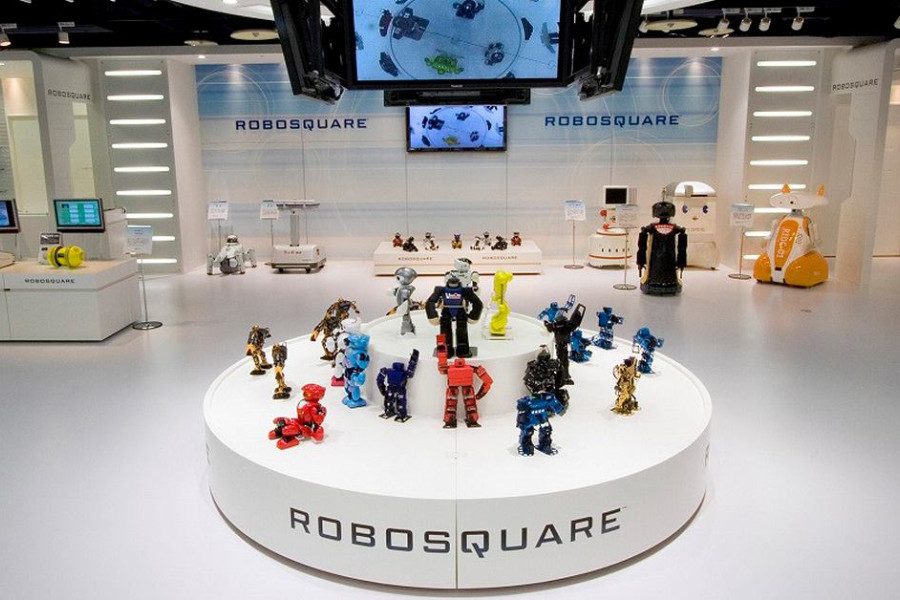 Fukuoka is also known for its beaches so you can go to a surf spot or just hang out at some coastal resorts. But, if you're into indoor activities, we suggest you take your date to ROBOSQUARE where you can see a variety of old and new functional robots. This is also where you can observe workmen repairing them. It's an interesting place to go for a couple that wants something outside the norm.
Have a cultural experience in Nagoya
One of the oldest surviving shrines in the country is Atsuta-jingu. If you want to share a cultural experience with your date while learning about Japan's historical past, this shrine holds a museum where old weaponry and paintings are displayed. After that, a quick stroll through the mall to get a bite of kishimen would be comforting and filling.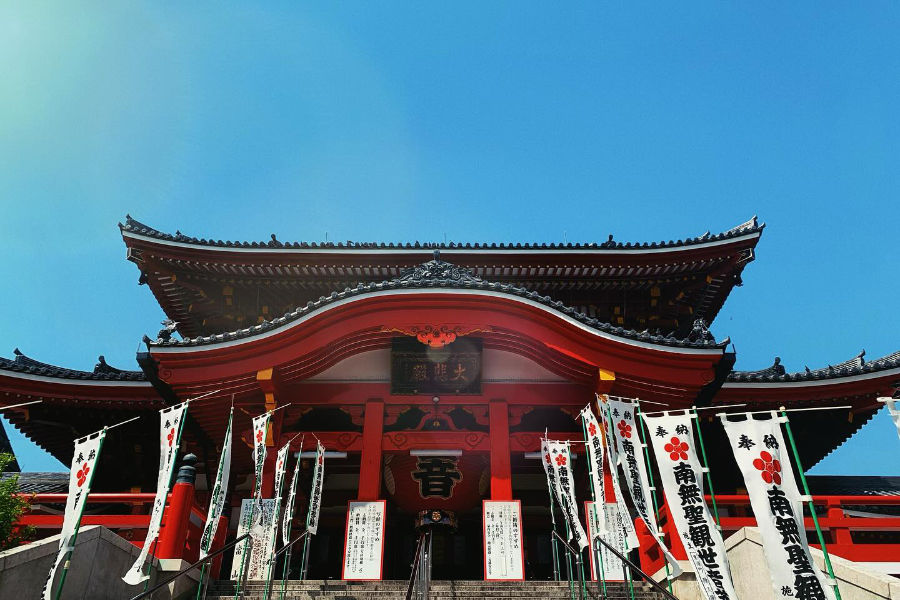 Lastly, if you want to have a sweeping view of the city, you and your date can go up the Nagoya Sky Promenade at dusk to see the lights of Nagoya and the beautiful horizon. It's the cherry on top of the cake for an amazing night.
My Transgender Date promises the best dating experience in Japan
Whether you'd like to meet transgender women in Tokyo, Osaka, Kyoto or many other cities, you'll find that being on My Transgender Date will give you the most fulfilling dating experience. If you're a trans woman or trans-oriented individual living in Japan, you will be step closer to your ideal partner once you sign up with us.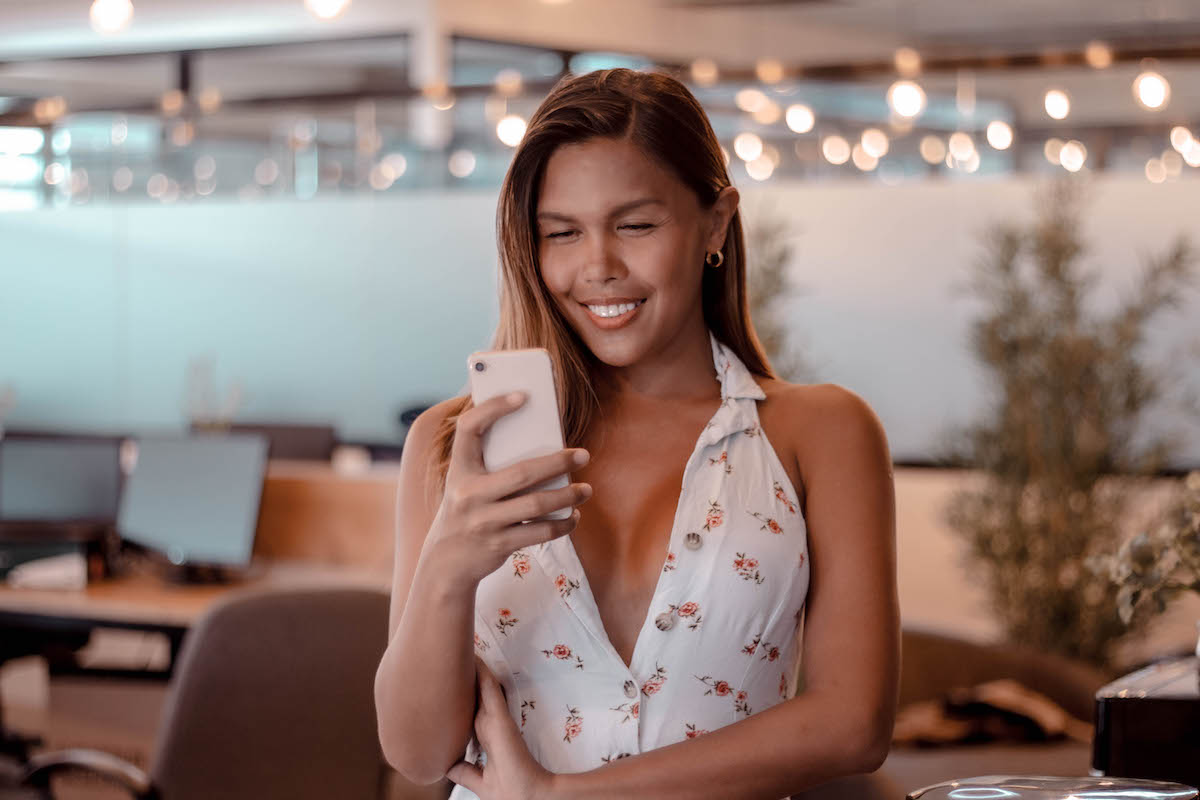 Our website is catered to trans women who want to find relationships with respectful individuals who will take them seriously. Since My Transgender Date is mostly made up of a team of trans women, we understand the challenges of dating. We pride ourselves in giving our members the chance to mingle, get to know, and meet the love of their lives in a safe and respectful environment.
So if you're interested in meeting men who like transgender women in Japan or internationally, then your best bet is with us. You can meet trans women from the Philippines, Thailand, or even non-Asian countries. You can browse through different locations with just a click of a button. So what are you waiting for? Signing up only takes 2 minutes and you'll be on your way to meeting your perfect match.
The first decent dating site for transgender women & gentlemen
Join over 125,000 members
Sign up now
Updated on