About us
Quality dating service for trans women
We are dedicated to helping trans women and trans-oriented men find love, friendship, and more through meaningful connections.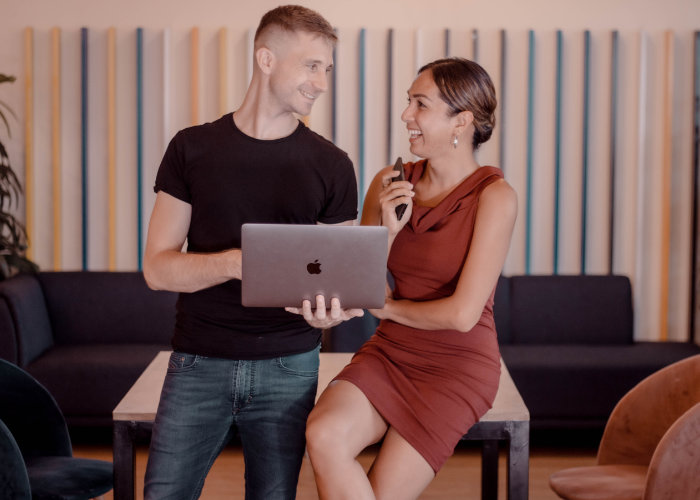 Story
My Transgender Date is a global dating service for trans women and trans-oriented men. It is designed as a space where trans women can feel safe, understood, and valued.
It was founded in 2013 by an actual trans couple, Cyril Mazur (French entrepreneur) and Maki Gingoyon (Filipino beauty queen and trans rights activist).
To this day they are still running it together.
Milestones
Launched My Transsexual Date, a second brand for a global audience.
Became available in 9 languages, and already counted members in 190 countries.
1 million profiles created and 100 million messages exchanged! 🎉
Renamed My Transsexual Date into My Transgender Date, for more inclusivity.
Launched the mobile app (iOS and Android) 📱
More exciting developments to come! 🚀
Team
My Transgender Date runs thanks to an amazing team of talented engineers, moderators, writers, translators and more. Most of which are trans women.
Founders
Cyril Mazur and Maki Gingoyon are the driving forces behind My Transgender Date. Their diverse backgrounds, Cyril's tech-savviness, and Maki's dedication to activism and trans rights complement each other perfectly.
Moderators
Our moderation team is the backbone of My Transgender Date. Their extensive knowledge of the platform and deep personal experience of the community make them essential in maintaining a safe and respectful environment for all our members.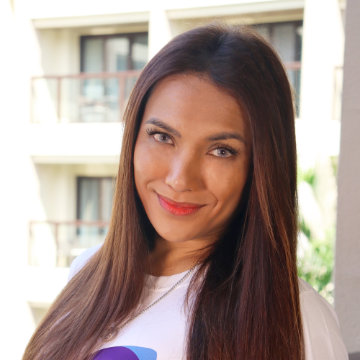 Shan
Manager
Ezzy
Moderator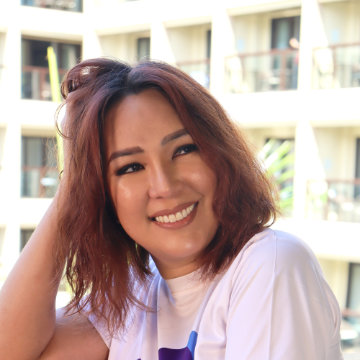 Pharine
Moderator
Ara
Moderator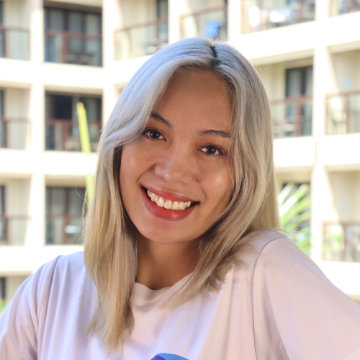 Carly
Moderator
Misse
Moderator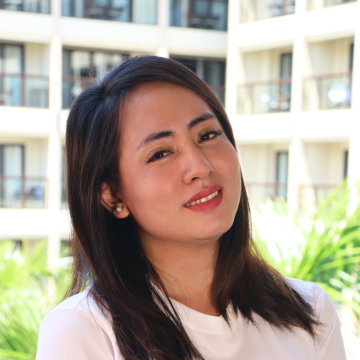 Wewi
Moderator
Writers
Our writing team is integral to My Transgender Date. Their dedication and deep insights of our mission resonate in every piece they craft, proving them to be an indispensable part of our team.
Technical team
The majority of our technical team has been with My Transgender Date since its inception, 10 years ago. This provides them with a robust understanding of the unique needs of a trans dating platform.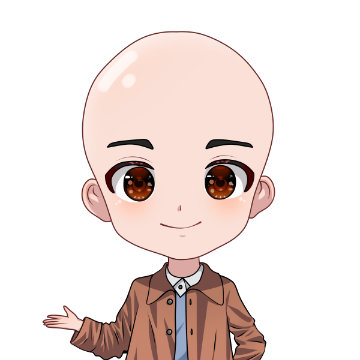 Manu
Lead developer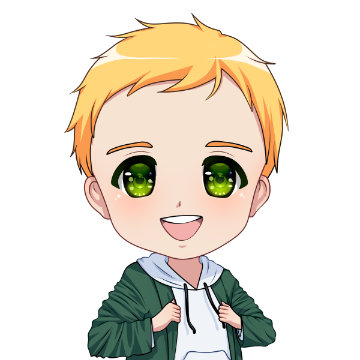 Nico
Sys admin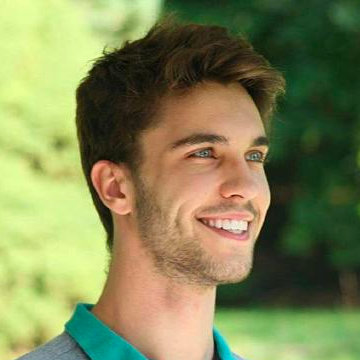 Philipp
Developer
Marketing and communication
Our team also includes 11 translators ensuring global reach, a marketing expert enhancing our visibility, a project manager maintaining efficiency, and a media producer creating engaging content, most of whom have been with My Transgender Date for years.
Bridget, Elena, Felix, Pei-Xin, Rita, Sara, Sofia, Karina, Thamires, Yuki and Zhilin
Contact us
Whether you are a member who needs assistance, have a media inquiry, or simply want to send us a kind message, we'll be more than happy to answer you through this page.