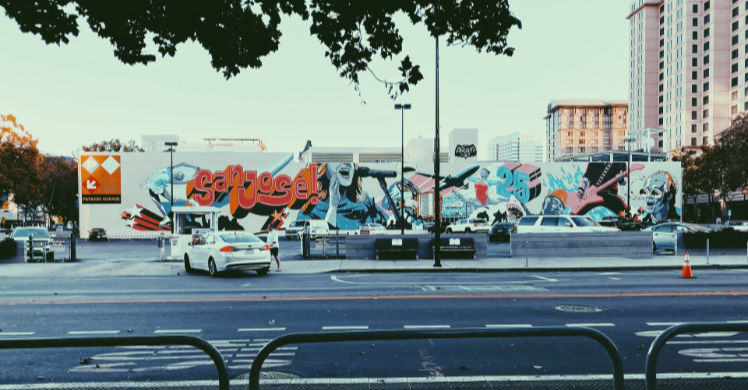 Trans meetups in San Jose
San Jose is known for being the capital of Silicon Valley in the US. Most of the huge tech companies such as Apple, Google, Facebook, and more are based here. But that is not all that San Jose is known for. San Jose is known as a gay-friendly city. There are many gay bars and LGBT spaces here.
Since it's part of California, LGBT rights here are very progressive. Trans people here have also many opportunities for growth and employment.
Getting to know trans women in San Jose
Compared to San Francisco, San Jose isn't really a trans hotspot. Trans women in San Jose are part of the minority within a minority. A lot of the trans women who live here also work in tech. So you're most likely to meet trans women who are intelligent and have great personalities here.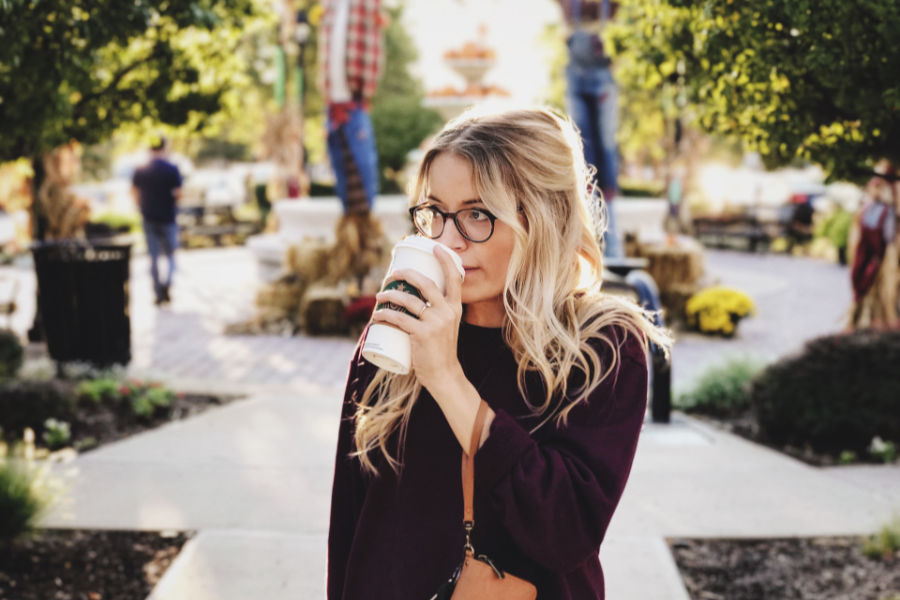 A lot of the trans women in California are open and expressive. Trans activists and trans organisations work hard to fight for the rights of trans women every day. Their efforts have helped in making California the best states to live for LGBT.
Meeting places in San Jose
It is a fact that the United States is a great place for trans dating. There is freedom to be out and be in a relationship with trans women and trans-oriented men. In San Jose, there are a lot of gay and lesbian bars. But there aren't as many trans bars. But you can still meet them because these bars are LGBT-friendly.
Renegades Bar
This is a lively gay bar with cocktails and bar snacks. It's LGBT-friendly and is a frequent favourite hangout for the community. There's a pool table, darts, pinball machines, and a nice patio to drink. You'll most likely meet someone trans-oriented or trans here. So it's good to take your chances and meet someone new here.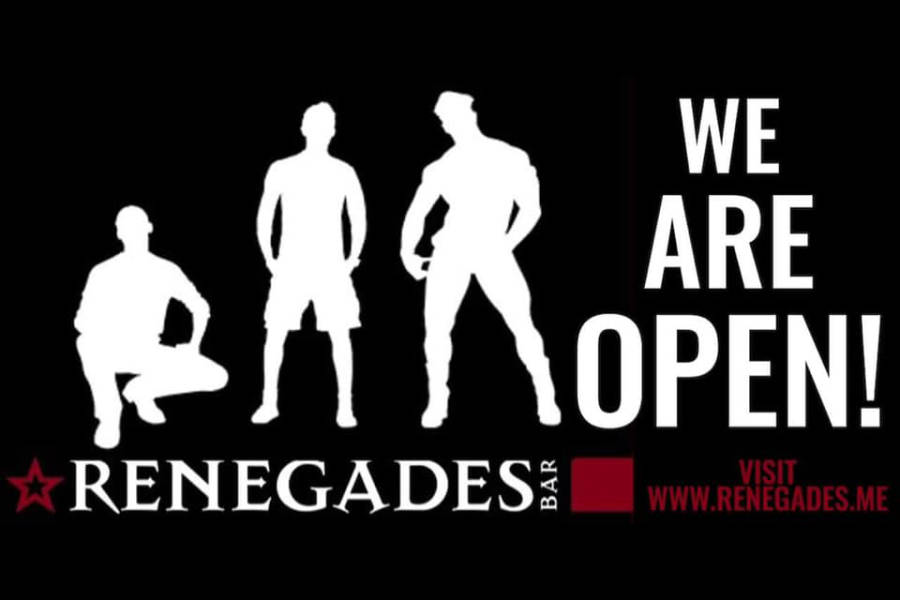 Details:
Splash Bar Inc
You're bound for an exciting night at Splash. It's a premiere gay nightclub which is LGBT-friendly. They have 2 levels of dancing, over 20 video screens, and a rooftop patio. They also have events every now and then. It's definitely a great place to party and maybe mingle with the rest of the patrons.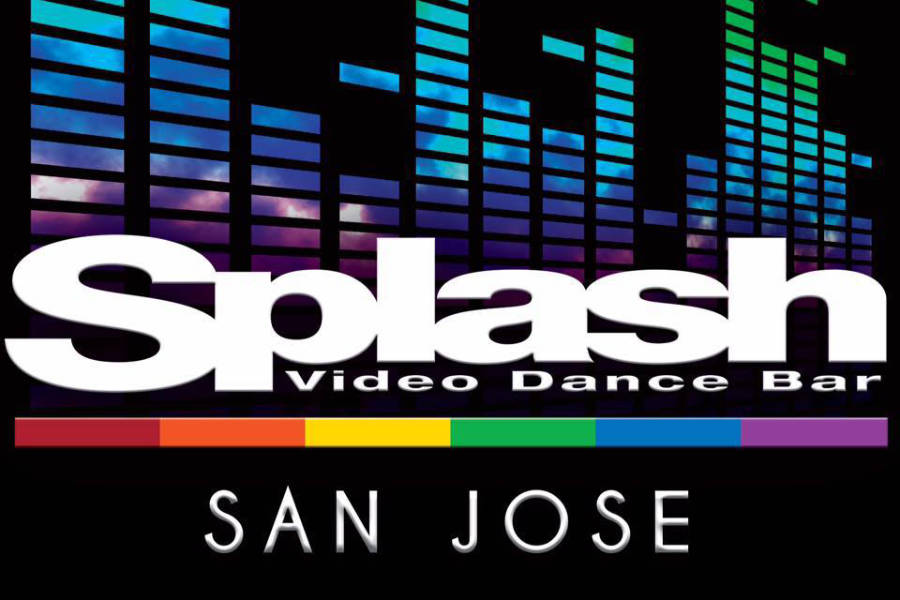 Details:
Mac's Club
Mac's Club is San Jose's oldest gay bar that welcomes LGBT patrons. They've got drinks and events. It's also a friendly neighbourhood bar with many older guests. They also close the street up on the weekends so they have an alfresco set up. You can mingle with other LGBT individuals here. You might even get a chance to meet someone interesting!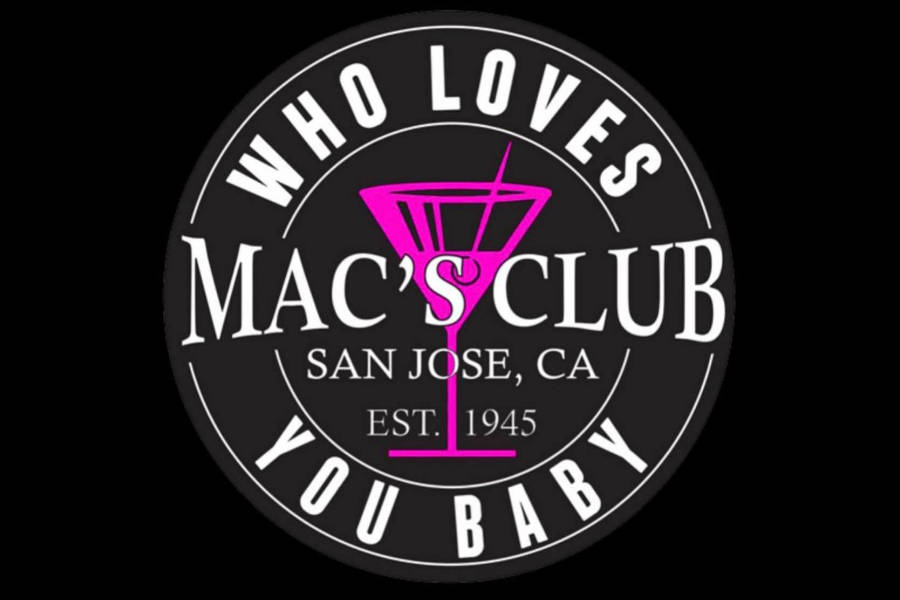 Details:
LGBT Organisation in San Jose
Like many other states in the United States, San Jose has many LGBT organizatons. These organisations assist the LGBT community with healthcare and social support. Most of these organisations are non-profit and volunteer-led.
Billy DeFrank LGBTQ+ Community Center
The Billy DeFrank LGBTQ+ Community Center supports the health and wellbeing of local LGBTQ+ folks in San Jose. They provide a safe space for everyone to be themselves, explore who they are, and nurture growth as human beings. They have activities, group discussions, and social events to promote support in the community.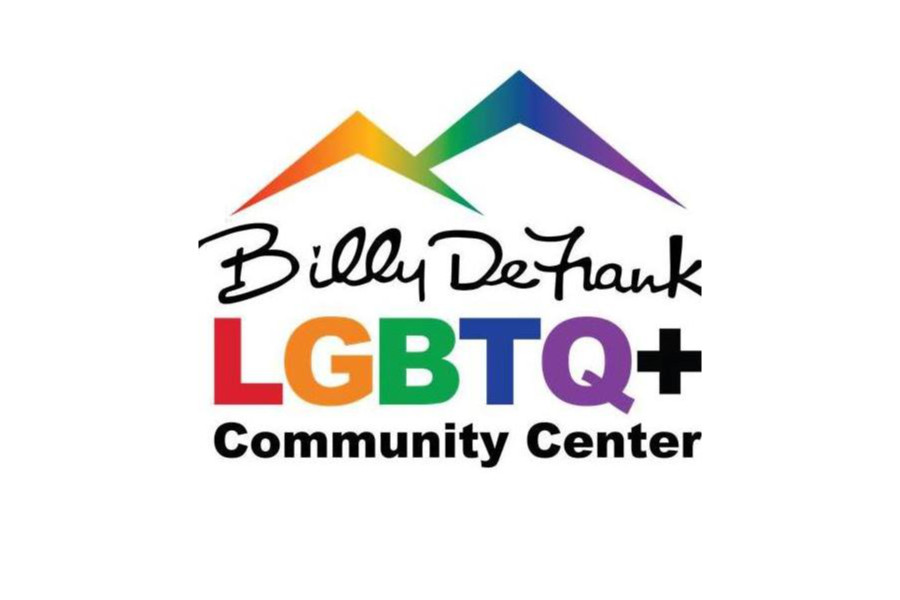 Details:
Trans dating in San Jose made easy
Trans dating organically is not impossible in San Jose. It might be a challenge to meet trans women organically though. The trans population in San Jose isn't as big compared to Los Angeles or San Francisco. But it's definitely achievable to meet a trans-oriented man or trans woman in San Jose.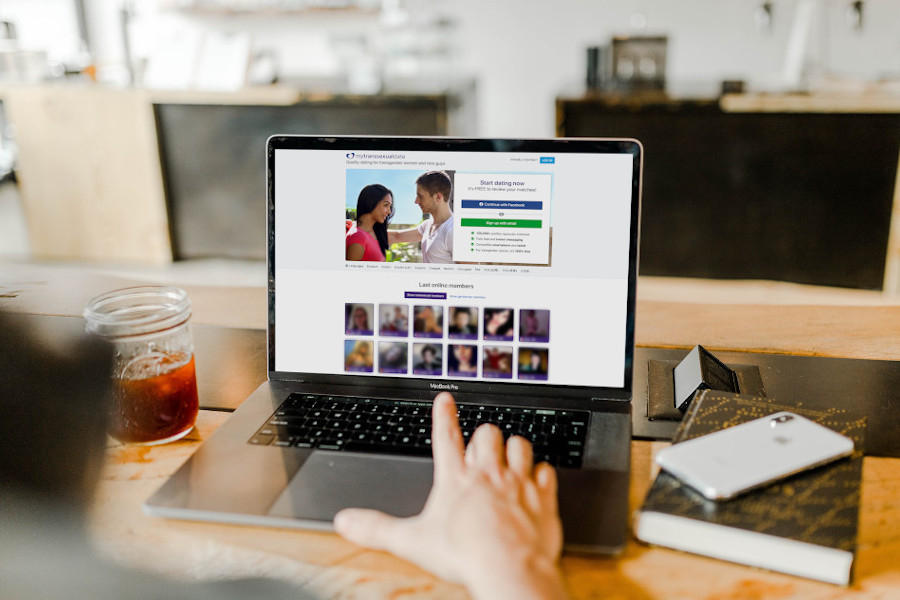 Signing up on My Transgender Date will make trans dating in San Jose so much easier. Our members already know you are trans or trans-oriented. That in itself is already one step out of the way. You can filter your search and even find trans women in any other part of the United States or the world. This definitely makes trans dating easier and definitely faster!
Map of dating places
The best trans dating website
There are tons of other dating sites and apps out there. So what makes us so different? We are made up of a team of trans women that want the best for you. Our site is dedicated to trans women by trans women. So we know what's best for trans women and trans-oriented men when it comes to trans dating.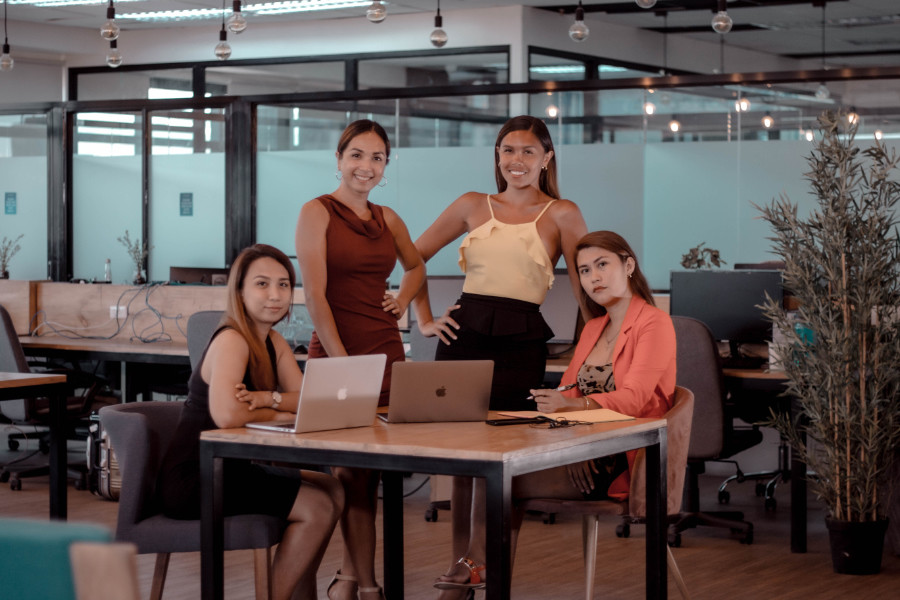 We have built a solid reputation of keeping our members safe. Our site was founded on the idea of a space for decent and safe trans dating. Since we were founded in 2013, we have kept that promise. You can check out the testimonials of our members. You can read the inspirational stories of successful couples all over the world.
And we want you to be next. We believe that wherever you are in the world, someone out there is meant for you. So sign up with us! It's free and it will only take you a couple of minutes. This is your opportunity to find your transgender date in San Jose.
The first decent dating site for transgender women & gentlemen
Join over 125,000 members
Sign up now
Updated on