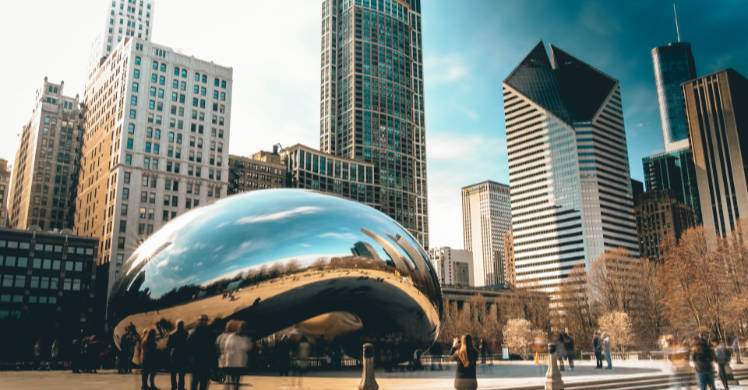 Trans meetups in Chicago
Chicago is known for its deep-dish pizza, signature hotdogs, and jazz music. But that's not all that Chicago is known for. It has a diverse community that has long had a gay neighbourhood. Chicago is like many places in the United States. They are accepting of the LGBT culture and have a rich LGBT history.
The trans women in the community are still a minority within the minority. But that doesn't mean that you can't meet a trans woman near you in Chicago.
Getting to know trans women in Chicago
The great thing about the state of Illinois is they have better rights for trans individuals compared to other states. Trans women in Chicago get to change their legal gender without having to get surgery.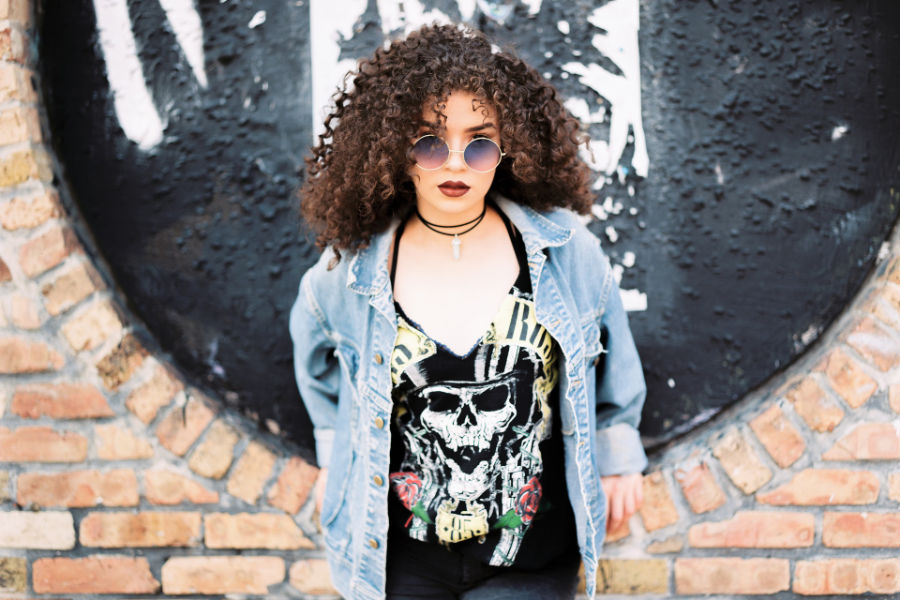 They are protected from discrimination in the workplace and in general. But there are still instances of violence against trans women in Chicago. Chicago does have many organizations that help trans women. And since Chicago is a progressive area, the quality of life for trans women will only improve.
Famous trans woman from Chicago: Alexandra Gray a.k.a Alexa Grey
Alexandra Gray a.k.a Alexa Grey was born in Chicago, Illinois. She is an actress and is known for her roles in Empire as Melody Barnes and in Transparent as Elizah Parks. She grew up in foster care and had a challenging time coming out as trans.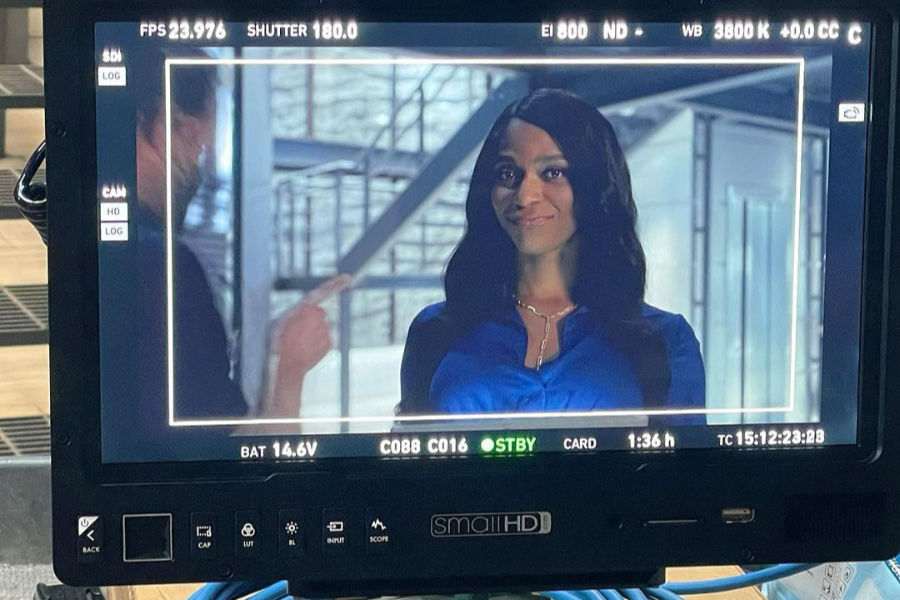 When she came out to her foster parents, they kicked her out of the house. She stayed in an LGBT homeless shelter until she got her own place. Alexa moved to Los Angeles where she became one of Hollywood's most talked about stars.
Read also: The World's Famous Transgender People
Meeting places in Chicago
It remains a fact that the United States is one of the best places for trans dating. The United States has many LGBT-centered spaces in each state. Chicago is no different. In fact, they have the biggest gayborhood called Boys Town. It's the centre for LGBT culture in Chicago. We also have some suggestions for you to meet trans-oriented men or trans women in Chicago.
Baton Show Lounge
Where there are drag shows there is certainly a crowd. Baton Show Lounge has been in the business since 1969. The lounge has great food for you to enjoy while enjoying the best drag performances in the country. It's a fun place for LGBT to meet and mingle. So you're going to have the opportunity to meet other singles there!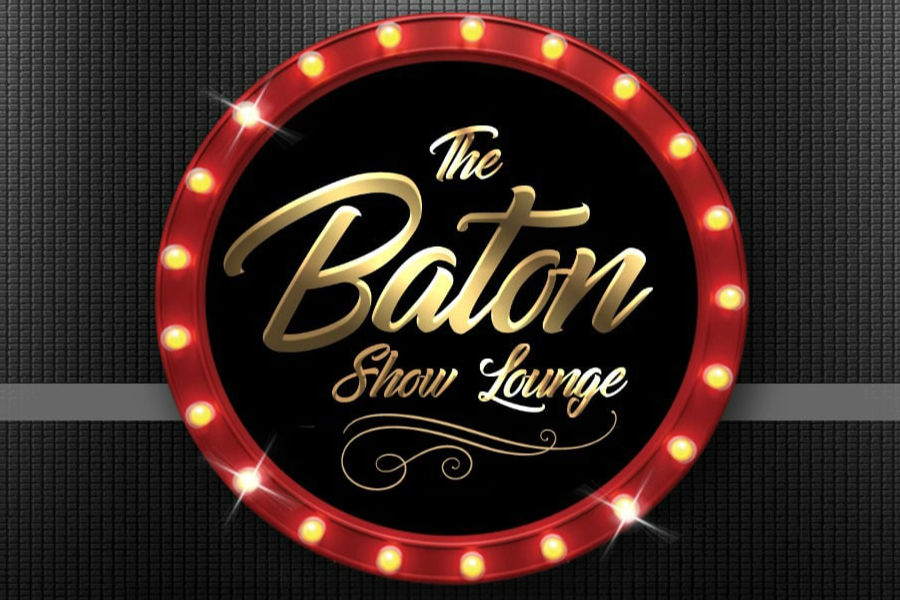 Details:
4713 N Broadway, Chicago, IL 60640, United States
+1 312-644-5269
Roscoe's Tavern
Looking for some good grub in an LGBT-friendly bar? Roscoe's is the neighbourhood gay and lesbian bar dating back to 1987. It's got a dance floor, a pool table, and outdoor spaces. And it's certainly one of the LGBT hotspots in Chicago. There are drag shows here too! So you're in for a treat with their excellent food and service. It might just be the spot you'll meet a trans woman or a trans-oriented manthat's interested.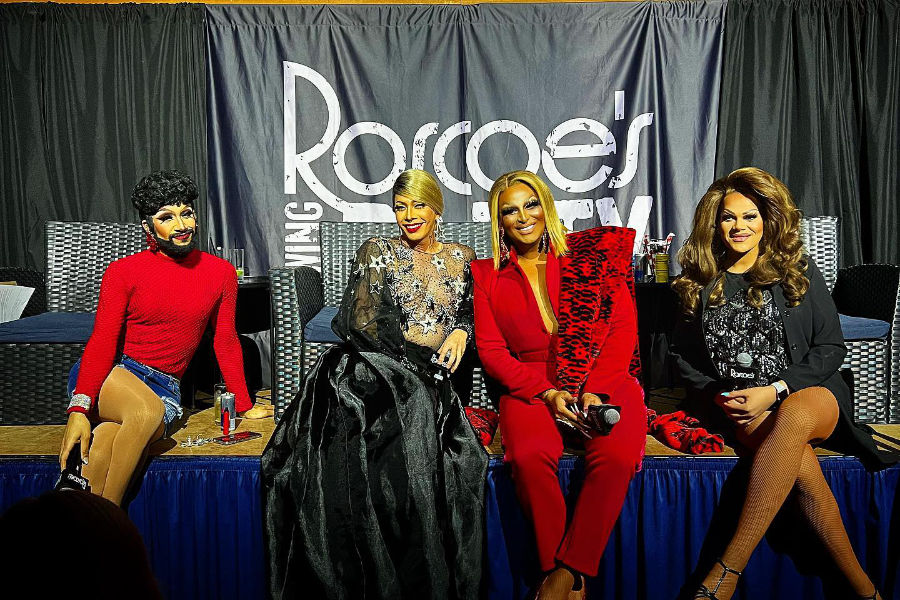 Details:
3356 N Halsted St, Chicago, IL 60657, United States
+1 773-281-3355
Big Chicks
Big Chicks is as colourful as its origin story. It started out as a regular pub serving drinks to elderly patrons. But the owner Michelle Fire decided to turn it into one of the best gay bars in town. Now it's an upbeat, colourful LGBT-friendly bar with delicious food and weekend DJs. It's been an LGBT favourite for the last 30 years. You might even be in for a treat and we're not just talking about the food.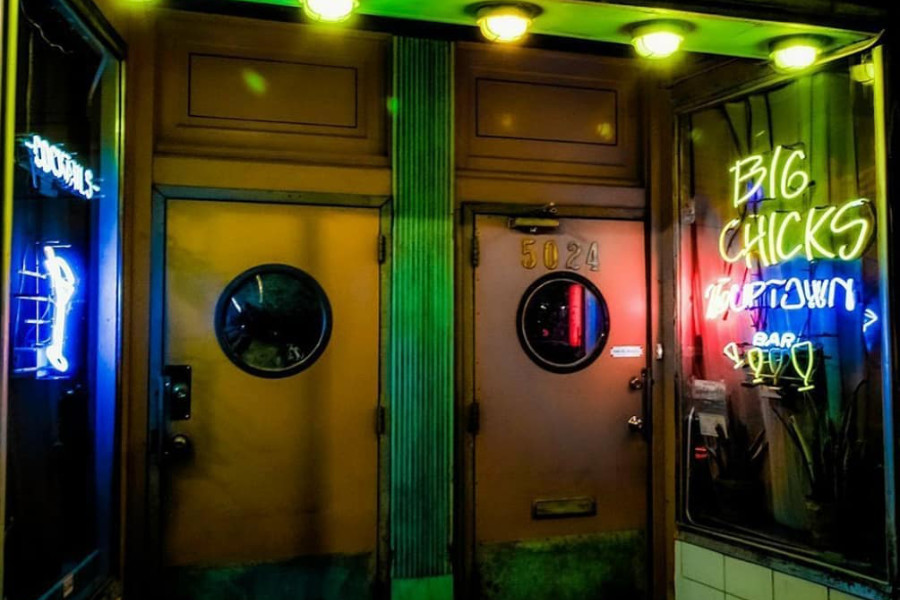 Details:
5024 N Sheridan Rd, Chicago, IL 60640, United States
+1 773-728-5511
Trans dating in Chicago made easy
Trans dating the traditional and organic way can be quite tricky. You can't exactly come up to a woman on the street and ask them if they're cis or trans. And trans dating for trans women might be challenging too. You have your safety to think about. So how do you take away the difficulty of looking for a trans-oriented man or trans woman to date in Chicago?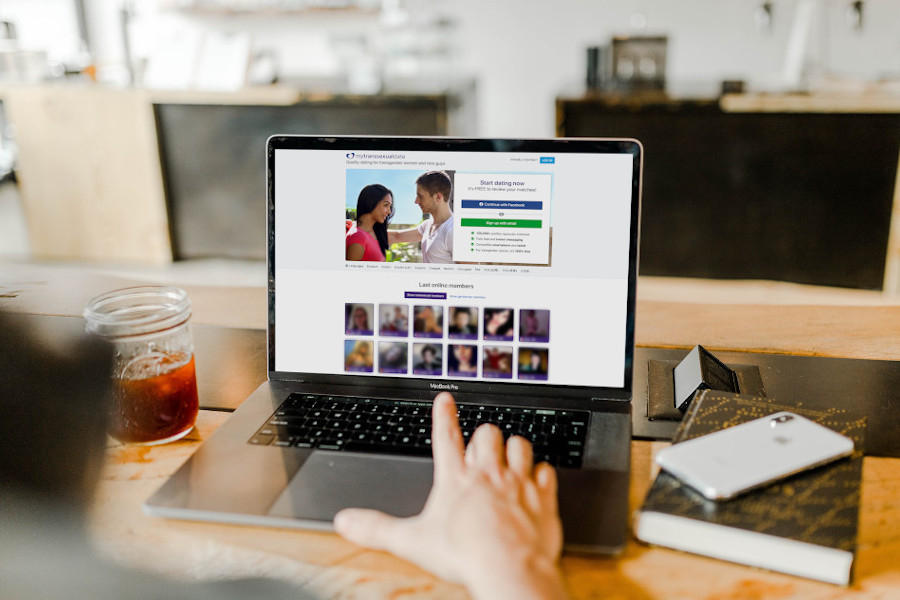 My Transgender Date is the answer to all of your questions. No need to say you're trans or trans-oriented. The members on the site already know that. Looking for a date somewhere else? You can filter My Transgender Date to find trans women close to you or anywhere in the United States. You can even find matches anywhere else in the world. So don't limit your options. Trans dating has never been this easy!
Map of dating places
The best trans dating website
My Transgender Date was founded way back in 2013. The goal was to make a safe and decent space for trans dating. We have kept that promise ever since we started. Trans-oriented men and trans women all over the world have found their way to each other on our site. We want the same thing for you.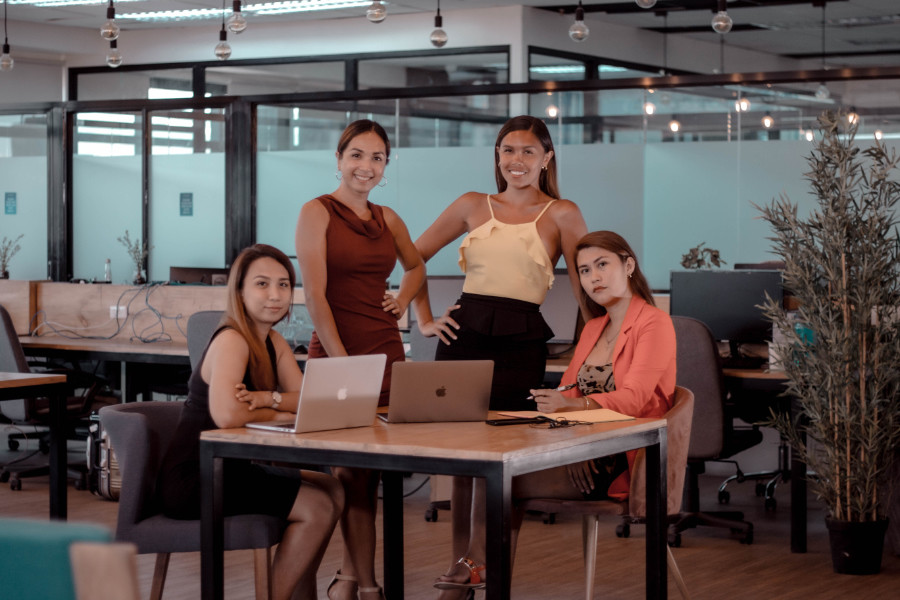 Our team is made up of trans women. This means that our site was made by trans women for trans women. So you are assured that all your trans dating needs are met on My Transgender Date. The proof is in our testimonials. Who knows? You might be the next one to share your best trans dating experience.
We believe that there is someone for you and you should too. So sign up with us for free! This is your chance to meet the person of your dreams on My Transgender Date.
The first decent dating site for transgender women & gentlemen
Join over 125,000 members
Sign up now
Updated on