Bright and sunny Phoenix is a great place to visit any time of the year. It's got 330 days of sunshine which is the best weather if you want to explore Arizona's desert playground. Buy that's not the only great thing about Phoenix. It's one of the most LGBT-friendly cities in the United States. In fact, Phoenix earned a score of 100 on the Human Rights Campaign's 2021 Municipal Equality Index Scorecard. This city has a strong LGBT community and is a great place to meet trans-oriented men and trans women.
Getting to know trans women
Trans women in Phoenix are outspoken and expressive just like many trans women in the United States. In fact, LGBT rights in Arizona are quite liberal compared to states like Texas and some parts of Florida. This makes the quality of life much better than in many states.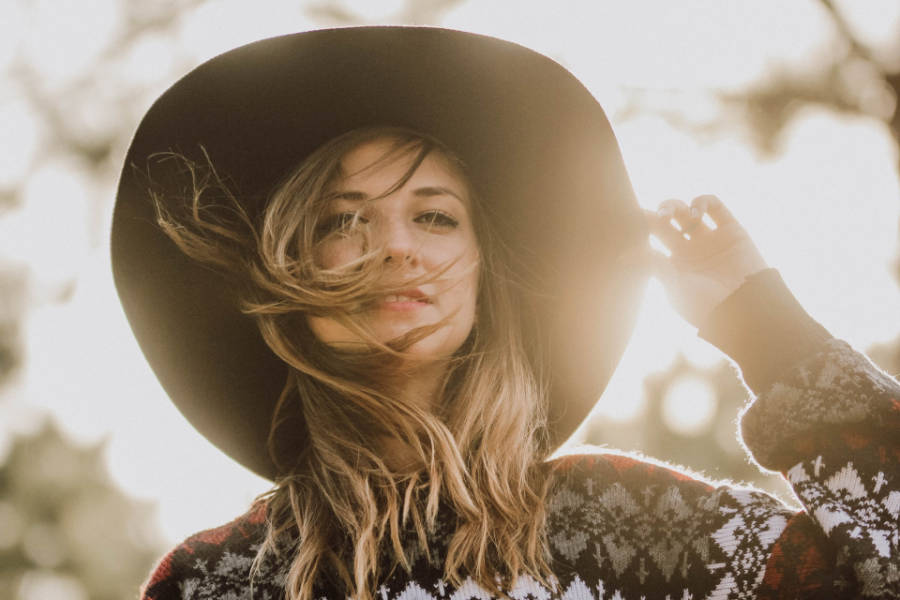 Trans women in Phoenix can legally change their gender, be in relationships, and get married. Though there are instances of discrimination, there aren't many. So trans-oriented men who want to meet trans women in Phoenix should be ready to date someone amazing!
Meeting places in Phoenix
There aren't any trans-specific places in Phoenix. But, there are LGBT bars you can always pay a visit to and try your luck. We say try your luck here because you could end up with a very diverse crowd. Here are some of the places we recommend when you are in Phoenix.
Karamba Nightclub
Are you looking for a high-energy environment? Karamba Nightclub is the right place for an exciting party. They've got Latin DJ tunes, themed nights, and drag shows. It's a popular gay dance club that brings in LGBT patrons. You're definitely going to meet someone interesting and fun in this party atmosphere.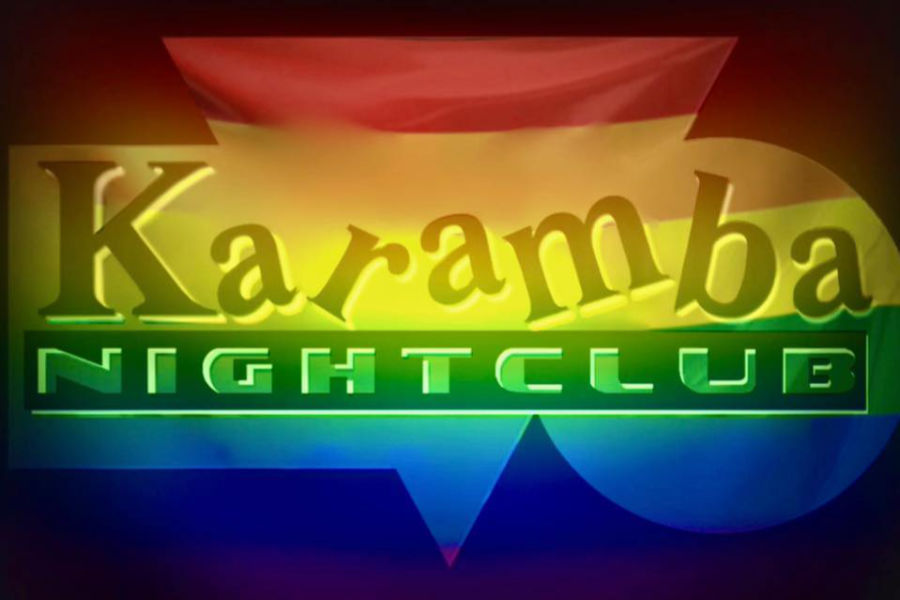 Details:
1724 E McDowell Rd, Phoenix, AZ 85006, United States
+1 602-254-0231
Plazma
Dancing and alcohol are always a fun combination. Here at Plazma, you're sure to have a good time. It's a cool hangout that brings in LGBT bargoers. You can chat with new people over drinks. They have performances by drag queens. They also have multiple plasma TVs that show cool videos and movies. By the end of the night, you're sure to have made a friend or meet a lover.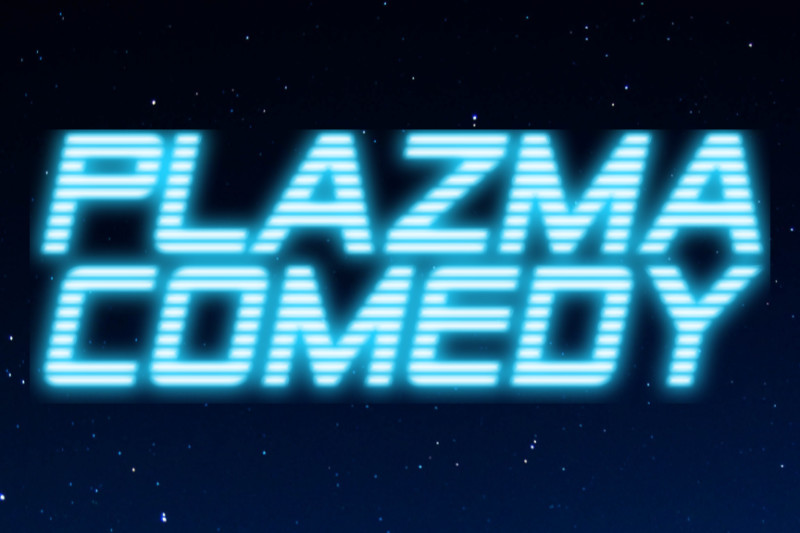 Details:
560 E Osborn Rd, Phoenix, AZ 85014, United States
+1 602-266-0477
Stacy's at Melrose
Stacy's is a bar for everyone. They don't discriminate against LGBT. They welcome allies and straight people. In other words, everyone is welcome! They have food and drinks too. But what makes this place great is the crowd that's there. There are a variety of patrons which means you can meet and mingle with other singles!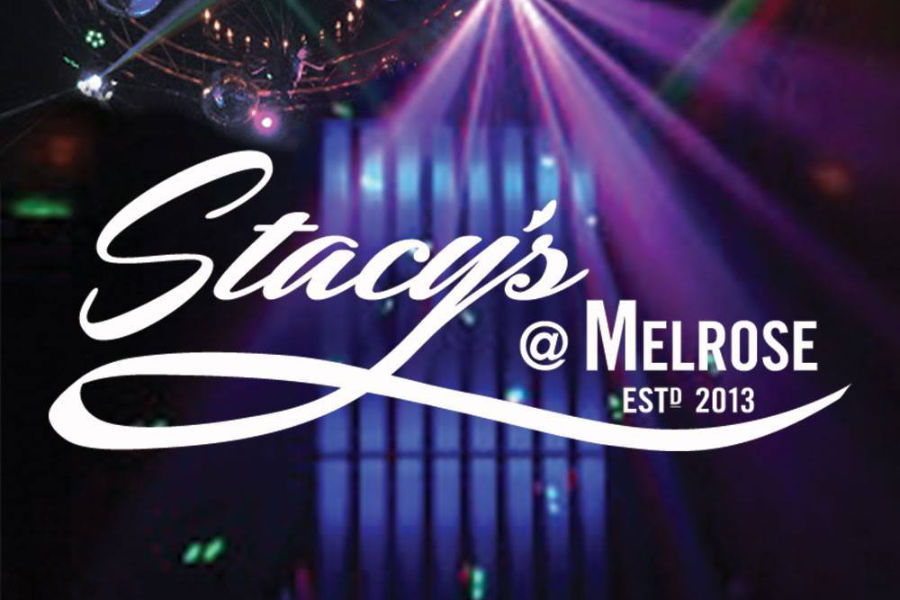 Details:
4343 N 7th Ave, Phoenix, AZ 85013, United States
+1 602-264-1700
Trans dating made easy in Phoenix
Have you looked all over the internet for a partner? What if you can just find your dream trans-oriented man or trans woman near you? This doesn't have to be just a dream with My Transgender Date.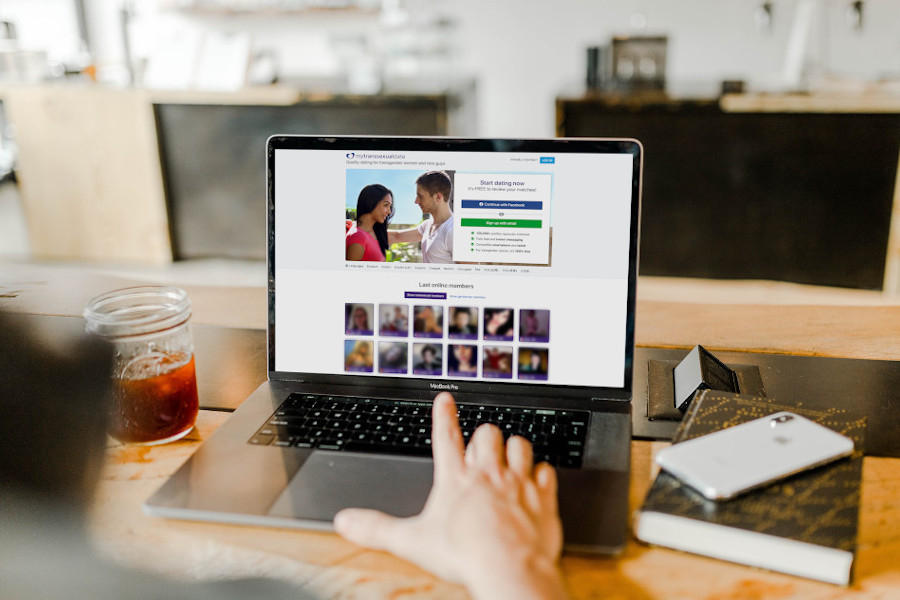 Sure, you could always meet people organically at a bar. But it could all be just trial-and-error to meet a trans woman or a trans-oriented man.
On My Transgender Date you can choose who you want to talk to and meet.You don't even have to mention that you're trans or trans-oriented. Our community already knows! So that's one thing out of the way. This site was made to make trans dating in Phoenix quick and easy.
Map of dating places