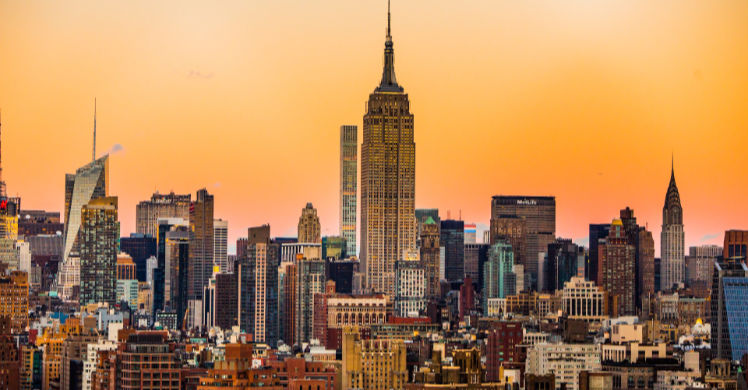 Trans meetups in New York City
New York City is known for its large, loud and proud LGBT community. In fact, LGBT culture is part of New York City's basic identity. The Stonewall Riots in the 70s were instrumental in shaping the modern gay rights movement. This has pushed America to become more progressive. It's also why New York is one of the most accepting and tolerant states in the nation when it comes to LGBT.
Getting to know trans women in NYC
New York is known to have the biggest population of trans people in the United States. There's an estimated 50,000 trans individuals living in Manhattan and Queens. That's why New York is one of the most progressive states in America especially with LGBT rights.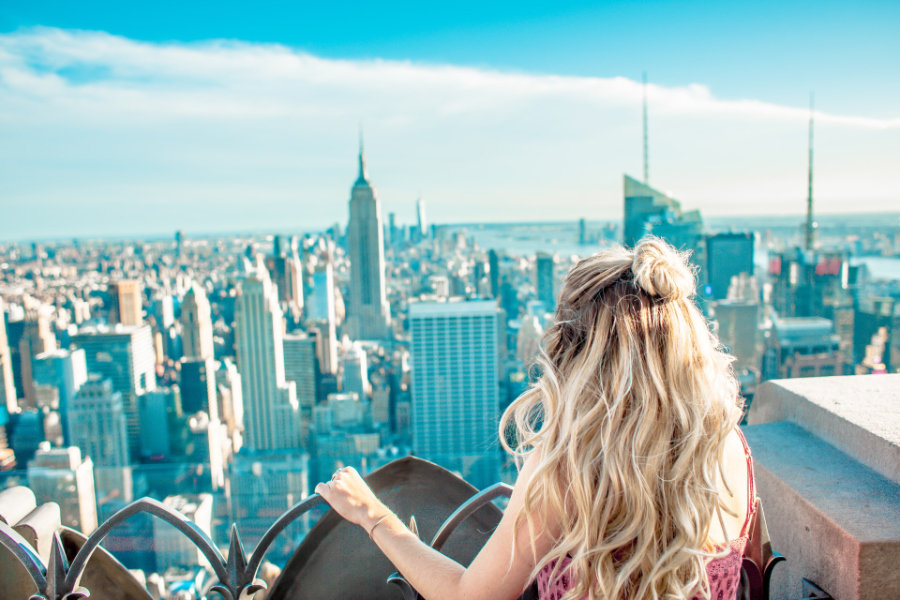 Trans women in the USA are known to be vocal when it comes to their rights. There are still cases of discrimination and bigotry in New York City. But trans women here continue their fight to take up space and achieve equality.
Meeting places in New York City
The United States of America is a melting pot of cultures and people. New York, being one the biggest cities in the USA, hosts many different people from various walks on life. Trans women and trans-oriented folks have safe spaces to hang out in New York City. So it's no surprise if you'll bump into a potential date!
Here are some fun places you could drop by when you're in the Big Apple.
Alibi Lounge (Bar)
This LGBTQ+ bar is one of the modern ones in harlem that serves a variety of speciality drinks. From cocktails and wine to beer and bar snacks, it's a great place to start or end your evening. The crowd is diverse as it welcomes all people. So head down to Alibi Lounge in Harlem and you might just meet someone new.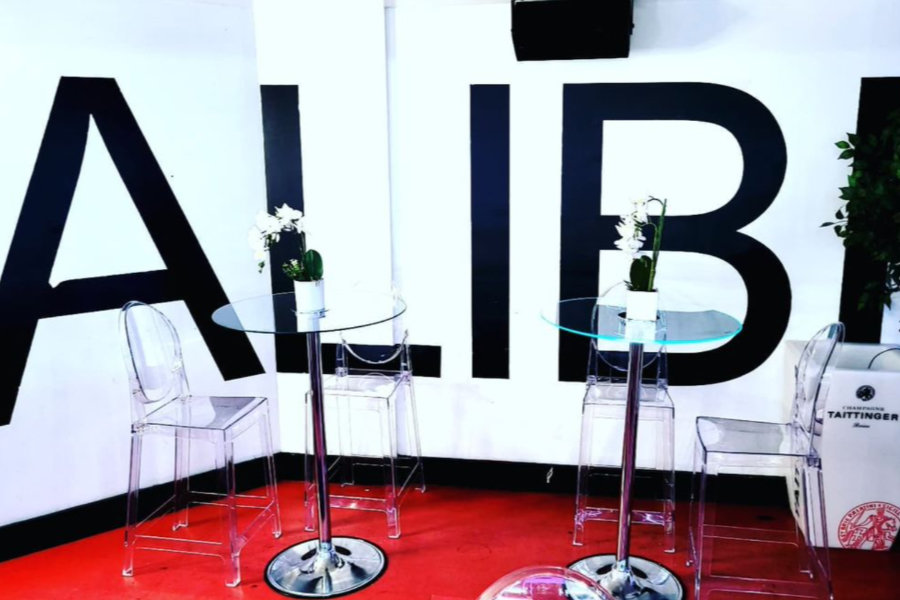 Details:
The Duplex (Cabaret / Bar)
The Duplex is New York City's longest running Cabaret and piano bar. It's a multi-venue complex that provides various forms of entertainment the whole year round. There's live music, open mic nights, drag shows, and parties here. So if you're not sure what to do, The Duplex has got everything for you.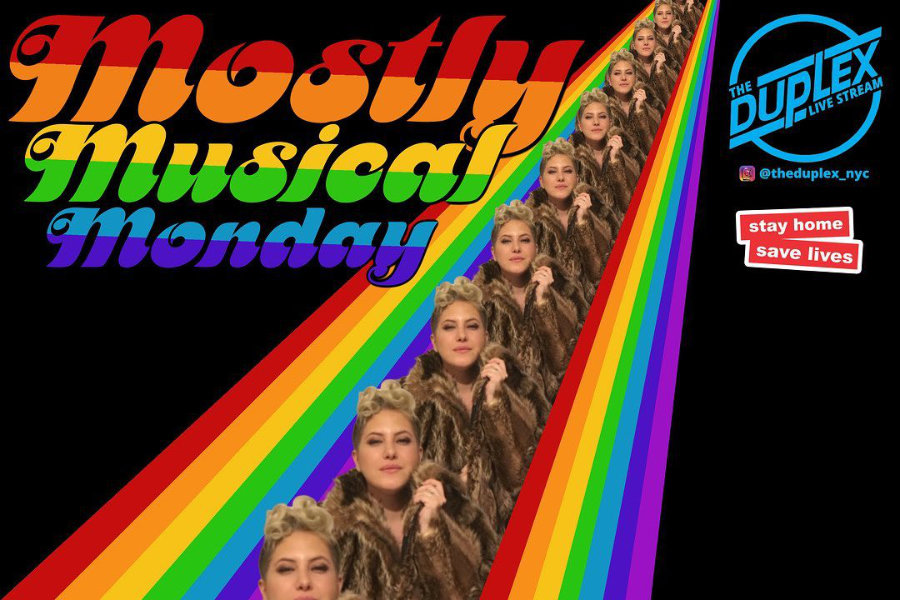 Details:
Julius' Bar (Bar)
This bar has been here since the 1860s and it holds a lot of history. It became a popular hangout spot for gay clientele in the 1950s. And now it's the oldest gay bar in the city. The bar welcomes different individuals from the LGBTQ+ community. It's a fun venue where you can possibility meet trans women or trans-oriented men.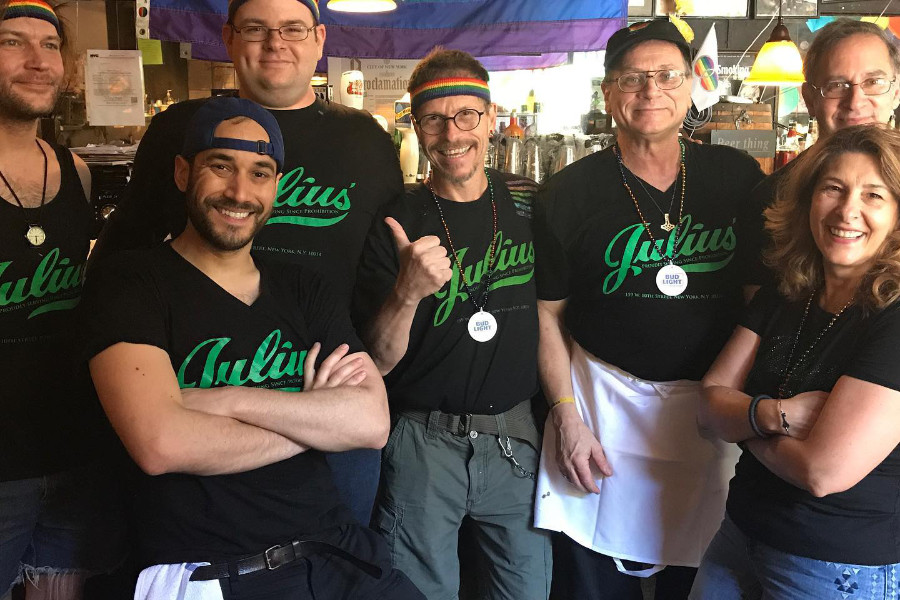 Details:
C'mon Everybody (Bar)
As the name suggests, everyone is welcome here. C'mon Everybody is a queer bar which started out in 2015. When you enter the bar, you'll see a homey interior with tropical plants. But it's more than what it seems.
The narrow bar leads to an event space where the party starts. The event space is home to drag shows and dance parties. It's a good place to start the night especially when you want to bump into someone new.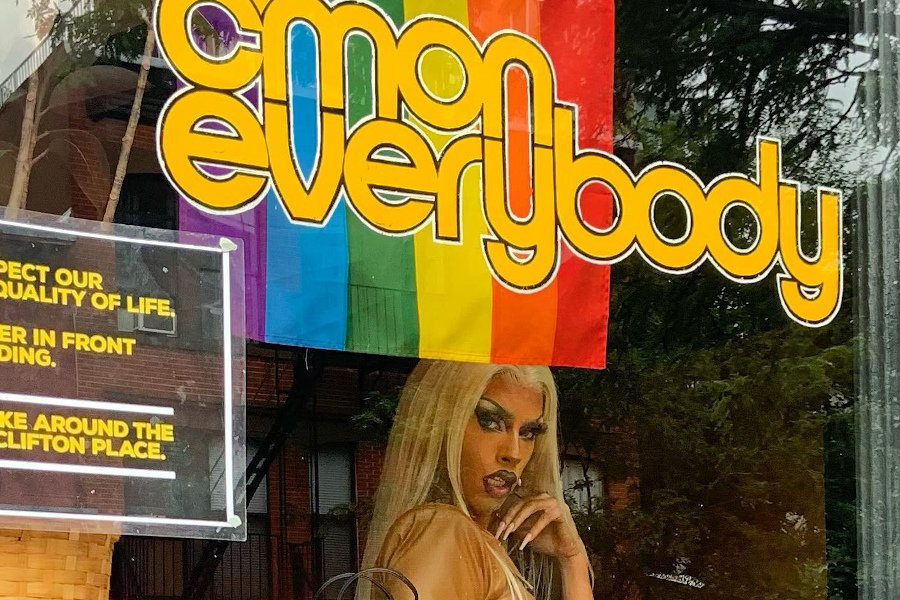 Details:
Metropolitan Bar (Bar)
Metropolitan Bar is one of Brooklyn's original gay bars where everyone is welcome. They have a huge outdoor patio, a digital photo booth, a pool table, and comfy spaces where you could just chill out with friends. They have weekly and monthly events and LGBT-centered activities. You might even be going home with someone by the end of the night!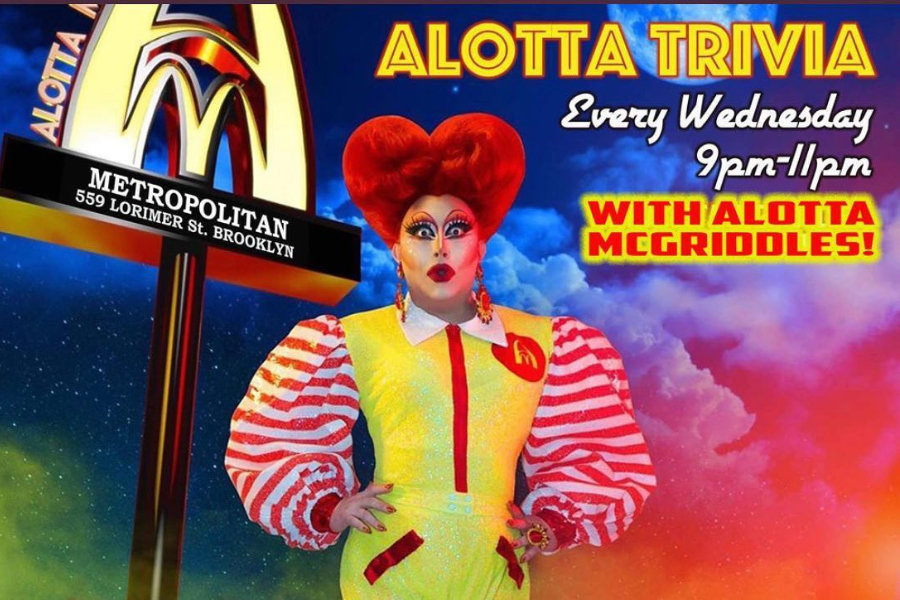 Details:
Susi Villa
This is New York City's only trans bar. They have TS Parties at Susi Villa where you can meet trans women 7 days a week. They have a great selection of drinks and never water them down so you'll always get what you pay for! It's the prime venue where you can meet someone new and exciting!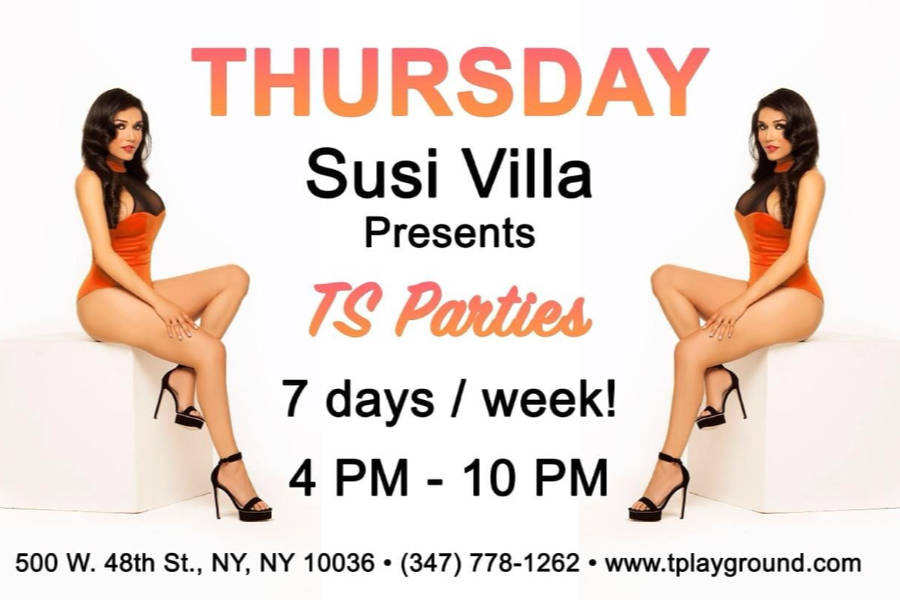 Details:
Club Cumming
Club Cumming is a cabaret bar in the East Village of New York City. It's a unique place where you don't know what to expect. It's usually tightly packed with a seated audience where guests can watch the shows. It's a mixed bar so you'll be able to meet LGBT patrons here.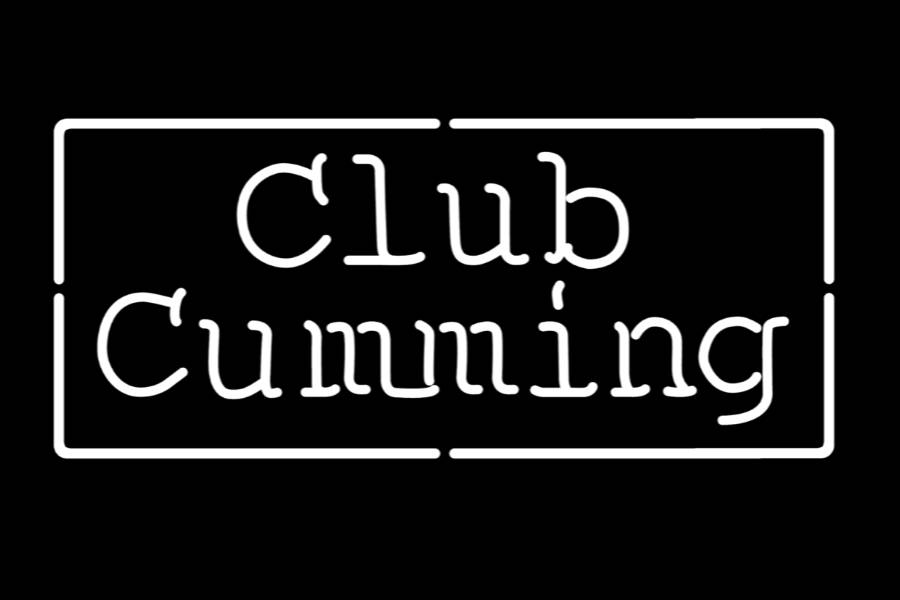 Details:
Trans dating made easy in New York City
New York City's fast-paced lifestyle will leave you breathless. From working and commute to dating – everything can be so quick. With this fast-paced lifestyle you need a dating site and app where you'll know exactly who you want to meet, where, and for what purpose. That's what My Transgender Date wants for you. Trans women in New York City can easily match with the trans-oriented man they've been looking for.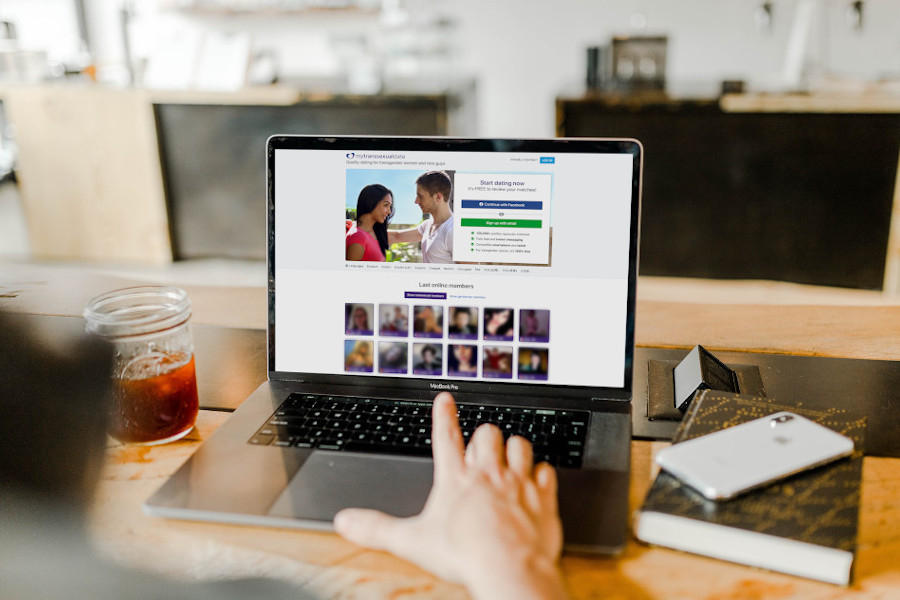 Trans women don't need to worry about explaining themselves to trans-oriented men. And trans-oriented men will not receive judgement for loving trans women here. This immediately makes the dating process fast-paced enough to match your New York City lifestyle. This also makes it easier for you to meet trans women or trans-oriented men near you
Map of dating places
The best trans dating site
Our purpose has always been to help trans women to find the love of their lives here. We have made that possible since 2013. Our site and our community has grown over the years. And we have upheld our reputation of being a safe and decent space for dating.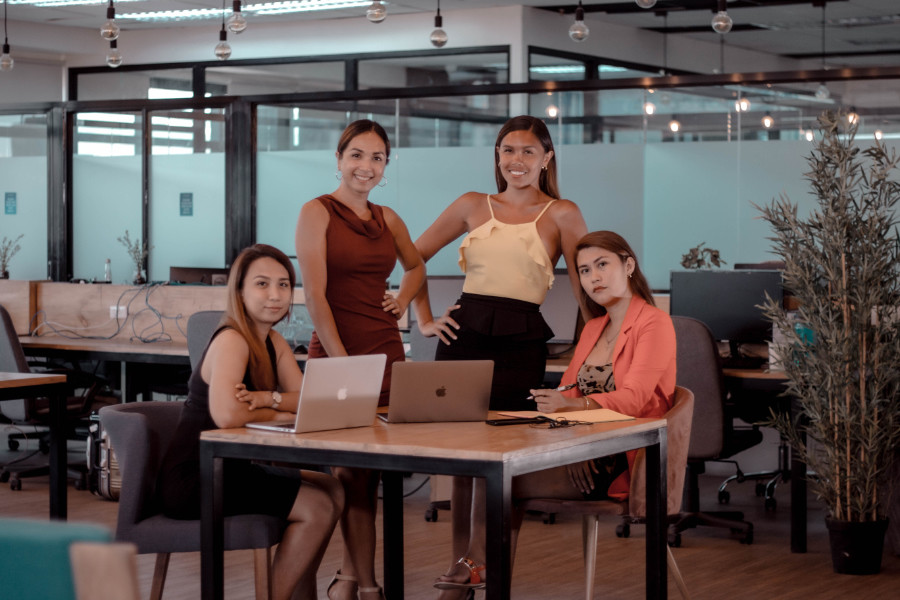 We have a team made up of trans women who know and understand what you are going through. This site was especially made for trans women by trans women. So if you're a trans woman or a trans-oriented man looking for love, you belong here.
Our passion and advocacy has led us to where we are now. Our testimonials show how happy those who've signed up on our site are with our service. And we only want the best for you. So hurry and sign up! This is your chance to find the one you've been looking for in New York City.
The first decent dating site for transgender women & gentlemen
Join over 125,000 members
Sign up now
Updated on