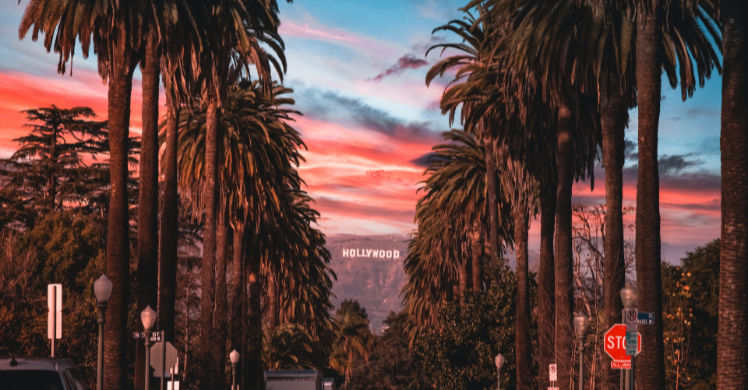 Trans meetups in Los Angeles
Los Angeles is one of the most progressive cities in America. The community here is diverse and is a melting pot of different races, creeds, religions. This is why Los Angeles has many open-minded, confident, and expressive people.
LGBT individuals enjoy many of the rights as everyone else. Over the years, the incidents of discrimination have been lessened since laws have changed. But that doesn't mean discrimination and bigotry don't happen.
The United States has made progress in recent years. But there is still a lot of work to do for the LGBT community.
Getting to know trans women in Los Angeles
Trans women in Los Angeles have the freedom to speak their minds. They have many different opportunities for employment. They have the legal right to marry. They can legally change their gender. So if you're a trans-oriented man, be ready to date outspoken and independent trans women here.
Trans meeting places in Los Angeles
Trans dating in LA is not at all impossible. In fact, if you frequently go to areas where most LGBT people hang out, you're most likely to end up meeting a trans woman or a trans-oriented person in Los Angeles. Trans women here have a better quality of life. That's why Los Angeles is one of the melting pots for trans immigrants.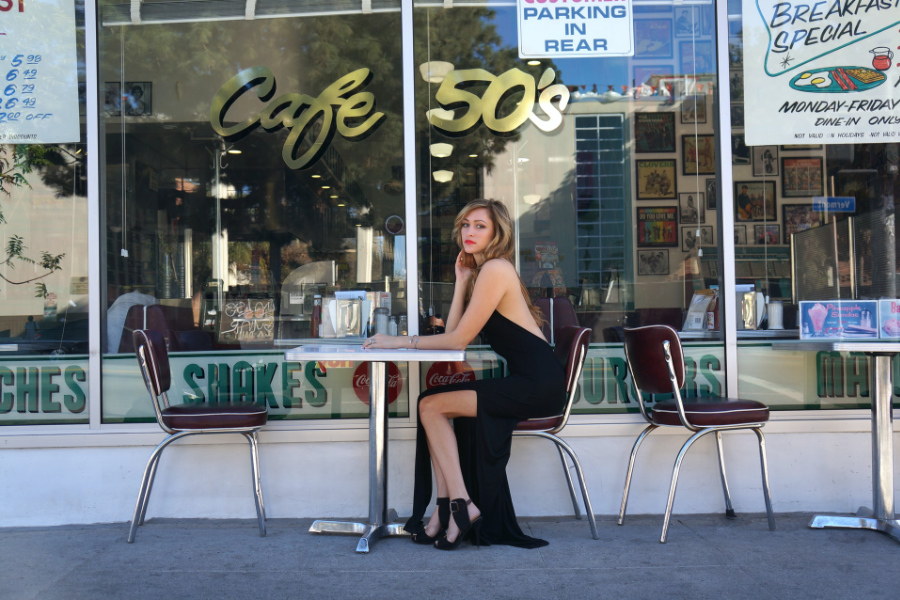 If you're looking to meet trans women or trans-oriented individuals in the city, here are some places you should go.
Liberation Coffee House (Café)
Liberation Coffee House's interiors are as colourful as the community that it caters to. This café opened during the height of the pandemic inside the Los Angeles LGBT Center. It's the only LGBTQ-focused coffee bar in the city that supports many non-profit organisations.
They have supported building safe havens for homeless youth. They've helped LGBT individuals living with HIV. They've assisted trans individuals to find employment among many others.
But most of all, they have created a space for LGBT individuals to feel safe and share a cup of coffee together. This place is definitely a must-visit if you're looking to bump into trans women or trans-oriented individuals.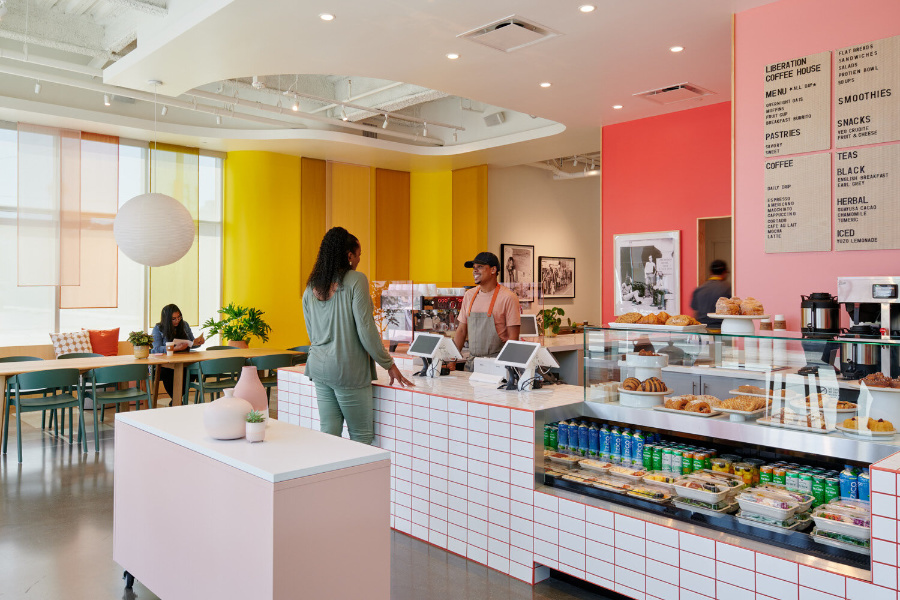 Details:
The Cavern Club Theater (Theater)
Margaritas, drag shows, campy performances, and dancing; if you're looking for all four, then you're in luck! The Cavern Club Theater is a cabaret theater for the queer community of LA. You can find this amazing cabaret at Casita Del Campo which has been around since 1962. The food is as good as the company you'll find here. And if you're lucky, you just might meet someone destined for you here.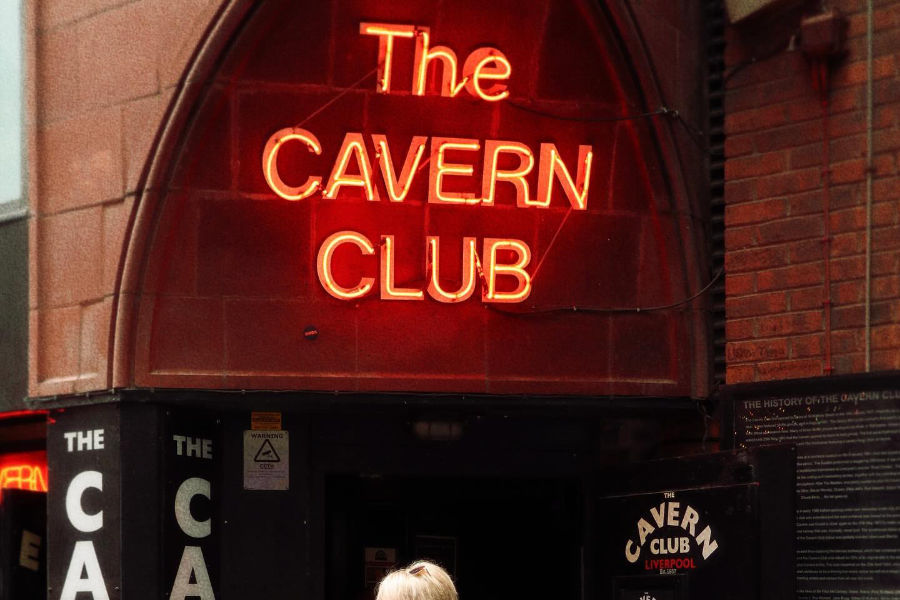 Details:
Hamburger Mary's (Restaurant)
Looking for an LGBT-friendly hangout? Hamburger Mary's is a great burger restaurant chain to meet trans women and trans-oriented men in Los Angeles. It's a quirky grill and bar that serves wine and a full menu of tasty items. You can gorge on some gourmet burgers in the company of gorgeous people. Seems like a fun thing to do on a crazy afternoon in LA!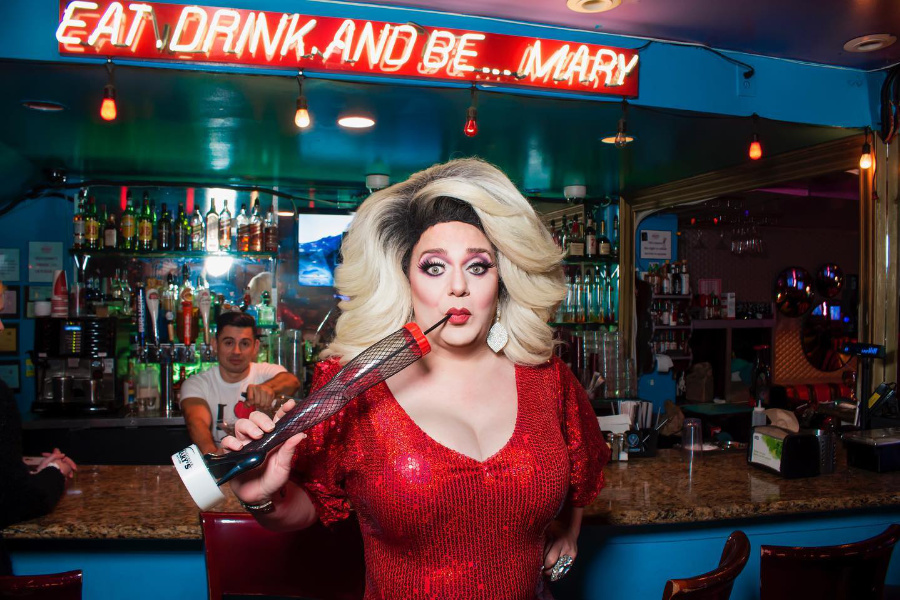 Details:
Micky's (Club)
Micky's in West Hollywood has been one of the best places to connect with LGBT people. There's always a fun and welcoming crowd at Micky's so if you want to meet new people and see new faces, it's the place to be. The drinks are great, but it's the company that hangs around here that will make you stay.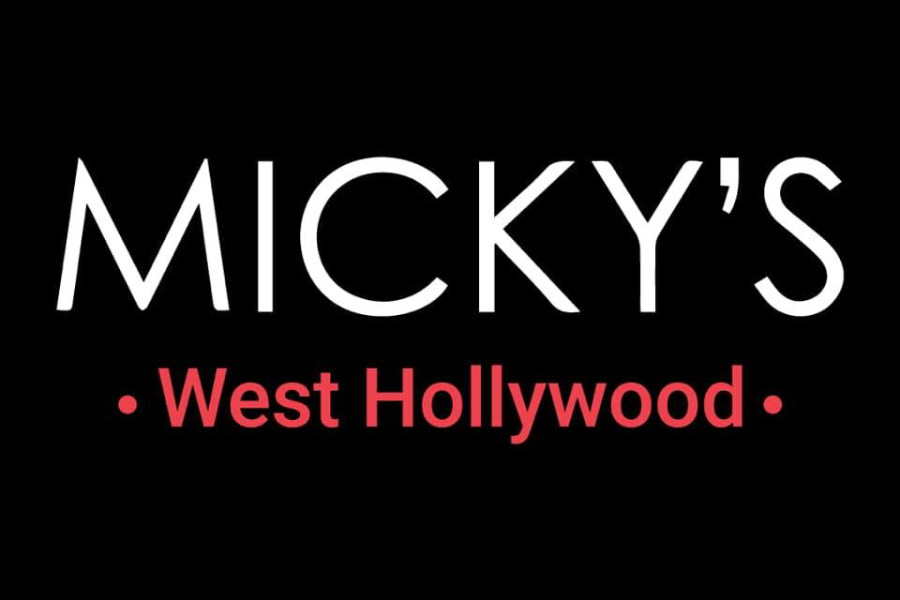 Details:
The Oxwood Inn
The Oxwood Inn is officially the last lesbian bar in Los Angeles proper. They have Thursday night karaoke where you can have fun with other patrons. On Saturdays, they have transgender lesbian dance night. It's a popular hangout for trans girls and the drinks are not expensive. Though it's a lesbian bar, all are welcome.
Details:
Easier trans dating in Los Angeles
Searching for a date in Los Angeles can be quite an adventure. You'll encounter different personalities and meet interesting people. Los Angeles has a very fast-paced lifestyle. This can make it especially hard to find someone to date. A lot of people are looking for something quick and not serious. It might make finding love with a trans woman in the USA a bit challenging, but surely not impossible.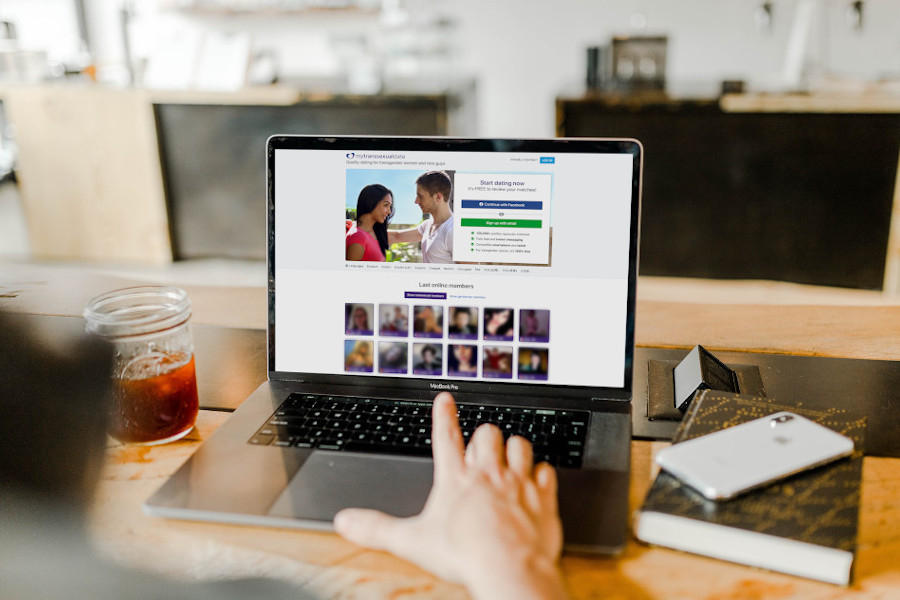 So if you're looking for something more serious with a trans woman or a trans-oriented man in Los Angeles, My Transgender Date makes it easy to connect with someone while you're in town.
Trans women on our site enjoy being here. They don't have to disclose their gender identity unlike when they're on non-trans dating sites. This makes it easier to match and mingle with trans women and trans-oriented men near you.
Map of dating places
Transgender Organisation in Los Angeles
There are many trans organisations in Los Angeles. A lot of these groups are non-profit and voluntary. These organisations aim to help the trans community by providing resources to bring awareness and educate on trans issues. Many of them also organise events where trans people and allies participate in.
Trans* Lounge at the Los Angeles LGBT Center
Trans* Lounge is an empowerment programme for social connection and support for transgender and gender non-conforming people. They hold 20 to 25 classes and support groups each month where trans people can mingle and meet others. Their services are free and inclusive to everyone who identifies as trans.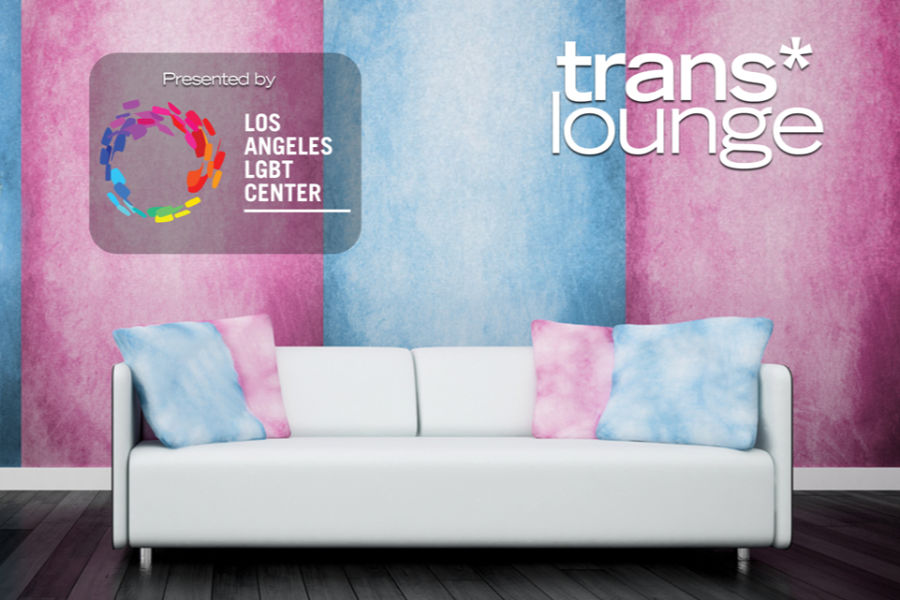 Details:
The best trans dating site
One of the things that make My Transgender Date different from all other dating sites is our passion and advocacy. We have a team of transgender women who know what trans women need and want. This is why trans women love our platform because it's designed for trans women by trans women.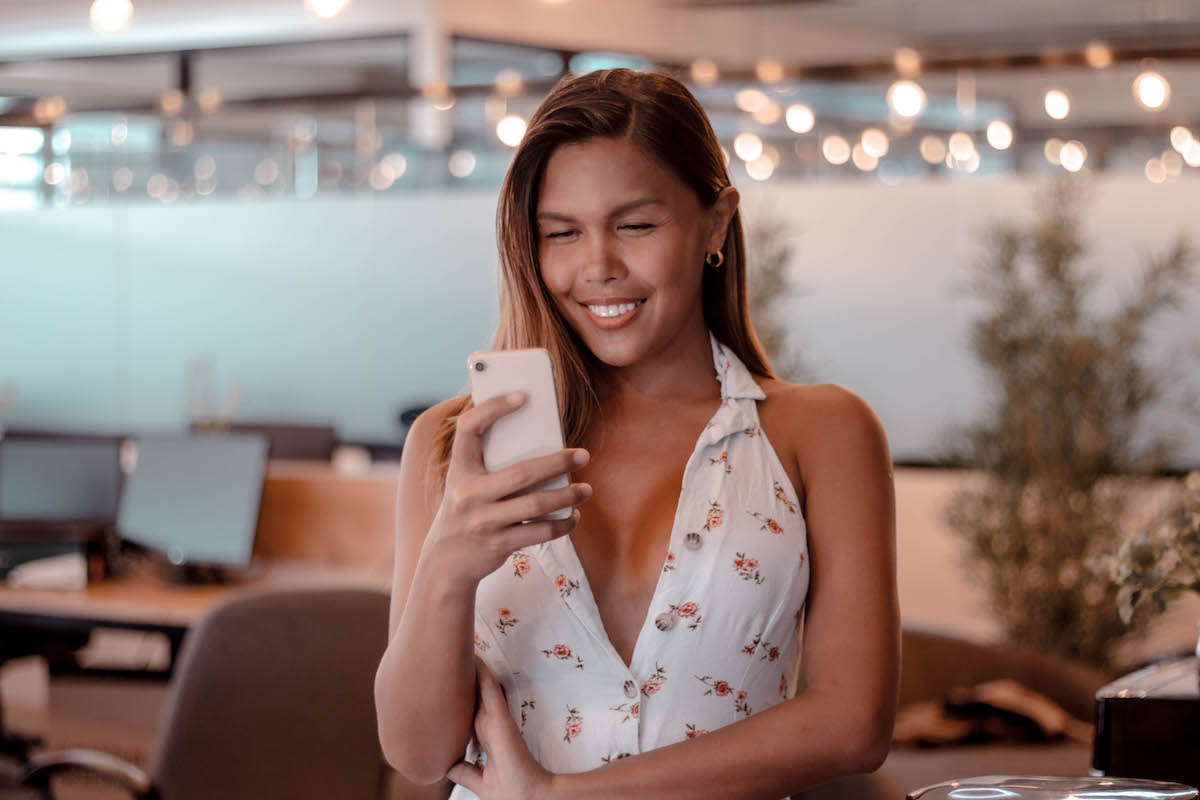 We encourage serious relationships here instead of just casual one-time experiences. We make sure to focus on dating for real relationships among decent and respectful individuals.
Our community is so amazing that we've successfully paired up couples from different parts of the world. A lot of our My Transgender Date couples are in long-term relationships that often lead to marriage. You're definitely in the right place if that's what you're looking for.
You can browse thousands of profiles until you find the perfect date just for you! No fees or charges when you sign up with us! Finding love with a trans woman in Los Angeles is only a click away.
The first decent dating site for transgender women & gentlemen
Join over 125,000 members
Sign up now
Updated on