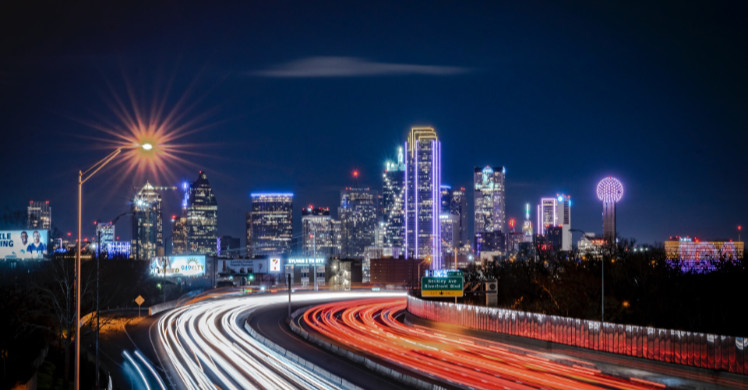 Trans meetups in Dallas, TX
When it comes to Dallas, the LGBT is welcome and they are accepted. But Texas is not as overall accommodating to the LGBT community compared to states like California and Florida. In fact, the state of Texas will only acknowledge LGBT rights to whatever extent the Supreme Court says it has to. They were the last to abolish anti-sodomy laws in 2003. So Dallas and the rest of Texas has a lot more to be improved regarding freedoms and protections for the LGBT.
Getting to know trans women in Dallas
There are trans women in Dallas who have been victims of violence and discrimination. But even then, this doesn't mean they shy away from being who they are. Trans women in Dallas are expressive and outspoken just like most trans women are in the United States.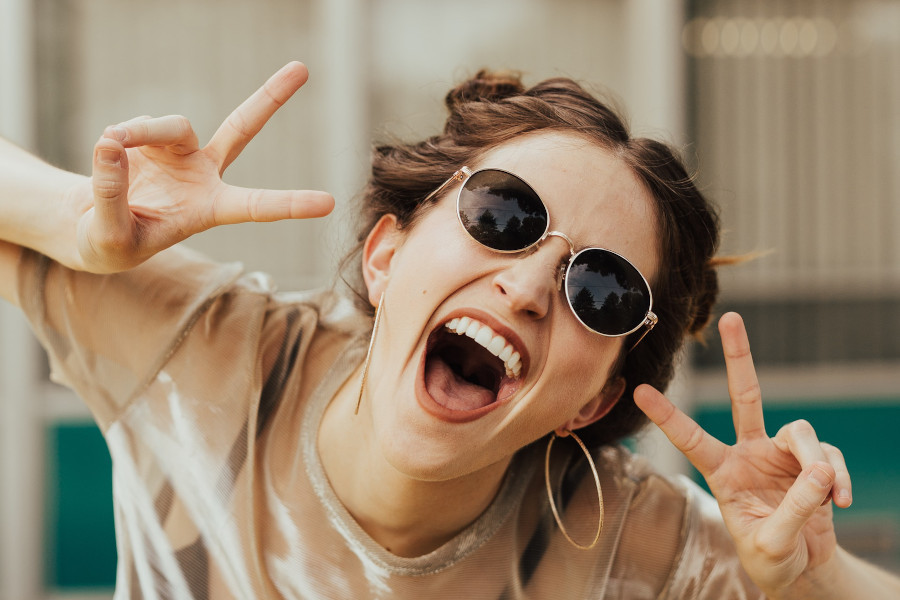 They continue to fight to take up space and achieve equality regardless of how dangerous it could be.
Meeting places in Dallas
There aren't any trans bars in Dallas. But there are lesbian and gay bars here where you can meet trans-oriented men and trans women near you. These are just some of the best places we recommend that you go to when you're in Dallas.
The Rose Room
The Rose Room is every drag queen's paradise. It's one of the largest drag venues in the United States. Each week crowds of people gather to watch their amazing performances. It's a great venue for entertainment and meeting likeminded people. Their events will certainly gather the right crowd you are looking for.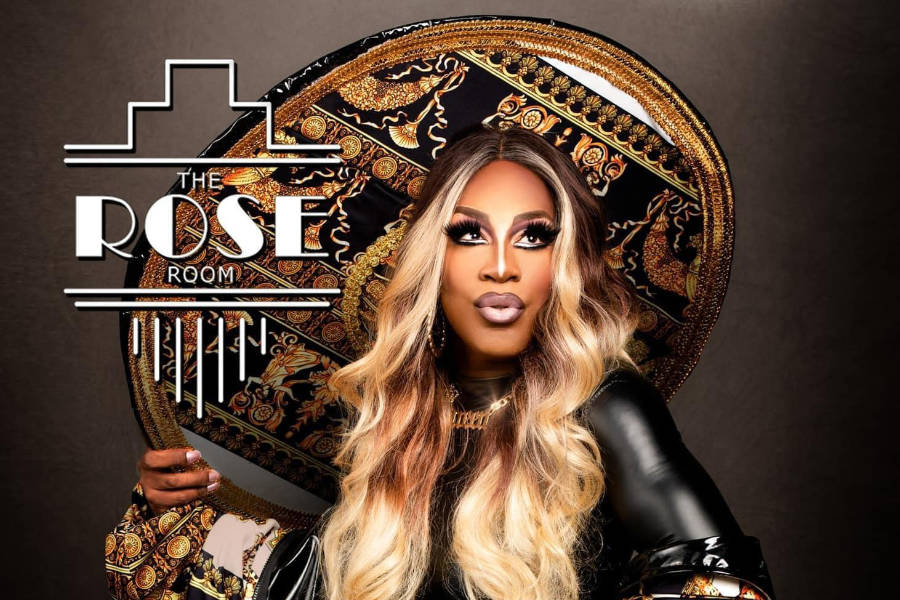 Details:
Sue Ellen's
Sue Ellen's is the oldest lesbian bar in Texas founded in 1989. It's a popular place for LGBT patrons to party. It's a nightclub that also hosts live music shows, weekly karaoke, and some other fun events. The venue has covered patios, full-service bars, and the largest game room on the strip. This might even be the spot where you meet someone new!
Details:
The Round-Up Saloon
The Round-Up Saloon and Dance Hall has been in business for over 40 years in Dallas. It's known as the nation's best gay country western dance hall. And it always draws in a diverse crowd. They have the best dancers, the best looking cowboys, and the best drinks. So go to the home of good times and good people if you're looking for a great experience.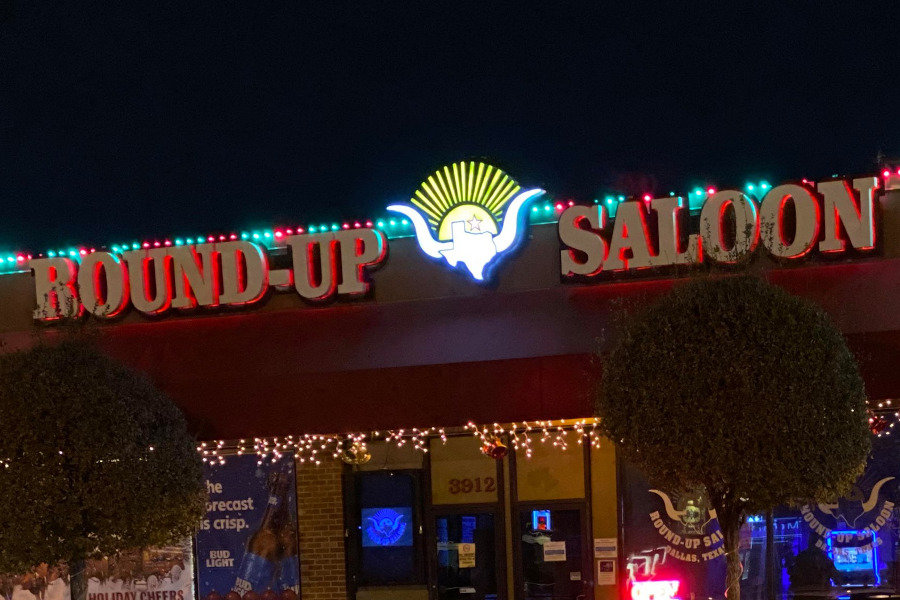 Details:
Trans dating made easy in Dallas
Do you live in Dallas and feel hopeless with your romantic life? My Transgender Date is the best way to change that. Signing up with us will make finding love in Dallas easier.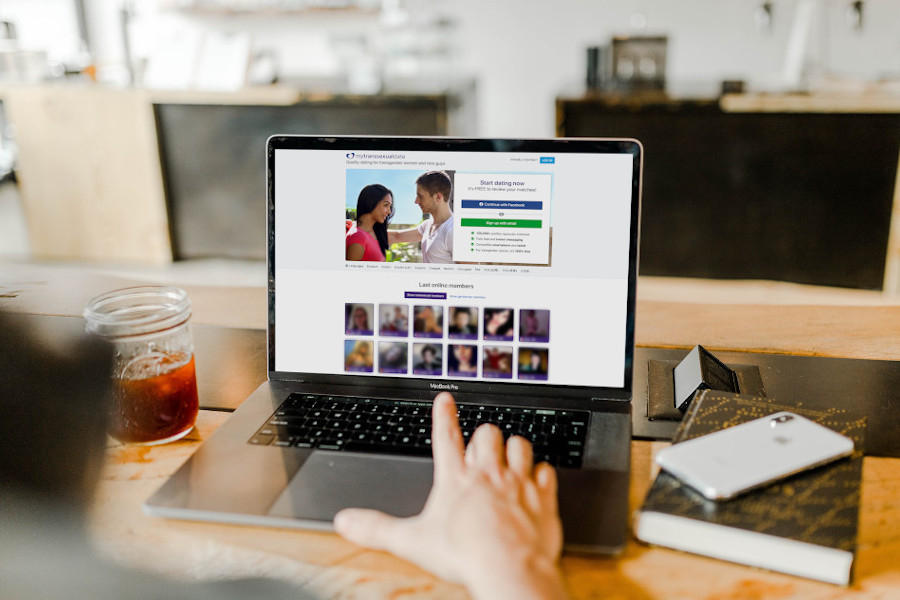 You could always meet people at the bar. But you can't really find out whether they're trans or trans-oriented unless you ask. And it will be a lot of trial-and-error.
Here on My Transgender Date you get to choose who you want to meet. There are thousands of profiles to browse. Plus, you don't have to disclose you are trans or trans-oriented. This is a site made for you to make your love journey quick and easy!
Map of dating places
Transgender organisation in Dallas
These organisations help trans women and other trans and non-binary individuals in Dallas. They could be community-led support groups or social groups that help bring awareness to trans issues in Texas.
Dallas Feminine Expressions
Dallas Feminine Expressions is a group for everyone who identifies as female. It is a support group for cis and trans women. This social group provides a channel to meet with like-minded people.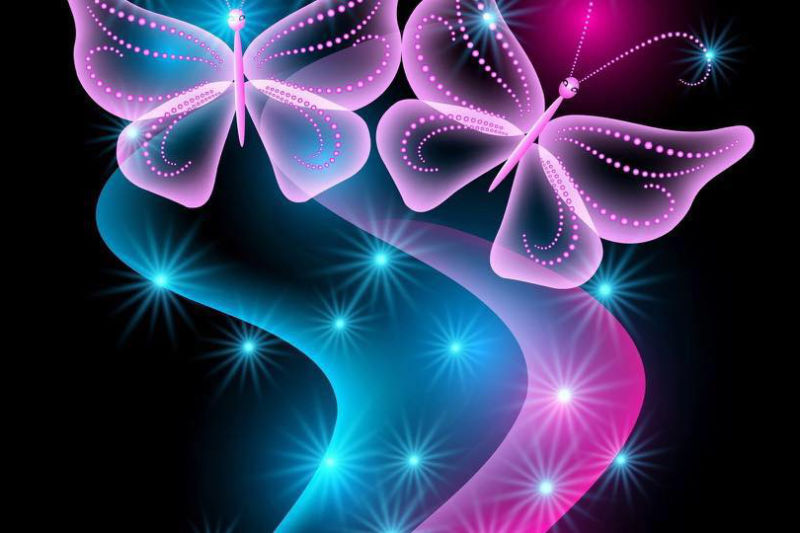 Details:
The best trans dating site online
My Transgender Date pioneered as the first decent trans dating site online in 2013. Since then, many other dating sites have popped up. But where else can you find a dating site that is passionate with its advocacy? Other than providing a safe space for dating, we aim to destigmatize trans relationships.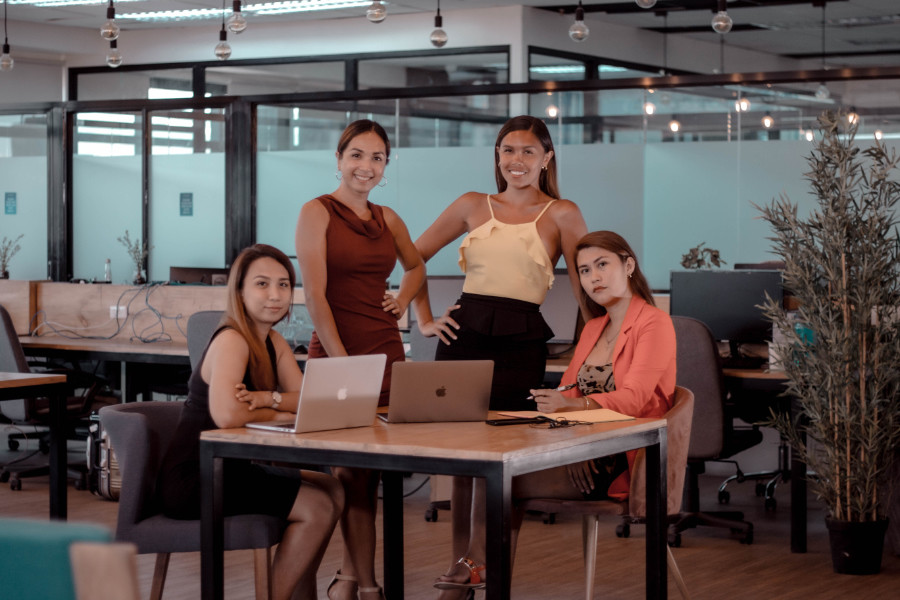 Our team of trans women works very hard to moderate and keep our space decent and safe for you. We only want trans women and trans-oriented men to find the right partner for them here. Our testimonials prove that our site works. We've connected people from all over the world who are now together because of My Transgender Date.
It's a guarantee that you'll find no other trans dating site that knows what you need. So sign up with us for free to find your soulmate in Dallas!
The first decent dating site for transgender women & gentlemen
Join over 125,000 members
Sign up now
Updated on