Allie & Joseph … their success story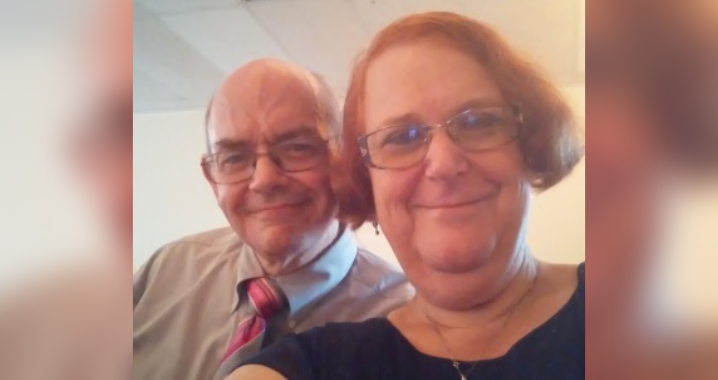 "We are very happy. Thanks to your site my dreams have come true."

Allie, United States
Joseph and I spent a month conversing here on the web site. We spent another month text messaging. We finally spent a night together and it was like magic. We have been together ever since. 3 days after we met he took me to the jewelry store. Three weeks later he asked me to be his wife. I am 60 he is 64. We are very happy. Thanks to your site my dreams have come true.
Our best wishes to the lovely couple! ❤️💜💙
---
Want to live your own success story?
Build your profile and start dating now!
Tell us your story
We'd love to hear from you! There is nothing more rewarding for us than reading your success stories.
You are the living proof that love really knows no gender. And it's so inspiring for the singles.
Tell us your story