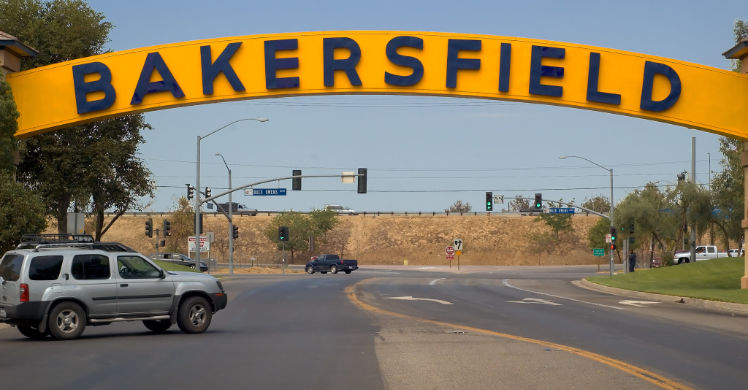 Trans meetups in Bakersfield, CA
Bakersfield is not the biggest city in California, but it certainly is a beautiful and vibrant city. Since it isn't exactly a big city, the pace of life here is relaxed compared to other cities. It's right in between Fresno and Los Angeles. And even though it's smaller than both of the cities mentioned, it's LGBT community is growing and thriving.
Getting to know trans women in Bakersfield
In recent years, the quality of life for trans women in the United States can be likened to a dance. One step forward, and three steps back. Depending on the state they live in, they can experience more freedoms than others.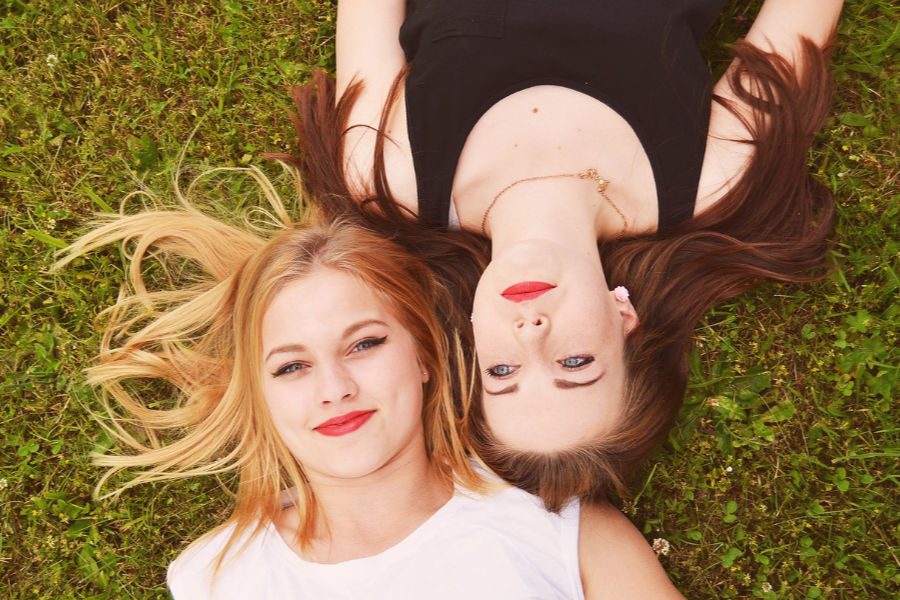 Like many other trans women in the United States, they are allowed to find love and get married. In Bakersfield, the laws are more progressive since it's in a blue state. Trans women in Bakersfield still experience violence and discrimination. This could also be due to the fact that it is one of the smaller cities in California. Regardless, trans women here and in different parts of the US bravely live their truth every day despite the issues they face.
Trans meeting places in Bakersfield
Trans dating in Bakersfield may be a bit challenging compared to when you're in the bigger cities. But that doesn't mean it's impossible. You can definitely meet trans women and trans-oriented men near you. Here are some spots we recommend when you're in town.
Casablanca Nightclub
Where there's drag queens, there's always fun. Casablanca Nightclub is one of the most exciting hotspots in the city. It's got a lively crowd of LGBT patrons since it's mainly an LGBT club. So you'll definitely get to meet new faces here. You can party all night long, watching drag shows and dancing on their huge dancefloor.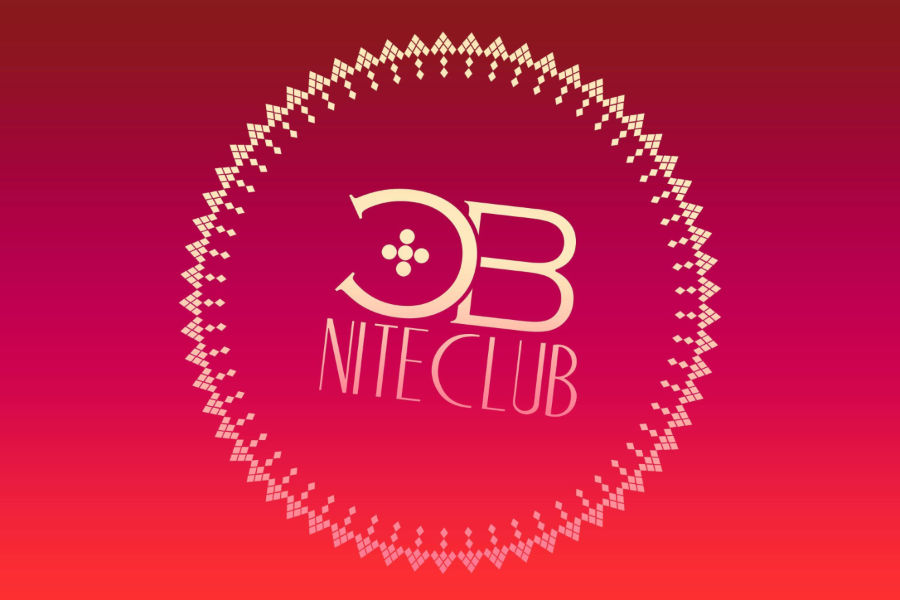 Details:
1825 N St Bakersfield, CA, US 93301
+1 661-324-0661
The Mint Bar
Looking for a chill dive bar in Bakersfield? The Mint Bar is an LGBT-friendly space where you can meet other patrons wanting a laidback evening. The drinks are great, the bartenders are welcoming, there's a patio and a pool table. It's definitely the perfect place to pre-game or just get a nightcap. Chances are you'll meet somebody cool there too.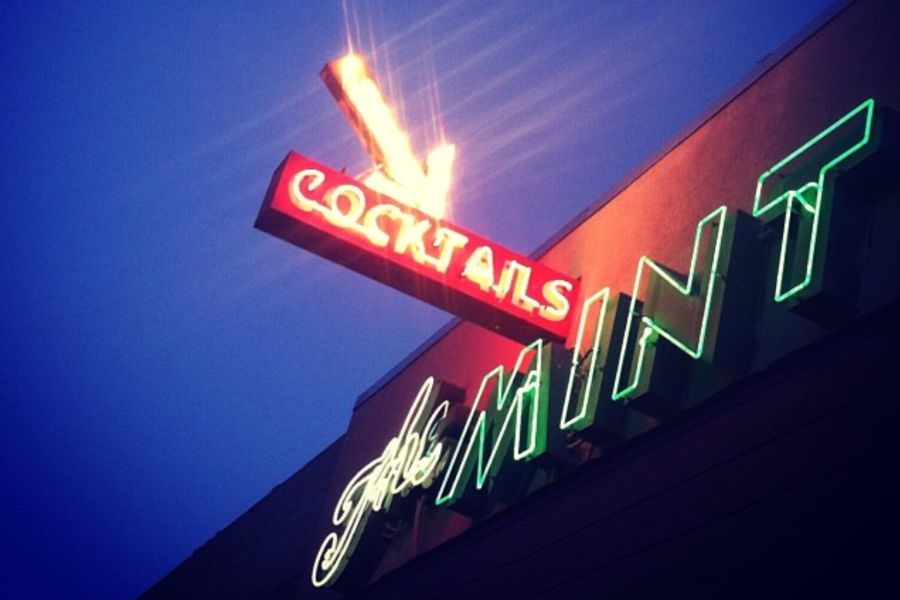 Details:
1207 19th St, Bakersfield, CA, United States, California
+1 661-325-4048
Trans dating made easy in Bakersfield
Bakersfield has a small LGBT population. You can even say that the trans population is a minority within a minority. But the challenge comes from not knowing how or where to meet them. So how do you make trans dating easy in Bakersfield?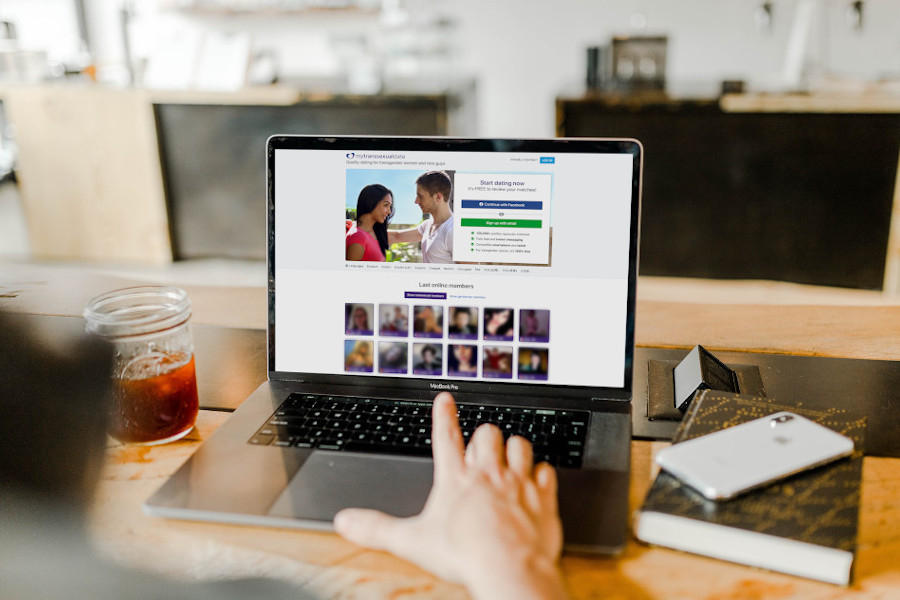 You can find trans-oriented men or trans women in Bakersfield through My Transgender Date. If you live in Bakersfield, you can even find people to meet in other parts of the world! You just have to sign up, create your profile, and start browsing.
There are thousands of members who want to meet you. Plus, you don't have to tell them your gender identity because they already know! It's all smooth sailing for your love journey when you sign up with My Transgender Date.
Map of dating places
LGBT organisations in Bakersfield
There are organisations in Bakersfield that support trans women in the area. These organisations are often voluntary and non-profit. They have the goal of bringing LGBT issues to light as well as making sure the trans community has a place to turn to.
Bakersfield LGBTQ
This is a support group for LGBTQ in Bakersfield where they put up notices on LGBTQ events. They also have other social media where LGBTQ can follow and keep up-to-date on the latest activities for the community in Bakersfield. Individuals can post and find friends and supportful people in this group.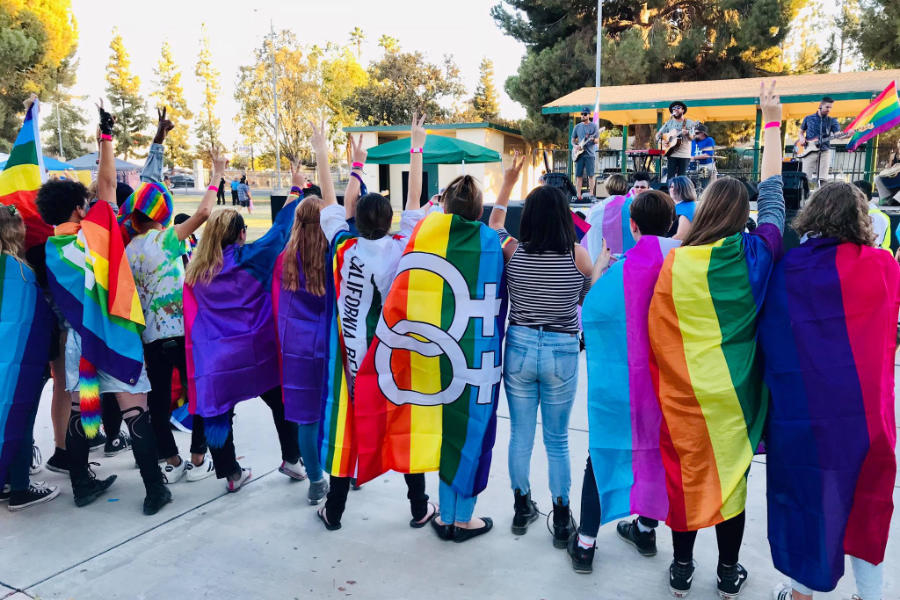 Details:
The best dating site for trans women
Before My Transgender Date was founded, it was difficult for trans women to have a chance at real love. Partners who wanted serious and long-term relationships were few and far between.
But with My Transgender Date, trans women and trans-oriented men now have a better shot at real love! We've been in the trans dating industry for 10 years so we definitely know what you need.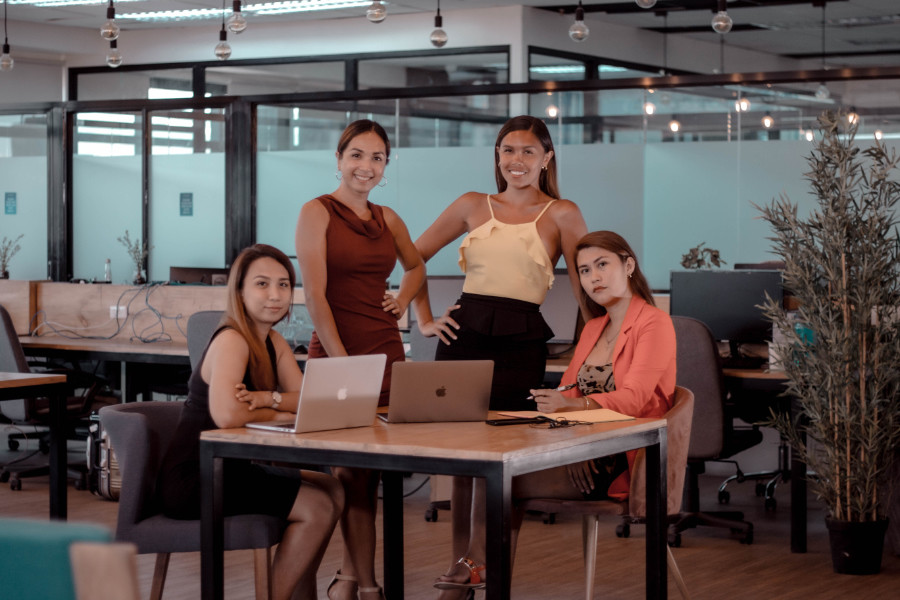 Our team of trans women works hard to provide you a decent and safe space for dating. We believe that trans love is real love and we want to share that with everyone. That's why our moderation is strict but effective.
We weed out all the scammers and spammers so you won't even have to think of them. You can be more focused with your love journey so you can find your the perfect love in Bakersfield. Who knows? You might be the next to write your My Transgender Date success story. Sign up now!
The first decent dating site for transgender women & gentlemen
Join over 125,000 members
Sign up now
Updated on