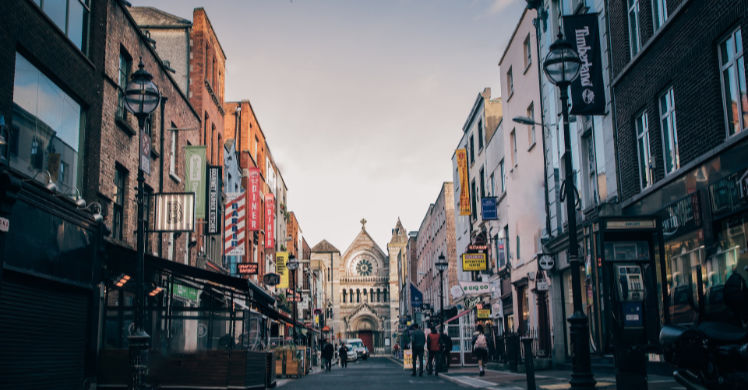 Trans meetups in Dublin
The capital city of the Republic of Ireland has the largest population of LGBT in the country. Because of this, there are tons of venues to accommodate them. Dublin, in general, is a great place to live with its welcoming atmosphere.
Like the rest of Ireland, Dublin's LGBT laws are progressive. They celebrate pride annually and have events scheduled for the community. You're most likely going to meet a trans woman in Dublin since the LGBT community is thriving here.
Getting to know trans women in Dublin
Trans women in Dublin enjoy a decent quality of life here like many other trans women in Ireland. They are allowed to self-identify as trans and declare it on official documents like licences and passports.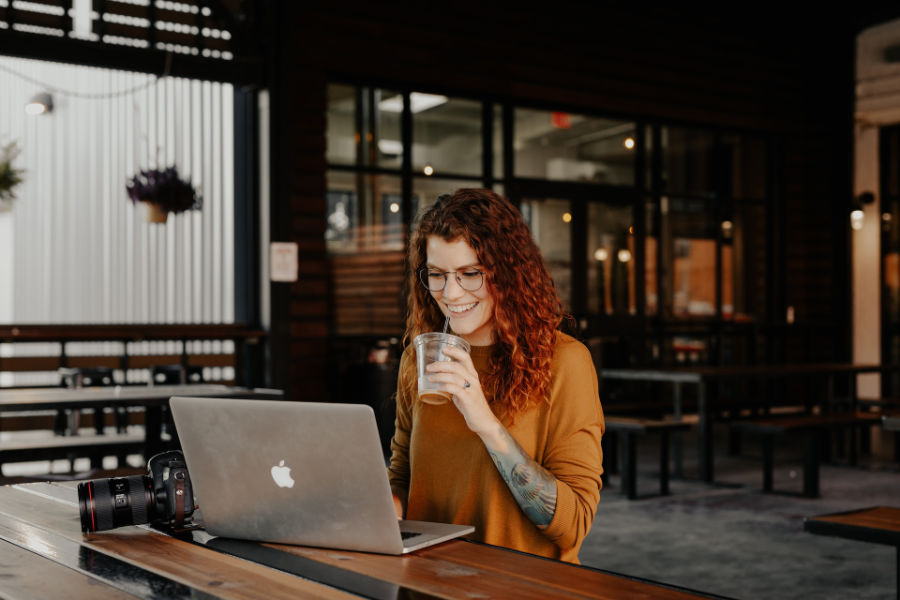 The instances of discrimination here are few. So trans women can find decent employment here. They are able to live freely and express themselves.
Dublin is known for having the most LGBT-centered events. So if you're in Dublin, you should watch out for festivals or parties. You'll never know when you might meet the trans woman or trans-oriented man you're looking for.
Meeting places in Dublin
Dublin has a lot of places you can meet trans-oriented men or trans women close by. Here are some of the places we recommend whenever you're in the city.
Pantibar in Dublin
This bar is primarily a gay bar but it's been welcoming LGBT patrons since 2007. Pantibar must be doing something right for surviving the times for almost 2 decades. It's a welcoming bar with great cocktails and equally great people. So if you're dying for a fun time and wanting to meet someone knew, Pantibar is the right place for you.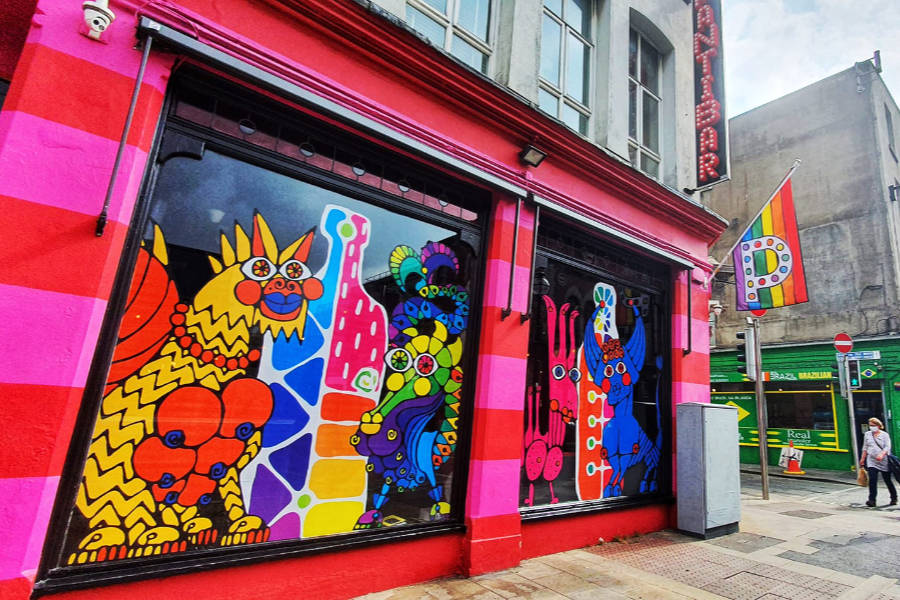 Details:
7-8 Capel St, North City, Dublin 1, D01 EH93, Ireland
+353 1 874 0710
Street 66 in Dublin
Street 66 is one of the busiest LGBT bars in Dublin. It's one of the best places to hang out when you're in town. They have a wide range of drink choices. The staff and patrons are welcoming which really adds to its charm. So have a drink here and some fun too!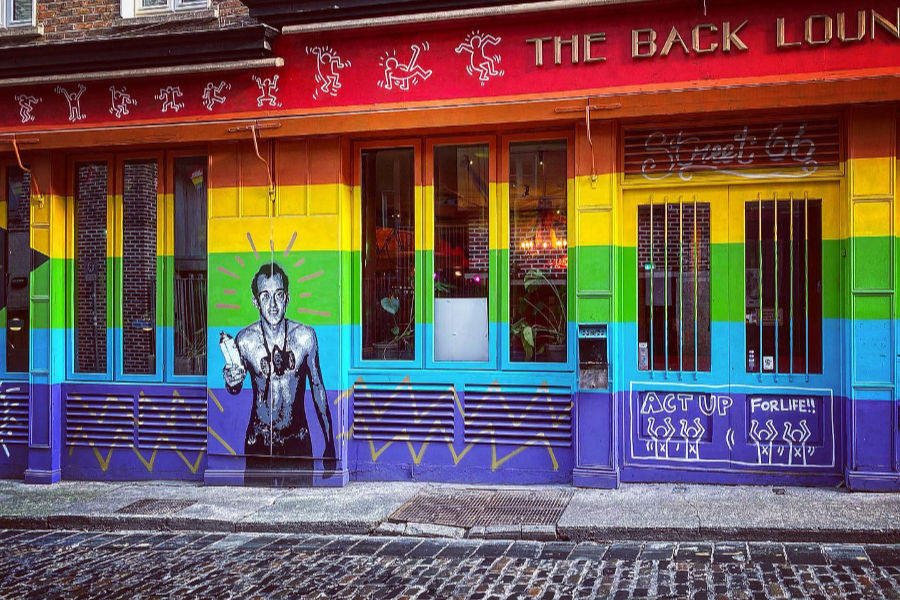 Details:
33-34 Parliament St, Temple Bar, Dublin 2, Ireland
+353 87 421 6759
The George
The George is Ireland's most iconic LGBT bar. It's been home to LGBT patrons for over 30 years. So you'll have the best time with the crowd here. It's considered the number one entertainment venue in Dublin. With its outstanding drag shows and affordable drinks, you're bound for a good time!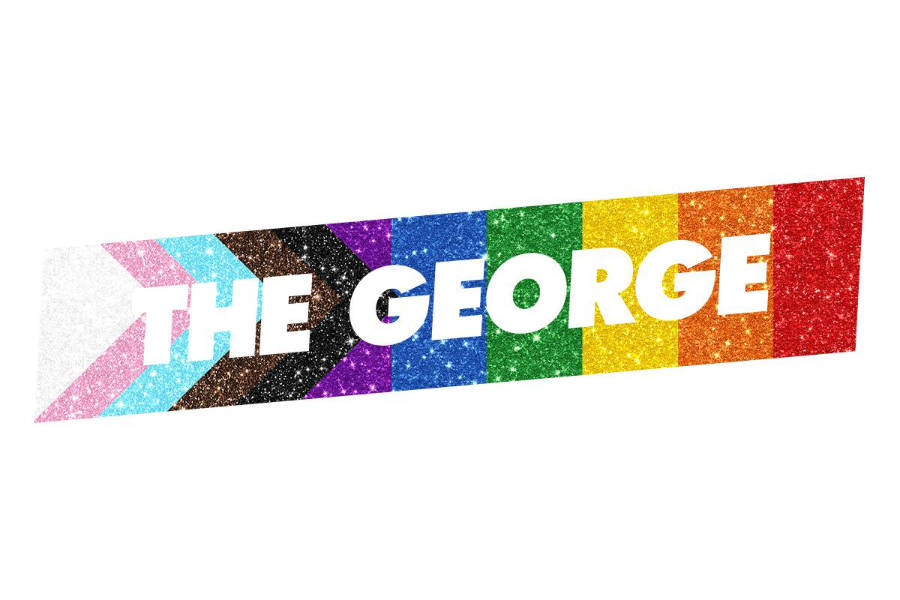 Details:
89 South Great George's Street, Dublin 2, D02 R220, Ireland
+353 1 478 2983
Trans dating made easy in Dublin
Trans dating is quite a challenge especially when you try to meet trans-oriented men or trans women organically. But this is a problem that can be easily fixed by signing up with My Transgender Date.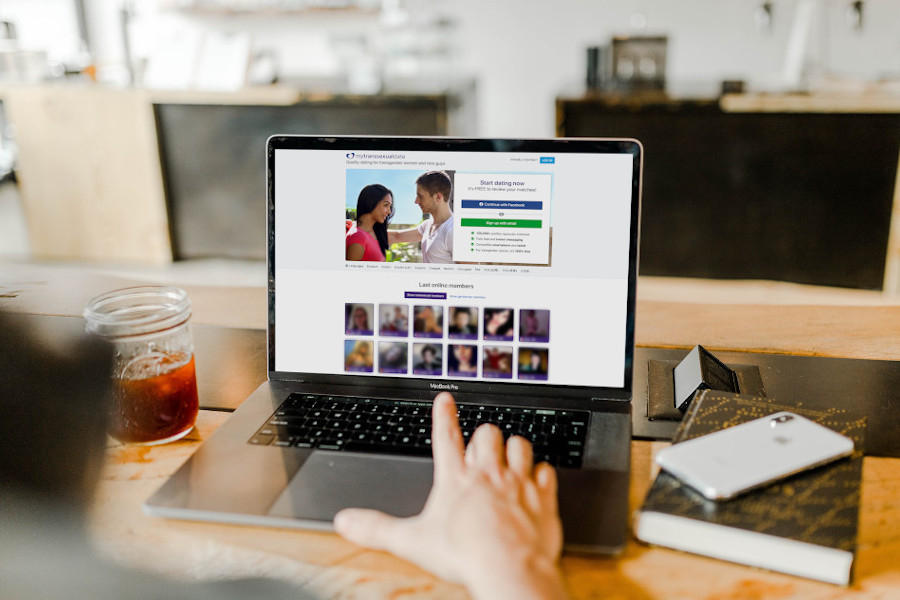 When you're on our site, you can browse through thousands of profiles. You can mingle with trans-oriented men and trans women in our community. They know exactly why you are here. So you don't need to feel hesitant. You just have to take your chances and shoot your shot. Make trans dating easier and so much faster with My Transgender Date.
Map of dating places
Best dating site for trans women
My Transgender Date was founded to provide a safe space for trans dating. Being online for 10 years, we know what we are doing. Our team of trans women knows what you need when it comes to your love journey.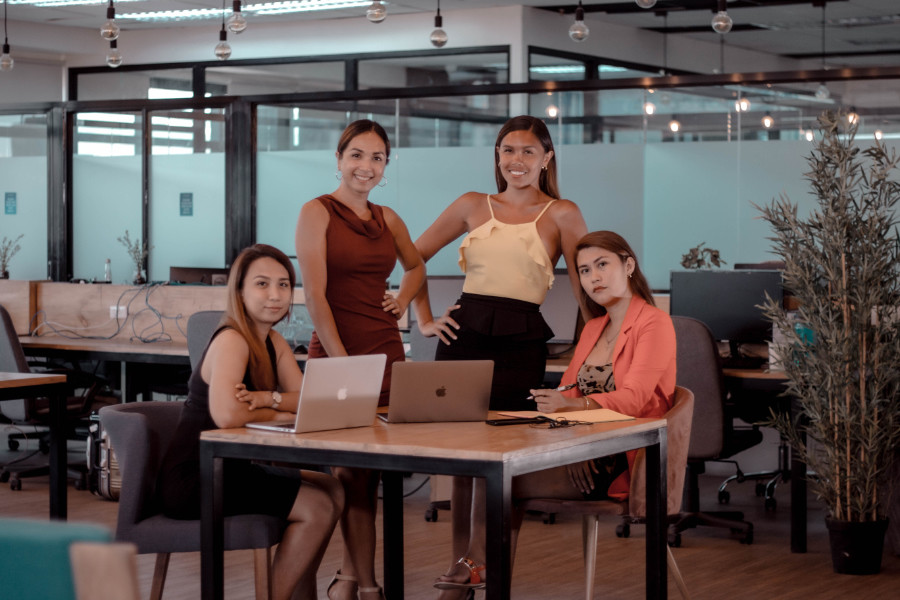 With 10 years of being online, we know what you need in a dating site. That's why many of our members have found what they've been looking for on My Transgender Date. Trans dating doesn't have to be so difficult and we can prove it to you.
You can take a look at some of our success stories to inspire you. Who knows? You might be the next one to write your own success story here. It isn't a coincidence that you're here. So take this as a sign to be a member. Start your love journey with us in Dublin!
The first decent dating site for transgender women & gentlemen
Join over 125,000 members
Sign up now
Updated on