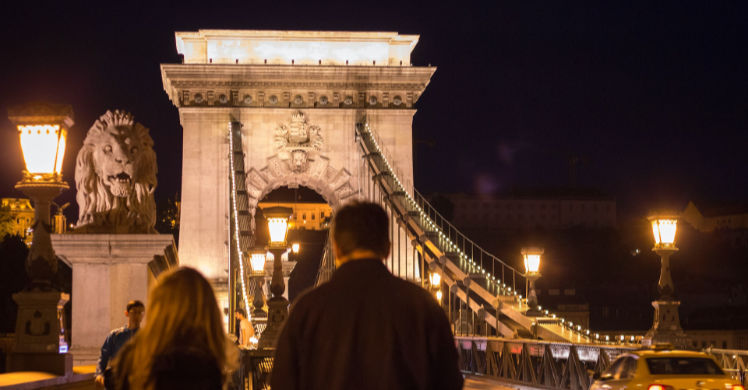 Dating for transsexual women in Europe
Dating transsexual women in Europe can be somewhat different compared to dating ladyboys in Asia. In Asia, most ladyboys can be very flamboyant and open, especially in countries like the Philippines and Thailand. In Europe, the culture can be very different and transsexual women can either be very open or closeted depending on which country you're in. Most countries that have progressed when it comes to acceptance and tolerance of the LGBT community such as Germany, the Netherlands and the UK have fewer cases of discrimination compared to countries in Eastern Europe. So transsexual women in the more progressive countries are more open to be themselves compared to their Eastern European sisters.
When it comes to LGBT rights, most countries in Europe have excellent legislation making dating and relationships possible and work better for individuals in the LGBT community. Long lasting and serious relationships have become a norm to trans individuals here as there are more people who stand up against homophobia, bigotry and discrimination. So if you want to take a chance at love, Europe is the way to go!
Meet a trans woman in Europe today
My Transgender Date was created to help transsexual women and their admirers to meet and mingle in a decent and safe environment specifically catered to them. Our dating site is a place to meet quality people and overcome the problems of real life dating that transsexual women usually face. If you don't know where to meet and mingle with transsexual women in your city, My Transgender Date will narrow down your search for The One.
You can start by browsing through thousands of profiles in Europe and all around the world. Signing up with My Transgender Date is free and you can review your matches, check out different profiles and send messages to individuals you find interesting.
What to expect when dating transsexual women in Europe
Since Europe is way ahead of the rest of the world when it comes to establishing and implementing laws for the LGBT community, European transsexual women have better quality living compared to their Asian counterparts.
Sex work is legal and regulated in some parts of Europe such as Switzerland, The Netherlands and Germany and often times many trans women are mistaken for or stereotyped as working in this industry. Though there are individuals who engage in this, the vast majority of trans women in Europe have regular jobs, want normal lives and are longing for serious and lasting relationships. With My Transgender Date, we have made this possible for many transsexual women and we believe that you can find the love of your life here too.
If you're a man who seeks a transsexual partner, it's best to know that European trans women are often very outspoken and confident. Those who live in the more progressive countries are more self-assured and are not afraid to speak their mind.
What makes My Transgender Date special
The dating scene for transsexual women has never been very clean. It is often incorrectly associated with one night stands and the adult entertainment industry. We believe that transsexual women deserve a decent and safe place for dating and meeting quality like-minded people.
That's the ideal that we follow for managing My Transgender Date. Our team is essentially made of trans women, so we are really serious about keeping our site clean, decent and respectful for trans women and men who like them. Our moderators screen and review the profiles every day, and enforce our strict policy so that we keep only the profiles that match with our ideal of a quality dating site for transsexual women. We make sure that you won't encounter any fake profiles, scammers, or people who have bad intentions. So sign up now and try an easy and enjoyable dating experience with us here at My Transgender Date.
The first decent dating site for transgender women & gentlemen
Join over 125,000 members
Sign up now