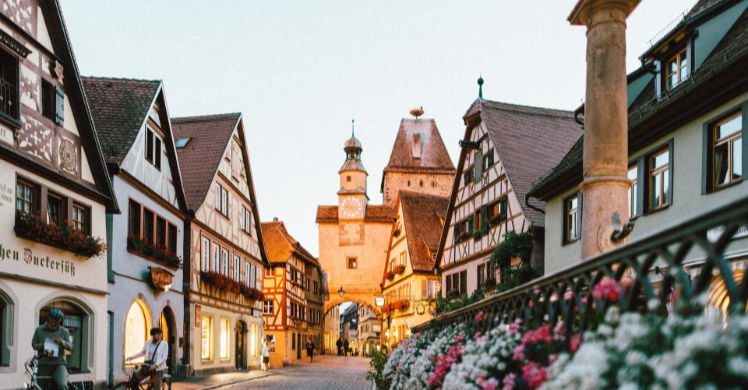 Trans meetups in Germany
Germany is one of the world's most progressive countries when it comes to LGBT rights and acceptance. It was one of the first countries to recognize transgender identity and legalise changing of names and genders.
This country is one of the most ideal places to live for transgender women because of the better quality of life. That's why many transgender women from all over the world would opt to move to Germany or find partners in Germany. People here are also very accommodating and accepting of LGBT people.
Getting to know trans women in Germany
Germany has taken steps to protect trans individuals. They make sure that trans women are not discriminated against in various aspects such as employment, education, housing, and public services. Trans women in Germany are allowed to change their legal gender but only after they get a gender dysphoria diagnosis and undergo surgery.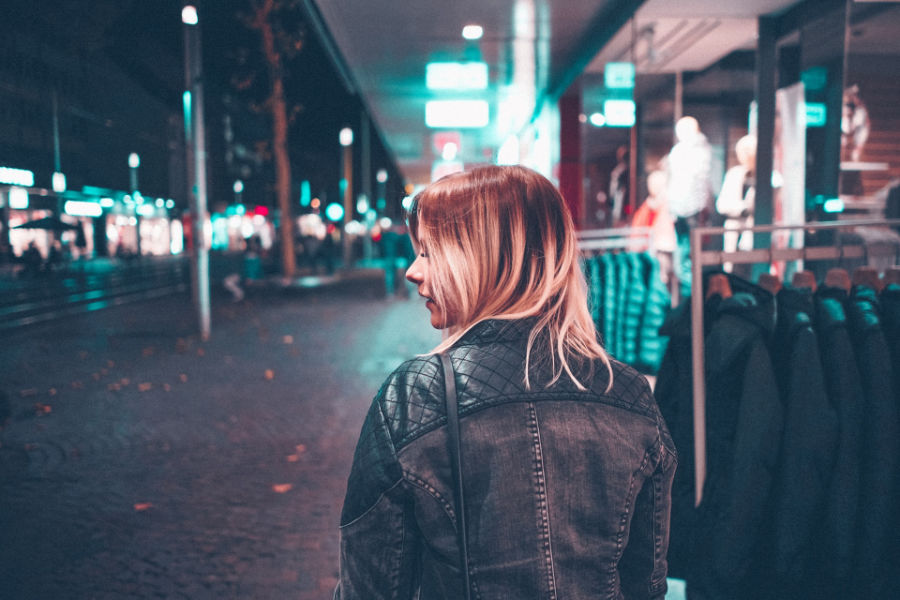 Germany provides healthcare coverage for trans women — including hormone therapy and surgery. German trans women can live their lives and express themselves openly. Which is why Germany is one of the best places to live for trans women.
Meeting places in Germany
Germany's LGBT scene is diverse and vibrant. They have bars and inclusive spaces where trans women and trans-oriented men can meet. Here are some of our recommended places to meet trans-oriented men or trans women nearby.
SchwuZ in Berlin
Schwuz is the biggest queer club in Berlin. They describe themselves as more than just a club because they bring dancing, art, and community under one roof. The crowd that comes here is diverse — women, men, non-binary, and many more. Everyone is welcome here, so you can definitely meet someone new at SchwuZ!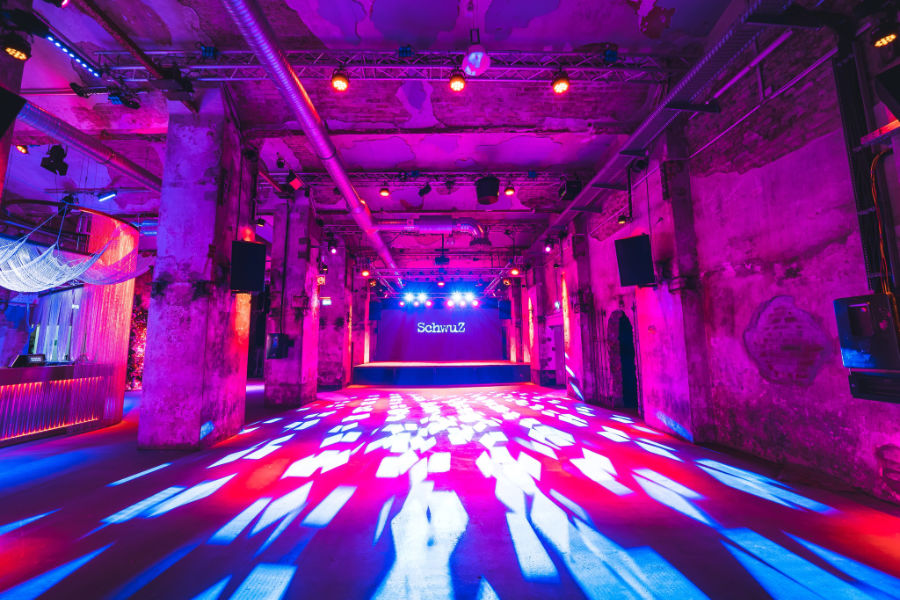 Details:
Rollbergstr. 26, Berlin, Germany
+49 30 57702270
Harvey's in Frankfurt
Harvey's is a trendy gay-friendly restaurant and cafe named after Harvey Milk, an LGBT activist from San Francisco. Their food is great and you'll definitely meet like-minded people here. It's a great place for those who want to dine in style, eat good food, and meet nice people.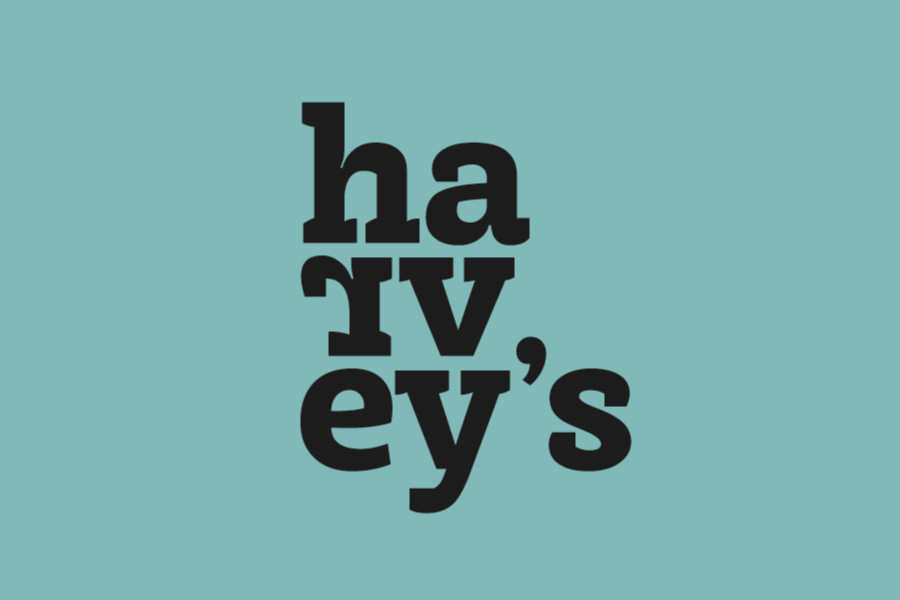 Details:
Bornheimer Landstraße 64 60316 Frankfurt, Germany
+49 69 48004878
Olivia Jones Bar in Hamburg
The Olivia Jones Bar is a well-established place for drag shows, entertainment, and comedy in Hamburg's red light district. It welcomes people from all walks of life. Drag diva Olivia Jones welcomes the crowd each night. The drinks here are not at all expensive so you'll definitely have a good time here!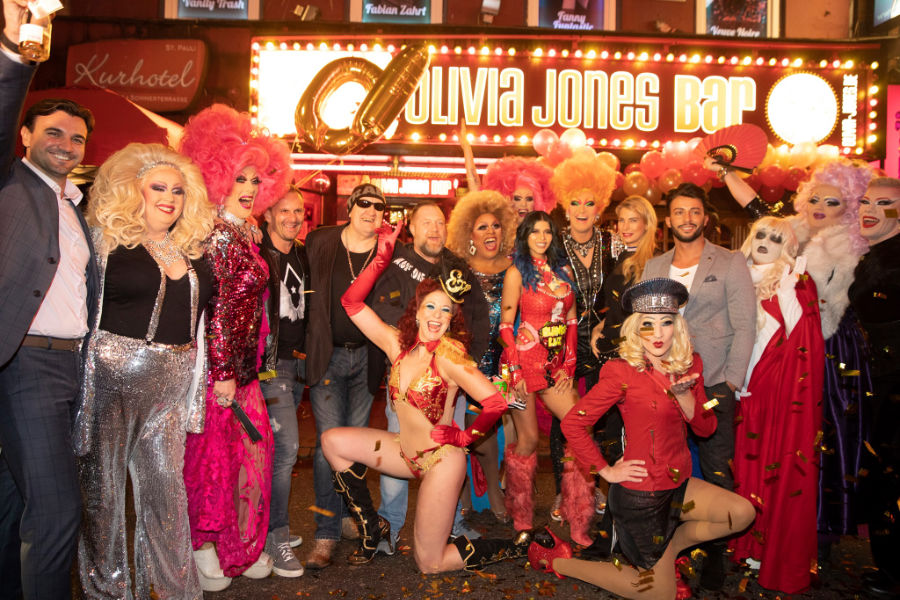 Details:
Große Freiheit 35, 22767 Hamburg, Germany
+49 40 42103348
Faster and easier trans dating in Germany
Finding a date in Germany can be challenging. For trans women, it's hard to know right away if someone is trans-oriented. For trans-oriented men, it's difficult to meet trans women organically.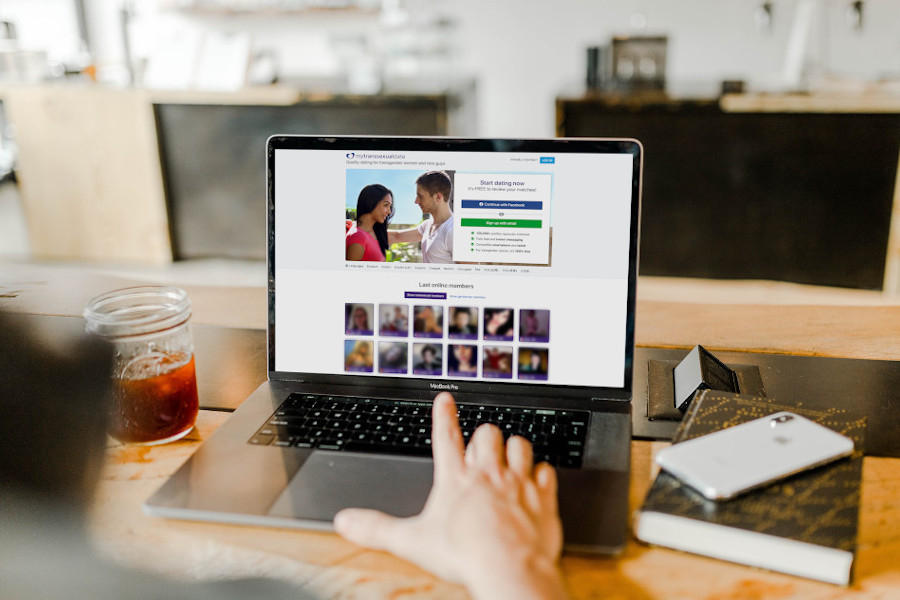 There's the issue of disclosing one's gender identity and sexual preference. So that can take forever if you just decide to hit someone up at a bar. So why not make trans dating easier for you in Germany?
When you sign up with My Transgender Date, you'll have so many profiles to browse through with just a few clicks. You'll be able to meet and get to know someone you're attracted to online before meeting them in person. No need to disclose anything! Just make your profile and start looking for that potential partner!
The best dating site for transgender women
My Transgender Date has been online for 10 years now. In those ten years, we have found out ways to make your trans dating experience the best that it could be. We're not even done yet!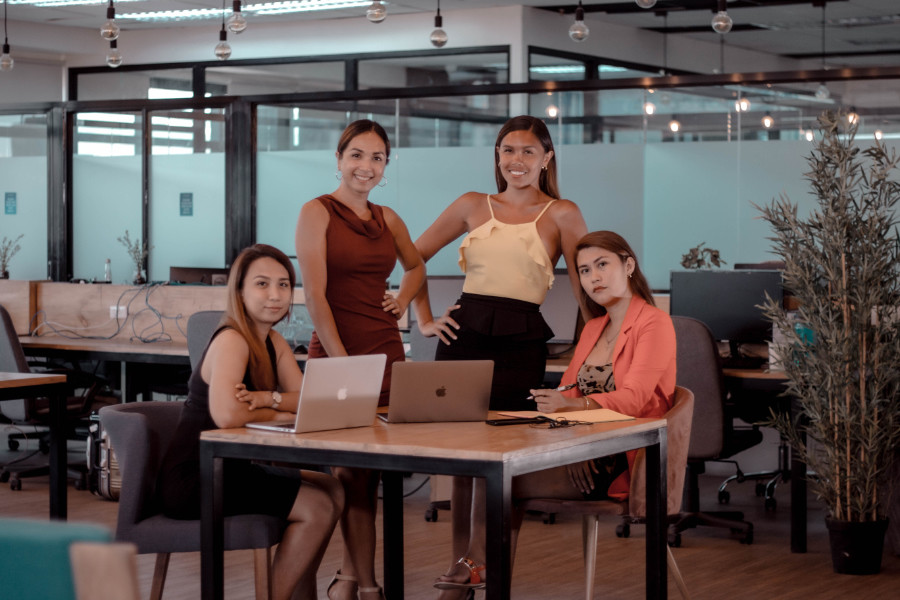 The secret to our success is our hardworking and passionate team of trans women. They know what you need in a dating site. That's why our site is designed for trans women by trans women.
Over the years, we've united singles around the world. Don't believe us? Our testimonials will be all the proof to inspire you. You might even be the next one to share your success story with us. So hurry and sign up now!
The first decent dating site for transgender women & gentlemen
Join over 125,000 members
Sign up now