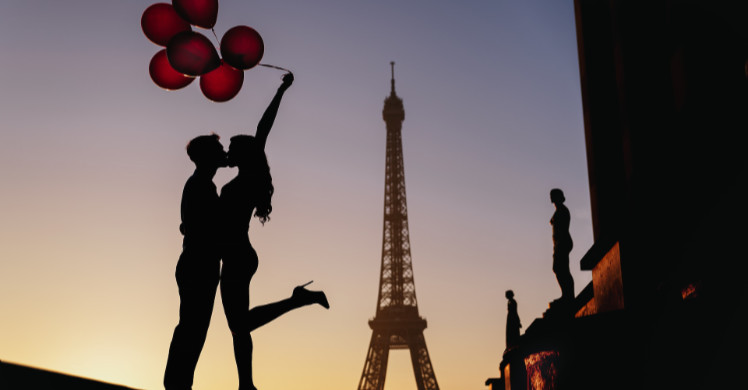 Transgender encounters in Paris
Not everyone knows this but French men love trans women. Not all of them are very open about it. But, some of them do not hide that fact. They are rather happy and proud to have a beautiful trans woman by their side.
Do you live in Paris and would like to meet a trans woman? Or are you a transgender woman who wants to find your man in the City of Love? Let's explore this together, shall we?
Paris, where you need to be
France is not the most tolerant country when it comes to acceptance of transgender women. However, trans women can still speak out freely and without fear. You can definitely meet trans people in France and its big cities.
But for gentlemen seeking out transgender women, the best place to go is Paris. It is after all a big cosmopolitan city filled with open-minded, avant-garde people.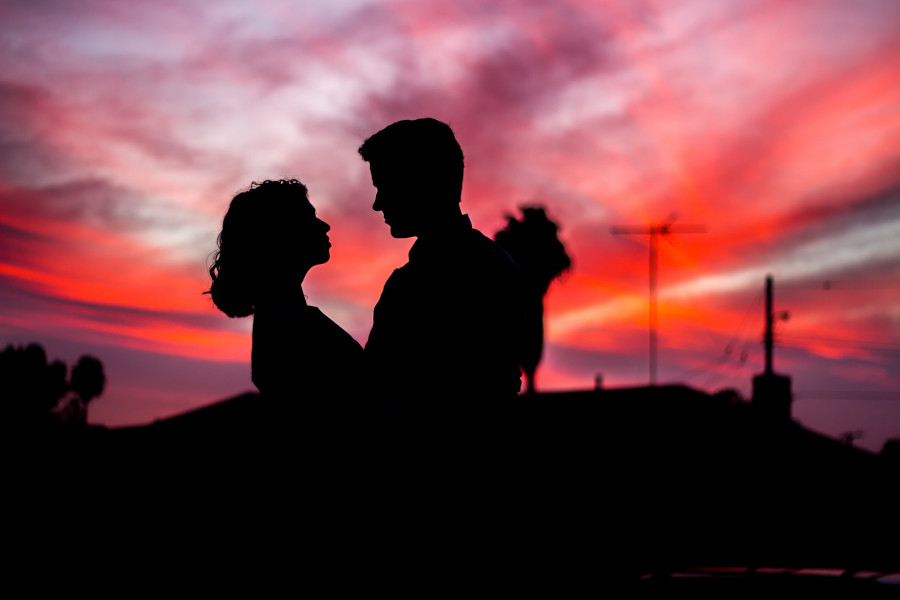 Our site, however, does not promote encounters with workers of the Bois de Boulogne. There are many other sites that cater to that. However, if you are here, we understand that it is because you are rather interested in serious meetings/relationships with "everyday" transgender women.
Trans meeting places in Paris
Paris is a city with a large and active LGBTTQ+ community. Bumping into a beautiful trans woman who might be interested in meeting men who want serious relationships is far from impossible. Men who are open to this type of relationship are equally found here. But first we have to know where to meet them in the city. Here are some of the places to consider when you want with trans women or trans-oriented individuals.
​​Workshow Paris (Bar - Club)
The motto is clear, "eat, drink, socialize"! This easy-access LGBT establishment in Paris is a great place to meet new people. You can start the evening on its large terrace, then head into the basement where you will find a dance floor.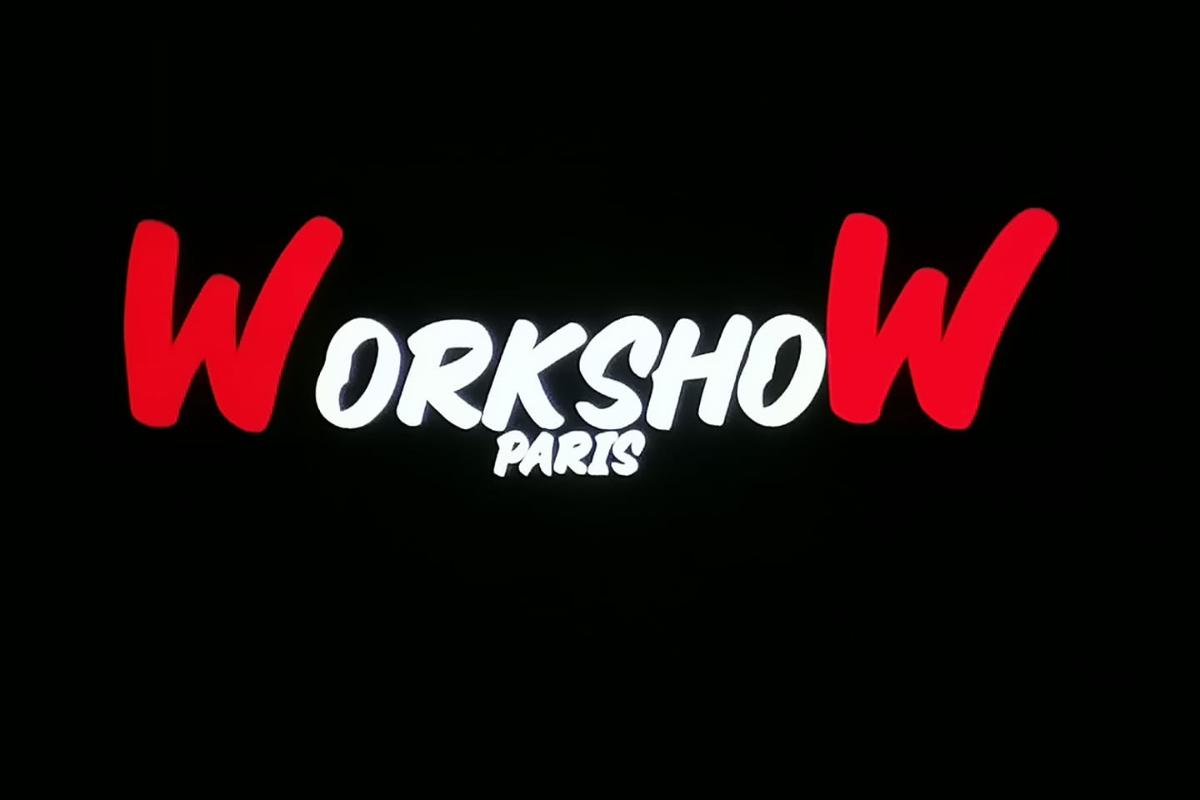 Details:
173 Rue Saint-Martin, 75003 Paris
06 03 78 06 21
Le Madam (Club) - CLOSED
The best-known club for trans women encounters in Paris is the so-called "Le Madam". There you will find Escualita parties once a week. However, not all trans women in Paris like this kind of party.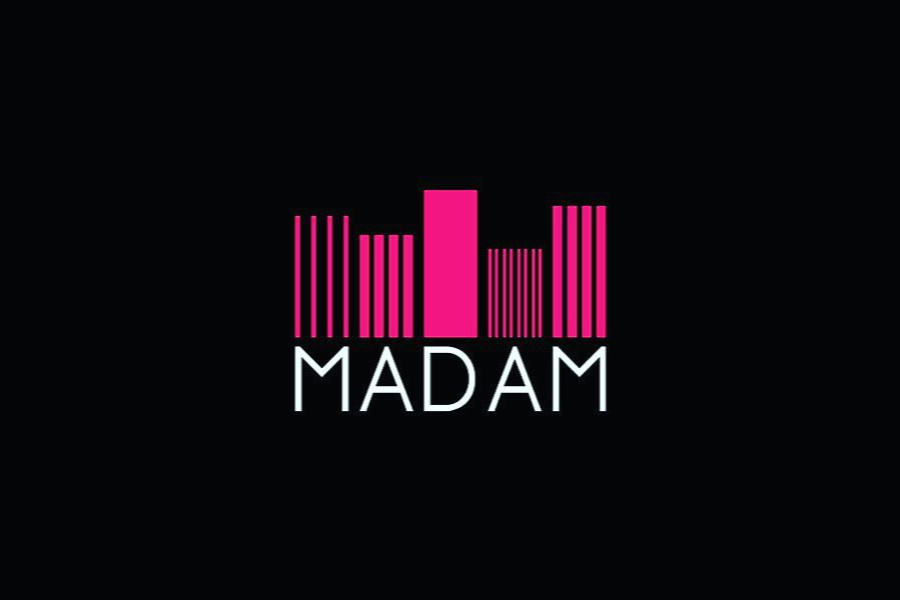 Details:
128 Rue la Boétie, 75008 Paris
06 03 17 08 27
La Champmeslé (Bar)
Located in the 2nd arrondissement, this bar is openly known as the 1st lesbian meeting place. It proudly takes its place among the must-see places of the LGBT community. Transgender women in Paris regularly go there for its open and non-judgmental mindset.
Described as fun and friendly, you will also easily find men looking for adventures while having a drink there. Note that it is run by the boss, Josy, and has been for over 40 years!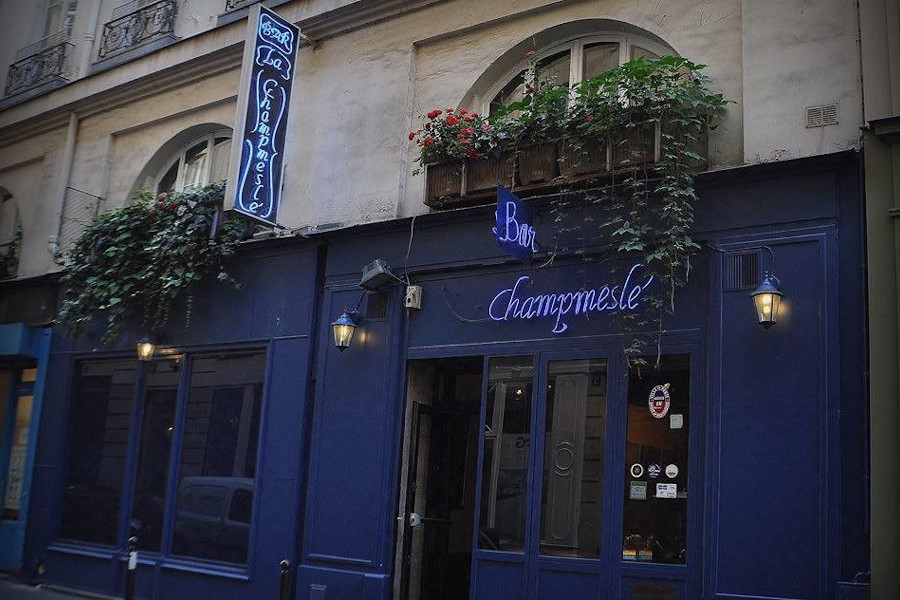 Details:
4 Rue Chabanais, 75002 Paris
01 42 96 85 20
The Raidd Bar (Bar - Club)
Between spectacularly shirtless bartenders and impeccably depilated dancers, Raidd Bar has an assumed personality. The staff is welcoming and will know how to show you a good time. Very diverse, you have to know what you are looking for. The characters are colorful, whether they are gay, lesbian, or transgender. For us, it is a must see of Parisian nights.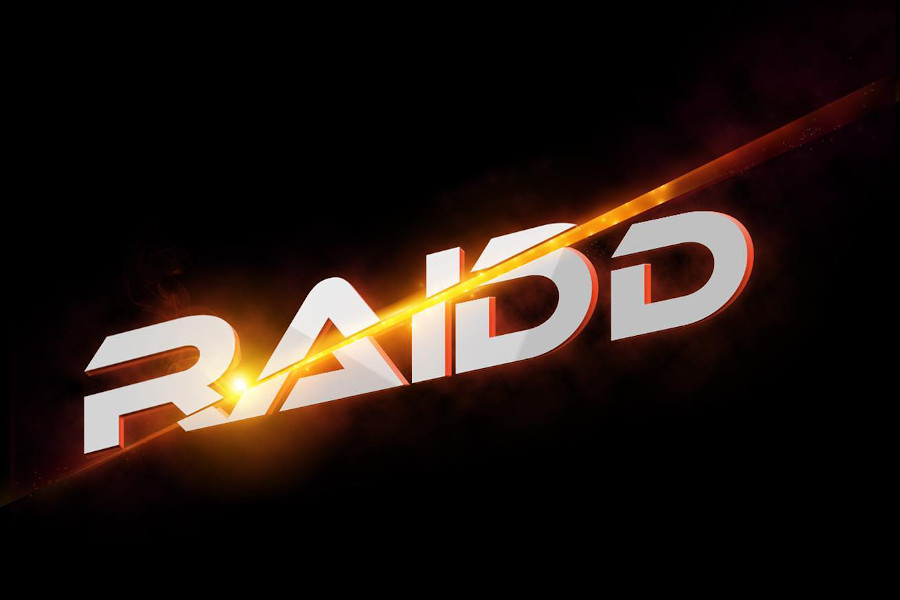 Details:
23 Rue du Temple, 75004 Paris
01 53 01 00 00
Free entry
The banana café (Bar)
Opened in 1990, the banana café defines itself as a "hysterical monument" with "fantastic cocktails, an electric atmosphere and an eclectic clientele". It is known as an unmissable gay bar. Like any LGBT social gathering place, you are sure to find trans women from Paris and elsewhere.
The male population knows it well and will also be present. Open until 7am, the banana café will delight your late nights.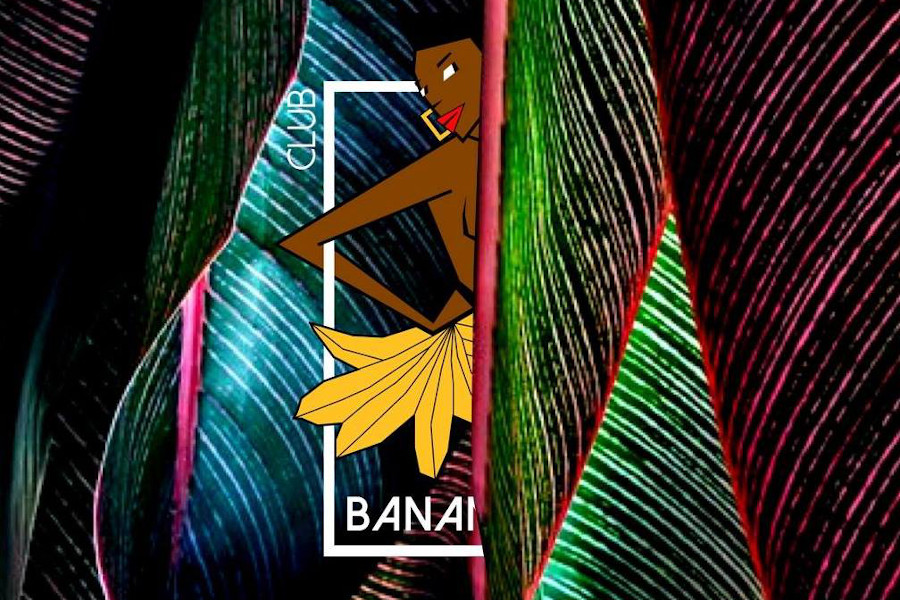 Details:
13 Rue de la Ferronnerie, 75001 Paris
01 42 33 35 31
Le Rouge à Pigalle (Club)
Here we have selected a trendy club to party in Paris. It is one of the best venues in the City of Lights. You will be able to regularly meet famous personalities from the world of fashion. But who can better talk about it than its owner? To give you an enlightened opinion before you decide to visit the place, here's a quick interview with Tao, one of the two partners who runs this place.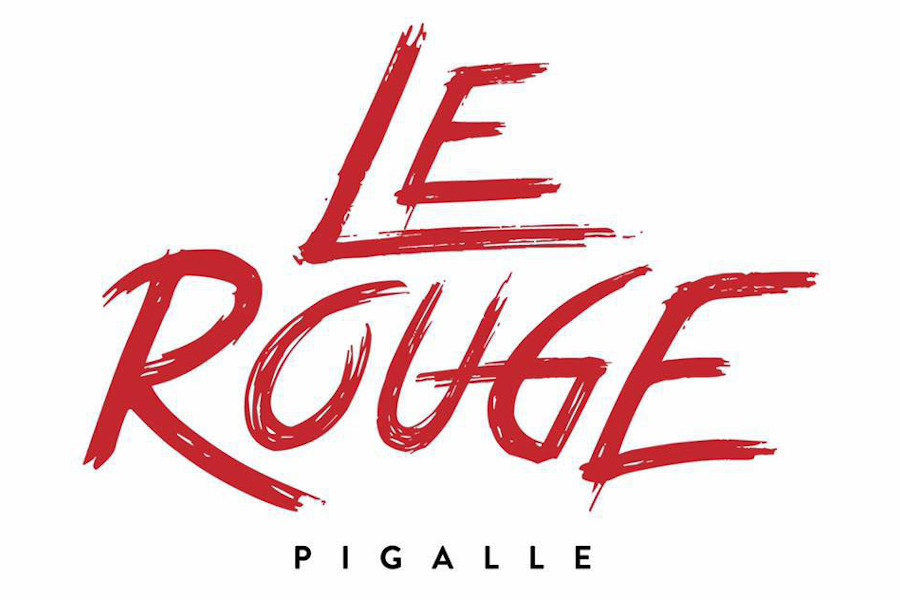 Details:
77 Place Jean Baptiste Pigalle, 75009 PARIS
06 24 70 49 86
free entrance every evening except Saturday
Les Mots à la Bouche (Bookstore)
Les Mots à la Bouche is the last queer bookshop in Paris. It has been around since the 1980s. Those who like reading would definitely love this place. You can learn about LGBT photography, films, politics and more here. It's a welcome space for both the LGBT community and allies. You might even bump into someone who has the same interests as yours here!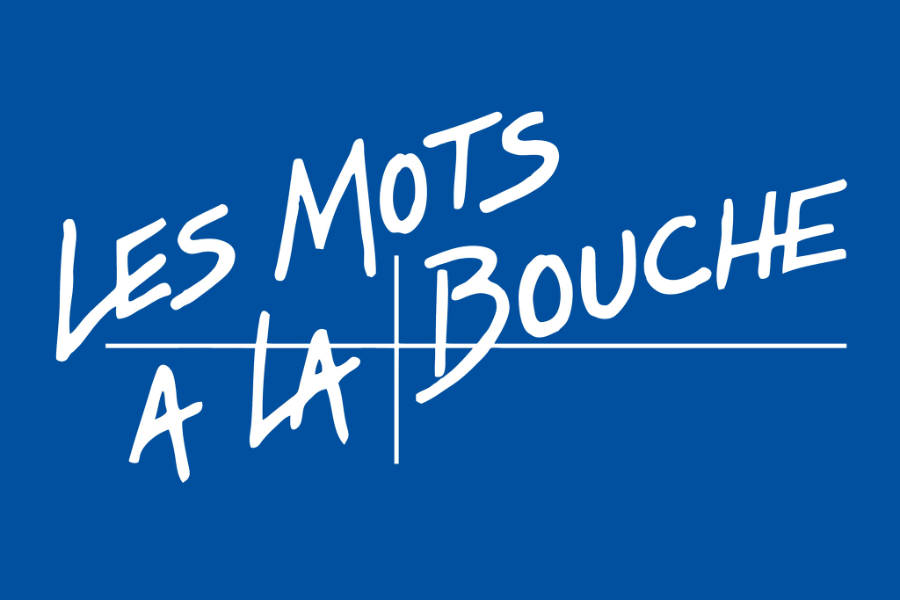 Details:
37 Rue Saint-Ambroise, 75011 Paris, France
01 42 78 88 30
La Boîte a Frissons
La Boîte a Frissons is an LGBT disco where you can dance until dawn. Their music choices vary from pop to kitsch hits. The place welcomes everyone. You'll find a lot of LGBT patrons here so you just might meet someone interesting.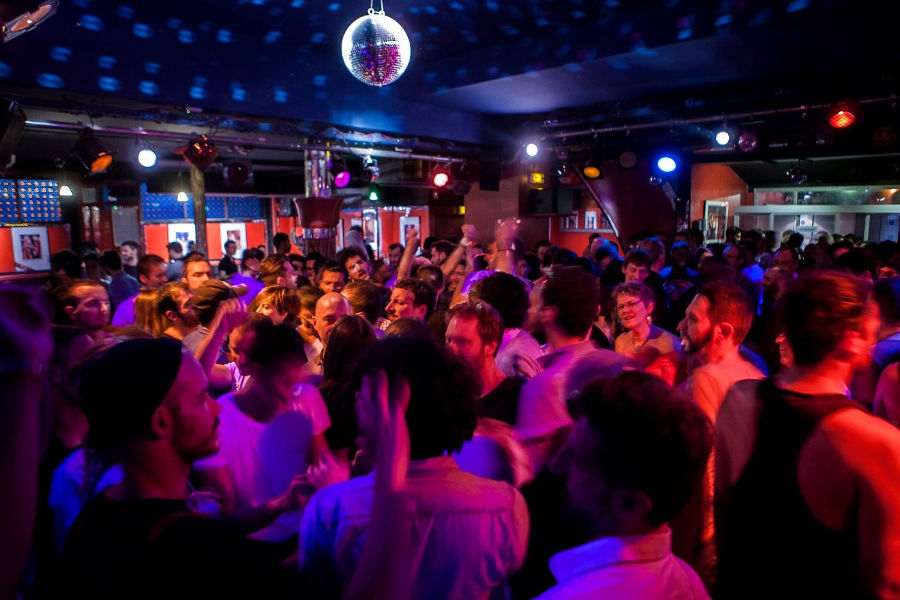 Details:
11 - 13 Rue au Maire, 75003 Paris, France
+33 1 42 72 17 78
Easier dating thanks to the internet
Unlike in Thailand or the Philippines, in France it is not so easy to meet trans women "the old-fashioned way". We are talking about an encounter in everyday life, in a café, in a shopping center or in the street. For those gentlemen looking to bump into transgender women on every street corner, I would rather recommend a trip to Thailand. This is why the Internet has become the primary tool for this type of encounter.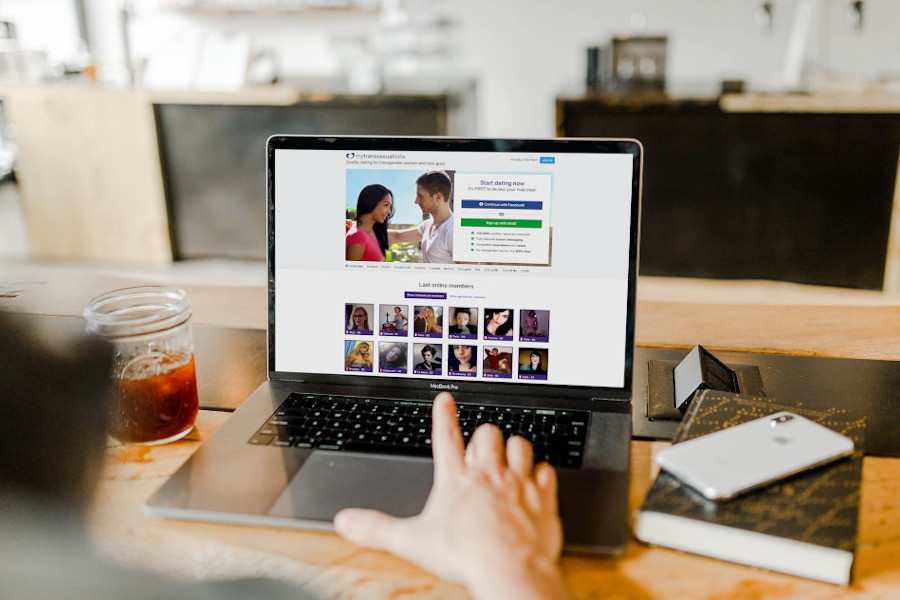 Firstly, it can break down inhibitions, shyness, or any other form of apprehension. These attitudes mightall too often prevent a man, or a trans woman, from flirting directly in the street.
Secondly, it allows access to a large number of profiles, all with just one click of a button! This surely beats all the encounters you can possibly make in the street or in a club!
Thanks to the internet, it has never been easier to find trans women and trans oriented men near you.
Map of dating places
The best trans dating site
At My Transgender Date, we wanted to remain true to our values from the very beginning. The team behind the website is either trans or allies of transgender people. This means that we know many of the problems of romantic encounters when in the transgender community.
We have a strong ideal to help our sisters in their search for love. This is why we apply very strict rules that prevent indecent proposals, spam, scams, or fake profiles.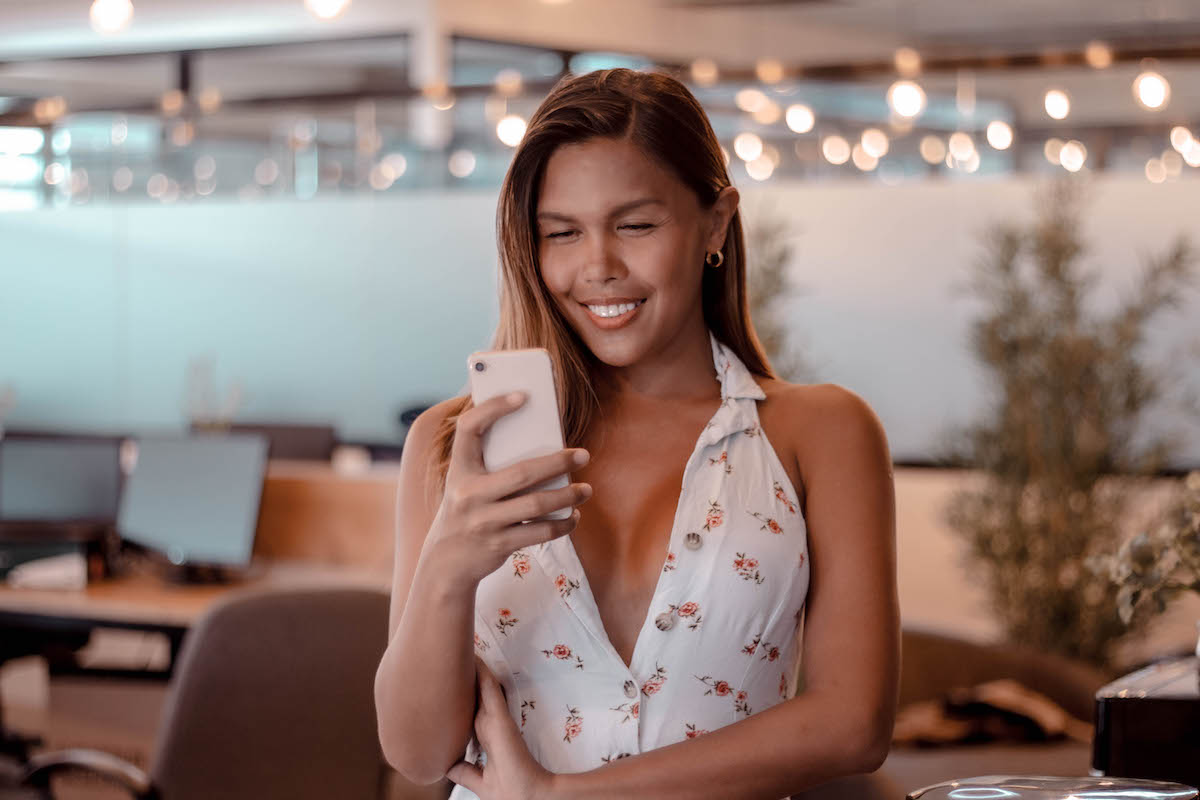 Every time we help a couple meet , it is another small victory for us. When our members send us messages or photos to tell us their stories, it motivates us! And we are making progress year after year, victory after victory, couple after couple, encounter after encounter.
Will you be next? To find out, start by creating a profile and check out our members for free!
The first decent dating site for transgender women & gentlemen
Join over 125,000 members
Sign up now
Updated on