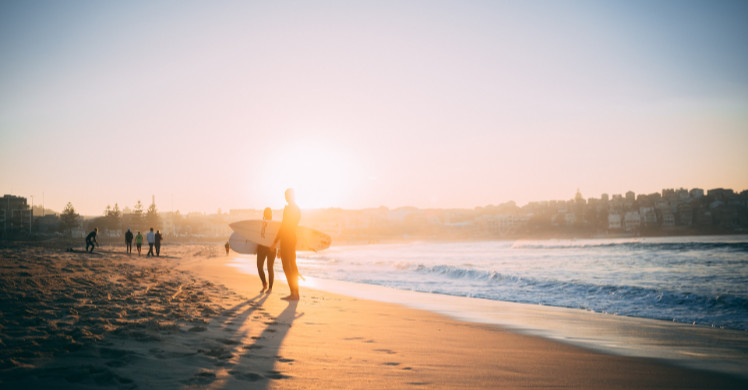 Trans meetups in Australia
Australia is a great place to visit and live. It's a progressive place where LGBT people can be themselves and live their best lives. Australia has taken significant steps towards embracing diversity and fostering inclusivity. This makes it one of the countries that trans women in Asia consider moving to for a better life.
Getting to know trans women in Australia
Australia's LGBT rights are more progressive than many other countries. Trans women in Australia can change their legal gender, marry, and adopt. They are protected from discrimination and they can find legal and decent employment.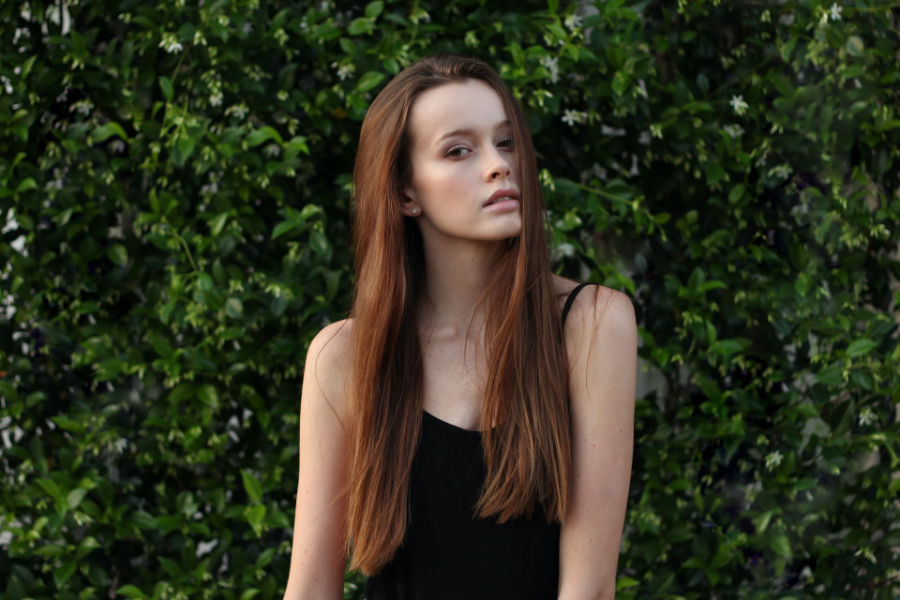 Australia's diversity is also one of the reasons why trans women here come from different cultural and ethnic backgrounds. But wherever you are in Australia, you're assured that you can meet beautiful Australian trans women.
Meeting places in Australia
You have a lot of options for meeting trans-oriented men and trans women in Australia. You just have to know where to look. Here are some of the places we recommend to meet trans-oriented men or trans women near you.
The Stonewall Hotel in Sydney
This hotel is one of Sydney's beloved LGBT hangout spots. There are four bars spanning three levels here. You can go to Public, VIP, DIBA, or Cocktail. These bars feature top DJs and they also have entertaining drag shows you don't want to miss. You'll definitely meet someone new here.
Details:
175 Oxford St, Darlinghurst NSW 2010, Australia
+61 2 9360 1963
Sircuit in Melbourne
Sircuit is a happening place for dancing and drag shows. It's a newly renovated LGBT club that's sure to bring a crowd in. They have exciting drag shows lined up every Thursday, Friday, and Sunday. So you're guaranteed to have fun here.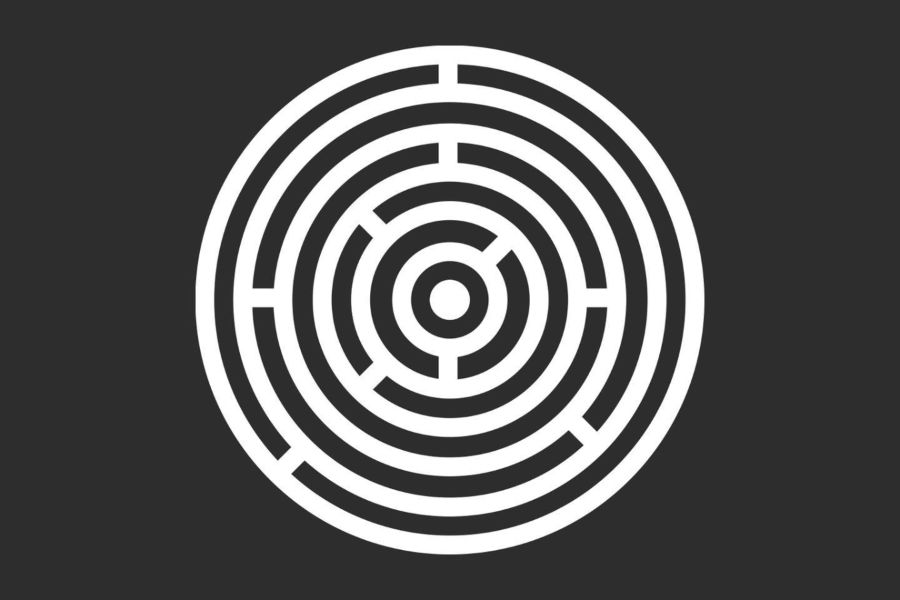 Details:
103-105 Smith St, Fitzroy VIC 3065, Australia
+61 3 9416 3960
The Beat MegaClub in Brisbane
The Beat MegaClub in Brisbane has been open since 1983. It's the biggest and best gay nightclub open 365 days in a year! That's right everyone, you can party here all week! There's a lot of space for everyone here. They have several club rooms, bars, and beer gardens! So it's time to wear those dancing shoes and hit the dancefloor.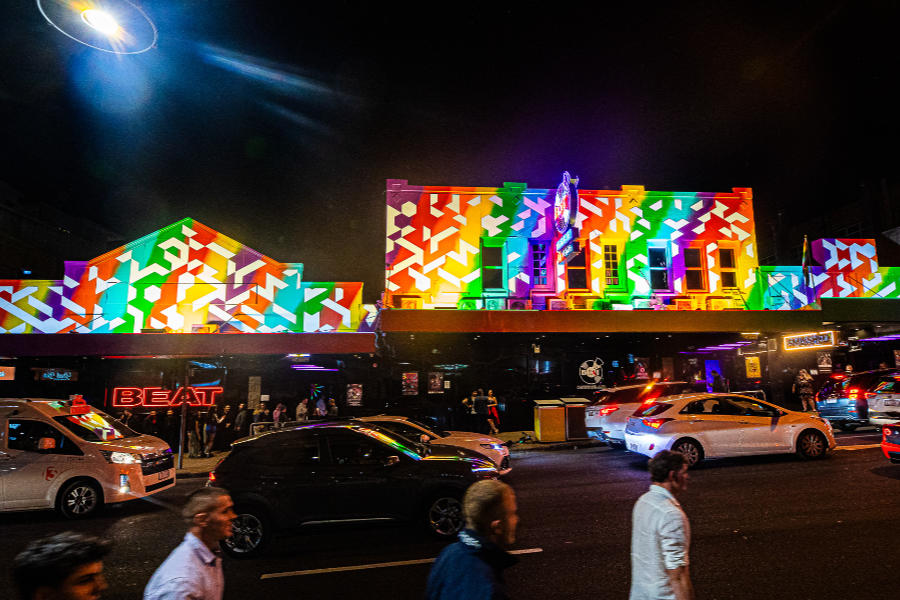 Details:
677 Ann St, Fortitude Valley QLD 4006, Australia
+61 7 3852 2661
Easier trans dating in Australia
There's the organic way of meeting trans-oriented men and trans women in Australia. And there's the easier way of finding them. Of course, you can always opt for going to bars and trying your luck. But if you really want to make things easier, why not sign up on My Transgender Date?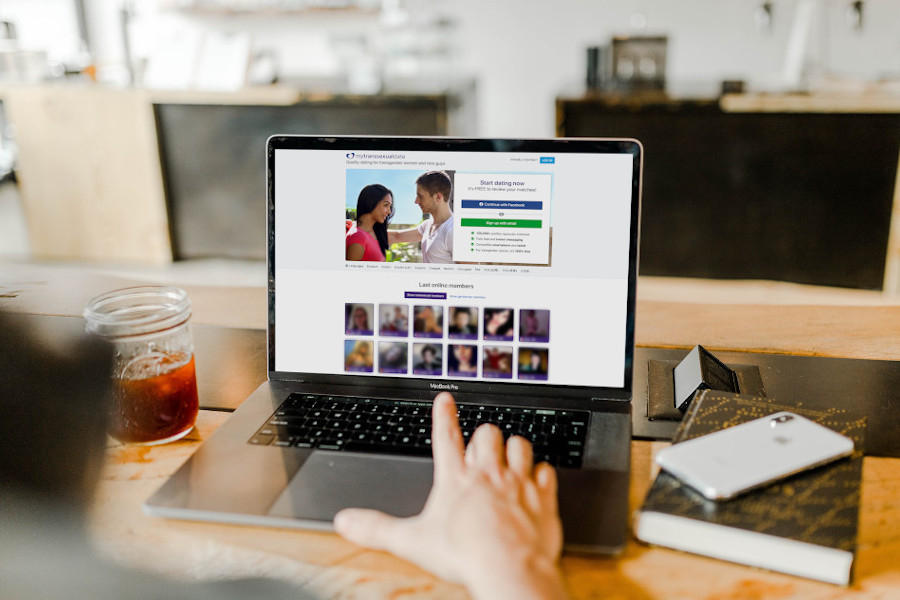 If you're a trans woman, you can easily meet men attracted to you. If you're trans-oriented, you don't have to explain yourself. All you have to do is browse profiles and find the person you're interested in. For sure, you'll be able to meet the one you're destined for with just a few clicks!
The best dating site for trans women
My Transgender Date has been serving trans women and trans-oriented men since 2013. It's been 10 years and our community has only grown larger and better. We've gathered respectful and decent individuals who want to meet you!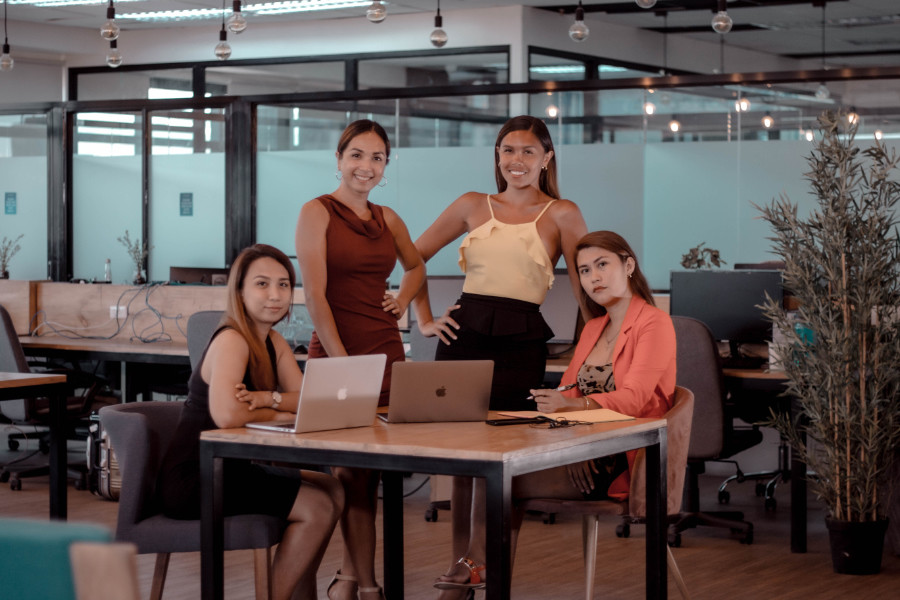 Our site is the best dating site for trans women because of the people behind it. We have a team of trans women who have designed the site just for you.
Many of our members have met their partners here. So if you want to get inspired by their stories, here are our testimonials. We hope that they will inspire you in your own love journey. Don't lose hope! This is only the beginning. Sign up now and meet the trans-oriented man or trans woman of your dreams in Australia!
The first decent dating site for transgender women & gentlemen
Join over 125,000 members
Sign up now
Updated on