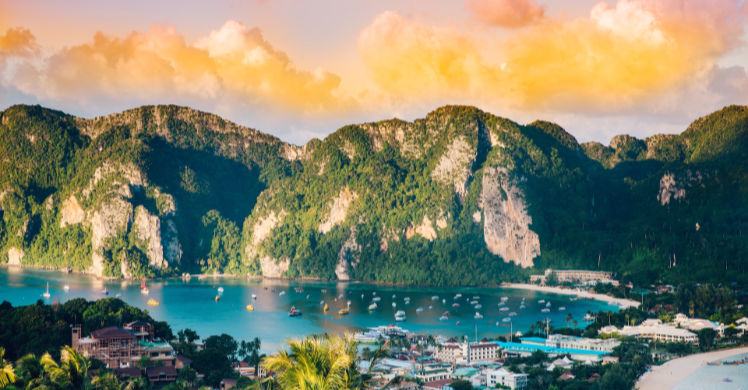 Meeting men who like transgender women in Pattaya
Pattaya is known to be a resort city with tourists that flock to its beaches. Its provincial atmosphere is perfect for rest and relaxation and the people here have a very laid back lifestyle. This sleepy town has a boulevard fronting the sea where locals often hang out to watch the beautiful sunset. Like other places in Thailand, transgender women in Pattaya are often seen in restaurants, bars, beauty salons, and other commonplace establishments. They work mostly in the entertainment and beauty industries and are accepted by the Thai community.
Getting to know trans women in Pattaya
It is often a problem for trans women who want serious relationships to find what they are looking for even in Pattaya because many who travel there or are locally living there are not as open to serious dating. Most foreign men who visit Thailand are often looking for one-night stands and local men often don't take trans women seriously.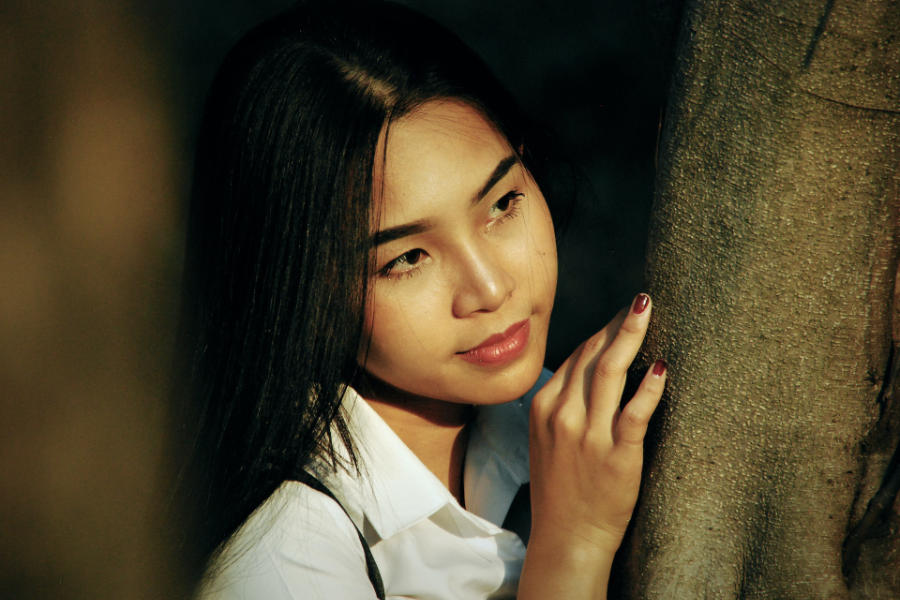 And even if they find the love they want and are tolerated and accepted, there are still a lot of liberties that haven't been given to thai trans women such as legally changing their gender or being able to marry. Slowly, activists are fighting for equality for the LGBT community, and hopefully trans women, and many others will be given the same rights as other citizens in Thailand.
My Transgender Date makes dating in Pattaya easy for you
If you happen to be a transgender woman living in Pattaya, you'll know that there are a lot of foreign men who are hoping to meet trans women there. However, it's challenging to know whether they're looking for the same thing you are. Luckily for you, My Transgender Date has a high success of matching two individuals who are looking for friendship, love, or even marriage.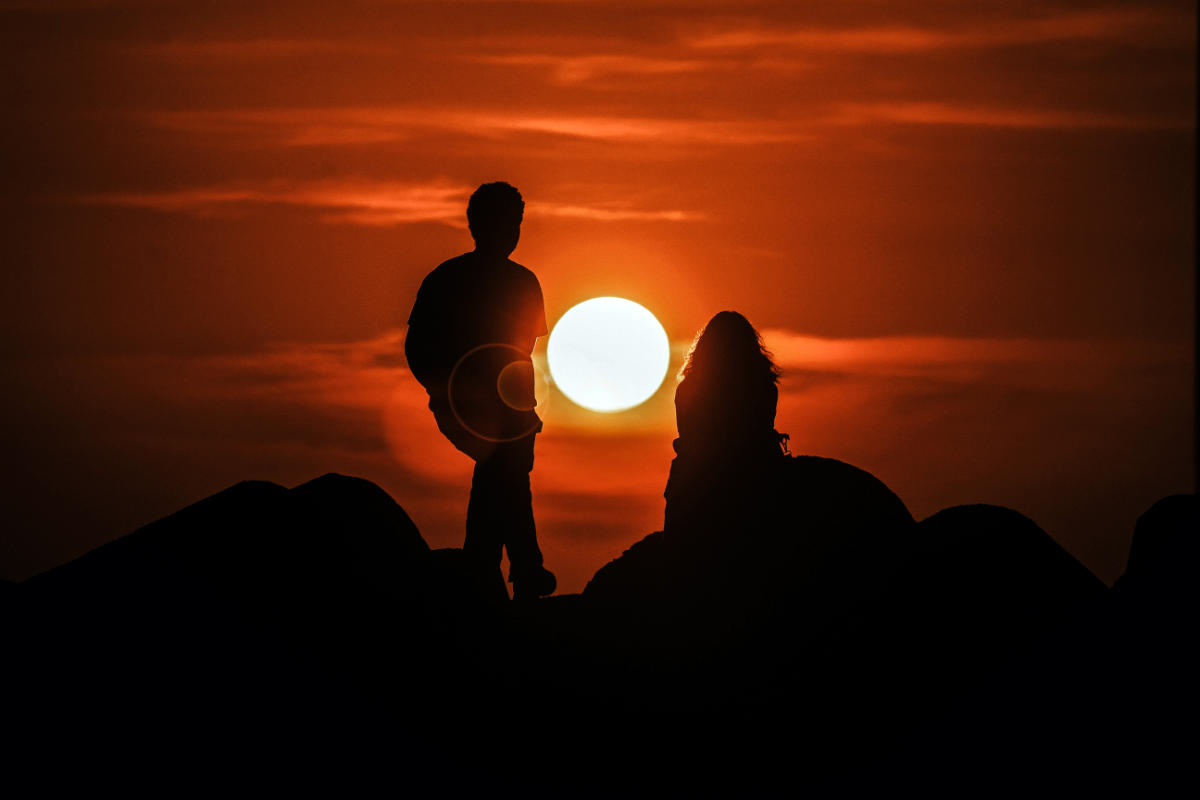 You're most likely to have a better chance at finding the love of your life here on My Transgender Date than going barhopping and meeting with locals or foreign men who might not be on the same page as you. With our dating site, you can browse tons of profiles with just a click of your mouse. You can meet different locals and foreigners who you can get to know before you even meet them in person. Dating in Pattaya as a trans woman is sure to be a breeze when you use My Transgender Date.
Date ideas with men who like trans women in Pattaya
If you and your date happen to be in Pattaya, here's some of the activities that we suggest that you can do on a date in these districts:
Watch the annual Miss International Queen Pageant
Pattaya is known to host one of the most if not the most prestigious trans pageant in the world, the Miss International Queen Pageant. The pageant is only held in Pattaya every year and showcases the talents of many international queens who come from different parts of the world.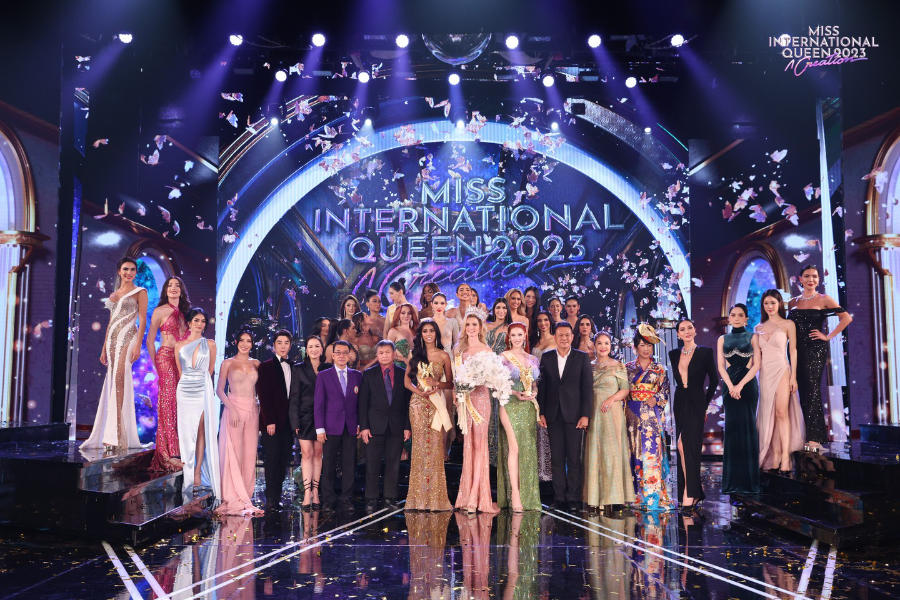 Pageantry is known to be popular among the Thai and Philippine transgender communities and many trans women even participate in local community pageants. Watching this would be a good way to let your date know of the trans culture when it comes to pageantry and why it is important.
Find souvenirs and trinkets at the Pattaya Floating Market in Bang Lamung District
If shopping and food is on your itinerary, this is one of the best places to experience it. Pattaya Floating Market has many vendors with a variety of wares to choose from.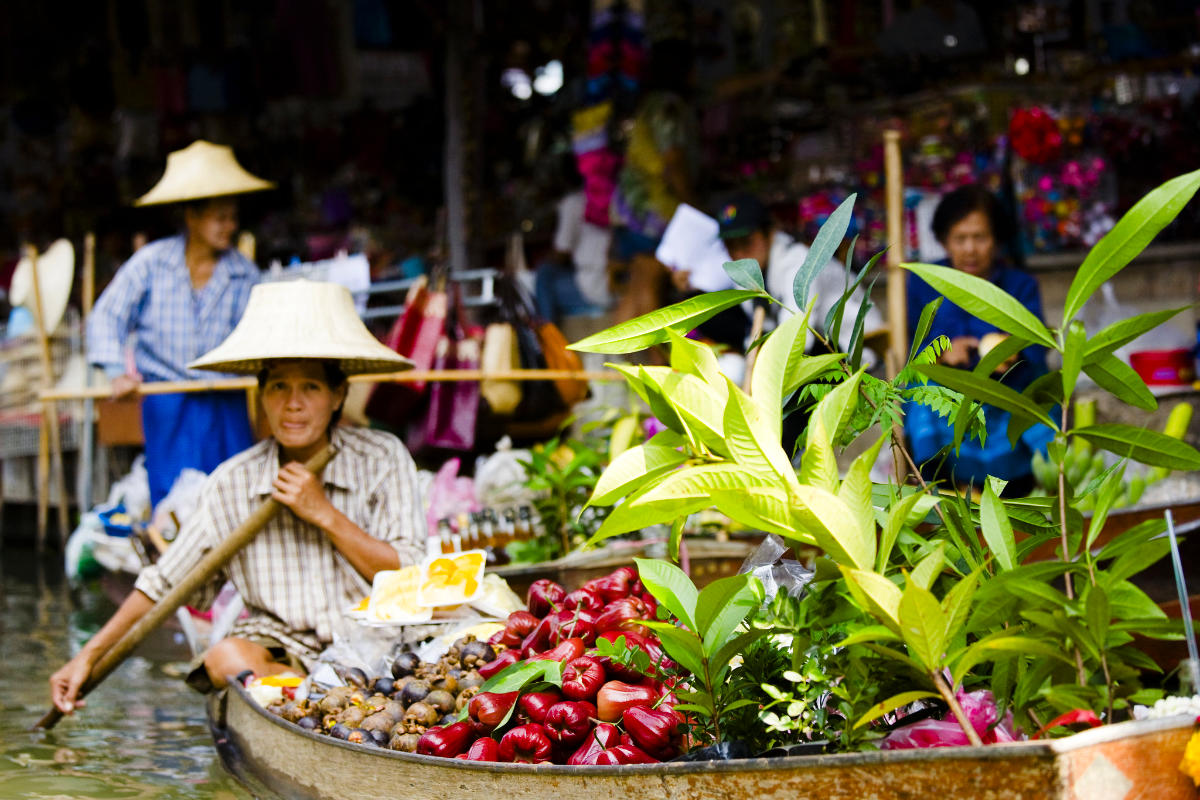 They have fresh vegetables and spices that you can get for your homemade Tom Yum Soup or even the most exotic bug snacks. This market is lively and colourful and you'll be left with good memories of your date here.
Enjoy Hilltop sunsets at Pratumnak Hill to beachfront parties at Pattaya Bay
One of the best experiences you can enjoy with your date is watching the sunset from the highest viewing point in Pattaya, Pratumnak Hill. If you go to the hilltop a little before 5PM, you can take pictures with the crescent bay in the background. After watching the romantic sunset, you and your date can go to the boulevard.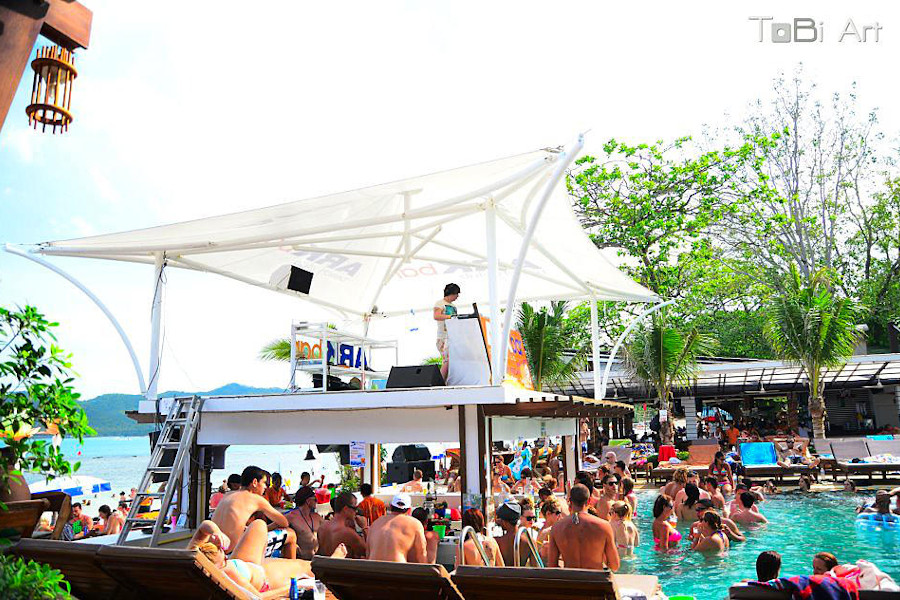 Pattaya Bay is a peaceful scenic beach during the day, but it turns to a lively street full of fun dancing, laughter, and drinks! If you're both hungry after your drive uphill, you can always have a quiet dinner at some restaurants in the mall fronting the beach then have cocktails at the bars. It's the perfect way to end your date!
Why My Transgender Date is the best dating experience you'll get in Pattaya
If you've tried other dating applications or websites before, you'll be surprised that the community here on My Transgender Date is much different. My Transgender Date's members are decent and respectful and we will assist you with dating men who like trans women in Pattaya. You will meet many foreign and local men who want the same thing as you do whether it's friendship or love.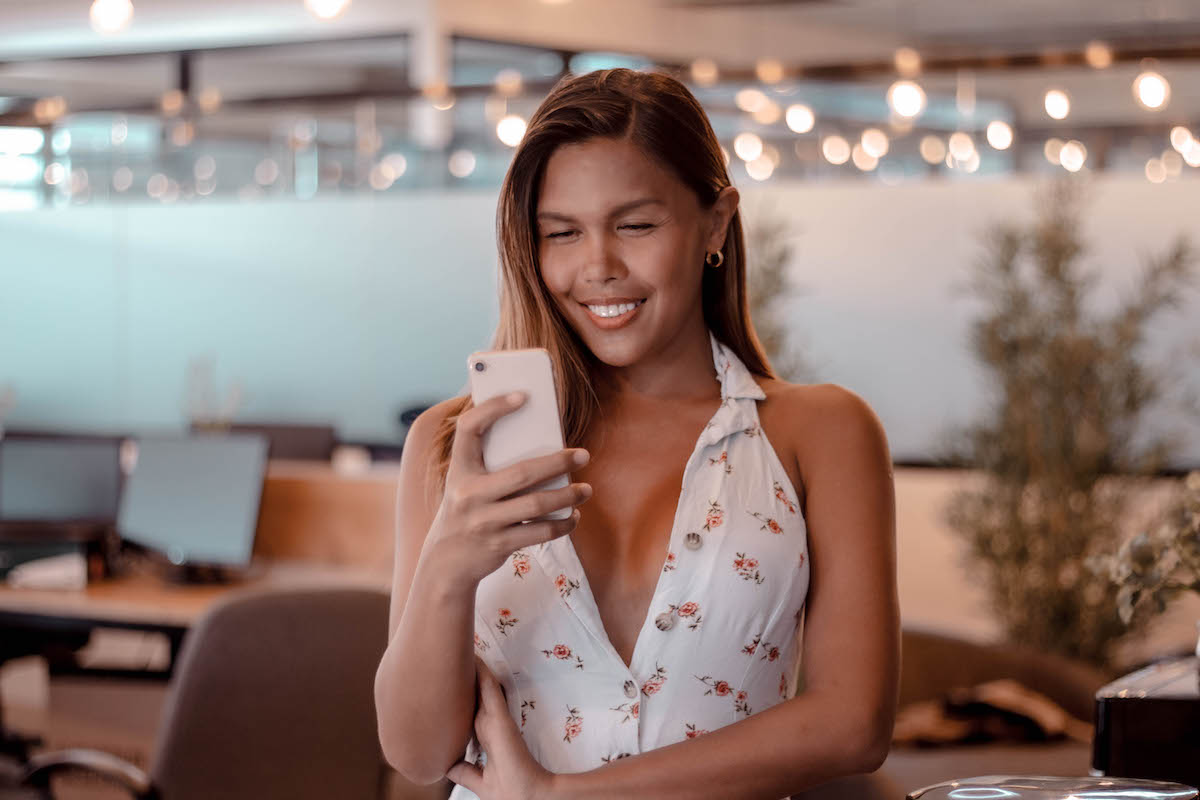 You also don't have to worry about disclosing your gender here unlike in other dating apps or websites where you can be fetishized, harassed, or even discriminated against. We pride ourselves in providing an environment that's safe for our transsexual sisters to meet with real people who want real relationships.
So if you're looking for a transsexual date in Thailand or you are one of many transwomen in Chonburi, Pattaya, Bangkok, or any other place, My Transgender Date will guarantee you the best dating experience you can get online. So sign up with us for the fastest way to find your one and only love!
The first decent dating site for transgender women & gentlemen
Join over 125,000 members
Sign up now