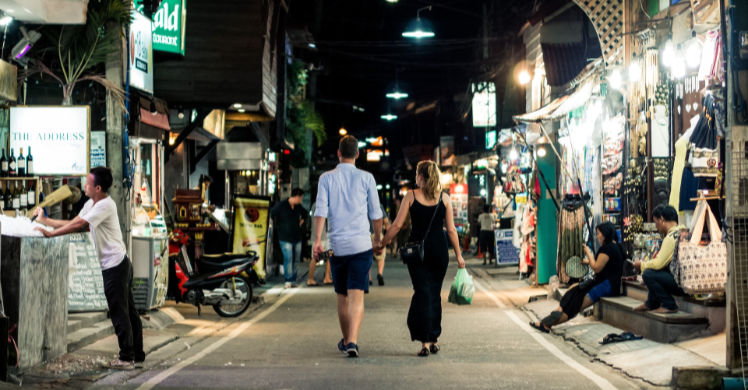 Meeting men who like transgender women in Thailand
With a huge LGBT population of over 4.2 million, Thailand is one of the places in Asia with a loud, proud, and thriving LGBT community. In fact, Thailand is known for having beautiful trans women who are living their truths and sharing it with everyone around them. So if you are a Thai trans woman, being on My Transgender Date will make dating men who like transgender women in Thailand easier for you.
Getting to know trans women in Thailand
Thailand's culture, history, and religion have played a big part in the acceptance of the LGBT, particularly trans women. Since Buddhism is the main religion in Thailand, the teachings of Buddha that revolve around acceptance and tolerance make people more welcoming to LGBT individuals. Some emperors of the past also had relations with trans women in their court. And though this wasn't openly talked about then, it made relationships with homosexual men and trans women less of a taboo.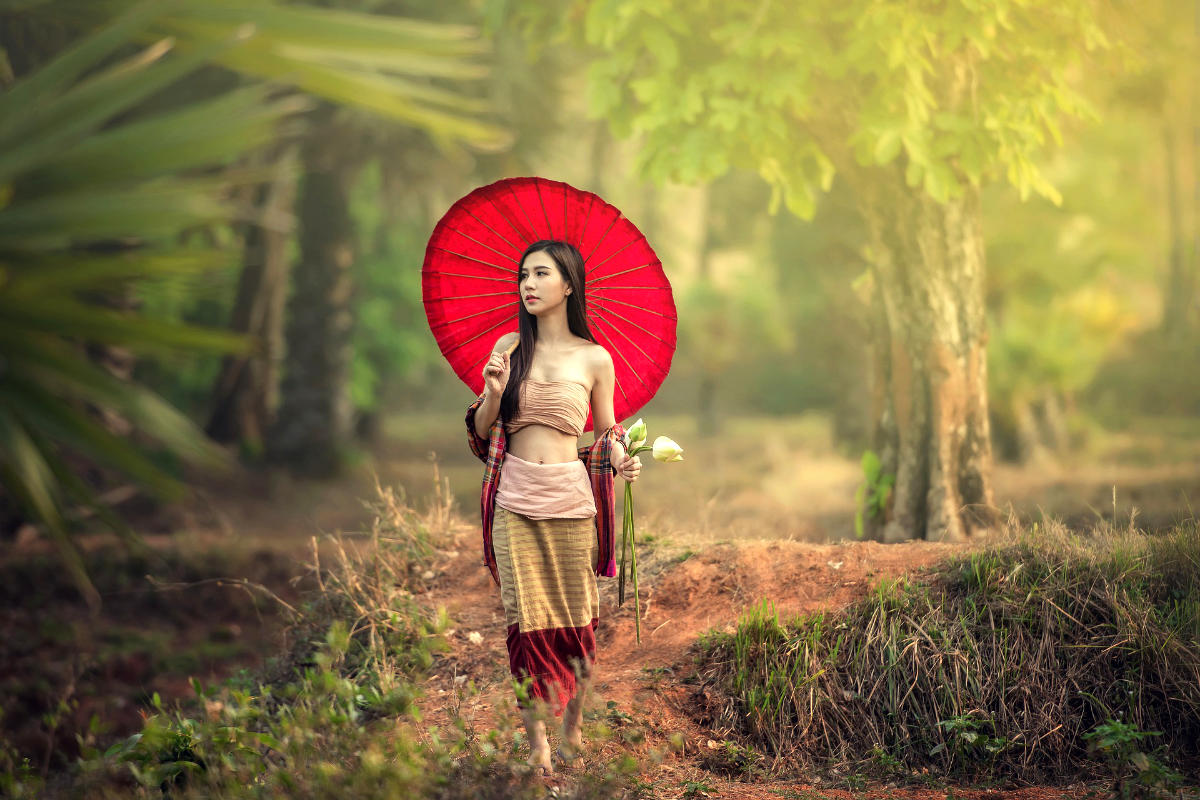 Since Thailand has the biggest population of trans women, men from different parts of the world travel to Thailand to meet with them. There are also many Thai men who are interested in dating trans women in Bangkok, Pattaya, and many other places in Thailand. So if you're a transgender woman in Thailand, there's a reason why you happen to be on our site!
Why you're lucky to have found My Transgender Date
Whether you're cisgender, transsexual/transgender, heterosexual or homosexual, we can all agree that finding love can be challenging in this big world. And if you believe in fate and destiny, then it just might be what brought you here!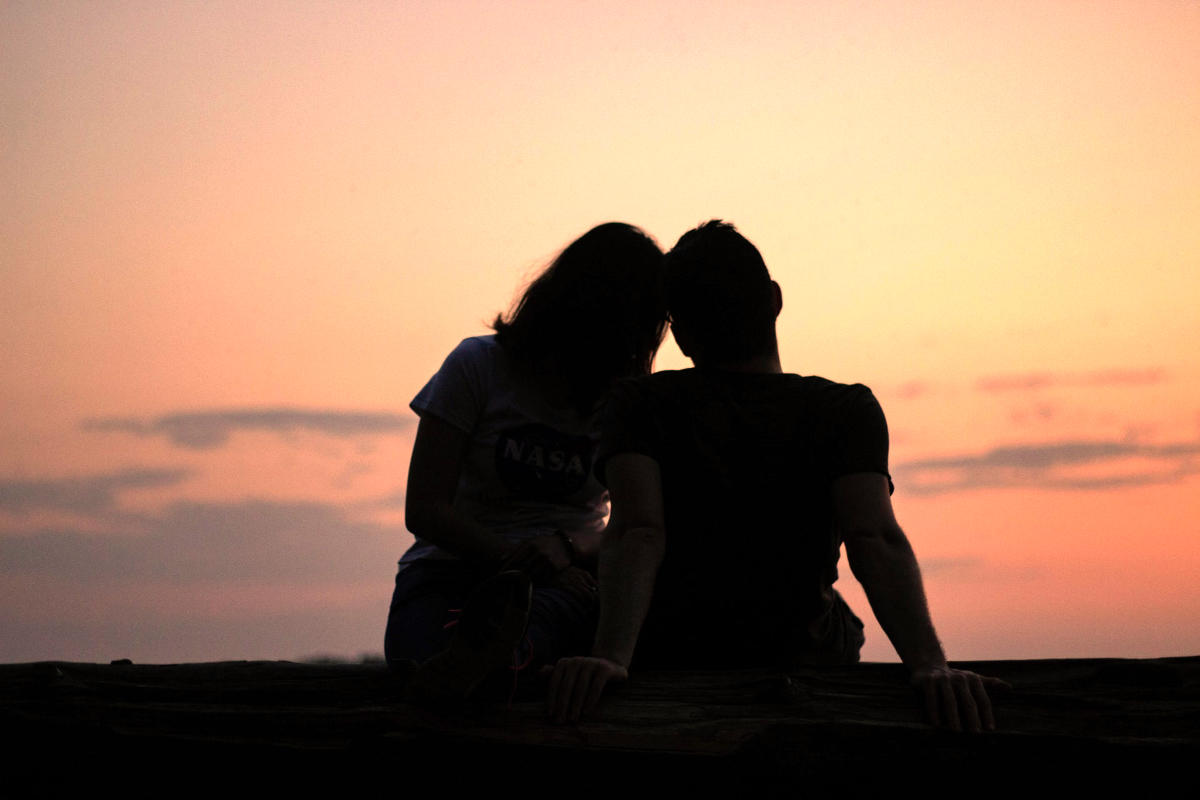 If you're looking for friendship or love and have experienced only challenging situations in both aspects, this is your lucky day. My Transgender Date has a high success rate of finding the person you're looking for. With thousands of profiles of local and foreign men, you'll be able to meet and mingle with decent, open-minded, and respectful individuals here.
Even with the acceptance and tolerance of transgender women in Thailand, a lot of trans women still get fetishized and often find it challenging to get into serious relationships with decent men. So with My Transgender Date, it takes away that obstacle of matching with someone with the same interests and possibly the same level of commitment as you do.
Date ideas with men who like trans women in Thailand
The beautiful thing about Thailand is there are plenty of LGBT safe spaces to go on dates. Here are some of the places we recommend when you happen to be in these cities.
Take a visit at themed cafes and hotels in Bangkok
If you want to try something different in Bangkok, bringing your date to a themed cafe is sure to entertain both of you. From unicorn cafes, mermaid cafes, and even "death" cafes they have different themes to suit your interests. You can eat cute cupcakes with horns at the unicorn cafe, try on a fish tail at the mermaid cafe, and get comfortable at the idea of death at the death cafe.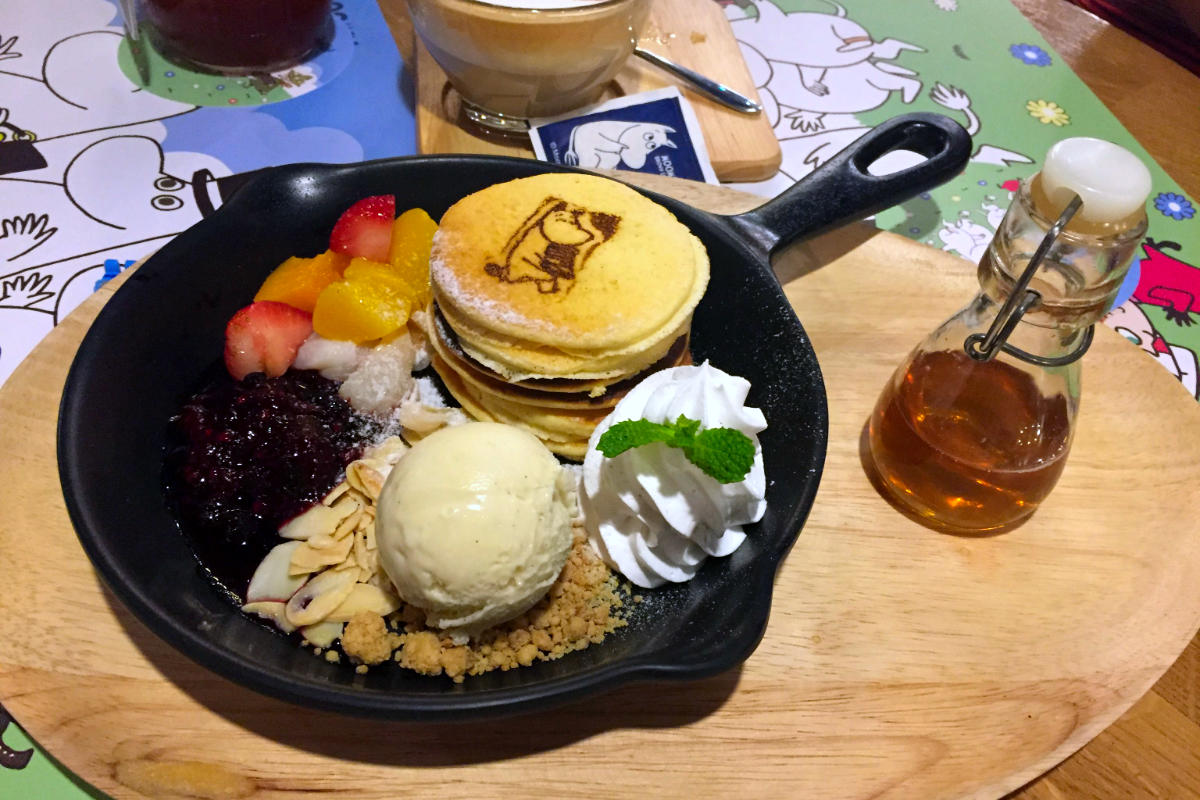 If you want to extend your themed visit to an overnight stay, you can always go to themed hotels where they have interesting rooms. From rooms that look like prison cells, jungle safaris, cartoons, and many others. It's a memorable date that you and your date can look back to.
Read also: Meeting men who like trans women in Bangkok
Take your date to the sea of red lotus in Udon Thani
Lake Nong Ham is known to be a popular dating spot for locals and tourists alike because of its main attraction - the red lotus sea. It's a beautiful sight to see and a very romantic spot for you and your date. The perfect time to go there is from 6AM to 11AM so that the lotus flowers are in full bloom.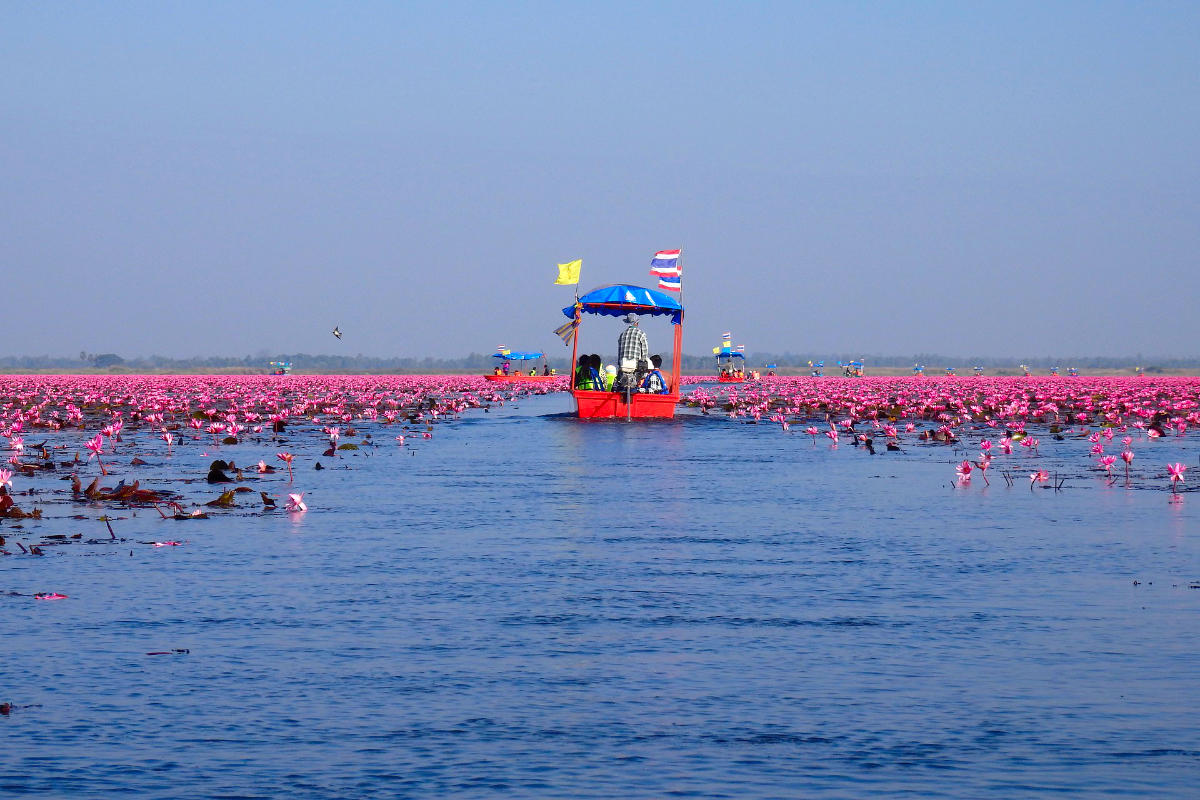 This spectacular show of nature can be observed from October to February. It's recommended to go check the weather forecast before going so that you can schedule your visit on an overcast/cloudy day to beat the heat.
Watch the Miss International Queen Pageant in Pattaya
One of the highlights for the trans community during November in Pattaya is the Miss International Queen pageant that showcases talented, beautiful, and intelligent trans women. Watching the pageant not only supports our trans sisters, it also is a good way to bond with your date.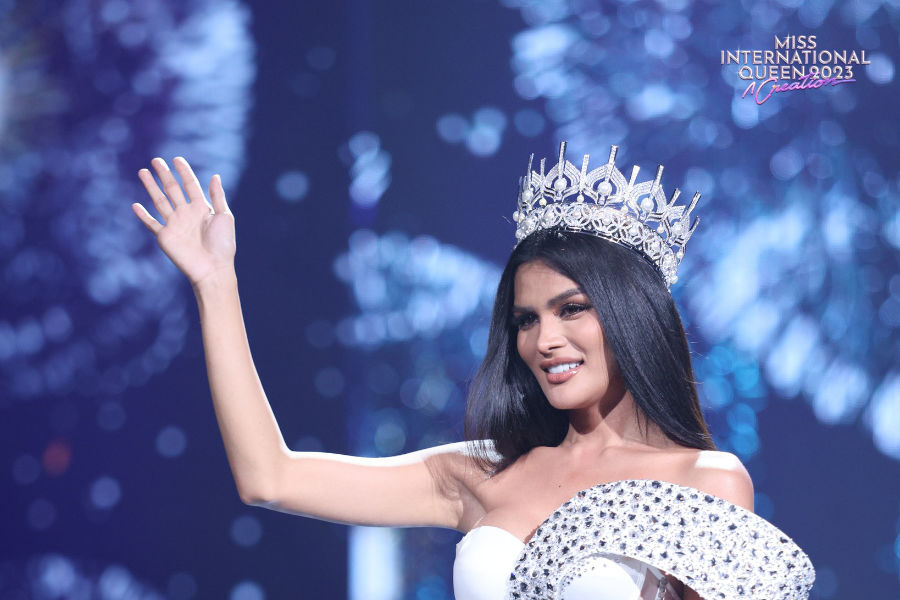 Getting to know the culture of Thailand and the background of their trans women will help foreigners as well as local men understand the plights of trans women in Thailand as well as the social movement for LGBT equality. So be sure to watch this amazing event when you're in Pattaya!
Read also: Meeting men who like transgender women in Pattaya
Have a full vacation in Phuket
Phuket is one of the most beautiful places in Thailand and a hot spot for tourists because of all its white sand beaches. This is also the perfect place to have a vacation or if you're from the area, a staycation! You can start off your day with scuba diving at the beach, followed by an amazing afternoon at the spa. Then you can end your evening with a sunset dinner at Phang Nga Bay.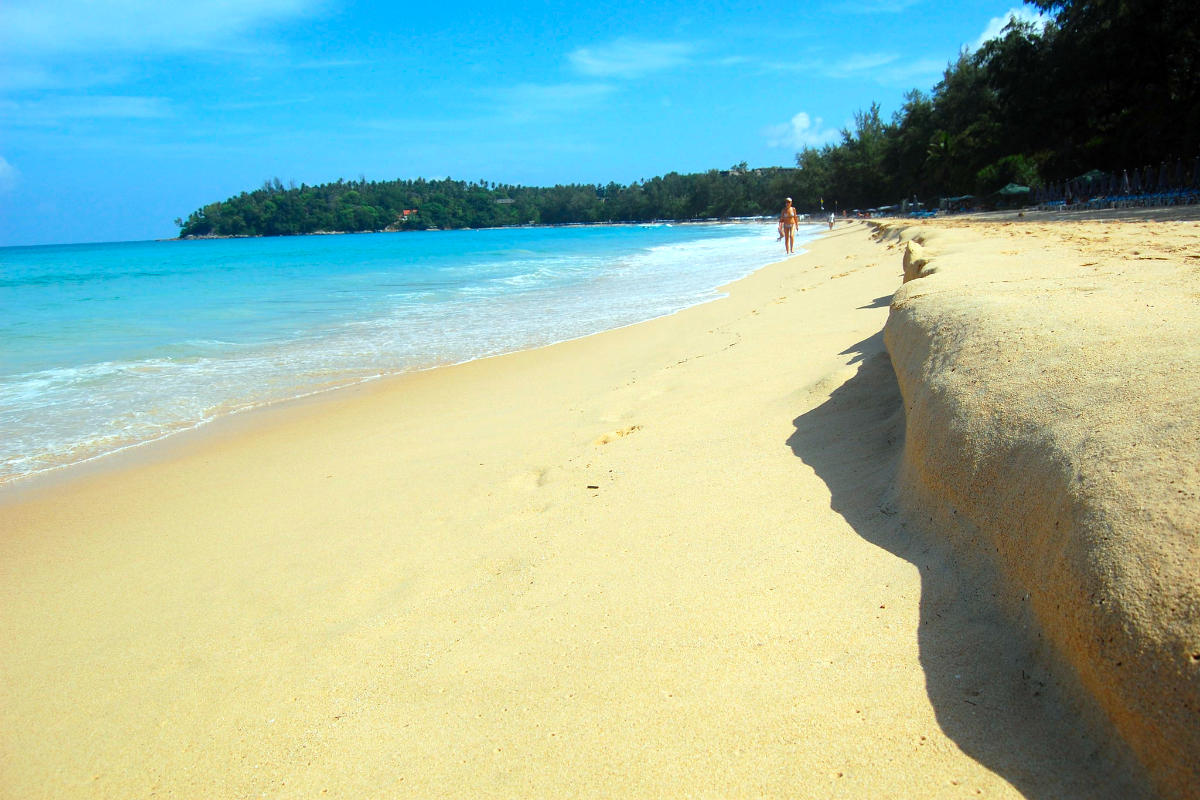 It's a couple's paradise where you and your date can treat yourselves and get that well deserved rest and relaxation.
Take a stroll through the gardens at Sattahip in Chonburi
Chonburi is known to be a good mix of city and rural living. It has many different spots that you and your date can explore. One such place is the gardens at Sattahip with beautiful topiary and landscaping. The tropical heat of Thailand might be too scorching if you go to the gardens around noon time.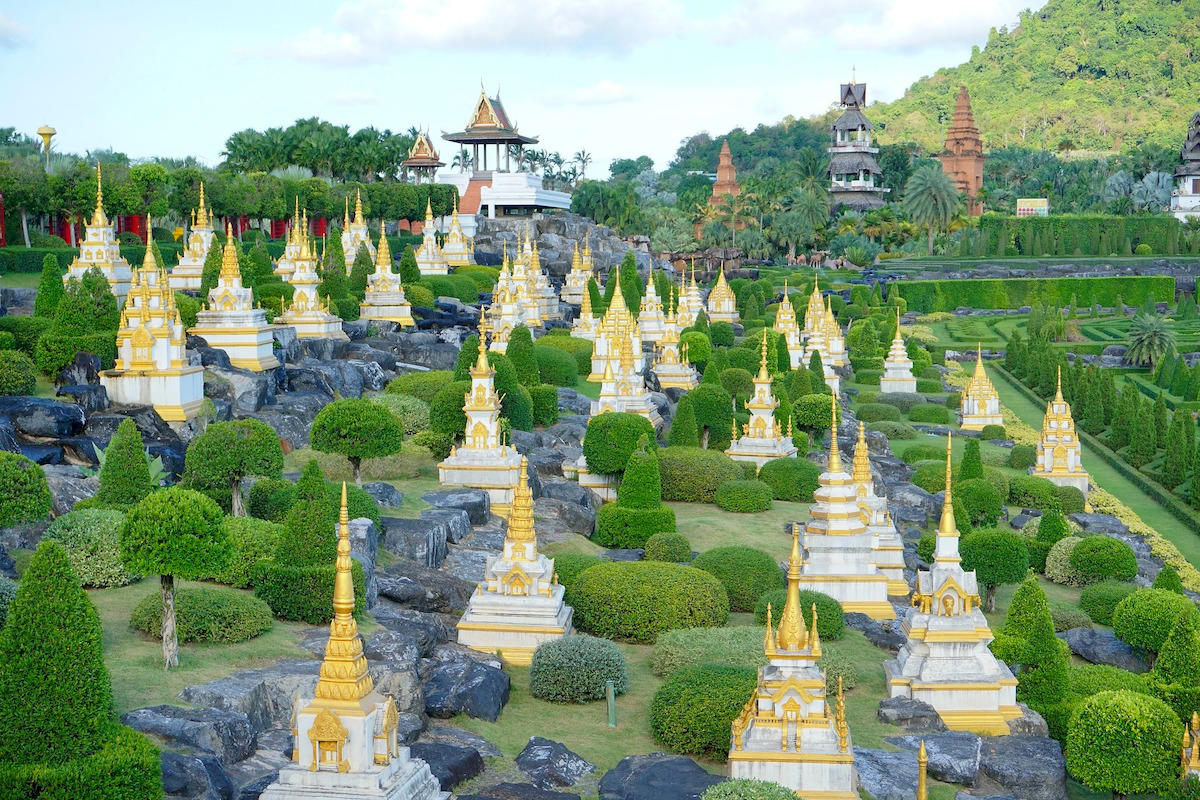 So the perfect time to go on your date would either be early morning or late afternoon when the sun isn't too hot. It's a picturesque place where you can take pictures and have meaningful conversations as you stroll through the gardens.
Taste the fine wines of Nakhon Ratchasima
This sleepy rural town is known for its peaceful provincial atmosphere that makes for a laid back lifestyle. One of the town's best attractions is its wineries. There are several of them here which gives you and your date a variety of options to choose from.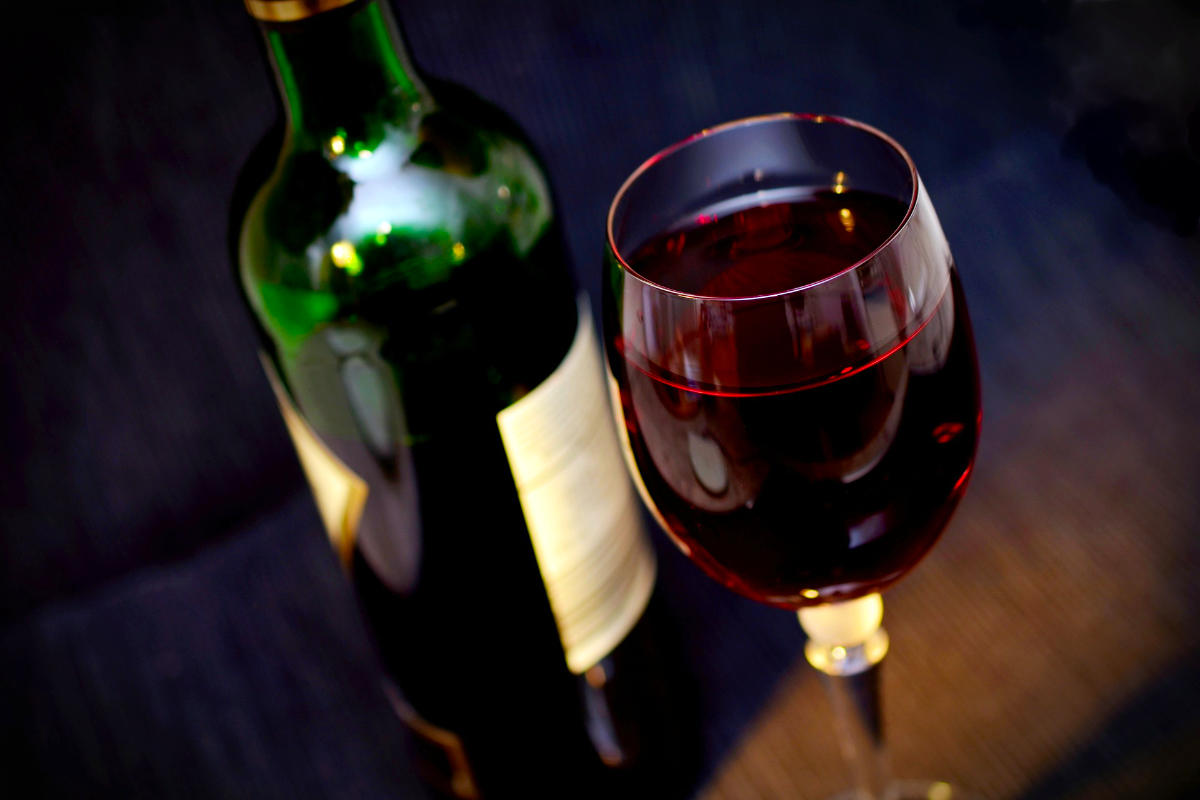 A tour in the vineyard plus learning the process of making good quality wine makes for a fun and educational date. And you get to end your wine tour with wine-tasting! Now that's definitely a spectacular date idea.
My Transgender Date guarantees the best dating experience in Thailand
Tired of going on many dating apps and not getting anything good out of them? My Transgender Date will give you the best dating experience in Thailand and you don't have to worry about disclosing your gender or fear for your safety.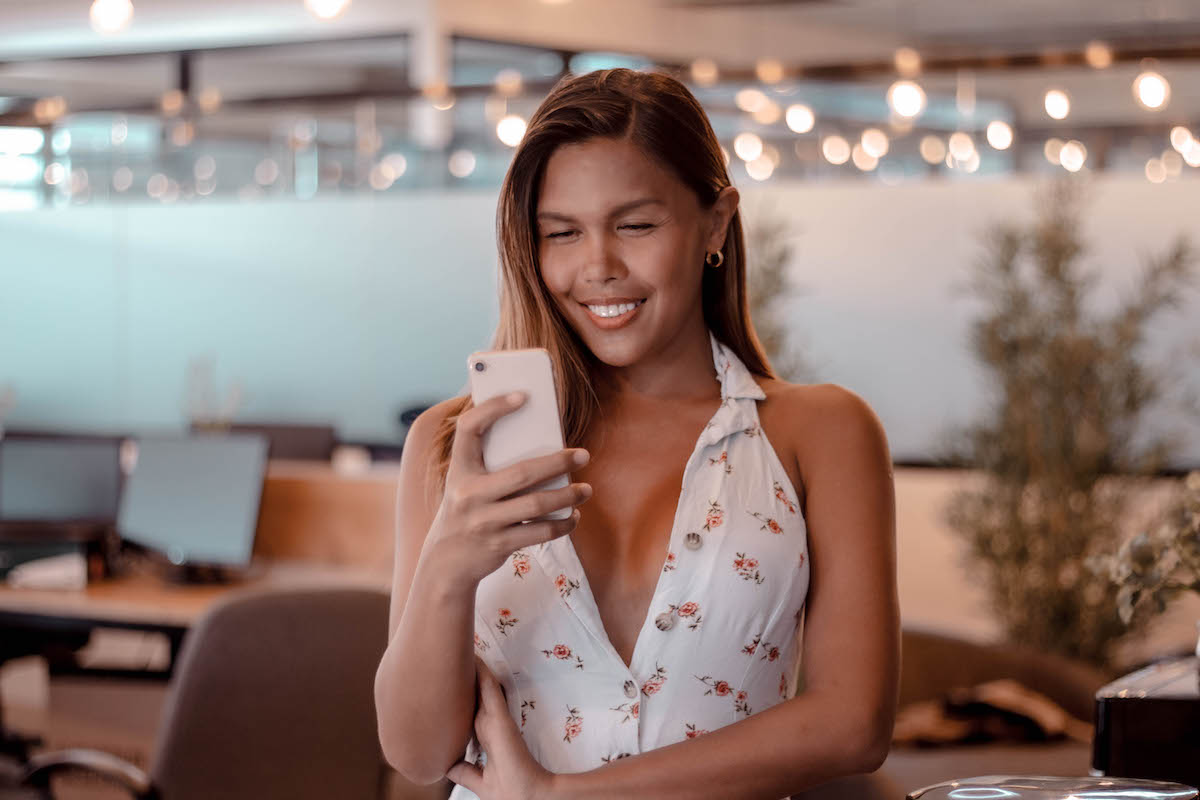 The team behind My Transgender Date is made up of trans women, so we know and understand the struggles of dating as a trans woman. Most often, other dating websites for trans women offer indecent proposals and one night stands. Here at My Transgender Date, we wanted to create a platform for safe and decent dating where you can meet local and foreign men who are open-minded and seeking good relationships.
If you want to find trans women in Bangkok, Chiang Mai, and other locations in Thailand or if you think that your soulmate is in some other part of the world, you can browse through different locations and profiles until you've found who you've been looking for. So if you want the quickest way to getting your love life in motion, the best choice to make right now is to sign up with us!
The first decent dating site for transgender women & gentlemen
Join over 125,000 members
Sign up now
Updated on