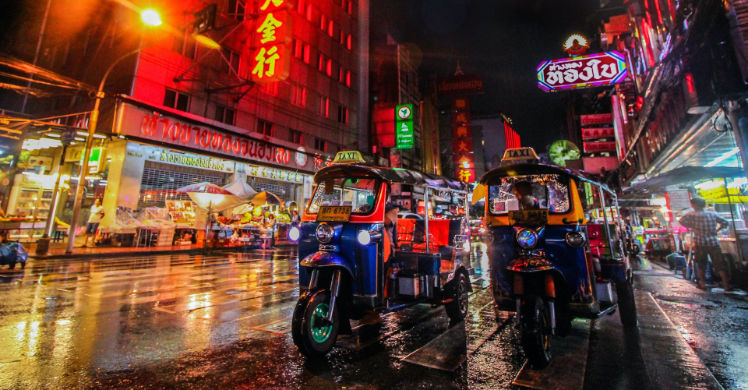 Meeting men who like trans women in Bangkok
Bangkok is one of the cities in Asia with a thriving LGBT community. It's one of the most tolerant and accepting cities when it comes to the LGBT and this is rooted in the main religion, Buddhism. Though in Buddhism, same-sex relations are seen as sinful, they are also believed to be unchangeable in one's lifetime. Therefore, having desires for individuals of the same sex or identifying as trans is simply to be accepted.
Getting to know trans women in Bangkok
In Bangkok, though there is still discrimination among LGBT individuals, majority of people are accepting and are tolerant of the LGBT. One example of this is seeing trans women being able to work in decent establishments, such as the beauty industry or show business, but also in sales, healthcare or even office work. But a lot of transgender women are still stereotyped as sex workers even when they are not. This makes it very challenging if you're a trans woman who wants to find real love in Bangkok.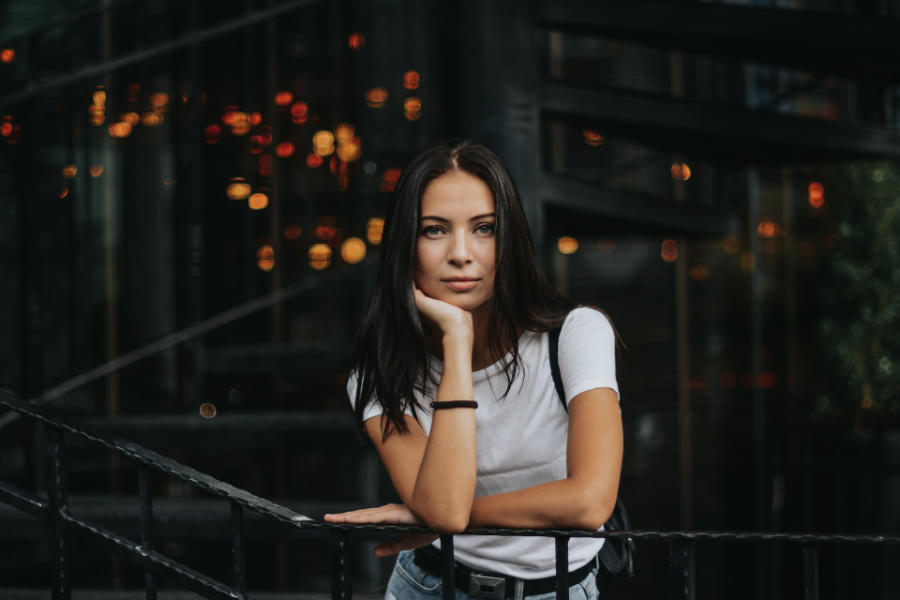 There are foreign and local men who seek out trans women for relationships in Bangkok, but sometimes they are not on the same page when it comes to what they are looking for. If you're a trans woman in Bangkok and are having a difficult time finding the person that you desire, you have come to the right place. Being on My Transgender Date will make dating men who like trans women easier for you.
How to make dating easier for you in Bangkok
If you're tired of not getting the kind of love or relationship that you have been waiting for for so long, this is your opportunity to seek and find it. My Transgender Date has proven time and again that true love is possible for trans women and trans-oriented individuals. It doesn't even take much to do it because all you need to do is sign up with us and make your profile.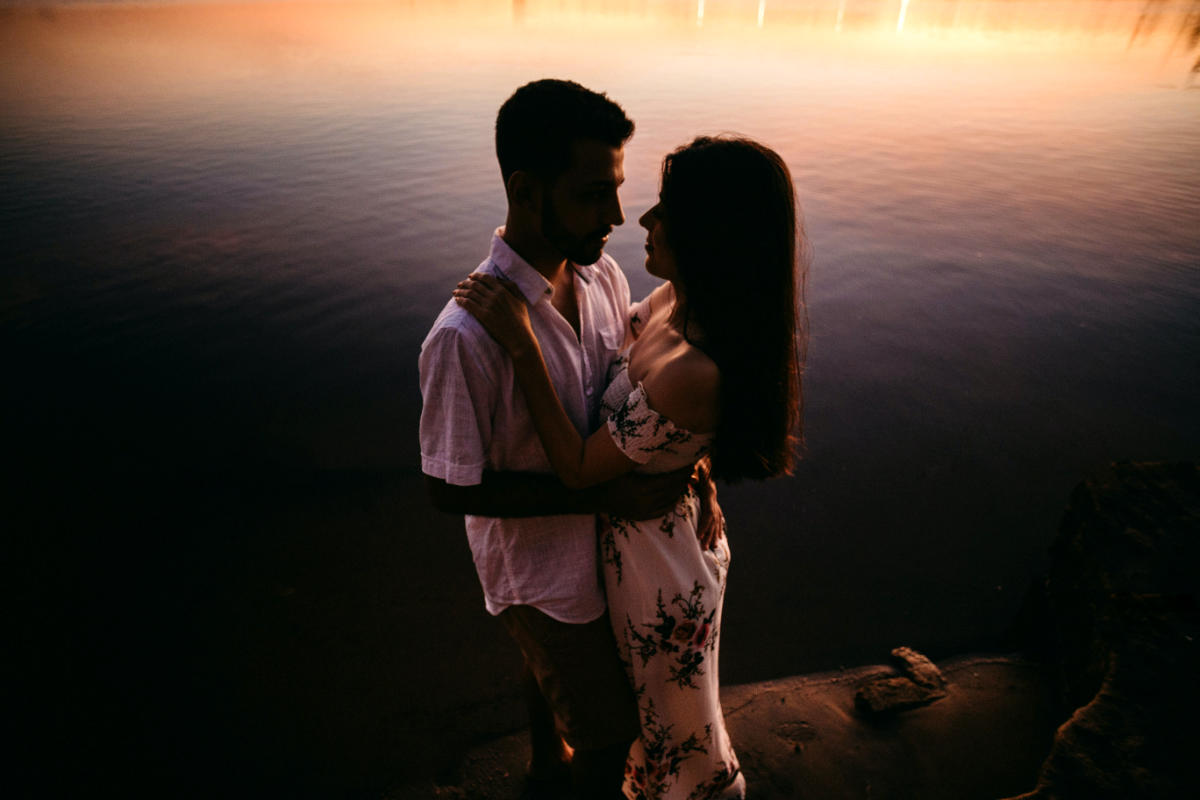 What we guarantee you is an easier way to meet local and foreign men in Bangkok or anywhere around the world with similar interests and goals as you do. It's as simple as picking a person you're interested in, seeing if you are on the same page whether you want to casually date them or be in a serious relationship, and then see where it goes.
Dating can be quite a challenge, but My Transgender Date aims to make it easier for you by letting you meet decent foreign and local men who won't just make you their one-time fantasy. You'll be able to meet men here who can make your dreams of finding a loving and serious relationship come true.
Date ideas with men who like trans women in Bangkok
If you happen to be in Bangkok, there are a lot of places you can go on a romantic and fun date. Here are some of the spots we recommend to make your date a memorable one.
Have dinner and drinks at the rooftop bar overlooking the river at Thon Buri district
Bangkok is known for having amazing rooftop bars and restaurants but one such establishment is SEEN Restaurant & Bar located at the top of Avani Hotel. With spectacular views of the city and the river, you're sure to have an excellent time with your date.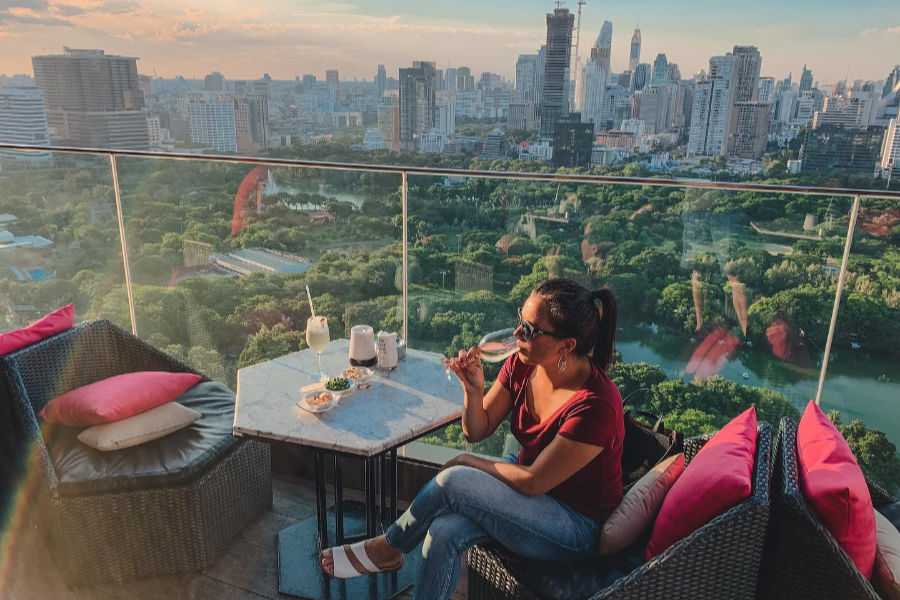 This bar has friendly staff, good ambiance, delicious food, and quality drinks. It's one of the best ways to get to know each other while keeping it casual and still very romantic.
Have an amazing time at the Bangkok Treehouse at Samut Prakan district
What's so special about a treehouse, you say? You'll probably rethink that after you've gone to the Bangkok Treehouse. It's the perfect place to bring your date as it has treetop areas where you can casually dine and hang out.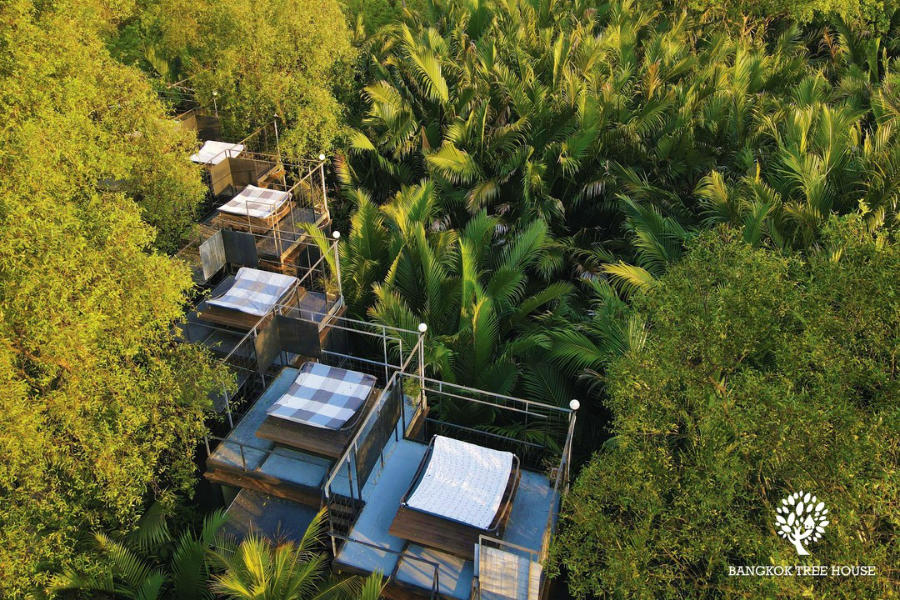 The treehouse is high enough that you get a beautiful view of Bangkok's greenery. It's an amazing place for a casual afternoon date that you and your date will surely enjoy.
Have a splash at Siam Amazing Park in Khan Na Yao
If you and your date want a cool and refreshing break from Bangkok's heat, then this is the ideal place to go. Siam Amazing Park is a waterpark that's sure to cool you off during an afternoon date.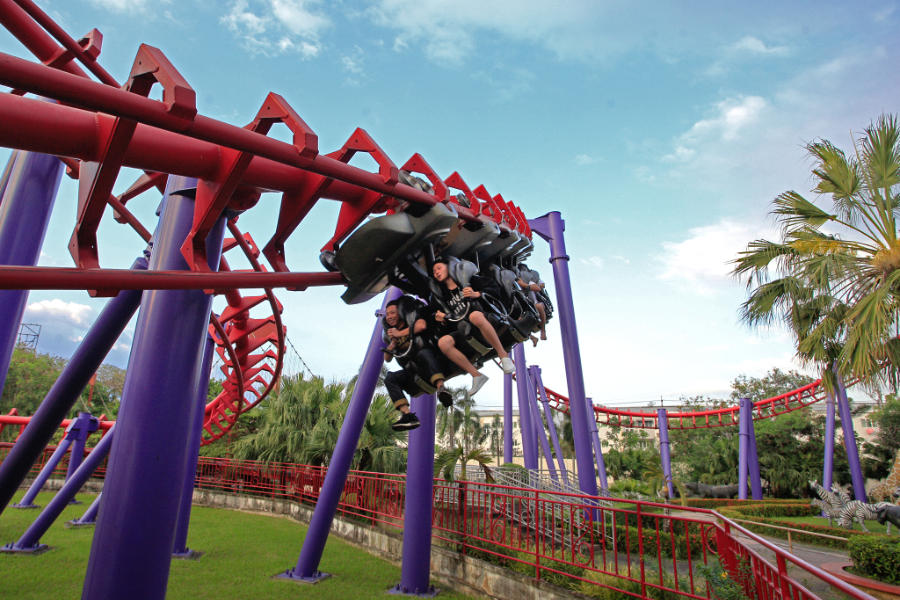 Going to a waterpark is a good idea because you get to have fun while seeing your date in a sultry swimming outfit! You also get to have fun memories at the waterpark which both of you can reminisce.
Attend a weekly trans and allies support group anywhere in Bangkok
Bangkok has a high population of trans individuals and having support groups is one way that the community keeps itself thriving. But these support groups actually double as events to meet people, mingle where trans individuals and allies share and grow together.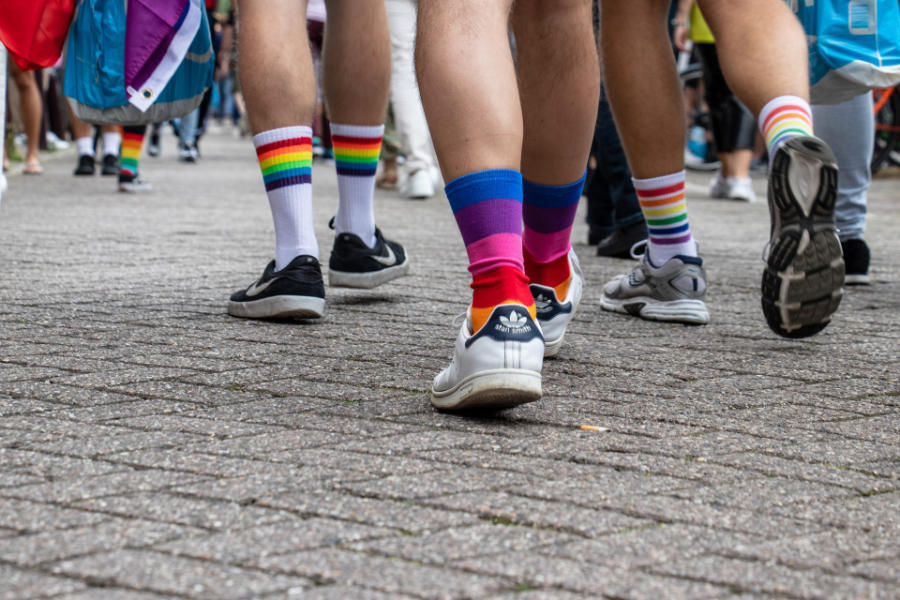 Depending on what group you join, you'll have regular meetups at bars or cafés. You and your date could attend these regularly to meet with like-minded people who will understand the struggles you are going through and support you with you and your relationship.
What My Transgender Date guarantees its members
If there's one thing that My Transgender Date can offer those who are interested in dating Thai trans women, it's a safe space and decent space for dating.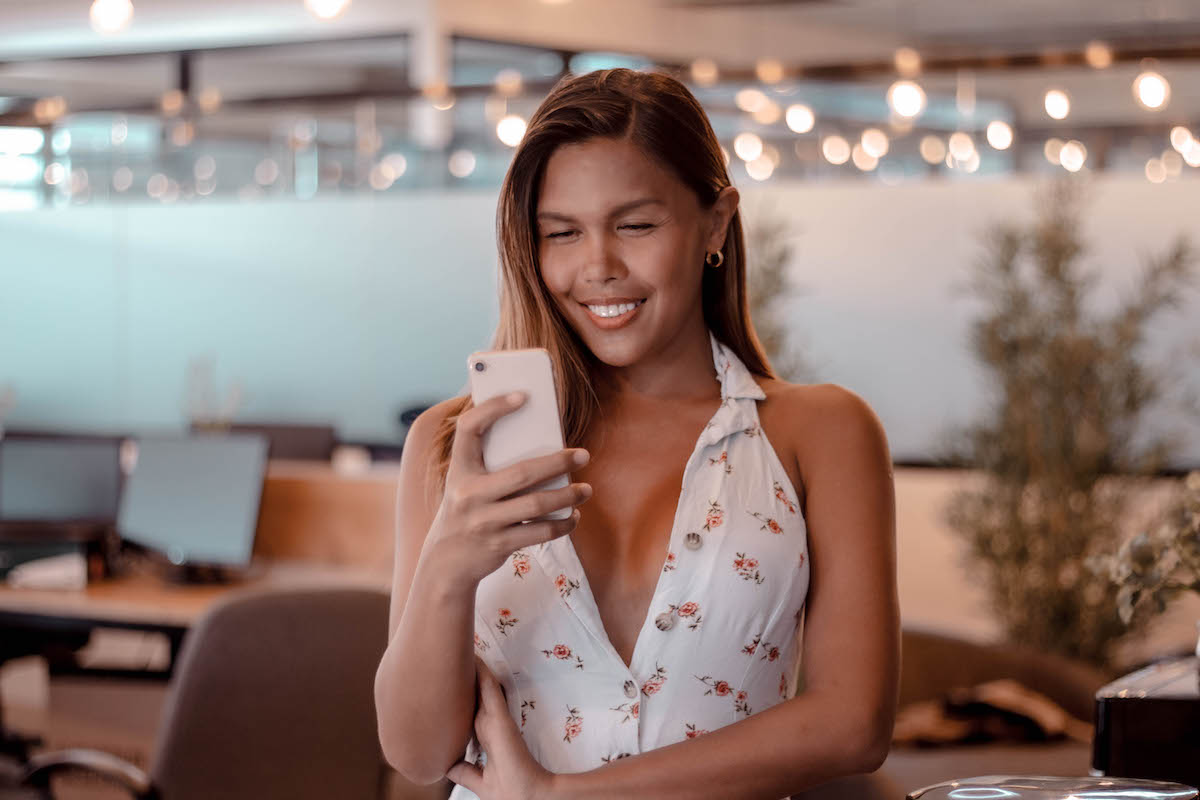 The team behind My Transgender Date is made up mostly of trans women who understand what it means to date as a trans woman. Many trans women are often the subject of bullying, insults, and harassment when they choose to date online. They are often fetishized or not taken seriously. Other dating sites for trans women focus on indecent proposals, one night stands and adult videos.
Here at My Transgender Date, we want to let our trans sisters have the same opportunity as others to date decently and safely as well as connect with a trans-oriented individual who is into love and long term relationships.
The first decent dating site for transgender women & gentlemen
Join over 125,000 members
Sign up now
Updated on