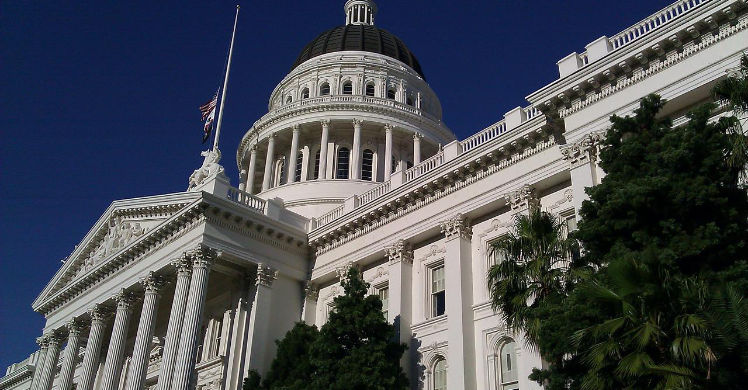 Trans meetups in Sacramento
Sacramento is known to be one of the most progressive cities in California. There is a diverse culture and people here. That's why Sacramento is known to have a welcoming and open-minded people.
Sacramento prides itself on being one of the best places for LGBT people to live. Since Sacramento is in a blue state, it has progressive LGBT rights. This makes it easier for many trans women in Sacramento to be able to live their dream. But there are still cases of discrimination and violence here and there.
The United States has made progress when it comes to LGBT rights in recent years. However, there is still a lot of work to do to make things better for the LGBT community.
Getting to know trans women in Sacramento
Trans women in Sacramento are used to expressing themselves freely. They are rarely discriminated especially when it comes to employment. They can legally change their gender without difficulty.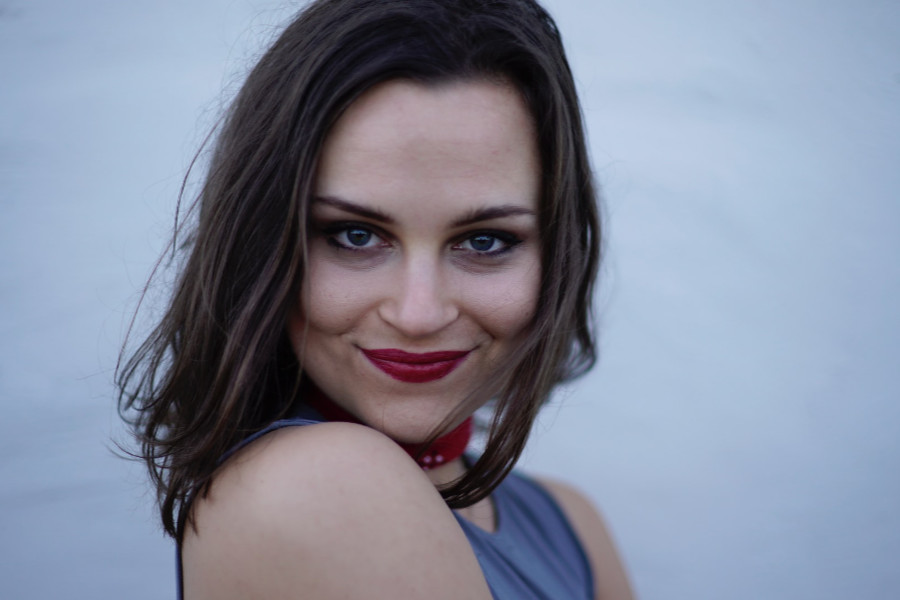 They also have the legal right to marry if they choose to. Trans-oriented men who love outspoken and independent trans women will love it in Sacramento.
Famous trans woman from Sacramento: Josie Totah
Sacramento is one of the most progressive places in the United States. The accommodating nature of California for LGBT makes it possible for trans women to make a name for themselves. There are trans women who have paved the way for other trans women to succeed in different fields.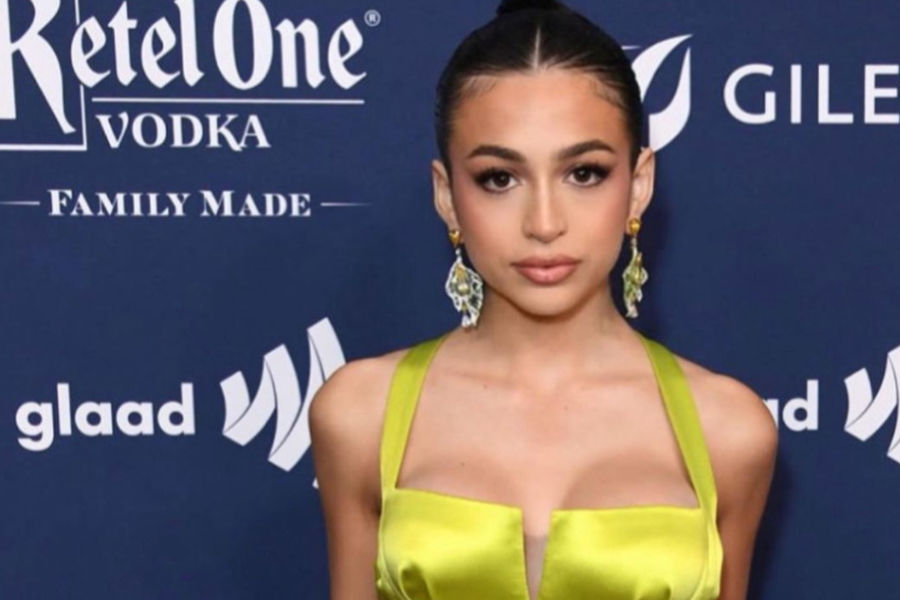 One famous trans woman from Sacramento is Josie Totah. She started out as child star on Disney Channel and landed roles in popular shows like Glee, iCarly, and 2 Broke Girls. She knew she was trans at an early age but only came out when she was 17. She had her own challenges of being a child star, coming out, and making her transition public. But she also mentioned how grateful she is for her fans support.
Read also: The World's Famous Transgender People
Trans meeting places in Sacramento
Trans dating in the United States can be a great experience especially if you know where to look. In fact, there are many places to go where you can meet a trans woman or trans-oriented man in Sacramento. Here are some of the places we recommend where you can most likely find trans women near you.
Sidetrax
Sidetrax is an easygoing neon-lit nightclub. It has all the features of an amazing party experience. They have drag shows and other local events. It's primarily a gay and lesbian bar but with a diverse crowd. It's LGBT-friendly and you're most likely going to meet regulars who are trans or trans-oriented here.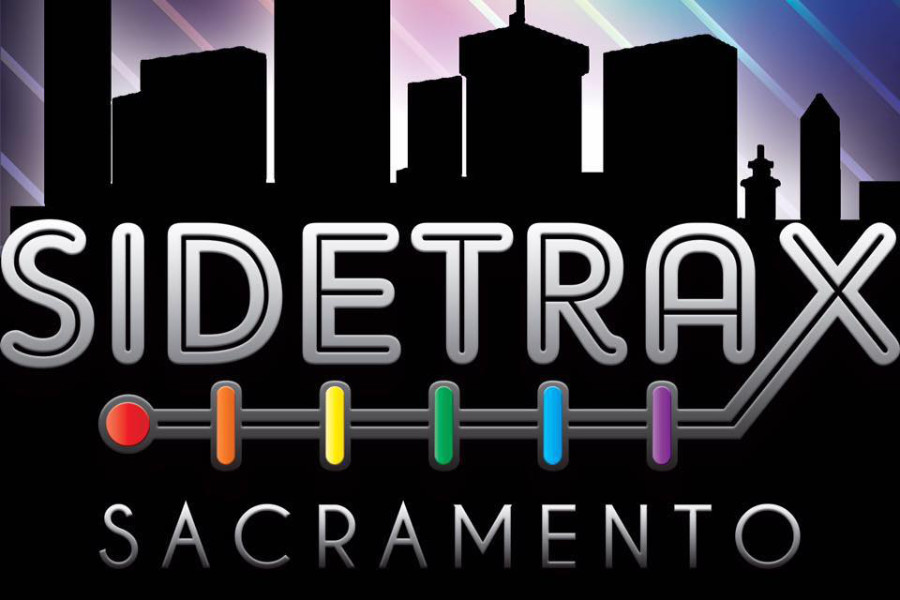 Details:
2007 K St, Sacramento, CA 95811, United States
+1 916-441-6823
Faces Nightclub
This club is one of Sacramento's most impressive ones. It has 3 dance rooms, 15 bars, a VIP lounge, and an outdoor pool. It also has many themed events where you can meet other members of the LGBT community. This is your chance to bump into someone on the dance floor!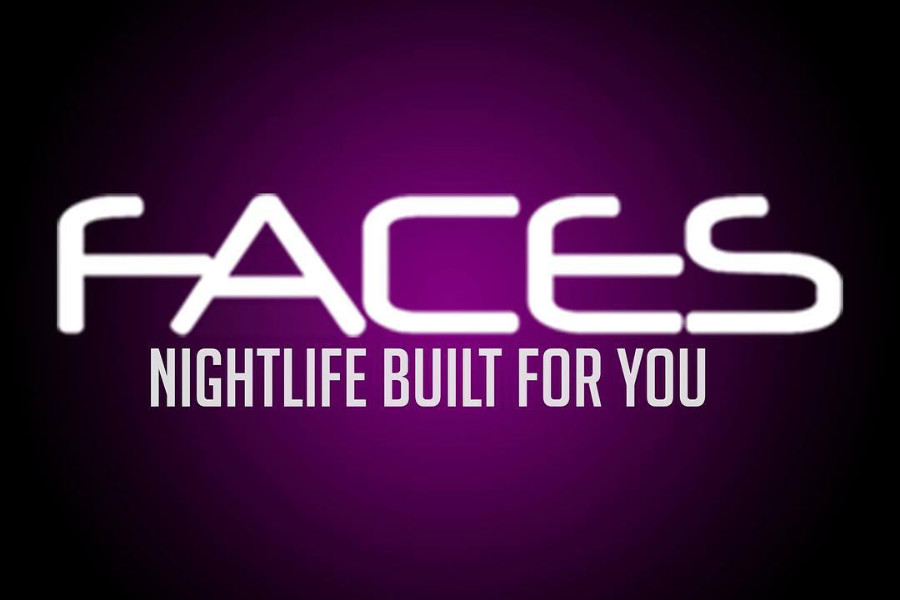 Details:
2000 K St, Sacramento, CA 95811, United States
+1 916-448-7798
Mercantile Saloon
The Mercantile Saloon is known for being a gay hangout. They have a jukebox for music and affordable drinks. The patio is great for a cold beverage on a hot California day. It's also nice to meet the LGBT patrons who like to chill here. You might even get to meet someone new while enjoying your beer!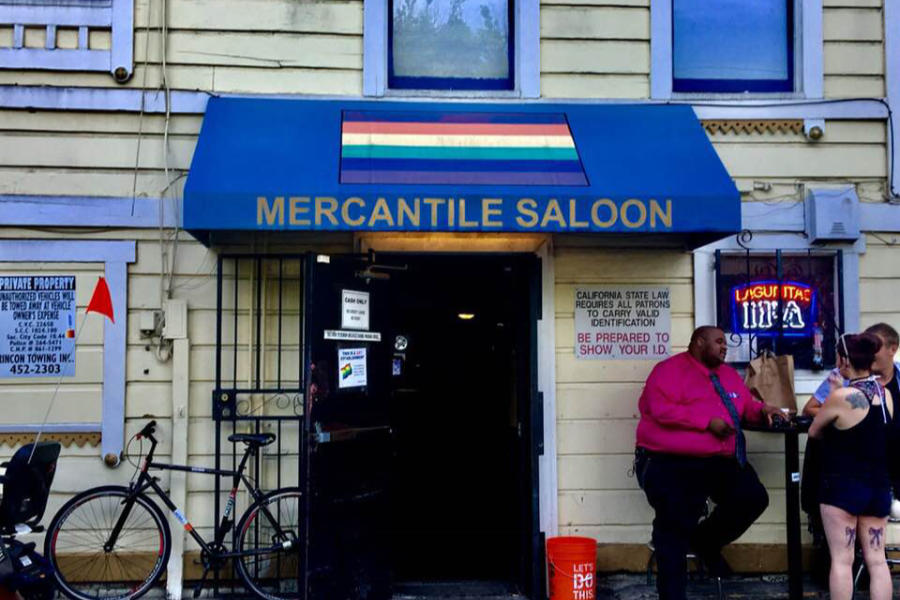 Details:
1928 L St, Sacramento, CA 95811, United States
+1 916-447-0792
Easier trans dating in Sacramento
Americans tend to have a fast-paced life. So trans dating is easier when it matches that pace. My Transgender Date makes trans dating in Sacramento quick and easy. It's easy to connect with trans women or trans-oriented men on My Transgender Date.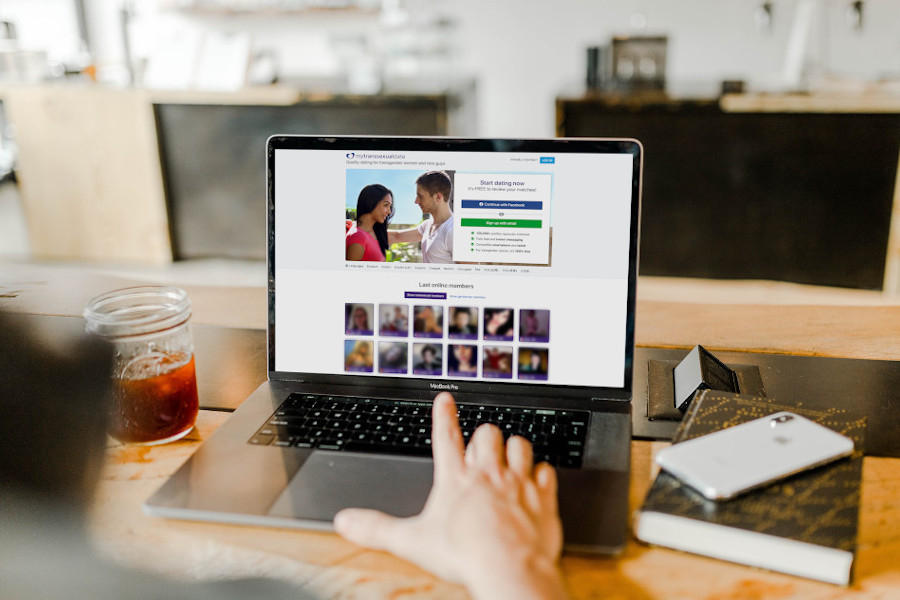 In fact, trans women love our site. Unlike other non-trans dating sites, you don't have to disclose your gender here. You don't have to go through the hesitation of letting the other party know you're trans or trans-oriented. This makes it easier to match with a person you like on My Transgender Date.
Map of dating places
The best trans dating site online
Looking for a serious relationship? You're in the right place. A lot of people like to date and dash. But our community here focuses on dating for the long term. We've had a lot of successful couples on our site which you can see for yourself on our testimonials.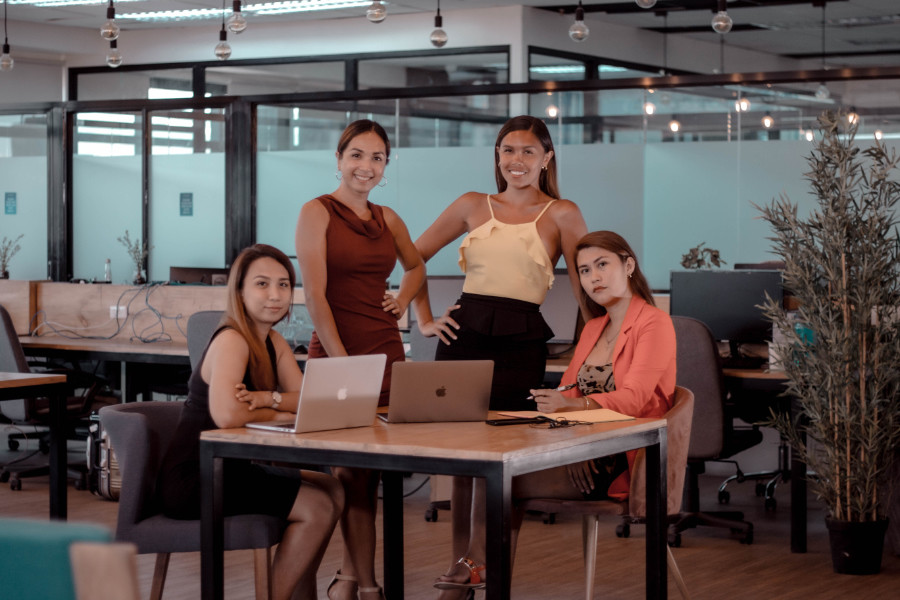 My Transgender Date is also a passion project. Our team is made up of trans women who know exactly what you are going through. Our site is for trans women by trans women. That makes it easier to know what you need in a trans-centered online dating site.
We continuously make our site better for you. So you can focus more on finding the right relationship for you quickly and easily. Finding love with a trans woman in Sacramento has never been this easy. So sign up with us for free and meet the perfect person!
The first decent dating site for transgender women & gentlemen
Join over 125,000 members
Sign up now
Updated on