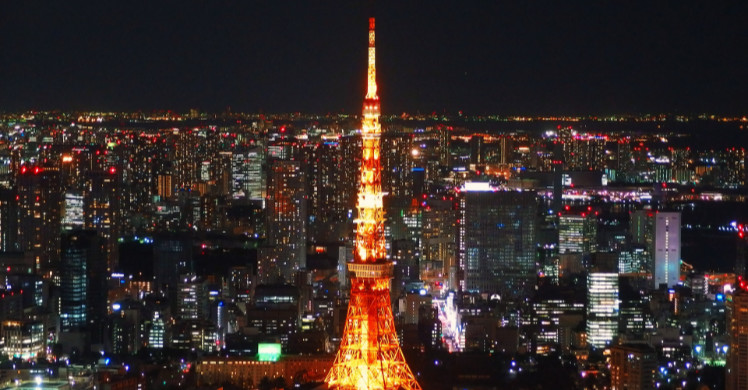 Meeting transgender women in Tokyo
Tokyo is one of the biggest and most modern cities in the world. It's often praised for its contemporary style mixed with traditional Japanese culture. This also reflects how they are as a society. There are conservative values and traditions that they uphold, but they remain mostly progressive when it comes to the LGBT community. According to a survey, more than 50% of the Japanese population is accepting and tolerant of LGBT individuals.
Getting to know transgender women in Tokyo
Compared to rural places in Japan or the smaller cities, Tokyo often gets many tourists and a handful of migrants which means that the people here are often exposed to different cultures and practices other than their own. They're a lot less likely to discriminate openly, but because of their conservative ways, Japanese transgender women are often closeted opting to reveal their gender identity only when absolutely necessary.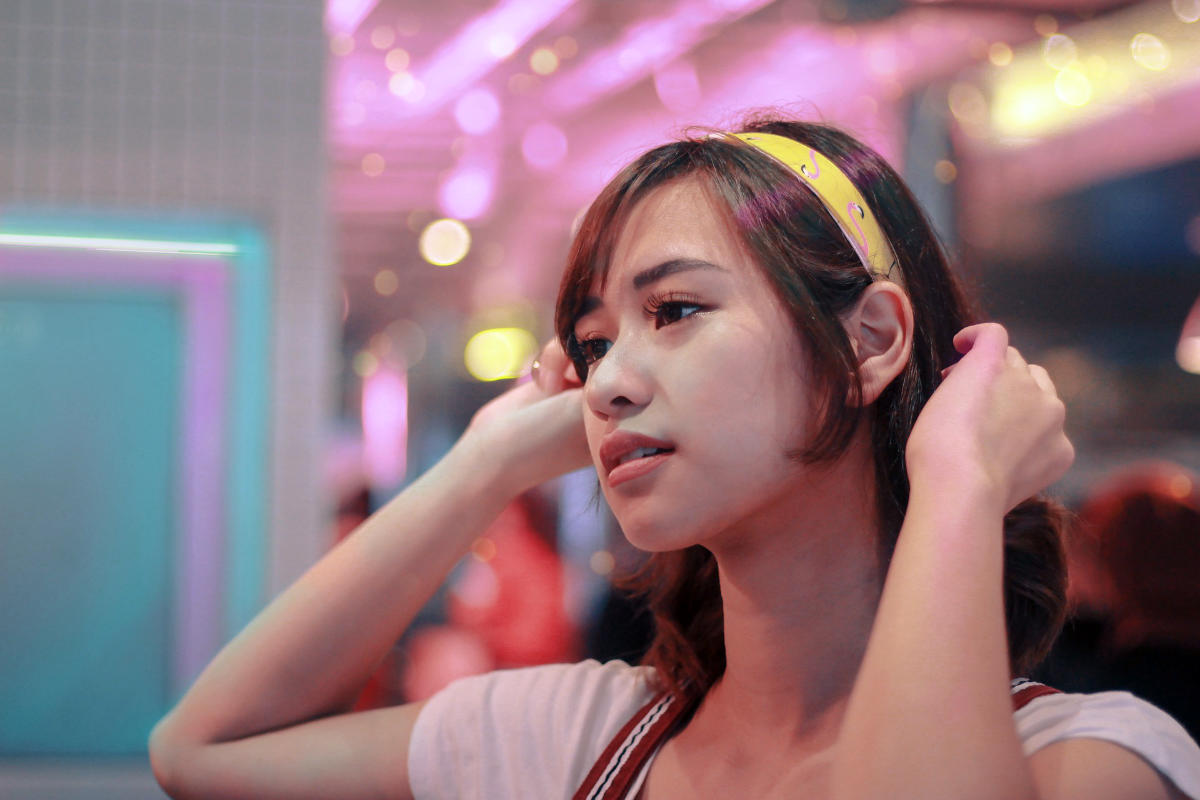 But with visibility in the media and other countries slowly being more accepting of the LGBT, Tokyo might be one of the cities in Japan that will change its laws regarding LGBT in the future. Organisations like Colorful @ Heart and Rainbow Community coLLabo are helping the community and its members to understand LGBT and to spread awareness towards the fight for equality. In the future, we hope that with continued efforts transgender women will be able to live their truths in Tokyo and find love easily.
How My Transgender Date makes dating easier for you in Tokyo
With the fast-paced life of Tokyo, people often have no time to get to know each other and would think that dating could be more of a hassle than a pleasure. It is most especially hard if you're a transgender woman looking for love and not knowing whether you'll meet someone who might be into you and if they are compatible with you or not. My Transgender Date takes away the hesitation of rejection and will save you time from meeting people who are not compatible with you.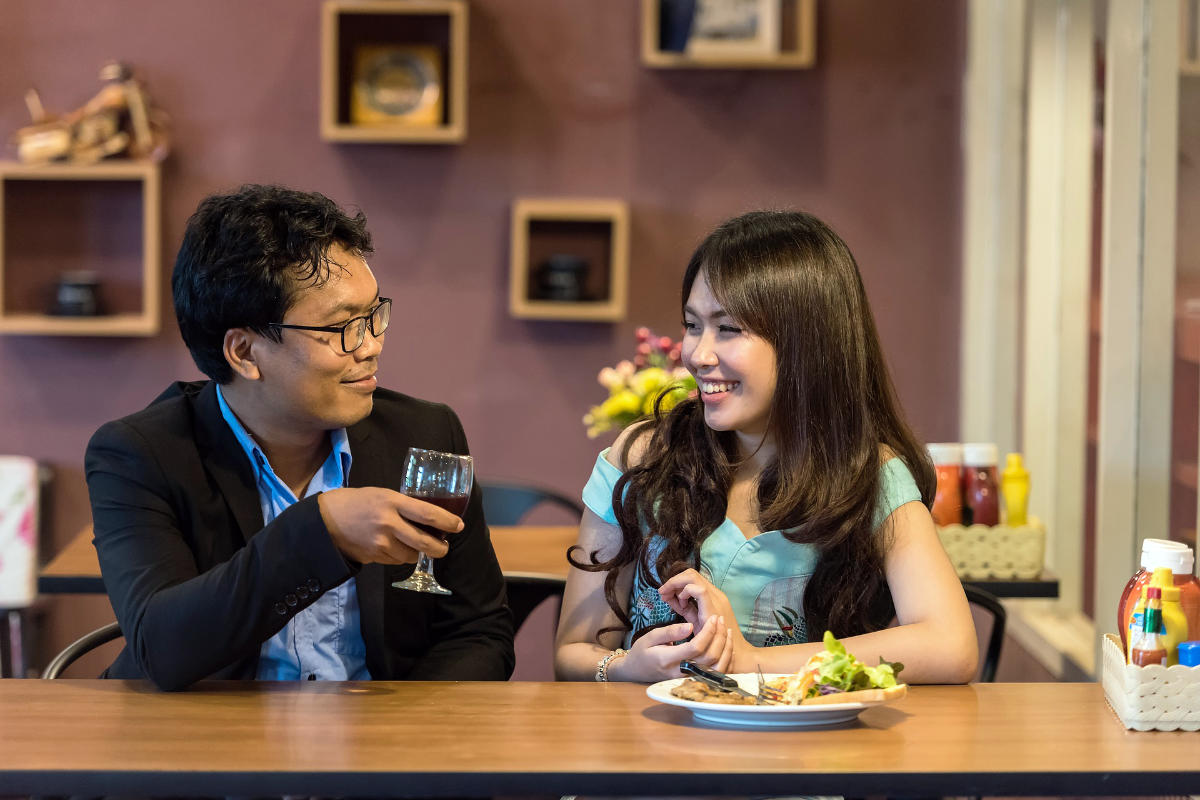 Since there aren't that many places specifically catered to LGBT, meeting men who like transgender women in Tokyo could pose as a challenge. That's why My Transgender Date makes it easier for you to find someone in Tokyo. All you need to do is sign up with us and browse through thousands of profiles and get to know potential partners through messaging. This is your fast track to finding the love of your life in Tokyo !
Date ideas for transgender women in Tokyo
With more than a thousand things to do in this modern city, you and your date will never run out of date ideas. Here are some of the mus-go-to spots when you're in Tokyo.
Have drinks at Campy! Bar
Ni-chome is known for being Tokyo's LGBT bar district where it's always busy whether it's a weekday or a weekend. But if you're looking for a casual yet fun place to get a nightcap, Campy! Bar is the place to be. Owned by celebrity crossdresser Bourbonne, this bar opened in January 2013. The place is also staffed by drag queens and it's not a gay-exclusive bar since straight individuals are made to feel welcome.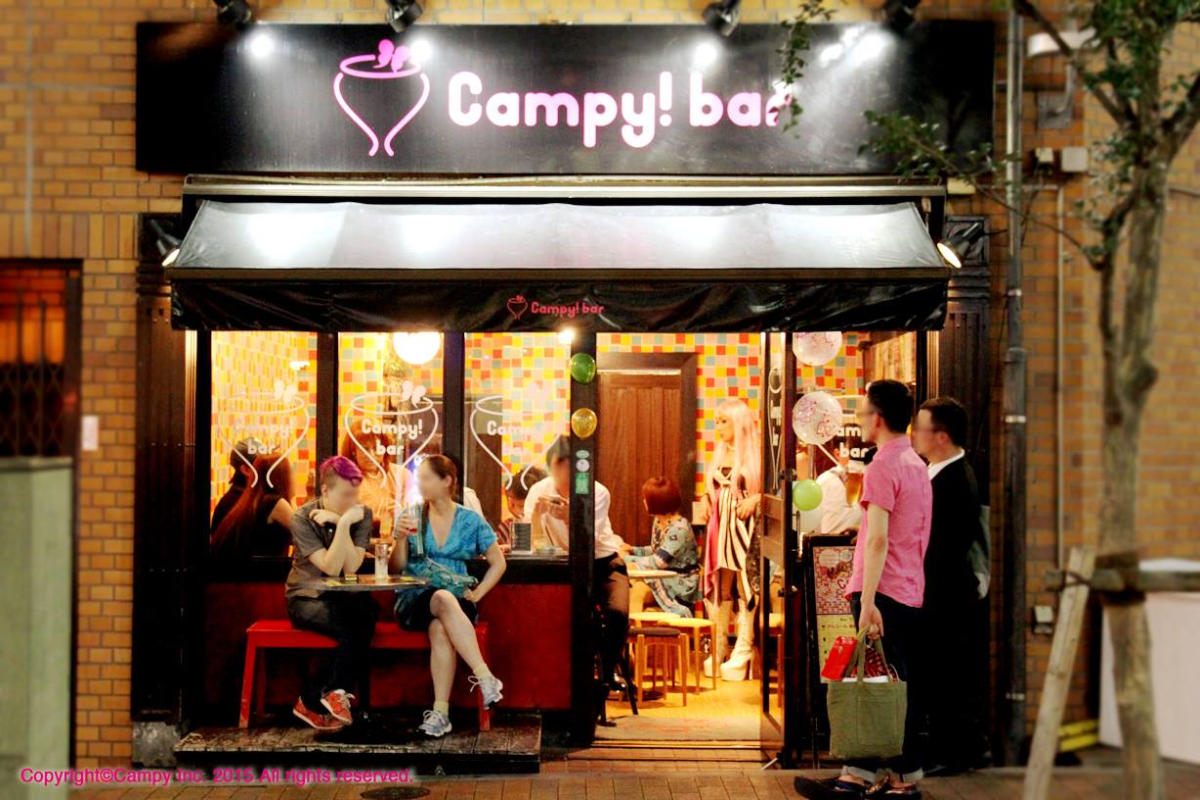 Most bars in Ni-chome have a seating charge, but here at Campy! Bar you can opt to have individual seating and drinks are paid cash-on-delivery. So whether you're having your pre-game drinks or just settling for a nightcap, you're sure to have an enjoyable experience at Campy!
Have a bird's eye view of Shibuya Crossing
While enjoying a cup of coffee and a conversation with your date, you can go people watching or just simply observe the passersby along Shibuya Crossing. This can be possible by staying at the Starbucks in the building that faces Hachiko's memorial.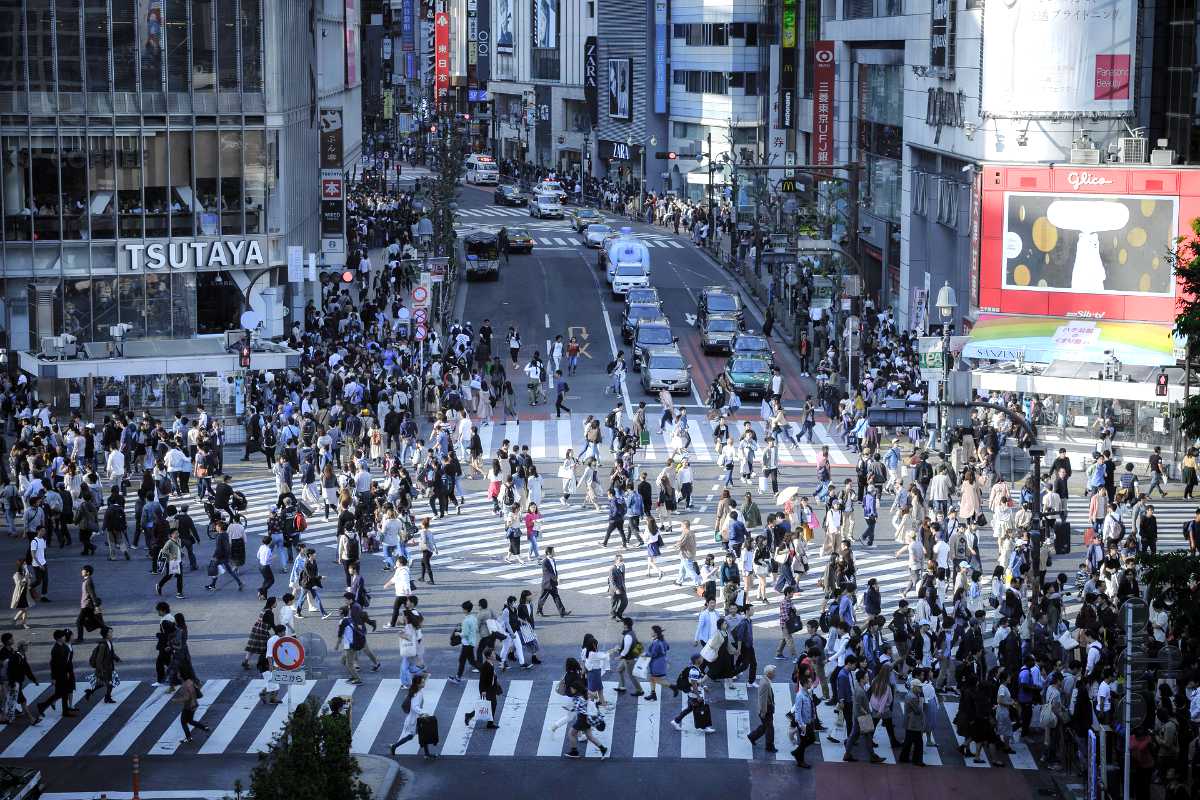 And if you're starving, you and your date can always stroll through the busy streets to find some sushi or a bowl of ramen as this area has tons of restaurants you can choose from.
Explore an adult shop at Akihabara
Nestled in one of the corners of Akihabara is M's Pop Life, the biggest sex store in Japan. If you and your date are quite adventurous when it comes to matters in between the sheets, this would be a fun place for both of you.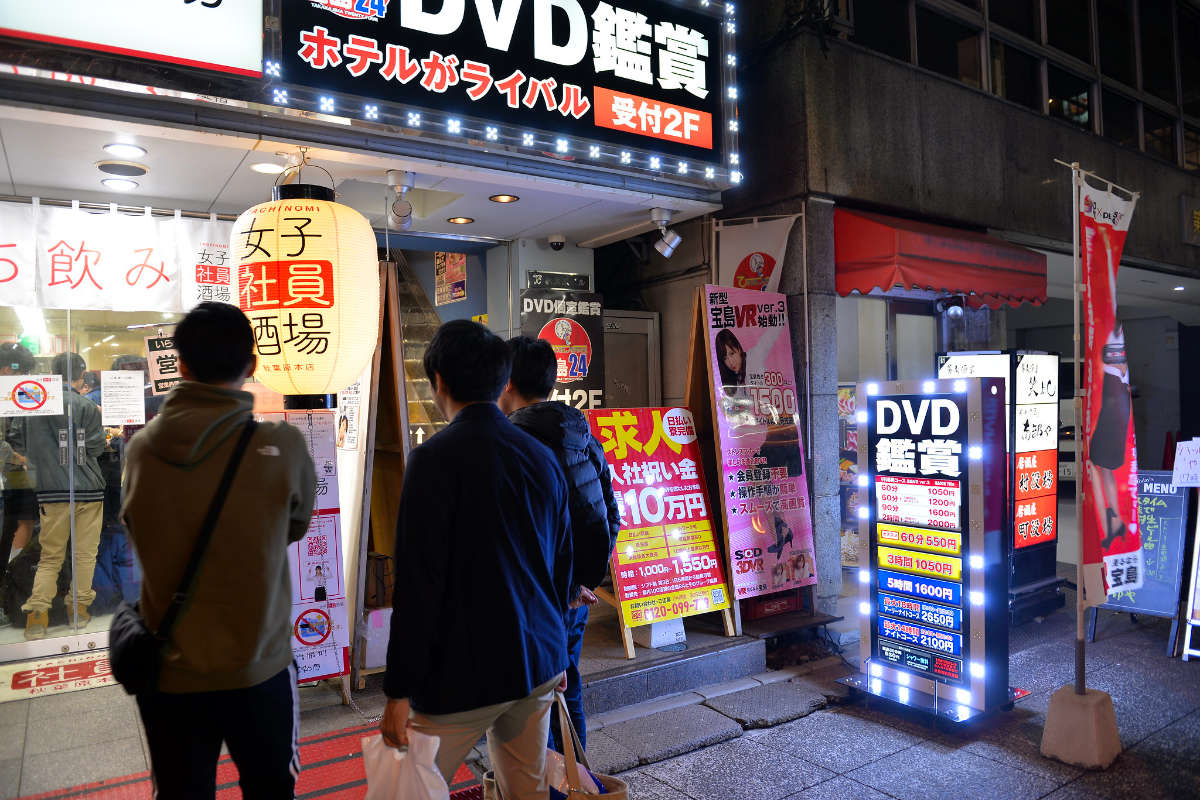 M's has 7 floors full of sex toys, lingerie, adult videos, and many other things that might tickle your fancy. So don't be shy ! This is another way to bond with your partner and now their needs and fantasies.
Have some dessert in Ginza
Ginza is known to be the fancy shopping district in Tokyo. Rows of designer brand shops and department stores line this area and you'll be sure to have tired feet by the end of the day.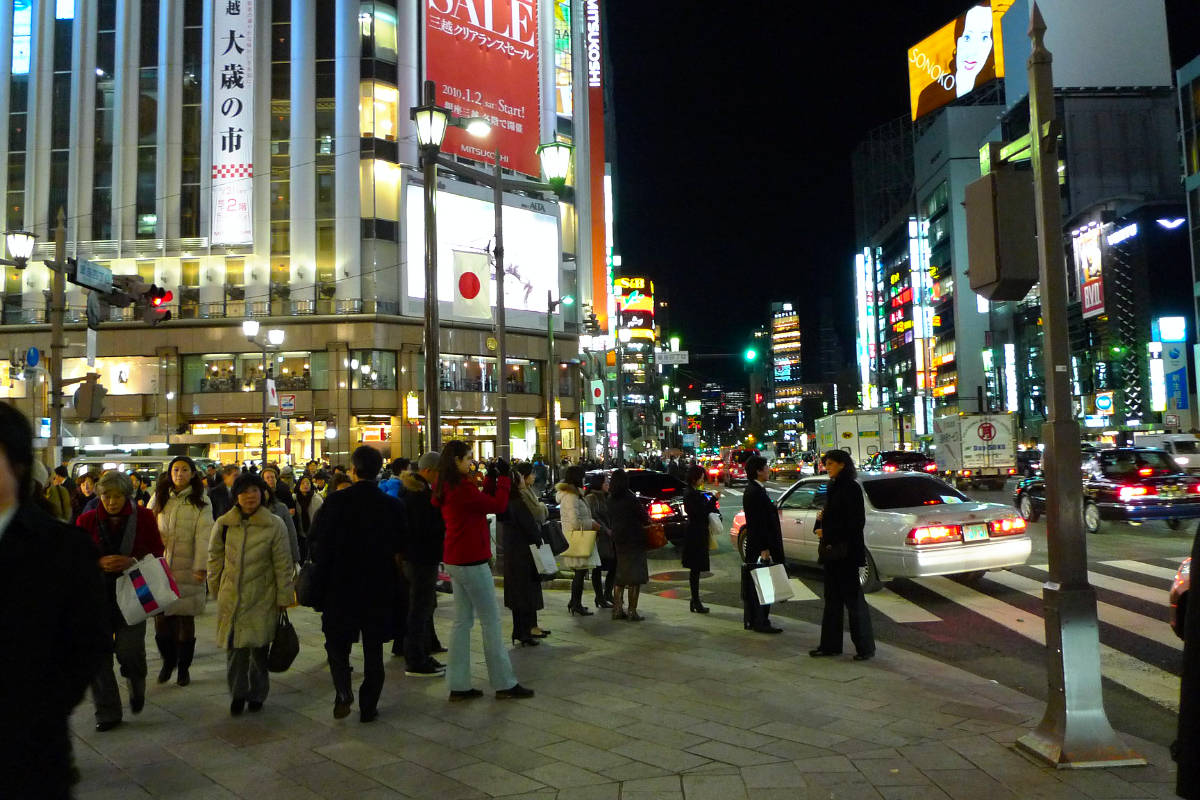 So why not drop by a café in Ginza? It's one of the best places you can get Japanese cheesecake or Strawberry shortcakes. And you and your date can even split a dessert for a sweet memory.
My Transgender Date guarantees you the best dating experience online
If you've signed up with other trans dating websites before and have been disappointed, we understand and that's why we developed our website to give you a safe and decent space to meet and get to know potential matches.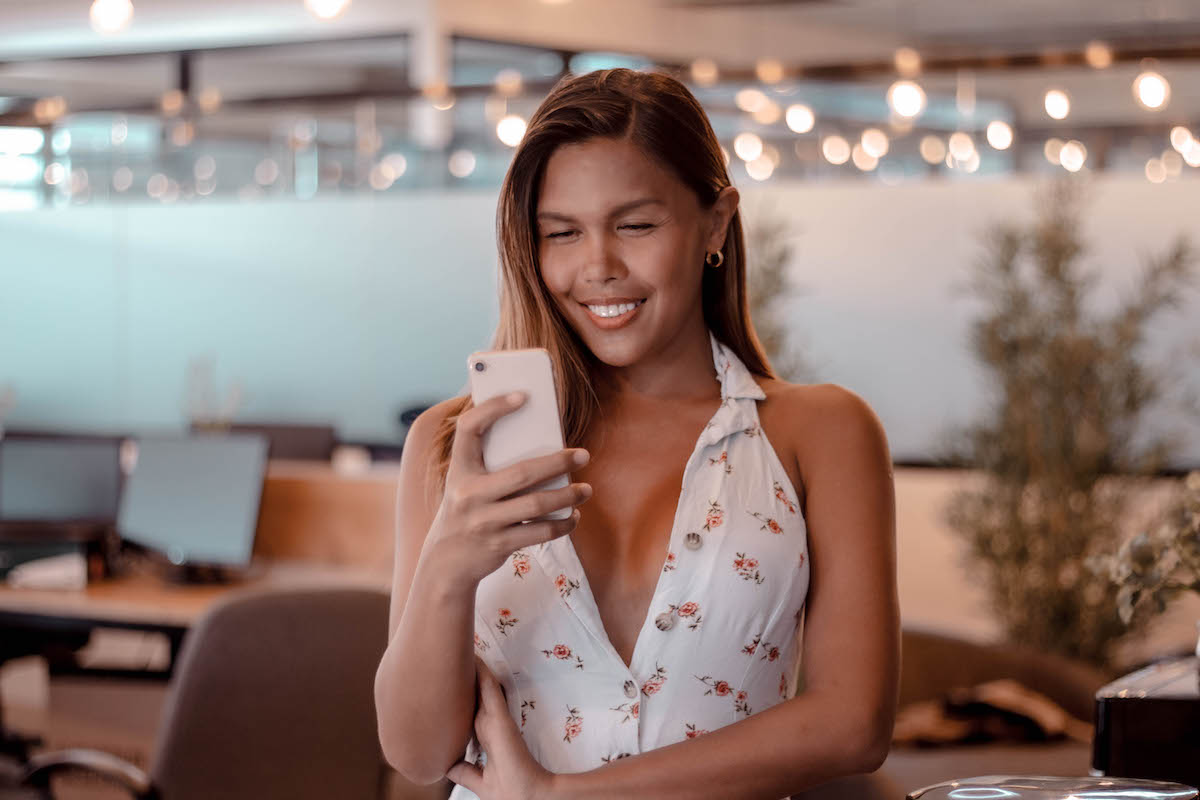 One thing that makes My Transgender Date a cut above the rest is the team behind it. Our team is mostly made up of transgender women who understand the challenges that a trans woman encounters when dating in real life and online.
By recognising the problems that transgender women may encounter while dating such as being fetishized or harassed, we can prevent this from happening here. You won't have to be afraid of being yourself here because this space was created for you and potential partners seeking love, romance, or a lifetime partnership. So what are you waiting for? Sign up with us and get started with looking for the love of your life.
The first decent dating site for transgender women & gentlemen
Join over 125,000 members
Sign up now
Updated on