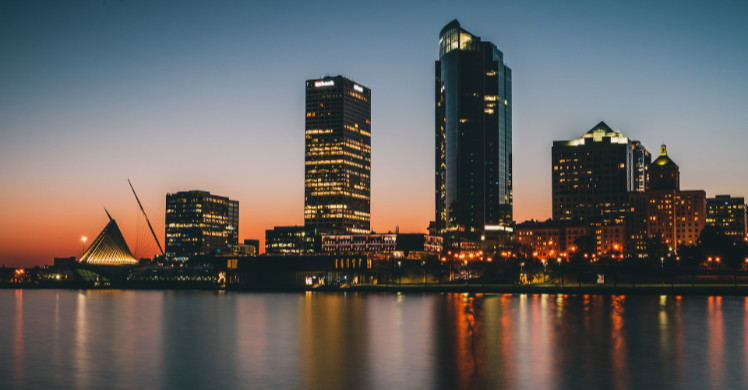 Trans meetups in Milwaukee, WI
Milwaukee is one of the cities in the United States known to be LGBT-friendly. In fact, it has received a score of 100 on the Human Rights Campaifgn Municipality Equality Index. It's come a long way with how progressive it is. They celebrate pride annually, they have their own community center, newspaper, and many more for their LGBT community.
Surely, the trans population in Milwaukee might still be considered a minority within a minority. But, you can certainly meet trans women in Milwaukee.
Getting to know trans women in Milwaukee
In the United States, trans women experience discrimination and violence. Milwaukee is no exception. Though they have progressive LGBT laws in the state of Milwaukee, there is still a lot to do before trans women can live better lives.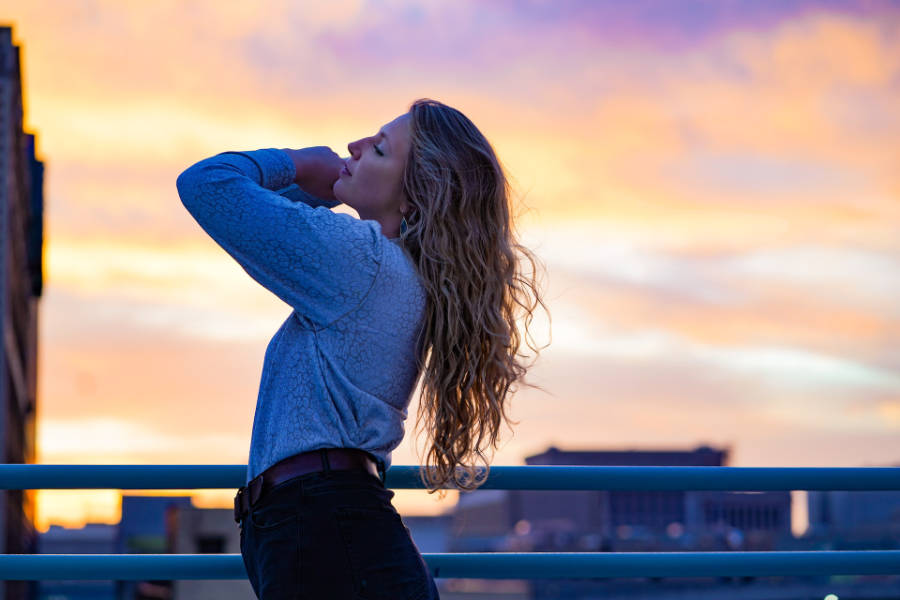 There are organisations that do help trans women in Milwaukee. But they can only do so much. Trans women in Milwaukee are like many other trans women in the United States. They fight for their rights and their place in the world. Others pay with their lives. But the fight continues.
Meeting places in Milwaukee
The LGBT scene in Milwaukee is thriving. This city has many spots where you can meet trans-oriented men or trans women around you. You just have to know where to look. Here are some of the bars we recommend while you're in the city.
La Cage
This premiere LGBT club is inclusive and welcomes all. Whatever your race, sexual orientation, or gender identity, you're invited to party at La Cage. It's known for having the biggest dancefloor in all of Wisconsin. They've also got drag queens that will entertain you through the night. It's no wonder that this place is so popular!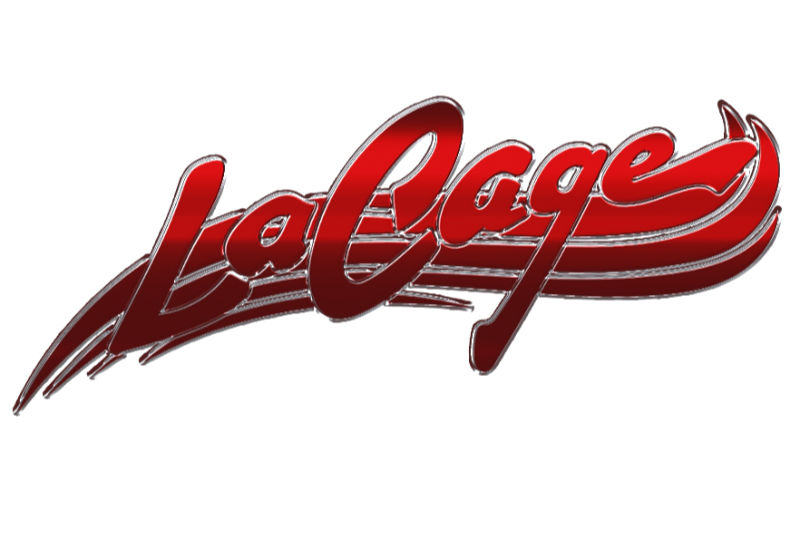 Details:
Walker's Pint
Walker's Pint has been in the business of serving up the LGBT community of Milwaukee for 20 years. It's known to be one of the last lesbian bars in the nation. Even though it is a lesbian bar, everyone is welcome. It's one of the friendliest and safest bars in the city. So you can meet decent people here and maybe new friends too!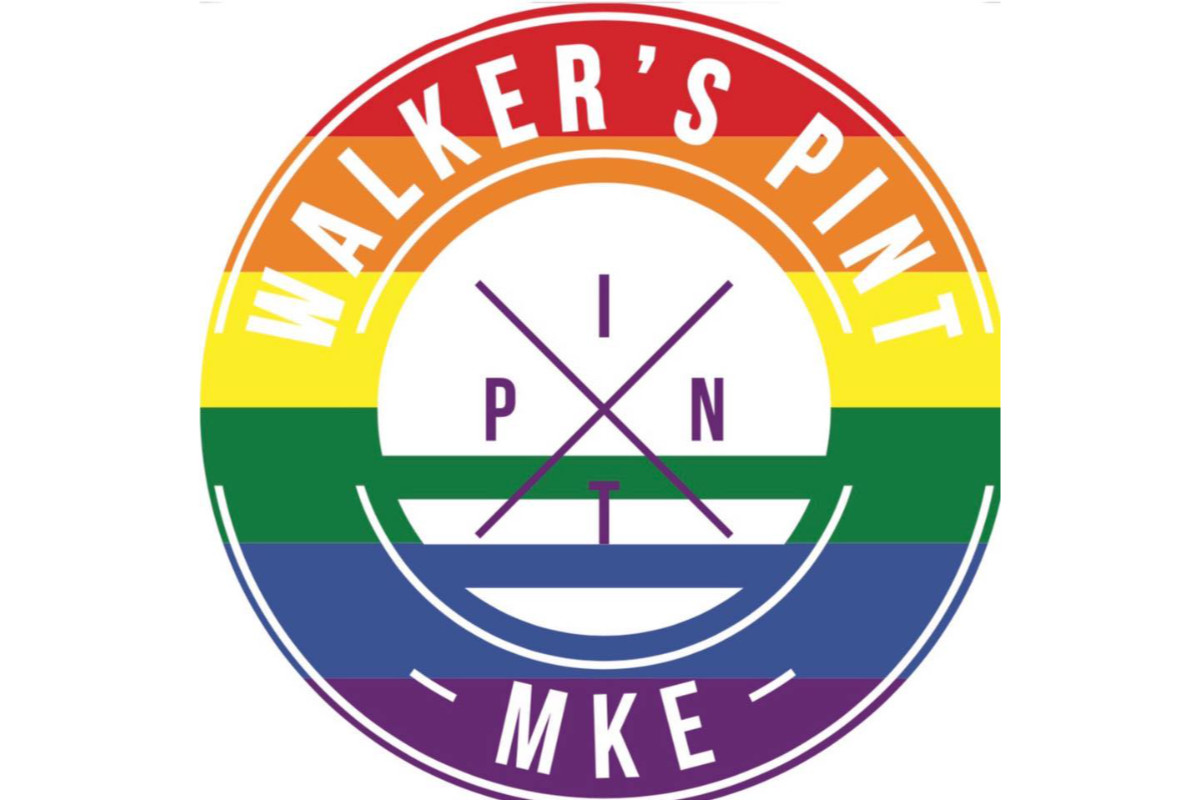 Details:
DIX Milwaukee
DIX Milwaukee is known for hosting the best DJs and holding the biggest LGBT events in the city. They are a gay bar that serves everyone on the LGBT rainbow. They've got drag queens, drinks, and dancing. So you'll be sure to always have some fun at this exciting club. At DIX, you'll never run out of entertainment and people to meet!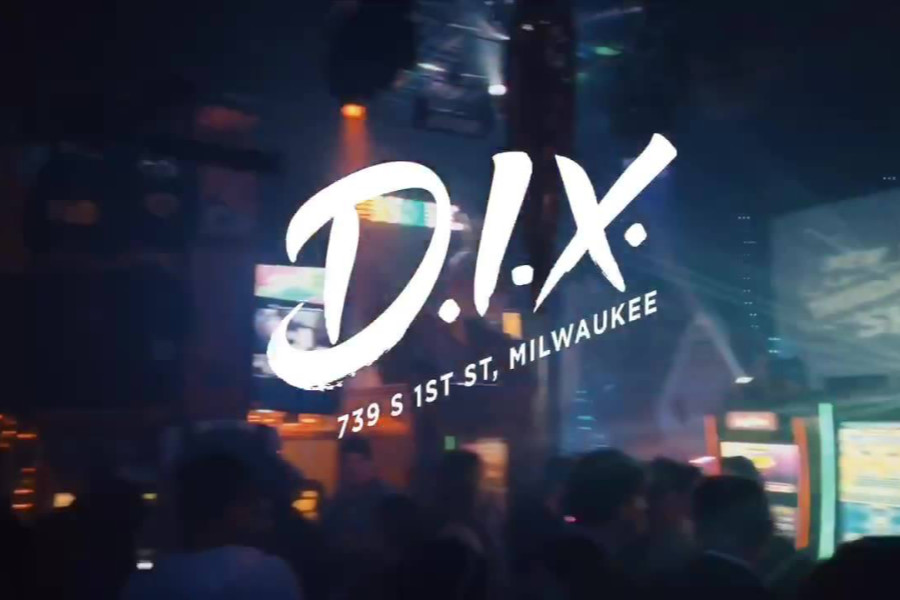 Details:
Trans dating made easy in Milwaukee
To meet and date trans women in Milwaukee, you can always try to find them at bars. But it isn't always that easy. Same goes for trans-oriented men. A trans woman isn't assured that a guy they meet organically is trans-oriented. It's a hit-or-miss situation which can be very frustrating.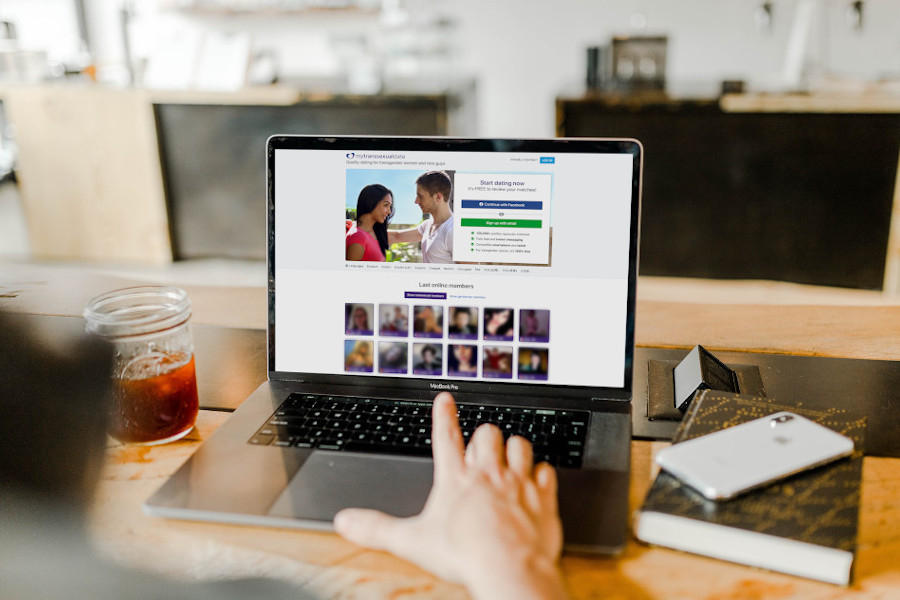 So to put all your frustrations to an end, My Transgender Date is your best solution. The great thing about joining our community is you don't have to mention you are trans or trans-oriented. And that is already one big step out of the way.
You can browse thousands of profiles and get to know different people locally and internationally. That's the fastest and easiest way to find the right person for you!
Map of dating places
LGBT Organisation in Milawaukee
There are many LGBT organisations in Milwaukee dedicated to assisting the local LGBT community. These organisations are often non-profit and volunteer-led. They hold events and activities that raise awareness on issues that LGBT individuals in Milwaukee face.
Diverse & Resilient
Dierse & Resilient aims to achieve health equity and improve the safety and well-being of LGBT people in Wisconsin. They have activities, charities, and events that they regularly set up in Wisconsin to help the LGBT community. Their work is focused on anti-violence, cultivating leaders, sexual health, and substance use.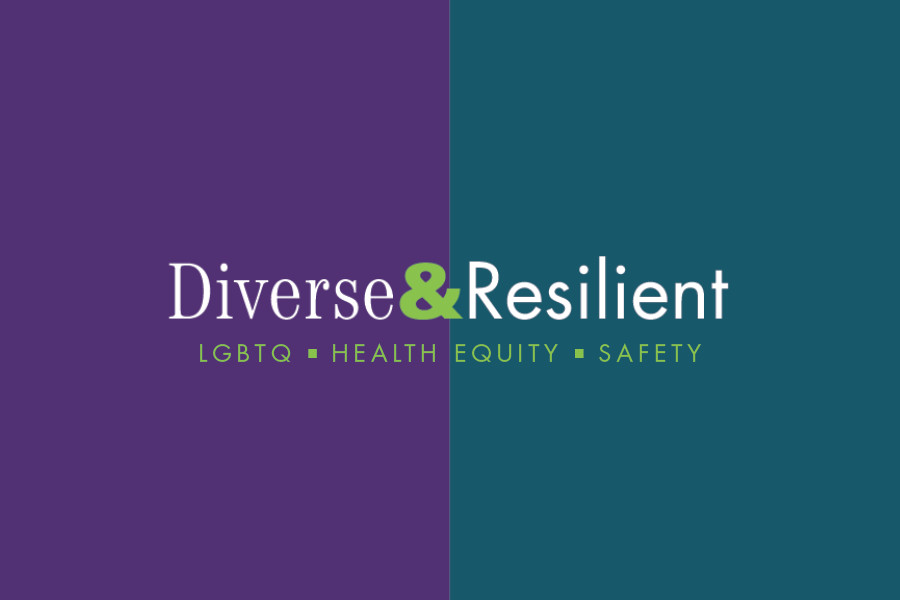 Details:
The best dating site for trans women
A decade of being available online has made us a trusted dating website for trans women and trans-oriented men. Since 2013, we have given trans women a safe and decent space for dating. Our community has grown since then and we continue to give you the best service our site has to offer.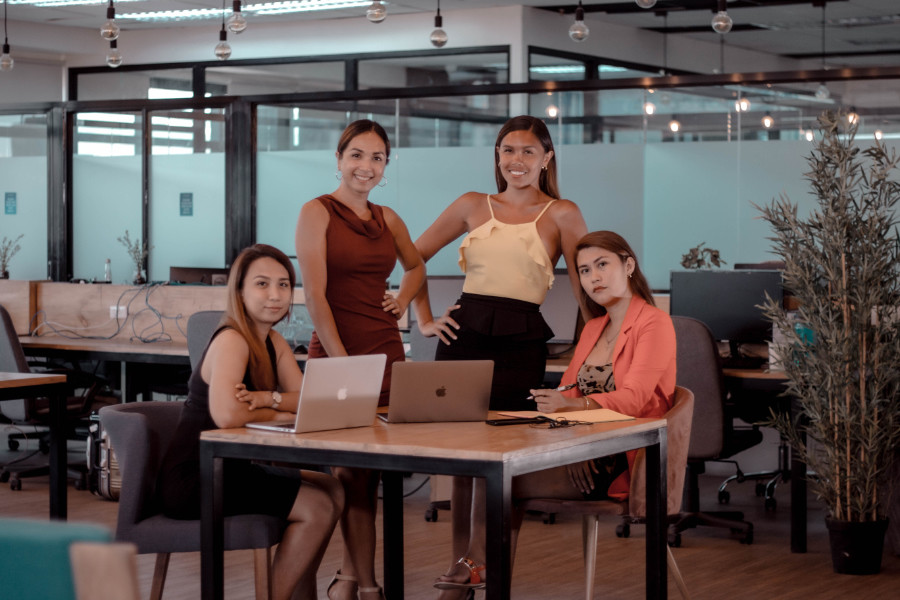 Our team is comprised of trans women who share the advocacy of destigmatizing trans relationships. We believe that you deserve a good kind of love. That's why we work hard so that we can show the world that trans love is real love.
Many single trans women and trans-oriented men have met through our sight. A lot of them are in serious, long-term relationships. They've shared their success stories with us so you may be inspired by them. Who knows? You just might be next. So sign up on My Transgender Date and find the love you desire in Mikwaukee!
The first decent dating site for transgender women & gentlemen
Join over 125,000 members
Sign up now
Updated on