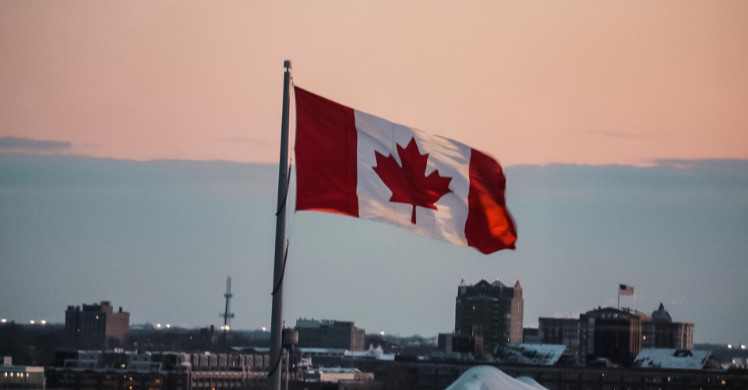 Trans meetups in Canada
Dating a transgender woman in Canada is a beautiful experience, just like savouring their famous maple syrup. Canada stands out as one of the most open-minded and accepting countries when it comes to the LGBT community. You'll discover that dating in this amazing country feels incredibly liberating and free from discrimination.
Canada has made significant progress in developing laws that treat all its citizens equally. Living here is safe and secure for members of the LGBT community. Canada is also the first country to provide census data on transgender and non-binary people.
Getting to know trans women in Canada
Whether you're in Montreal, Toronto, or Vancouver, Canadians are generally open-minded about being LGBT. Dating transgender women doesn't have as much stigma here than anywhere else in the world.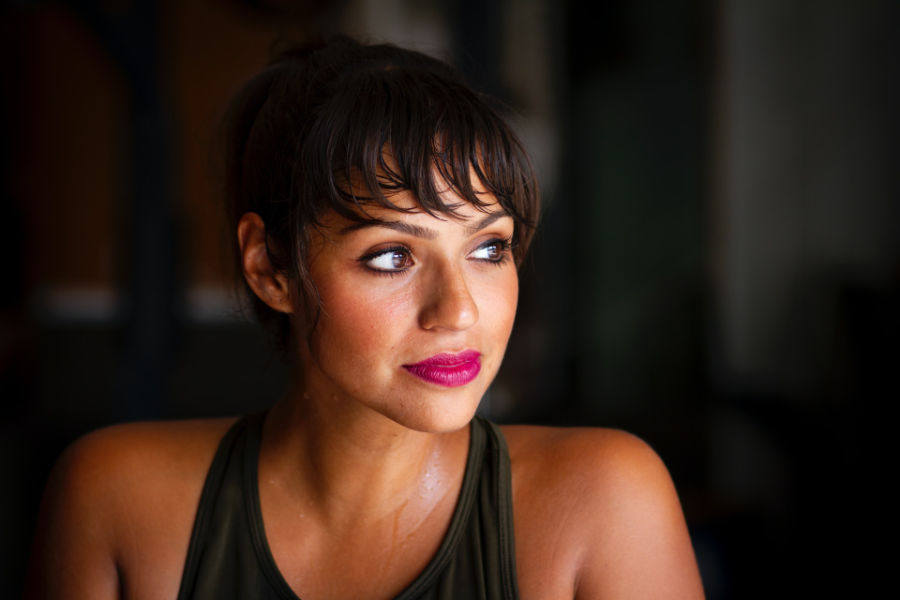 Transgender women in Canada have a lot of freedoms compared to other trans women in the world. They can legally change their gender, find jobs, get married, and many other things that many other non-LGBT citizens can do.
Meeting places in Canada
Trans dating in Canada is possible when you know where to meet people. There are several places you can meet trans-oriented men and trans women near you. You just have to know where to look.
Cabaret Mado in Montreal
Cabaret Mado in Montreal is a festive place with gender-bending performances. It's a 1920s-inspired nightspot that's popular with the local LGBT community. Everyone is welcome at Cabaret Mado. They have many events and parties so you'll never be bored when you're in Montreal.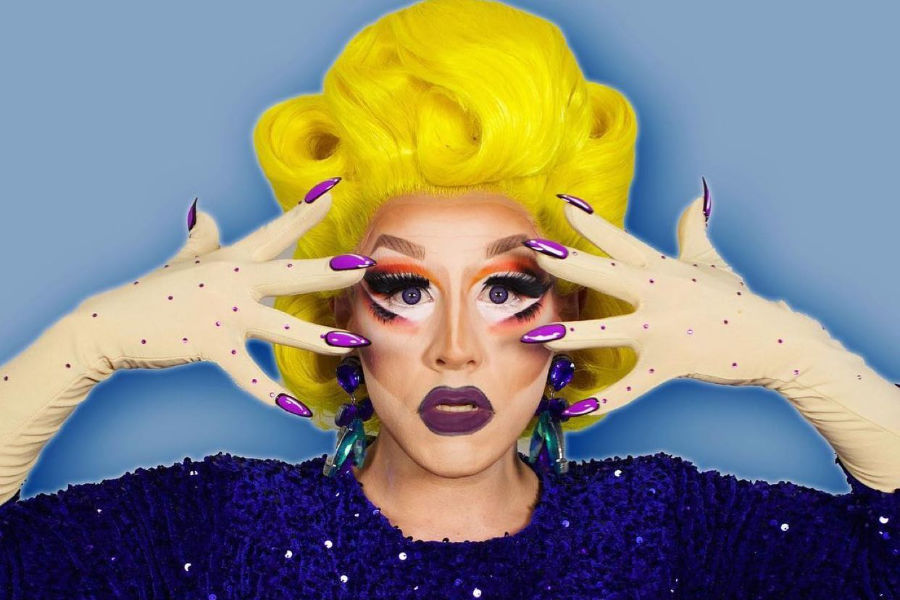 Details:
1115 St Catherine St E, Montreal, Quebec H2L 2G2, Canada
+1 514-525-7566
Buddies in Bad Times Theatre in Toronto
Buddies in Bad Times Theatre is a Canadian professional theatre company. It promotes queer theatrical expression but the venue also doubles as a bar and a nightclub. They have performances all year round. The location is also very accessible so you won't have a hard time finding it. It's definitely a great place to meet new people.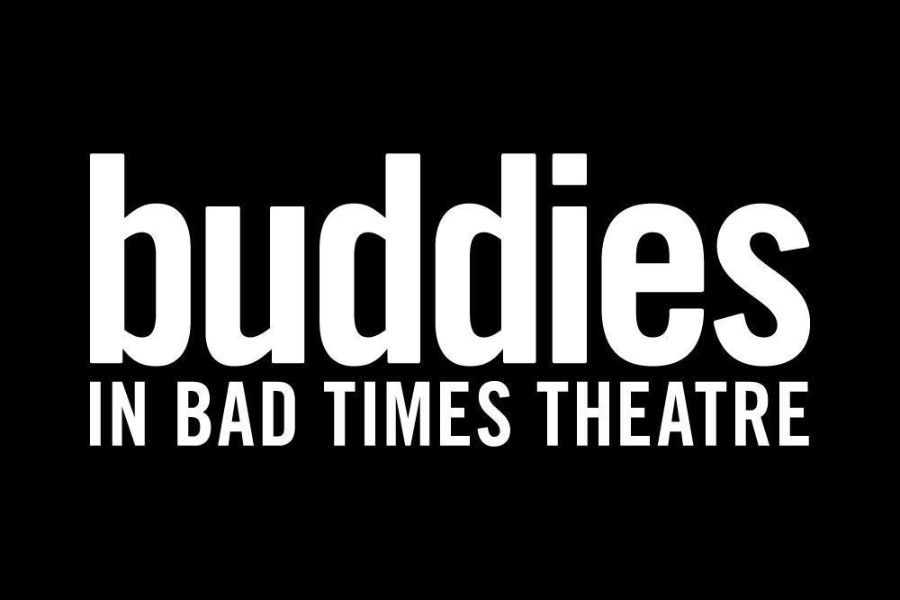 Details:
12 Alexander St, Toronto, ON M4Y 1B4, Canada
+1 416-975-8555
Celebrities Nightclub in Vancouver
Celebrities Nightclub is one of the long-standing and well-known LGBT nightclubs in Vancouver. It's a popular spot to hangout with LGBT locals who want to party. They have themed nights that cater to different interests such as drag and Kpop. So make sure to drop by and mingle with the singles!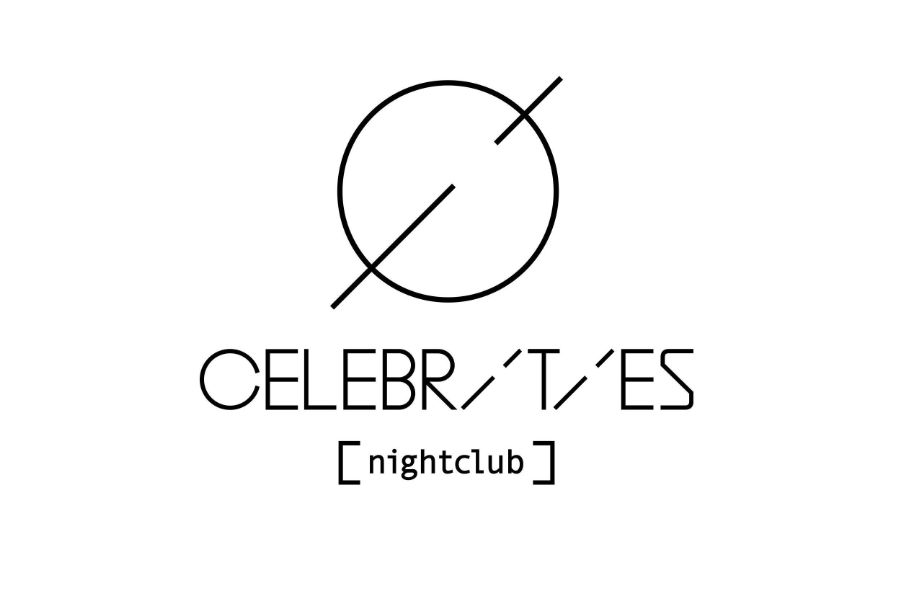 Details:
1022 Davie St, Vancouver, BC V6E 1M3, Canada
+1 604-681-6180
Trans dating made easy in Canada
It's not impossible to meet your transgender date in Canada. You can meet a potential lover at a bar, a restaurant, or anywhere! But, it might be a bit of a challenge if you're looking to date someone trans or trans-oriented.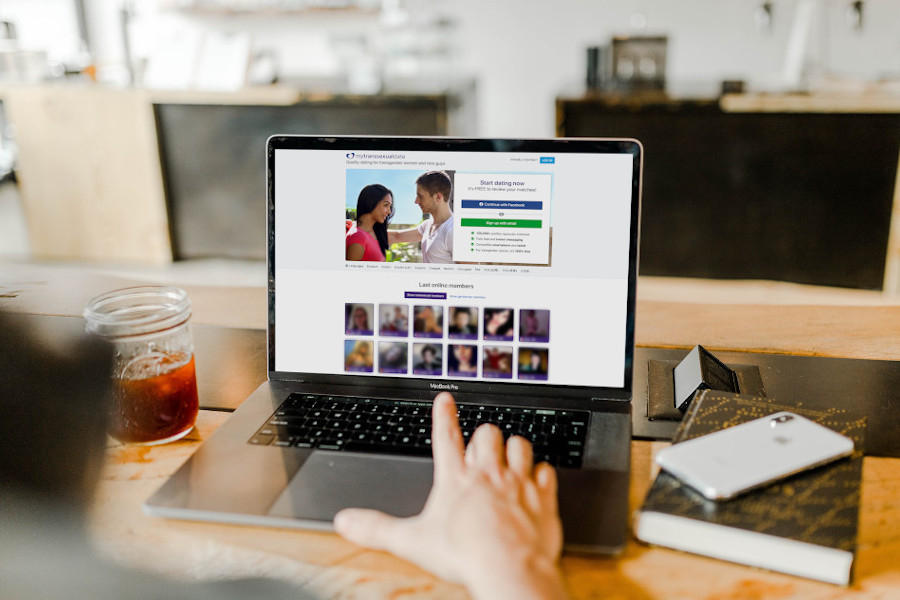 So if you want to date without hesitations, you're in the right place. Trans dating in Canada is so easy when you have My Transgender Date. You can meet trans-oriented men and trans women in Canada who are interested in building relationships with you.
The best trans dating site online
My Transgender Date was founded with you in mind. Our co-founders wanted to create a safe space for trans dating. We've been in service for 10 years and we continue to be the number one dating site for trans women.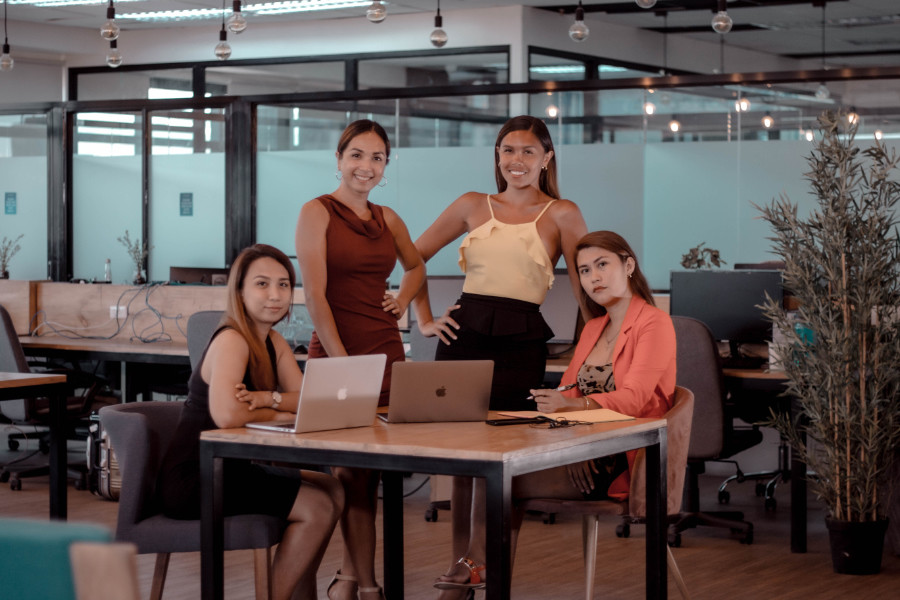 This is all due to the fact that we have a team of mostly trans women behind our success. They know firsthand what you need in a dating site. That's why you're guaranteed to find someone for you here.
We've had so many couples in the past who met and got together because of My Transgender Date. You can find their success stories here to inspire you. My Transgender Date is the best way you can find love in Canada now!
The first decent dating site for transgender women & gentlemen
Join over 125,000 members
Sign up now
Updated on