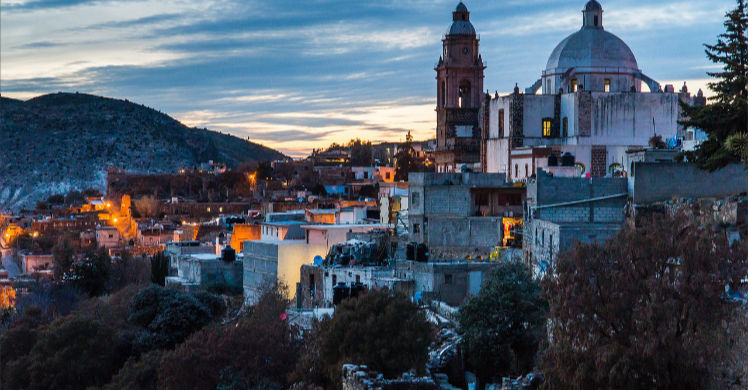 Trans meetups in Mexico
Mexico is one of the more conservative countries in Latin America. But gradually, they have slowly become more accepting of the LGBT community. This is the case in bigger cities like Mexico City and Tijuana.
But even though Mexico is a conservative country, Mexico has LGBT laws that are progressive. Mexico's exposure to western pop culture has also reshaped how they view LGBT people. This is very great for trans women in Mexico.
Getting to know trans women in Mexico
Trans women in Mexico still face discrimination in many parts of the country. A lot of trans women have experienced violence in their daily lives. Their family values can also determine whether they remain closeted or not.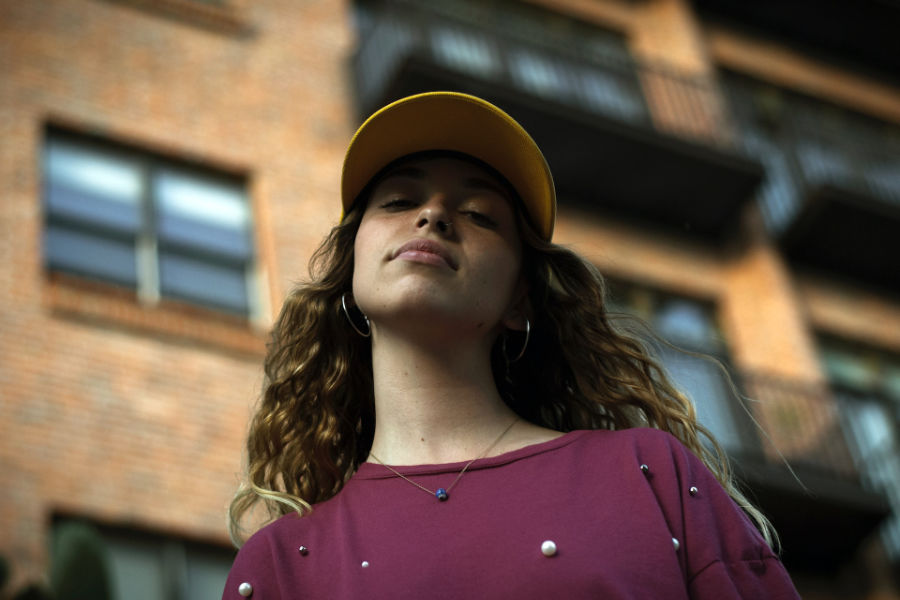 In most mexican states, sexual orientation laws are progressive. There are no laws that specifically protect trans individuals. This can be difficult for trans women. A lot of the violence they experience is often unreported. So there is still a lot to improve with the quality of life for trans women in Mexico.
Meeting places in Mexico
It's important to remember that trans women are a minority in Mexico. There are no trans-centered bars or spaces here. So you're better off meeting a trans-oriented man or trans woman near you at an LGBT bar. Here are some spots we recommend in different cities.
Laser Hot Bar in Cancun
Drag queens and drinks is always a good combination. At Laser Hot Beer Bar in Cancun, you can have both. This is an LGBT bar where you can meet likeminded people. Note that Cancun is a tourist hotspot. So you might just find your wandering lover from there. There are other bars around the area. But Laser Hot Bar is one of the popular ones.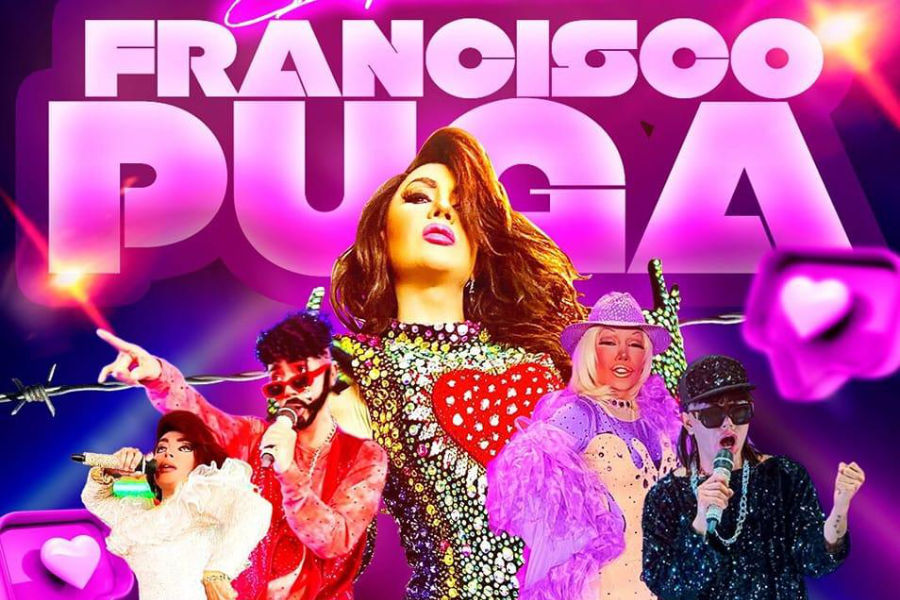 Details:
Dazs Discotheque in Ecatepec
There isn't much to expect in Ecatepec. It's one of the places where there are other things to do rather than party. There's the big cities for that. But if you want to grab a drink or dance to some music, you can go to Dazs Discotheque. It's one of the popular places in the area to just chill and grab a nightcap. You'll most likely meet the most interesting people in town here.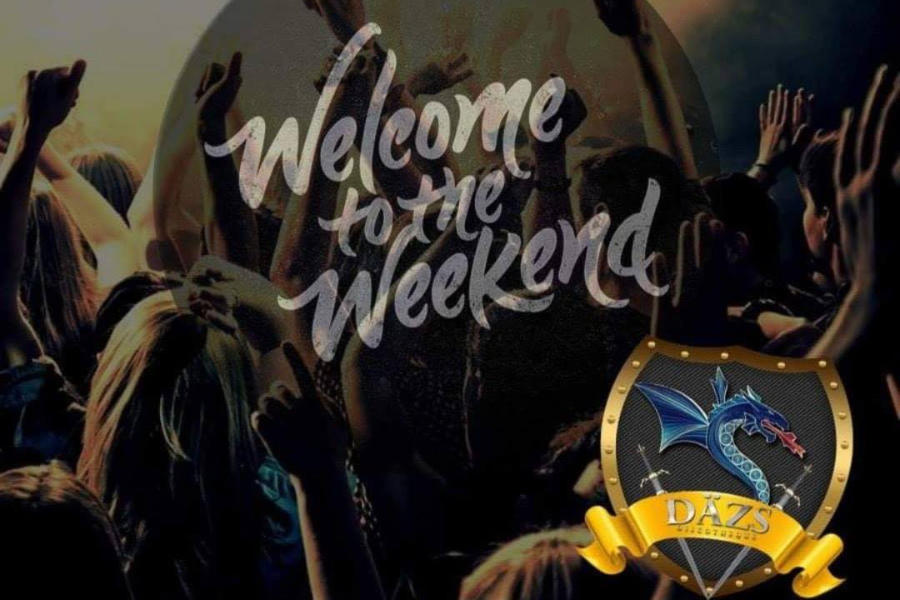 Details:
Fantasy Night Club in Leon
Open only on Fridays & Saturdays, you're sure to have a lot of fun on your weekend. Fantasy Night Club offers a different theme every week. They have exciting adult shows, go-go dancers, and drag performances. So you're guaranteed a fun night here. Things can go a little bit crazy here. But you're never alone with the craziness when you're in this nightclub.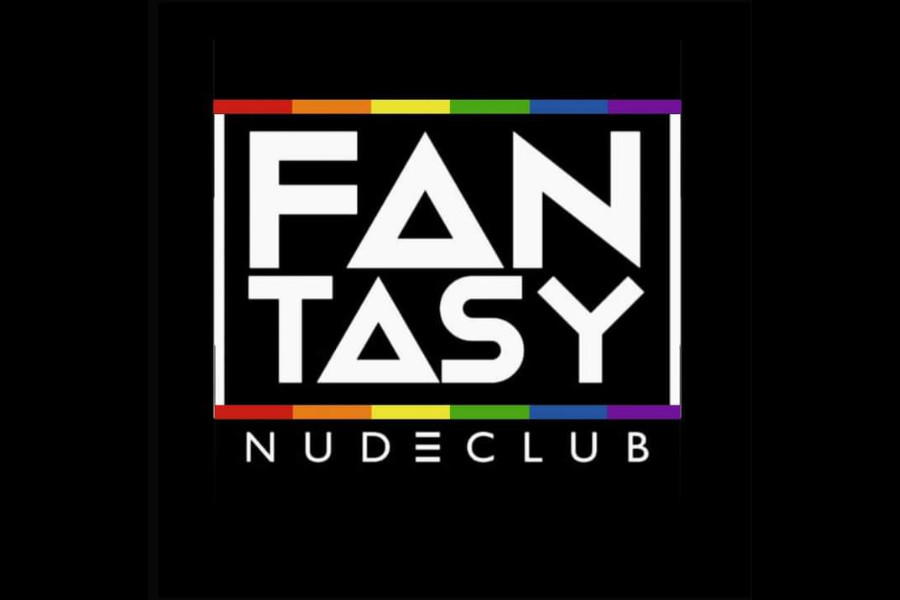 Details:
Marakech Salon in Mexico City
This place is always packed because the music is always great and the drinks are inexpensive. It's known to be a gay bar but it welcomes everyone. It's also one of the oldest gay bars in Mexico. Some people dress in drag too! So you're assured of a great night out if you're down to get sweaty from all the dancing!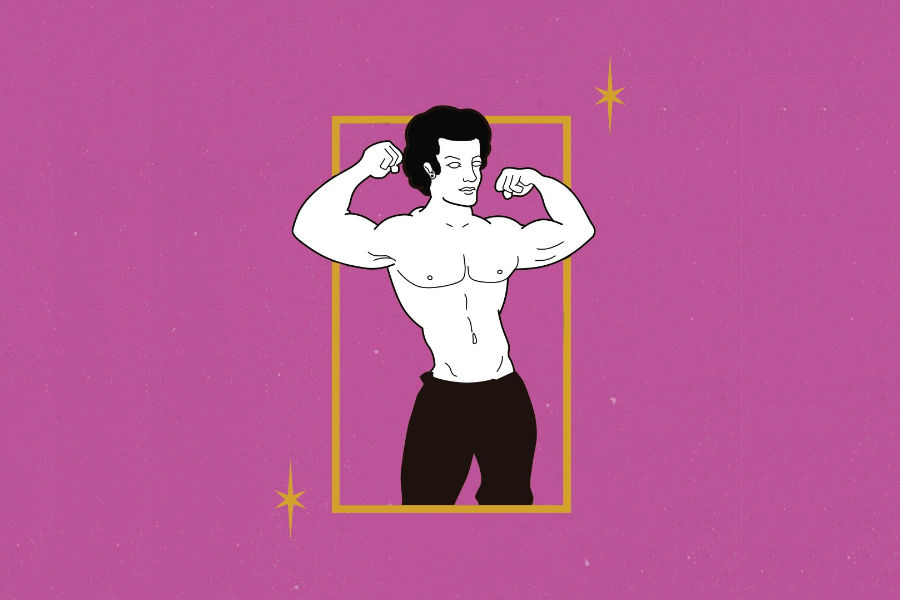 Details:
Muxets Bar in Monterrey
Muxets opened in 2004 and is one of the longest running gay bars in Monterrey. It's a popular bar among the LGBT community. The neon lights and the amazing dance area will make you want to tap your toes to the beat. This bar is known for its lively and exciting ambiance. You can catch a good crowd here too every night. For sure, you'll be able to meet someone interesting here too.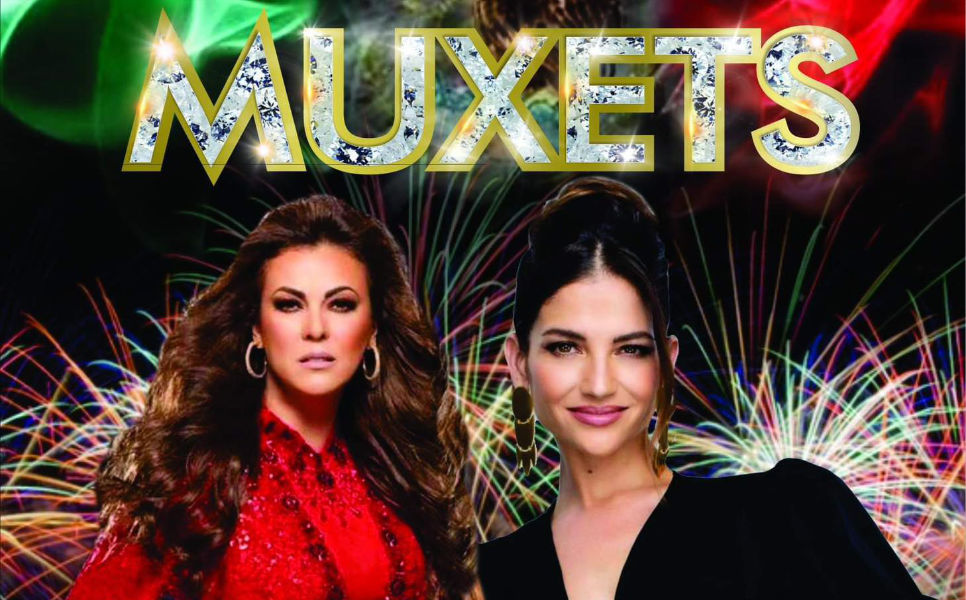 Details:
Coktelito Bar in Puebla
Coktelito is a cute little LGBT bar with a rainbow flag outside. It's a popular hang out for the much younger crowd. They have karaoke for those who want to sing their heart out. There's also drinks for those who need a little bit of alcohol before they sing! Catch them during happy hour and you won't be disappointed. They also have themed parties if you are into that.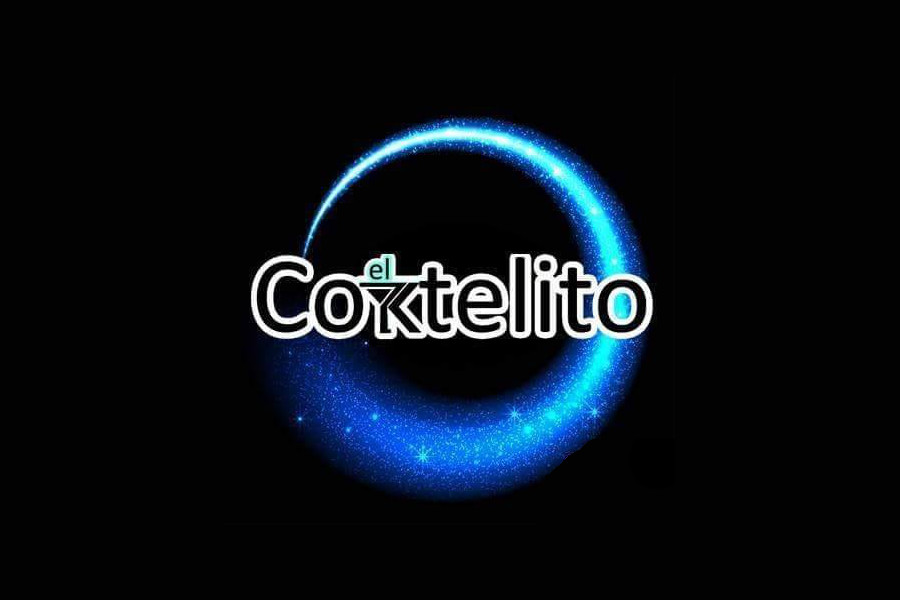 Details:
Bowie Club in Queretaro
This LGBT club is a multi-level party scene in Queretaro. There's always a large crowd and it's always filled to capacity. So you're most likely going to meet someone there. The music, lights, and dancing will definitely keep you partying all night long. So don't waste time and head to one of the most popular clubs in Mexico.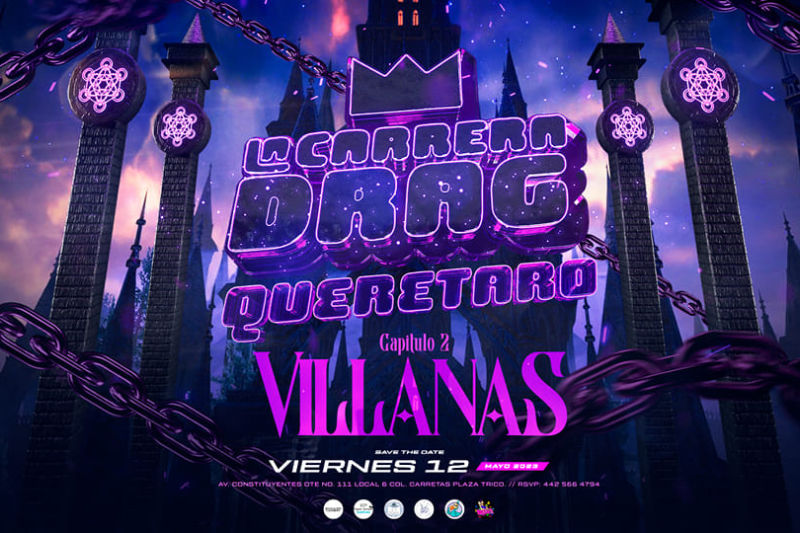 Details:
Yadiras in Tijuana
It's rare to find a space for queer women in Tijuana. Yadiras is the only place that would be considered a lesbian hangout. But everyone is welcome here. It's a popular hangout for the gays and straights too. The bartender, 65-year-old Julia, has been in Yadiras for 28 or so years. It's a fun atmosphere with its geometric carpet and comfy chairs. It's where you can sing karaoke without anyone judging you for being off-key! Definitely a cool place to meet new people.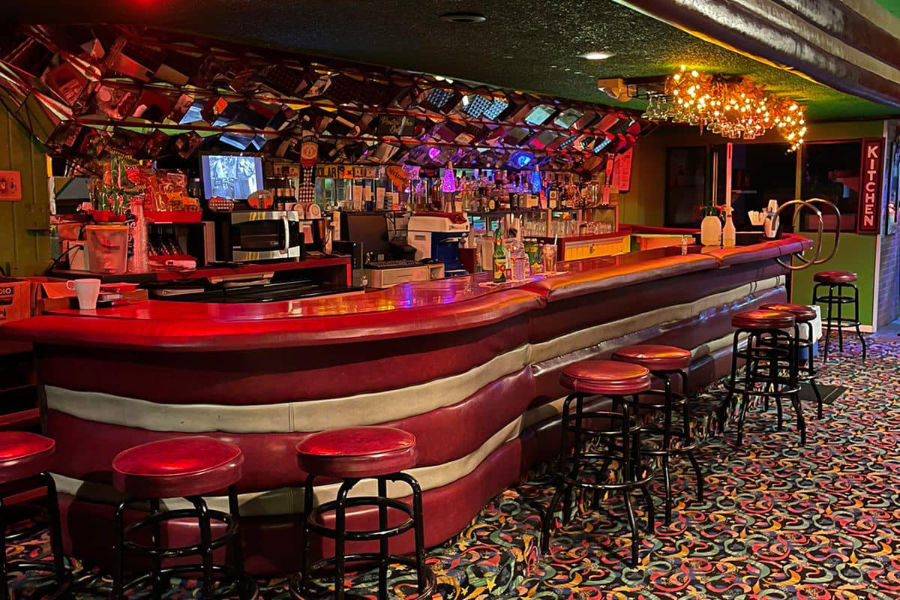 Details:
Read also: Meeting trans women in Tijuana
Bugambilia Queer Bar in Veracruz
One of the most exciting places to go to in Veracruz is Bugambilia. It's a queer bar that welcomes everyone. It has a huge dancefloor where everyone just parties. The ambiance is homey yet electrifying. So you're sure to have the best experience while having affordable drinks. They also have drag performances here that can make your night out fabulous!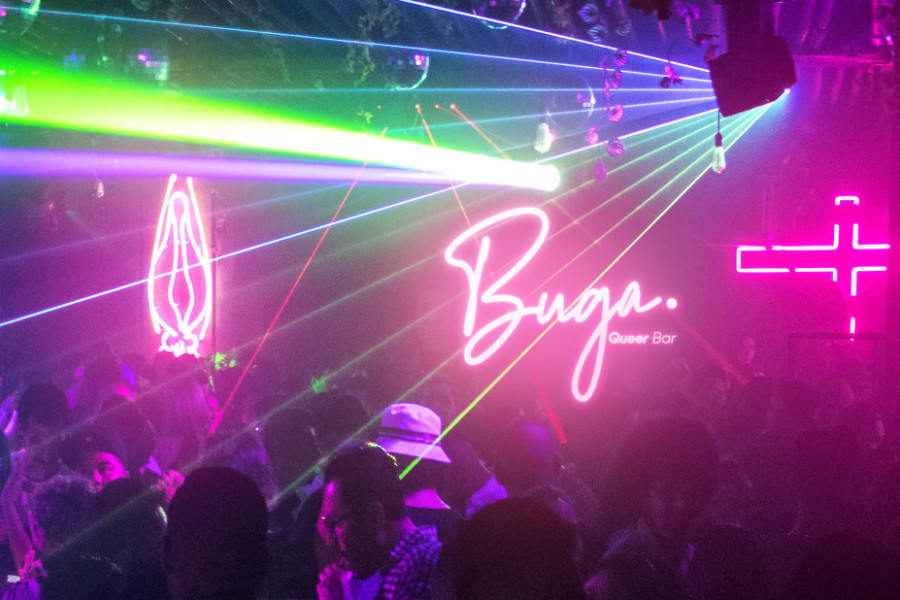 Details:
Trans dating made easy in Mexico
Finding trans women or trans-oriented men to date in conservative countries can be quite the challenge. Meeting them organically is a hit-or-miss because there aren't many trans-centered spaces. So what's your best solution to finding and dating transgender women in Mexico easy?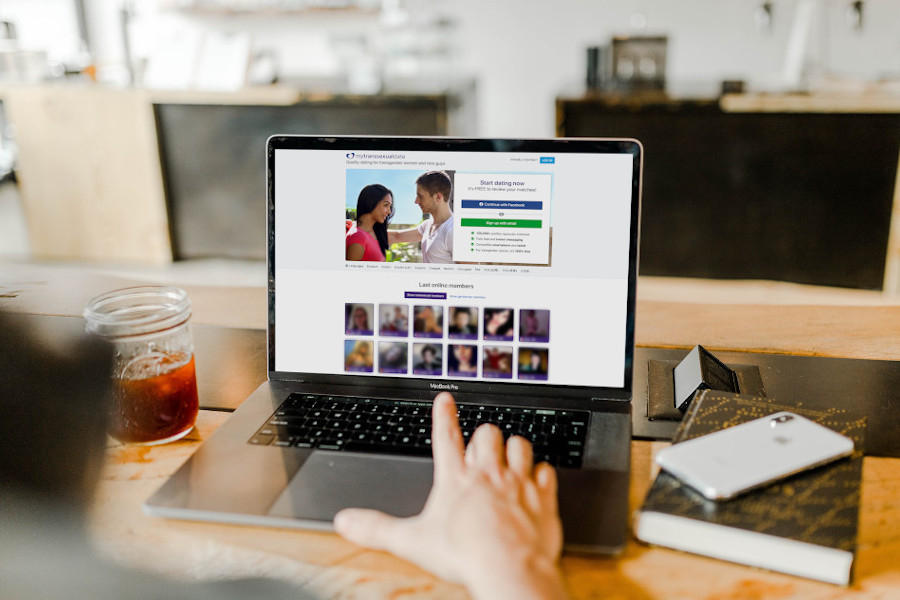 My Transgender Date can make your love journey so much easier. Once you sign up, you can meet trans women or trans-oriented men. You can talk to them and get to know them. You don't even have to tell them your gender or sexual preference. Our community already knows you belong here.
There are thousands of profiles for you to explore locally and internationally. So this is your chance to finally meet the one for you on My Transgender Date.
The best dating site for trans women
My Transgender Date prides itself in being the best dating site for trans women. Why is it the best? Our team is comprised of trans women who know what you need when you're looking for love. Since 2013, we have provided a safe and decent space for trans dating. And that is what you need in countries that are as accommodating to trans women.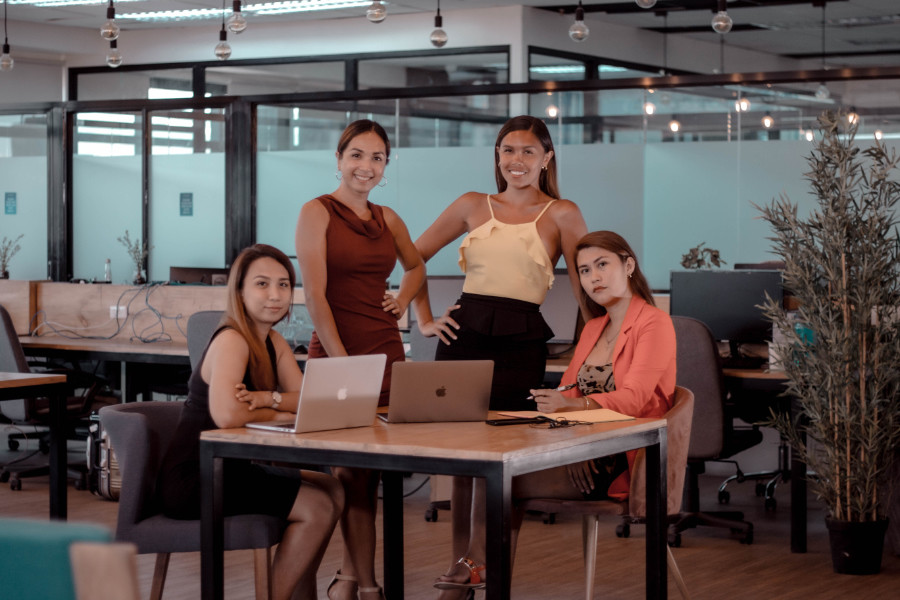 We've connected single individuals all over the world. And they are now in relationships that are built to last. So meeting someone here doesn't exactly mean it's just a one-time thing. Who knows? You might be one of the next to share your success story here. Still here? Hurry! Sign up and be on your way to finding your transgender date in Mexico.
The first decent dating site for transgender women & gentlemen
Join over 125,000 members
Sign up now
Updated on