Tijuana is the 6th largest city in Mexico and one of its border cities.Tijuana was known to be one of the most dangerous cities in the world due to gang wars and cartels. Fortunately, much of the violence in this city has relatively decreased over the years. Now there are people who either choose to live and travel to Tijuana. Since it borders the United States, western media and pop culture has infiltrated the scene making it more or less accepting of the LGBT community . This progress towards a better future for the LGBT will make the lives of trans women in Tijuana improve gradually.
Getting to know transgender women in Tijuana
Trans women in Tijuana often still face discrimination. There are those who like to stay low key, but most often other trans women choose to live their truth. But the stigma against trans women in Tijuana remains. There are transsexual women who are forced to seek employment as sex workers in Tijuana's red-light district, making them vulnerable to HIV. This makes male to female transgender individuals the second group after gay men to be susceptible to HIV in Tijuana.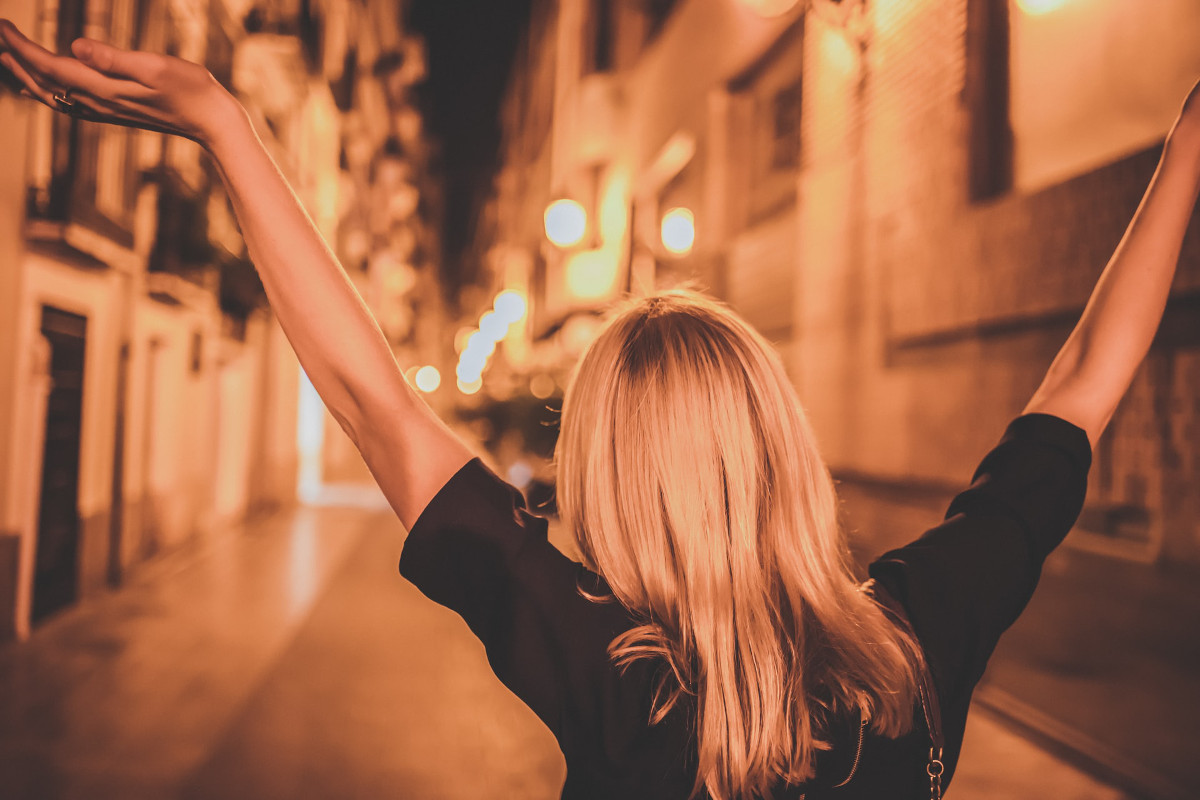 Seeing as Tijuana borders the United States, much of the cultures often get shared between California and Tijuana. In recent years, people in Tijuana have become more accepting of LGBT individuals. That is due to the rise in progressive practices in pop culture and media. Along with LGBT activists in Tijuana working to spread awareness, the Mexican government soon might make changes towards making Tijuana a more progressive city. Hopefully in the near future, trans women will have a better quality of life in this beautiful border city.
How can My Transgender Date help trans women in Tijuana
If you happen to be a trans woman living in Tijuana or a trans-oriented individual seeking friendship and romance, you definitely are in the right place. In Tijuana, it may be difficult to find someone by chance. But My Transgender Date makes it easy for you to narrow down your options by letting you browse through thousands of profiles. You can meet many interesting people locally or internationally!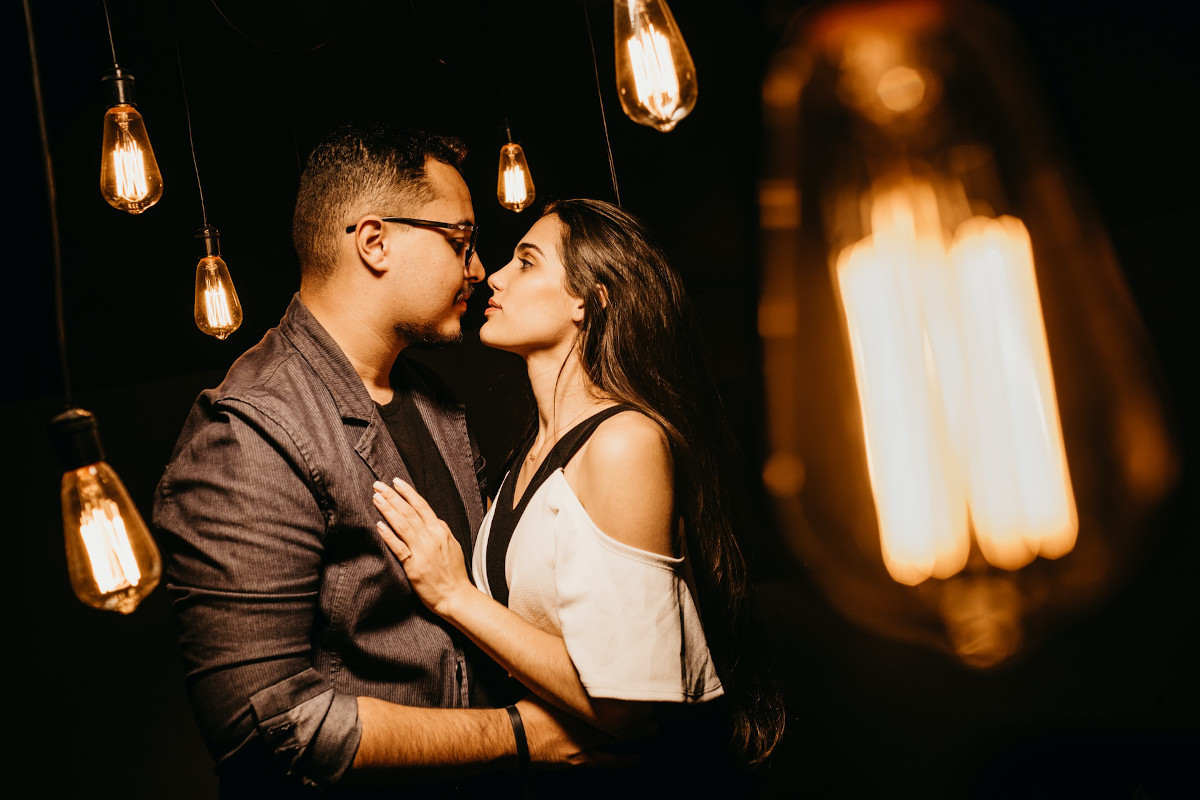 You don't have to fear disclosing your gender and being discriminated against here as our community is a safe space for dating. You'll definitely find the person you are looking for here, only on My Transgender Date!
Date ideas for trans women in Tijuana
Tijuana can be a fun place to be if you know where to go. Though there aren't many places where the LGBT community usually go to, Tijuana has many different spots where you can take your transsexual date.
Do some craft beer tasting
It's not a surprise that with such close proximity to the US, craft beer has made its way to the Tijuana scene. But, breweries in Tijuana have taken craft beer to a different level, making it an art. If you and your transgender date want to taste all the different flavours uniquely made by Tijuana breweries, make your way down to Border Psycho, Mamut, Norte, and the shared Teorema/Lúdica tasting room.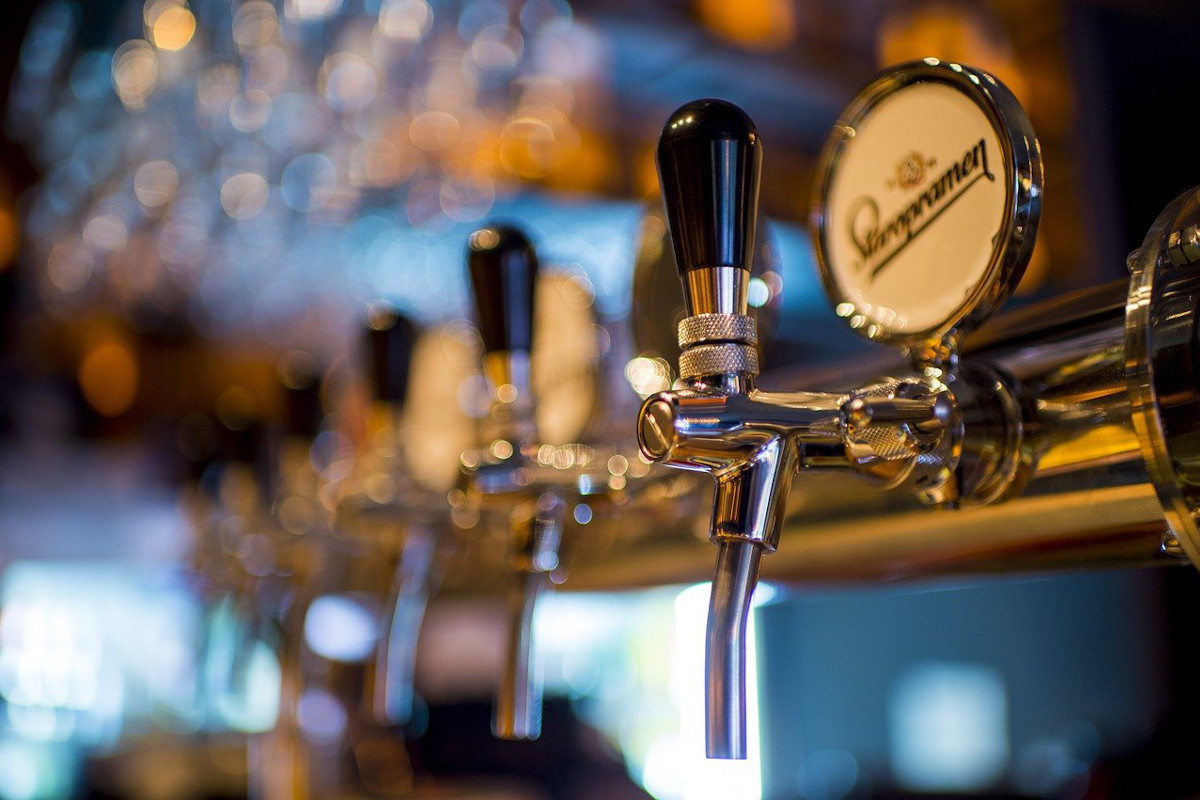 Since these breweries are within close proximity to one another, the prices of beer are very affordable at 65-120 pesos. Each place has its own hipster vibe which makes a good atmosphere for conversations.
Learn a thing or two at the Tijuana Cultural Center (CECUT)
One thing that you should not miss out on when you're in Tijuana with your transsexual date is the Tijuana Cultural Center (CECUT). Exhibits change from time to time and you'll never be bored with their lineup. They have an outdoor garden with copies of historical artefacts like an Olmec head and a Chac Mool.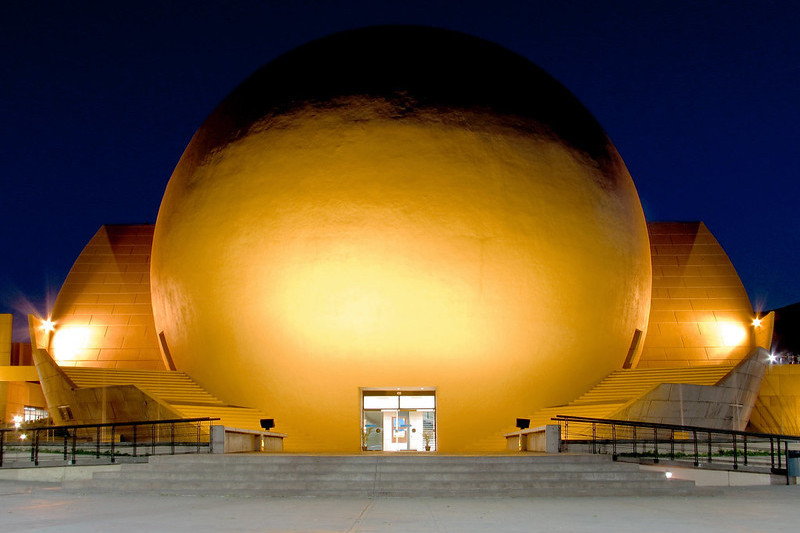 In fact, CECUT has many great exhibitions that it's considered the best in Mexico. If you're lucky to spend a day here, then you can't miss out on their live performances. Learning with your partner is a sure way to make your date a memorable one!
Have some lobsters at Puerto Nuevo
If you want a casual lunch or dinner with your date, Puerto Nuevo is the perfect place to go. With fresh lobsters grilled to perfection, drizzled in butter, and served with tortilla, you'll both be very satisfied. Have it with a cold beverage like a margarita and you'll have the perfect date.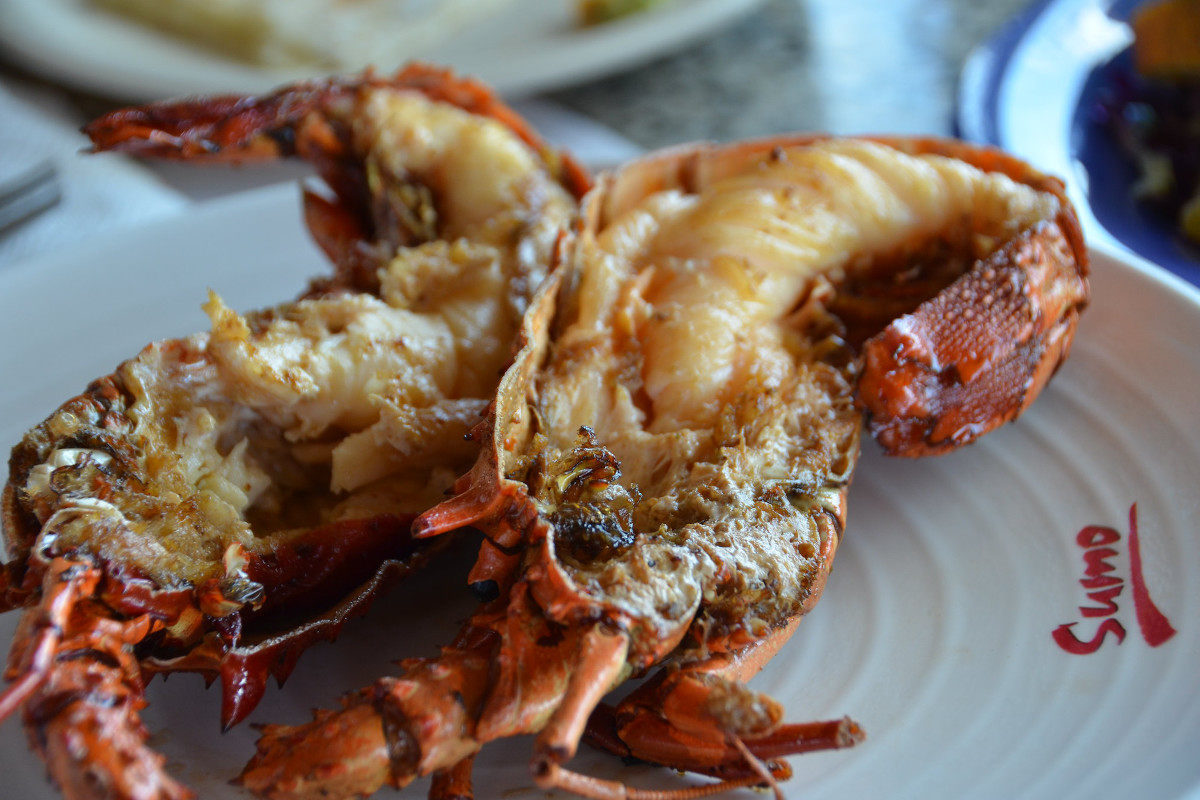 The food isn't the only thing impressive here. Great views of the sea and the fresh ocean breeze gives Puerto Nuevo the best ambiance. You can never go wrong with bringing your date here.
Go horse riding on the hills
For couples that are always up for an adventure, why not try horse riding in the great outdoors? The hills surrounding Tijuana, Rosarito, and Ensenada are the best places to go horse riding.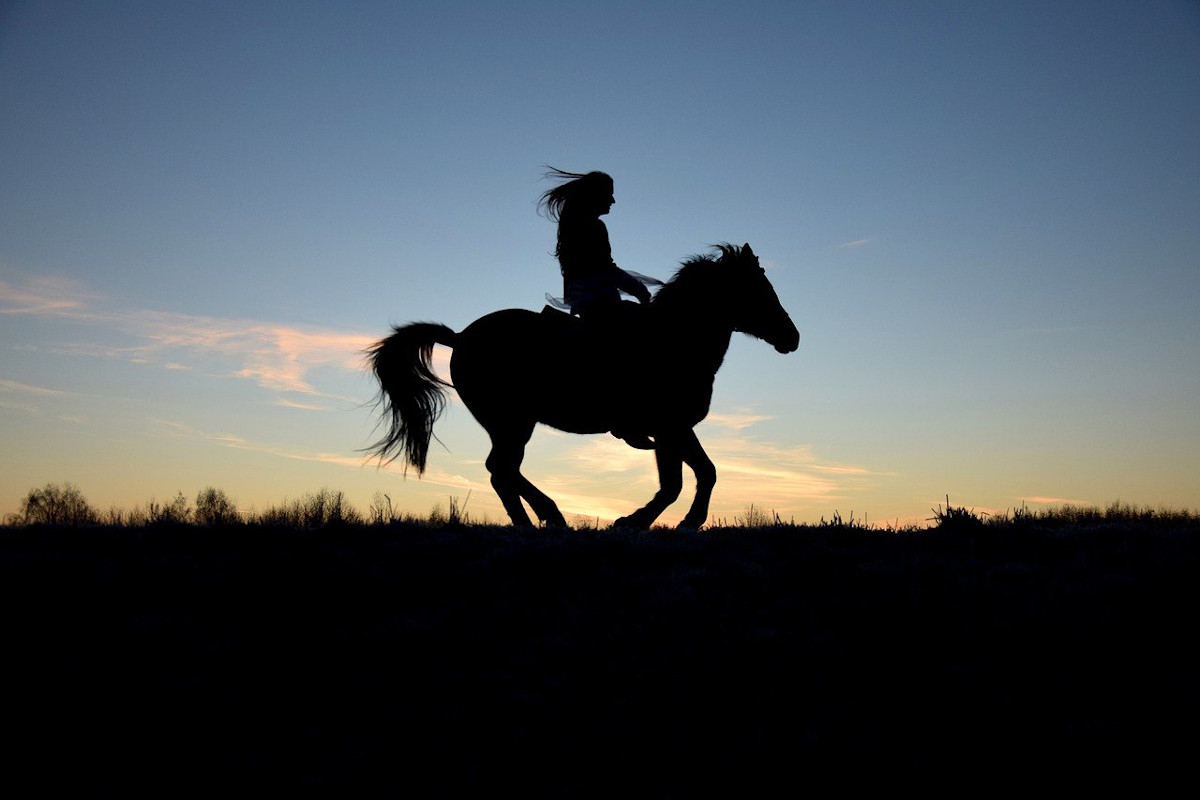 There's a stable in Tijuana where the horses have been rescued. You can pet the horses and donate some money in exchange for a guided ride up the hills. From the top of the hill, you'll be able to see the horizon. It's a breathtaking ride that will surely be one for the books.