Leila & Kyle their success story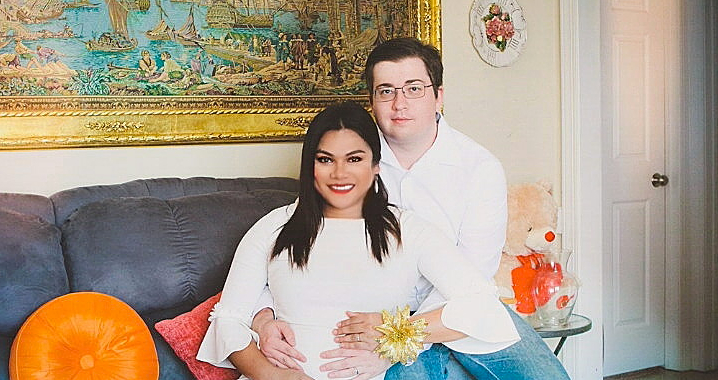 "I just want to say thank you for this site. I found the man of my dream and i'm started to live my dream here in the USA."

Leila, Philippines
I just want to say thank you for this site. I found the man of my dream and i'm started to live my dream here in the USA.

I began my transition at the age of 16. I know that I'm different. Ever since I was a kid I always had a dream to get married to a white foriegn guy, I'm atrracted to them. So began searching for a dating site for transgender. I found this site, a very decent one.

I met my husband Kyle, he's 28, h'es a truck driver. And our preference matches so much, except for the love of food lol. From there we decided to take the next level of relationship. After 1 year he met and visited me. He only had 9 days vacation, not enough but it's okay. On his 5 days staying in the Philippines, he proposed to me in front of the mall. I was shocked and happy. After 9 days he went back to the US and started the papers. After 6 months the visa got approved. And now I'm here.

Thank you very much. Me and Kyle are forever thankful. Kyle and Leila.
Our best wishes to the lovely couple! ❤️💜💙
---
Want to live your own success story?
Build your profile and start dating now!
Tell us your story
We'd love to hear from you! There is nothing more rewarding for us than reading your success stories.
You are the living proof that love really knows no gender. And it's so inspiring for the singles.
Tell us your story