Marian & Michael … their success story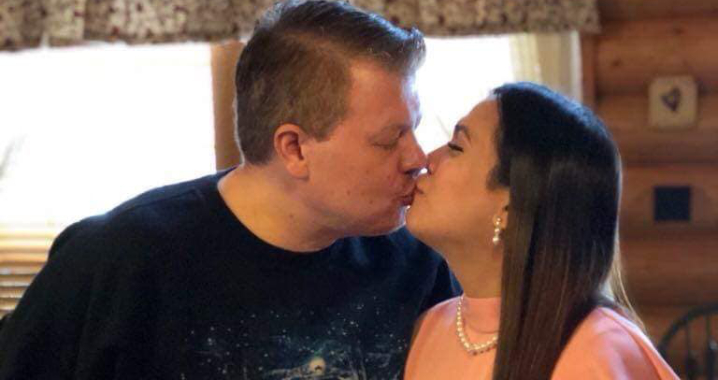 "My wife and I are open about our relationship and want to be an example to others. To show how rewarding a relationship with a transgender woman can be."

Michael, United States
We met online on September 2, 2017. My first visit was January 25, 2018. I visited 4 times over the next 12 months and was finally able to bring her home on my 5th visit which was the anniversary of my first.

My wife is from Tondo Manila, Philippines 🇵🇭

I am from Malaga, Washington, USA 🇺🇸

I have thousands of photos from our time together and many stories to tell.

I have started mentioning other men who are interested in seeking relationships with transgender women. My wife and I are open about our relationship and want to be an example to others. To show how rewarding a relationship with a transgender woman can be.
Our best wishes to the lovely couple! ❤️💜💙
---
Want to live your own success story?
Build your profile and start dating now!
Tell us your story
We'd love to hear from you! There is nothing more rewarding for us than reading your success stories.
You are the living proof that love really knows no gender. And it's so inspiring for the singles.
Tell us your story