Renee & Matty … their success story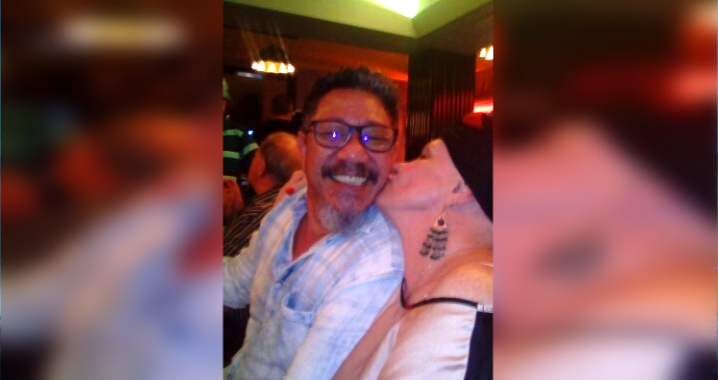 "Your site has always been great even with some of the men being cheeky at times, most have been respectful but most I got to know were wonderful"
Renee, Australia
Dear Everyone at Transexual Date,

Thank you so much for your kind words, your site has always been great even with some of the men being cheeky at times, most have been respectful but most I got to know were wonderful. It's sad that there are so many out there that are genuinely looking for that somone special. I'd like to send a message in your site to my sisters if I can try to be honest and get to know these guys most are very special, give them a chance to know the real you, you might be surprised at the goodness in men. And to my sisters looking for something other than love maybe look else where so the rest might find mister right in here without being asked if the men are just being looked at as a blank check book. In conclusion it's a wonderful site, the owners and staff should be so proud of what they have given and achieved, just a thought to staff and owners if you started a site for working transexual girls it may give them and those like myself an even better chance at what we all need in the long run, but keep up the amazing work in this, it's working my man and I are proof you're doing the Right thing. Well done and thank you!
Our best wishes to the lovely couple! ❤️💜💙
---
Want to live your own success story?
Build your profile and start dating now!
Tell us your story
We'd love to hear from you! There is nothing more rewarding for us than reading your success stories.
You are the living proof that love really knows no gender. And it's so inspiring for the singles.
Tell us your story