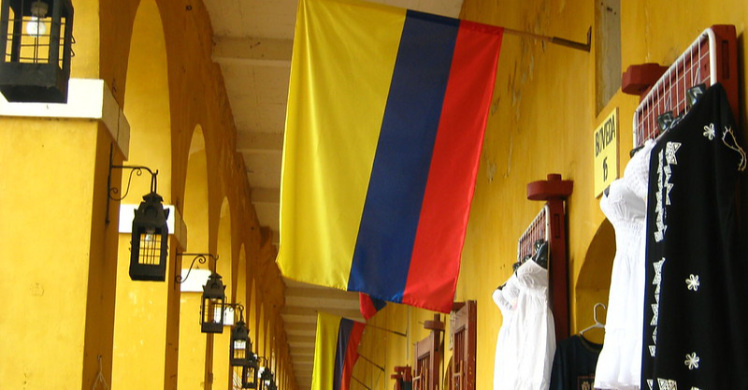 Trans meetups in Colombia
Colombia is among the most progressive countries in South America. Latin American countries are often viewed as conservative. But Colombia's LGBT rights are even more progressive than that of some states in the United States.
This country is gradually making things better for the LGBT community. They are the first Latin American country to legalise non-binary identities which is a major milestone for LGBT people there. But even though laws are in place for a better quality of life, there is still much to improve.
Getting to know trans women in Colombia
There are trans women in Colombia who are open and expressive. But many trans women also choose to remain closeted because of discrimination and violence.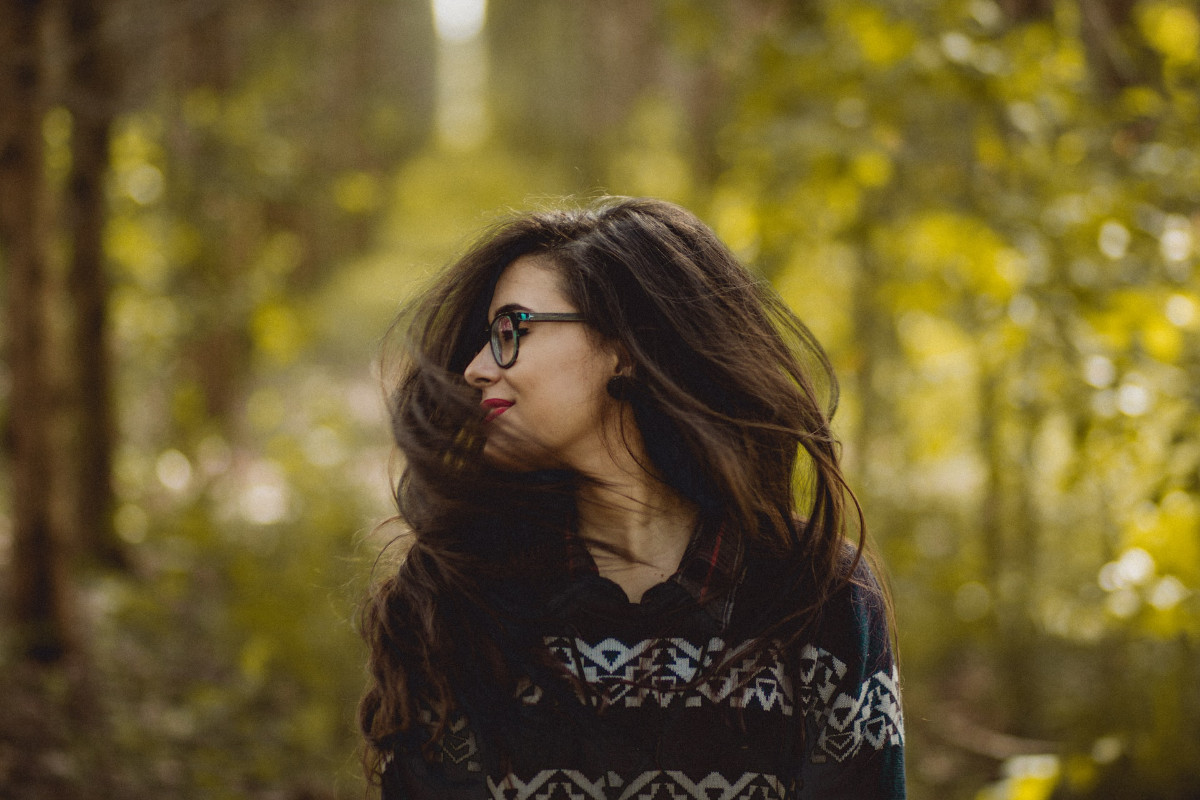 They are subjected to violence because of the macho culture of Latin America. There are those who choose to come out. But they have to literally fight for their lives just to exist. So if you meet a trans woman in Colombia, you are lucky. They are brave and can face the toughest of challenges.
Meeting places in Colombia
There are a couple of places you can go to in Colombia to have a great time and meet new people. Though it's important to take note that there are no trans-specific places in Colombia. But here are some spots you can hang out to meet trans-oriented men or trans women nearby.
Theatron in Bogota
Theatron is known to be the biggest LGBT club in Latin America. In fact, it is one of the biggest in the world. It's got 13 different themed rooms. There are DJs that play music all night. They have pageants and drag shows. You can dance, drink, and have fun until the sun comes up. With all the action that goes on here, you will definitely bump into someone new!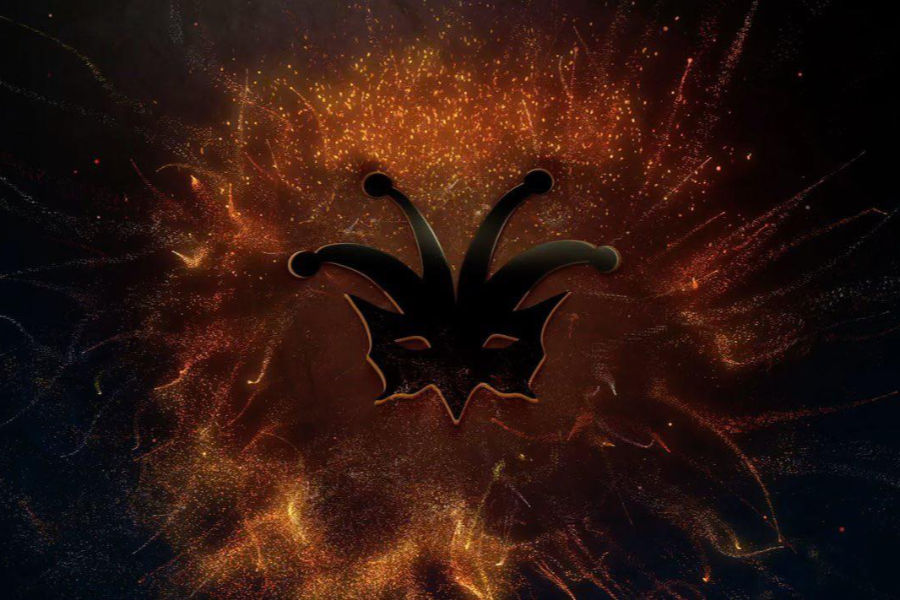 Details:
Cl. 58 #10-32, Bogotá, Cundinamarca, Colombia
+57 12356879
Bar Chiquita in Medellin
Bar Chiquita is as vibrant as the LGBT rainbow flag. It's a space for anyone who wants a crazy night out. It has a cafe with a terrace where you can have conversations or just hang out with friends. But they also have a bar where you can dance and enjoy cocktails while you're watching a drag show. It's definitely a fun place where you might meet the one you're looking for.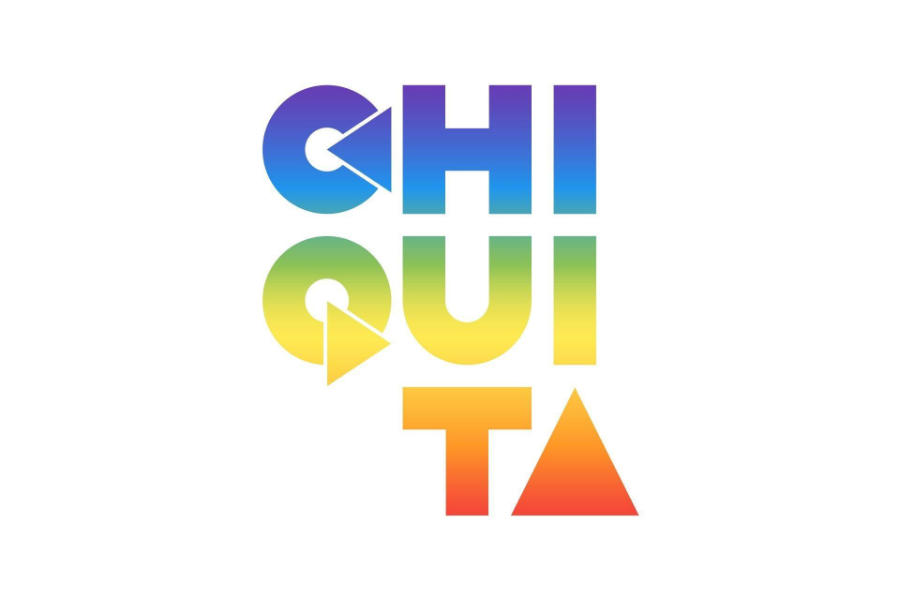 Details:
Cra. 37 #8a-88, Medellín, El Poblado, Medellín, Antioquia, Colombia
+57 304 2185842
Trans dating made easy in Colombia
Trans dating isn't easy in conservative countries. It can be an issue of safety because of the violence against trans women. But this is easily solvable on My Transgender Date. Your love journey in Colombia becomes very easy when you sign up with us.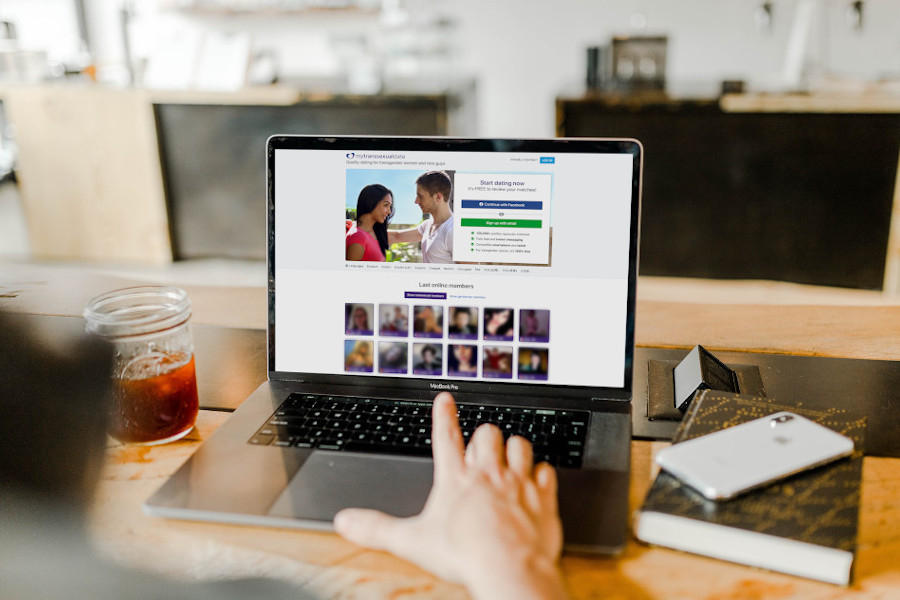 Disclosing your gender identity or preference won't be an issue here. We already know that you're here to find love with a trans woman or trans-oriented man. That's already one step out of the way.
We have tons of profiles for you to explore. So you will get to meet and get to know different people. You'll definitely will find the love you are looking for here!
The best dating site for trans women
My Transgender Date's goal has always been to help trans women find the love they deserve. Since 2013 our site has continued to provide a safe and decent space for trans dating.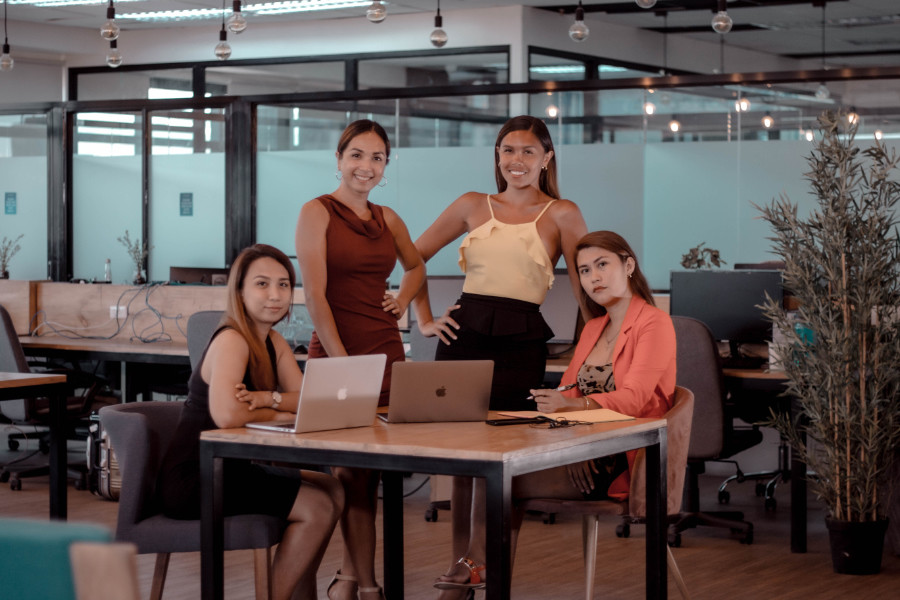 Our team of trans women manages our site. We understand what it takes to make a trans dating site efficient and easy so you can have the best experience. Our site is made for trans women by trans women. So you are assured that you will find what you are looking for here.
Over the years, we've had couples who have successfully met through My Transgender Date. Don't believe us? Here are the testimonials to inspire you. Who knows? Soon, you'll be the next one to share your own story with us here. Sign up now to find your transgender date in Colombia!
The first decent dating site for transgender women & gentlemen
Join over 125,000 members
Sign up now
Updated on