Among all the Latin American countries, Colombia might be the most progressive among the countries in South America. That being said, it doesn't mean that Colombia has the best laws on equality or that their society is very accepting of LGBT. This means that out of all the other conservative Latin American countries, Colombia is gradually making things better for the LGBT community. This is a good sign that meeting, dating, and having relationships in Colombia with trans women is possible.
Getting to know trans women in Colombia
Though laws in Colombia for LGBT are more progressive, trans women in Colombia still face violence and discrimination. The life expectancy of trans women in Latin America is around 35 and 41 years because of violence, poverty, and diseases such as HIV. Before the peace deal between the government and Farc rebels, trans women were the targets for violence in Colombia.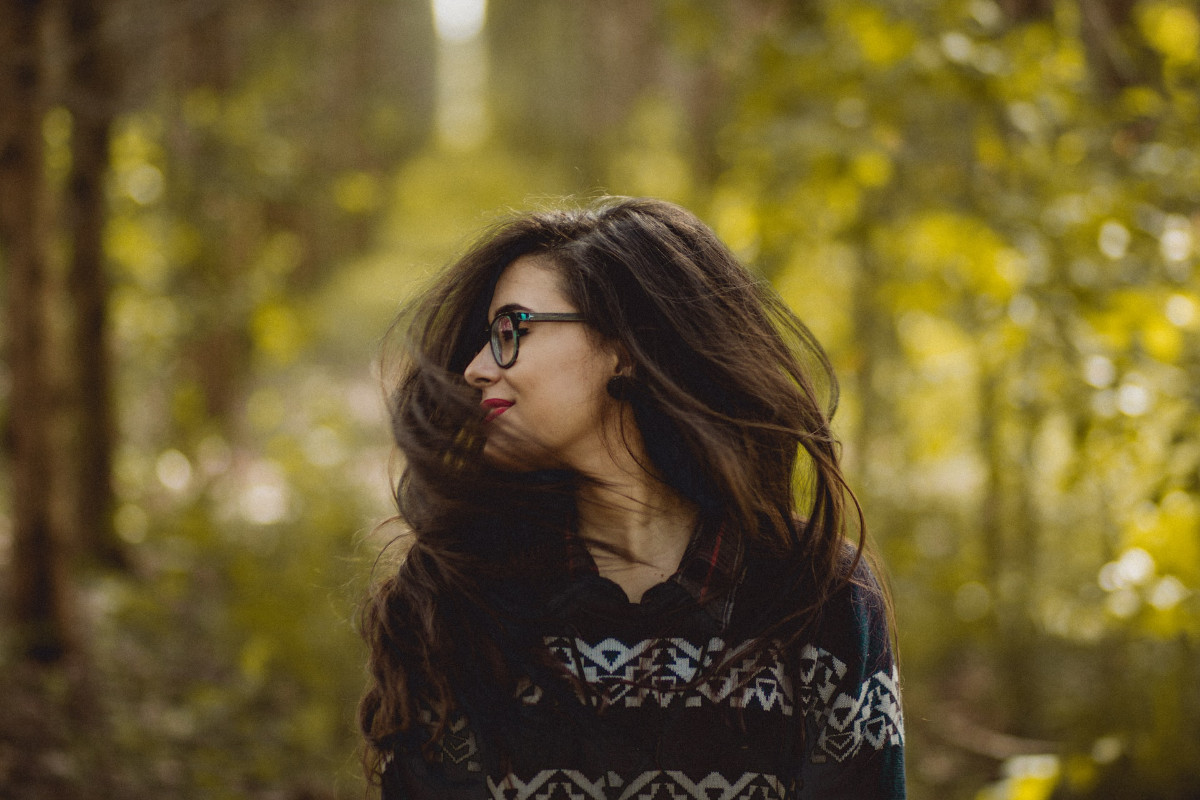 Trans women in Colombia often suffer from violence because of the macho culture expected of males. They also suffer from discrimination by those who have a religious Catholic background.
Though trans women here can often be discriminated against, they are courageous enough to be true to themselves. Some still remain closeted for fear of violence and hate. But there are many who live their lives in Colombia surviving the hardship they have to face.
How does My Transgender Date benefit trans women living in Colombia
For trans women in Colombia, living day to day can be a challenge. Dating can add to that especially in a country where not everyone is open-minded about serious relationships with trans women. The local men can be conservative in a way that could be harmful to trans women in Colombia. Many of them prefer to have a sexual relationship but not serious ones.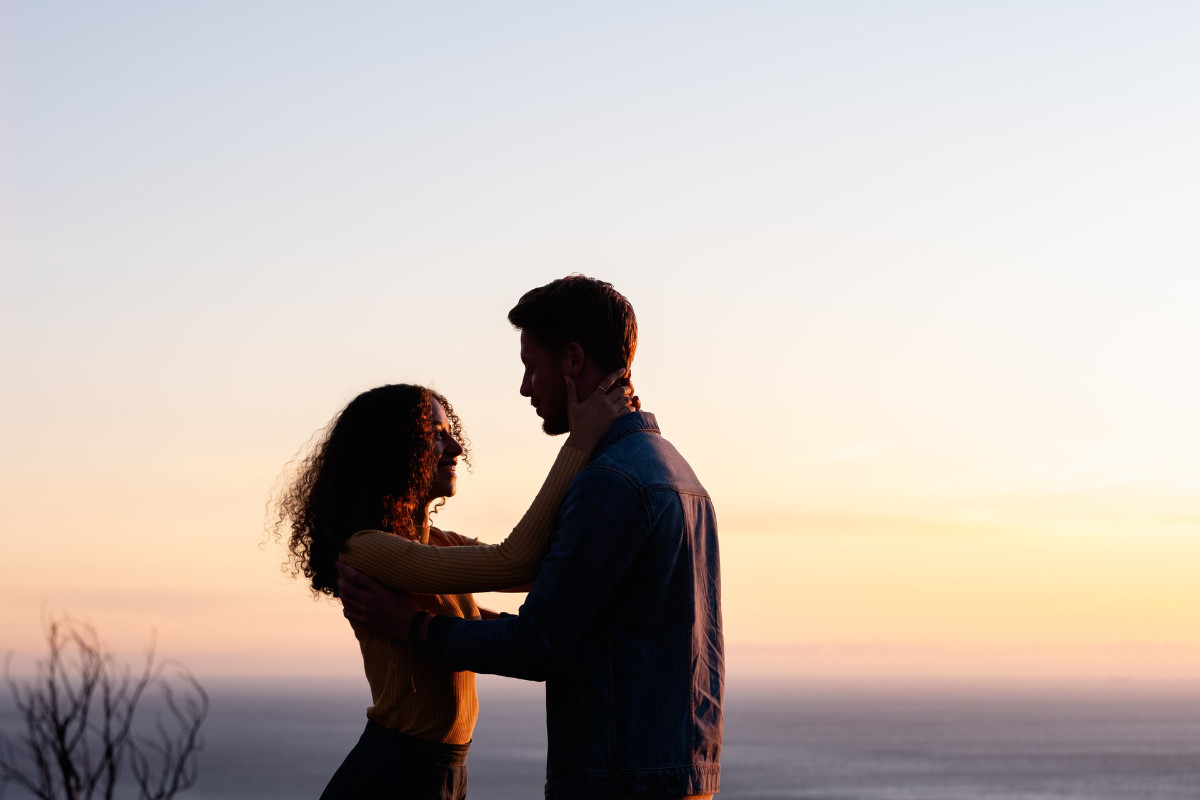 This is where My Transgender Date can help you if you're a trans woman living in Colombia. My Transgender Date's community is much different compared to any other dating site online. We have many respectful trans-oriented individuals waiting to meet you here. You don't have to hesitate to disclose your gender here or meet individuals for friendship or serious relationships.
With a click of a button, you'll be able to browse through thousands of profiles in Colombia or any other part of the world!
Date ideas with trans women in Colombia
Wanting to have the best date with your trans date? We have so many places to recommend you depending on which city you're in. Even if Colombia is quite conservative, there are still some places where you can go and have fun. Here are some of the spots you should definitely go to with your partner whenever you're dating in Colombia.
Have a leisurely stroll around Zona Rosa in Bogota
Zona Rosa is one of the more upscale neighbourhoods in Bogota. Here you can find tons of restaurants, boutiques, bars, malls, and places where you and your transgender date can walk around.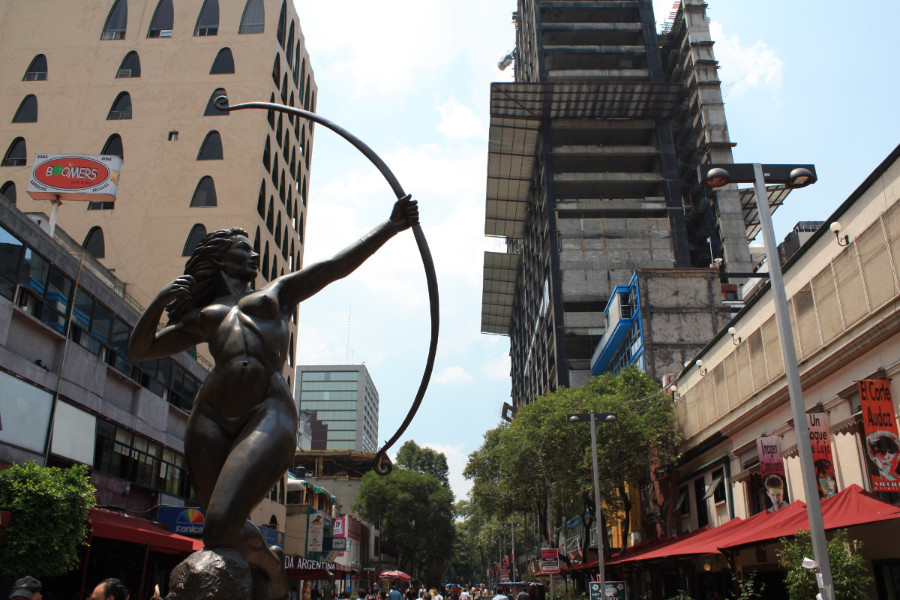 El Chapinero, an area here in Zona Rosa, is the best place for members of the LGBT community to gather. It has LGBT-friendly bars here that mostly cater to lesbian and gay patrons.
Zona Rosa can be a perfect place to date whether it's daytime or nighttime because of the variety of activities you can do here. From window shopping, having lunch or dinner, getting drinks, and just having a leisurely stroll in the area.
Explore Jardín Botánico in Medellin
Medellin is one of the most popular travel destinations for international travellers as well as local ones. The city has many places where you and your transexual date can explore. But one of the best areas to go on a date is Jardín Botánico.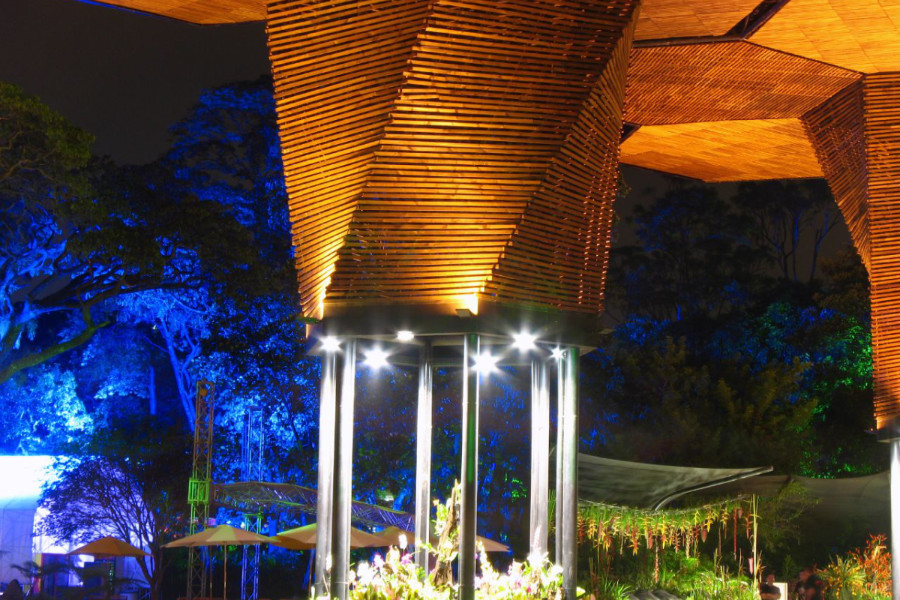 It's a peaceful area where families and couples love to visit. The large space in the gardens also is suitable for big events, picnics, and festivals throughout the year. But if you can catch the flower festival together, it's one of the most awesome date ideas in Medellin.
There are over 4,500 flowers in the 14-hectare gardens. So if you're not satisfied with impressing your date with a bouquet, bring them here!
Have a relaxed afternoon at Barrio San Antonio in Cali
This quiet little part of the city is home to many restaurants and cafes. The best time to go is during an afternoon. So you and your partner can find a nice spot to hang out and have an intimate conversation. The cobbled streets and colourful buildings give the area a romantic feeling.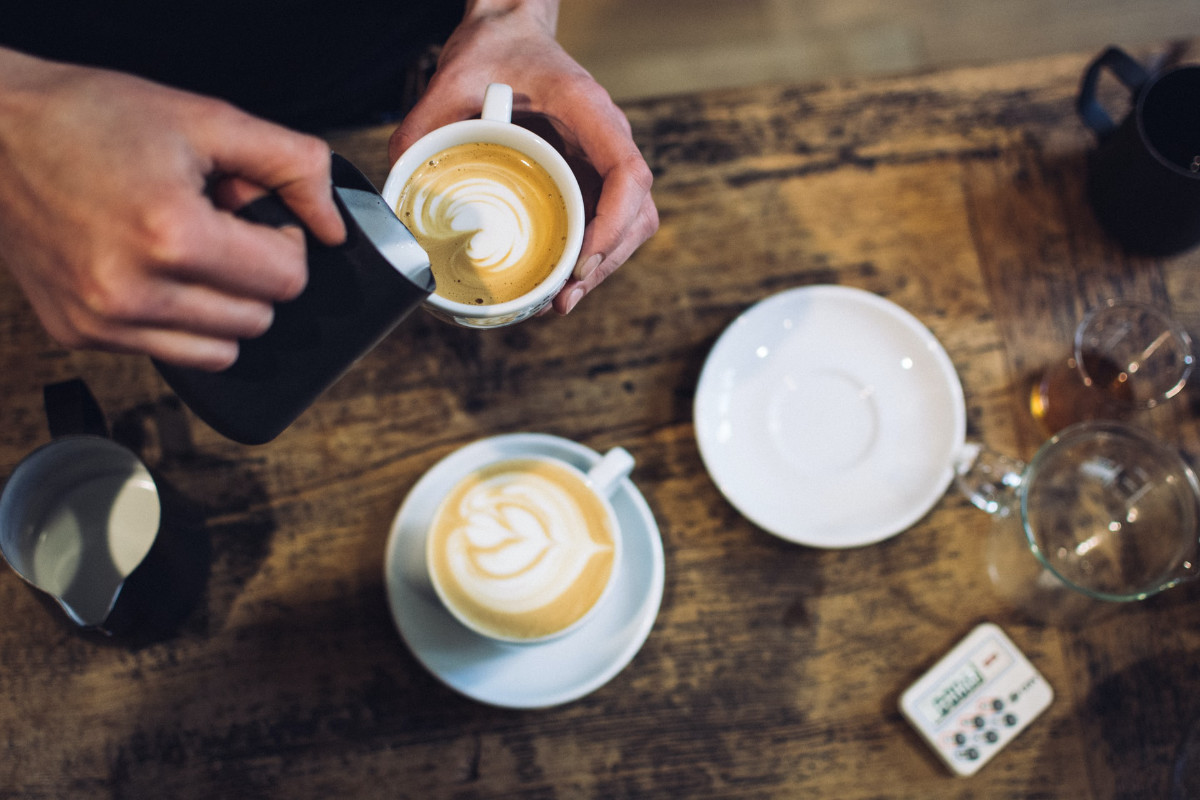 There are even some artisan stores here that sell local souvenirs and crafts that you can pick out for each other. Though it's a simple way to spend the afternoon, it can be a memorable one with good food and the great company of your trans date.
Have a romantic dinner at Castillo de Salgar in Baranquilla
Just 20 minutes away from the city proper, Castillo de Salgar is an old Spanish fort that is usually rented out for parties. But that's not the only thing this place has to offer. This beautiful place stands on top of a cliff overlooking the sea. It's a romantic getaway perfect for an evening. You don't have to go far for a relaxing dinner and drinks after.
The cold breeze and the peaceful ambiance make the place very memorable for a date or anniversary.
The great views are also perfect for Instagram-worthy photos!
Go scuba diving off the coast of Cartagena
For the adventurous couple that loves exciting activities, you'll find that scuba diving is the perfect option for you when you're in Cartagena. With beautiful beaches and coral reefs surrounding this sleepy coastal city, you and your transgender date will enjoy exploring the underwater world.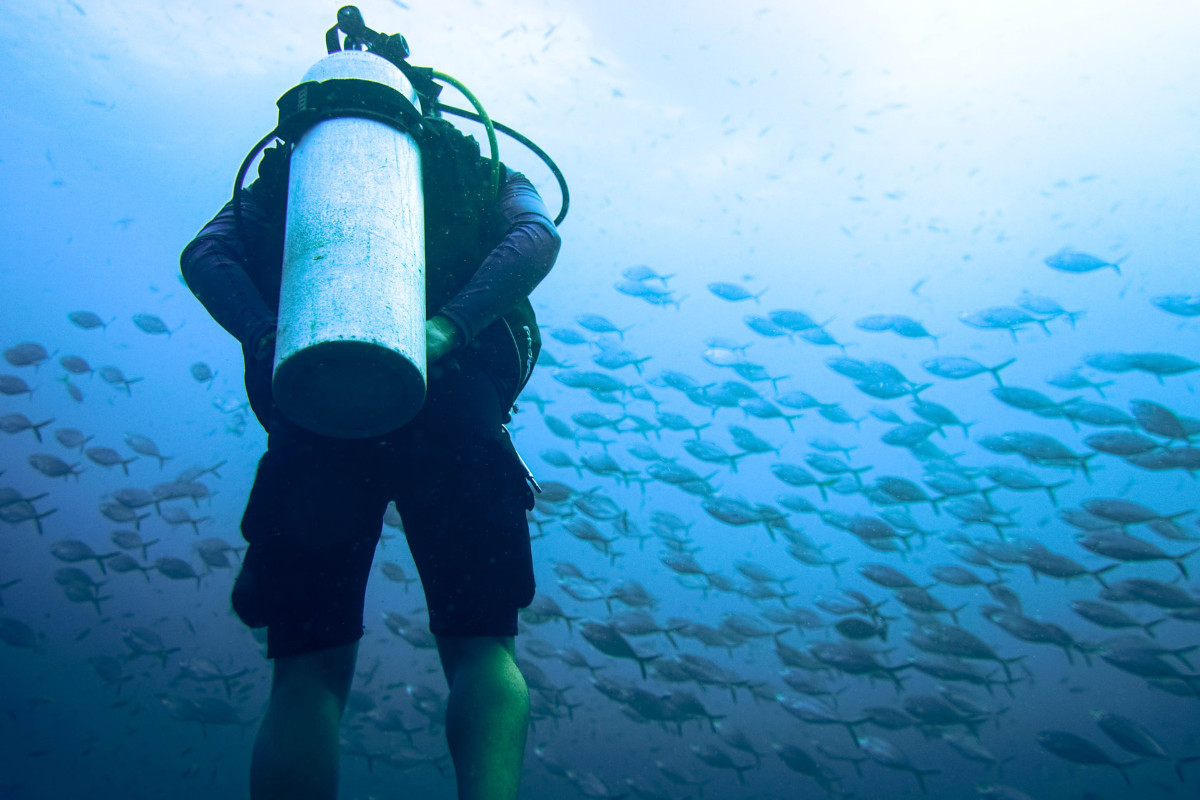 There are several dive shops that cater to tourists and locals. You can either opt for a discovery dive where you and your date can share a memorable first scuba diving experience if you haven't tried.
You can even proceed with taking a scuba diving course to get your licences together! Now that's a great way to bond with your partner.