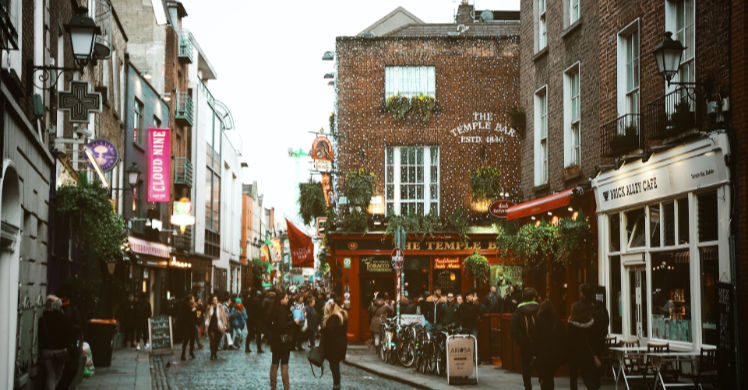 Trans meetups in Ireland
In recent years, Ireland has done a lot to accept, acknowledge and celebrate the LGBT community. Their LGBT rights and laws make discrimination based on sexual orientation illegal.
It wasn't always the case, especially with its culture known to be rooted in religion. But the favorable attitude towards the LGBT community is now the norm. Generally, it's a good place to live for everyone.
Getting to know trans women in Ireland
Trans women in Ireland enjoy a decent quality of life here. Since 2015, they could self-identify as trans and declare it on official documents.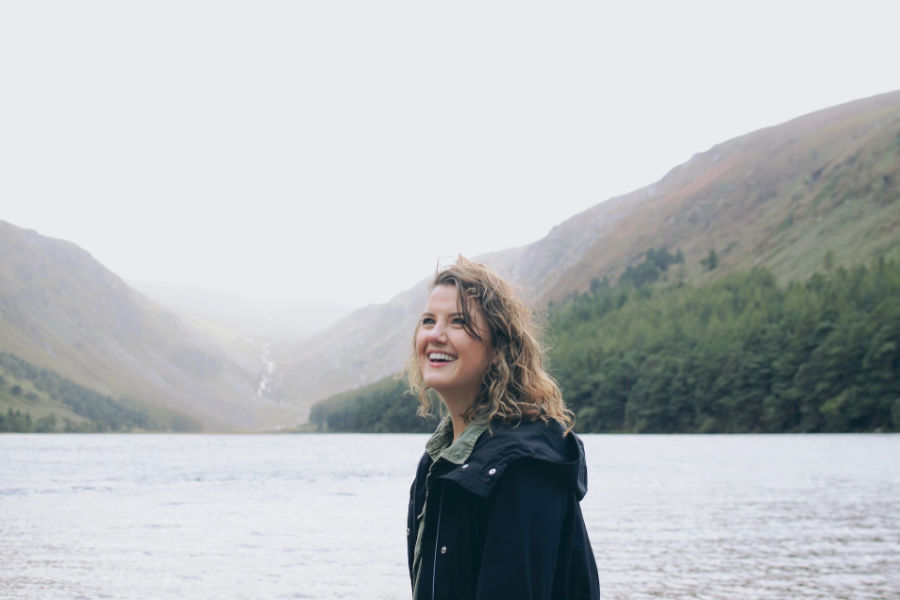 Ireland also celebrates parades and festivals to celebrate LGBT. So overall there is a friendly and supportive attitude toward the community and trans women.
Meeting places in Ireland
There are several places you can go when you're in Ireland to meet trans-oriented men and trans women close to you. Here are the places we recommend when you're here.
Pantibar in Dublin
This flamboyant bar opened its doors to LGBT patrons in 2007. Impeccable service, cocktails, and a welcoming environment are things to look forward to at Pantibar. It's primarily a gay bar. But it has trans patrons and welcomes a diverse crowd. It's a great place for a party and to meet new people!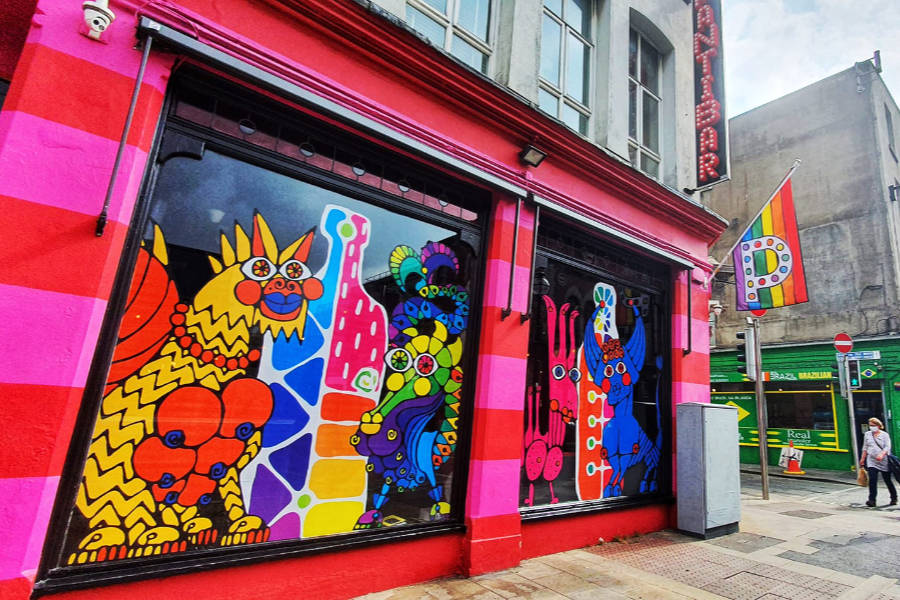 Details:
7-8 Capel St, North City, Dublin 1, D01 EH93, Ireland
+353 1 874 0710
Bar Nova in Galway
Bar Nova is one of the most exciting bars in the city. It's an LGBT bar that's always full of patrons. You're sure to meet someone new here. There are drag shows and other events at Bar Nova. So you will never run out of exciting things to look forward to all week here.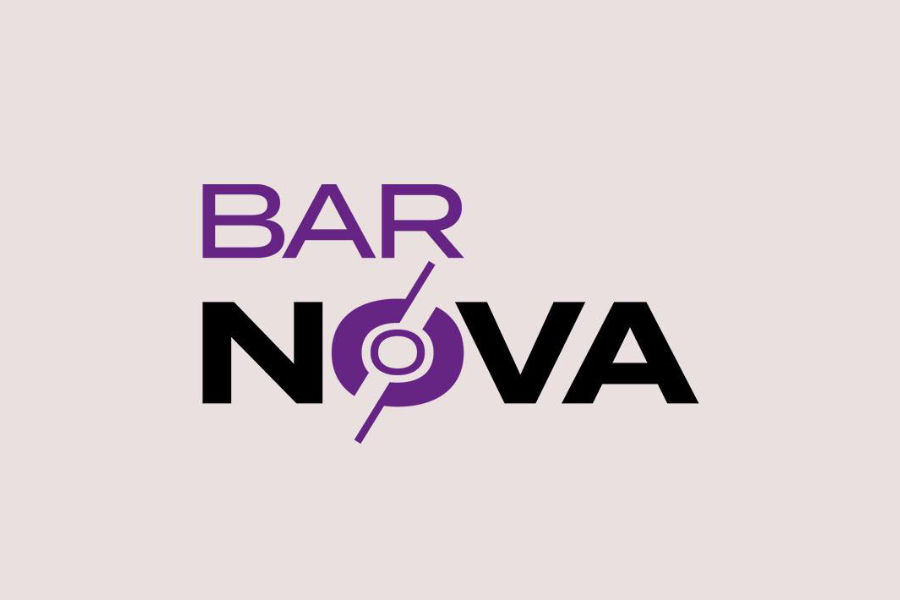 Details:
1 William St W, Galway, H91 YH67, Ireland
+353 91 450 567
Chambers Bar in Cork
Chambers is a large disco bar that was established in November 2006. The bar got its name from the iconic Cork courthouse right across it. This bar is the home of drag and one of the oldest LGBT bars in Cork. Aside from the lively atmosphere, they have karaoke, colorful cocktails, Bingo, and many more. It's the best place to mingle with new faces.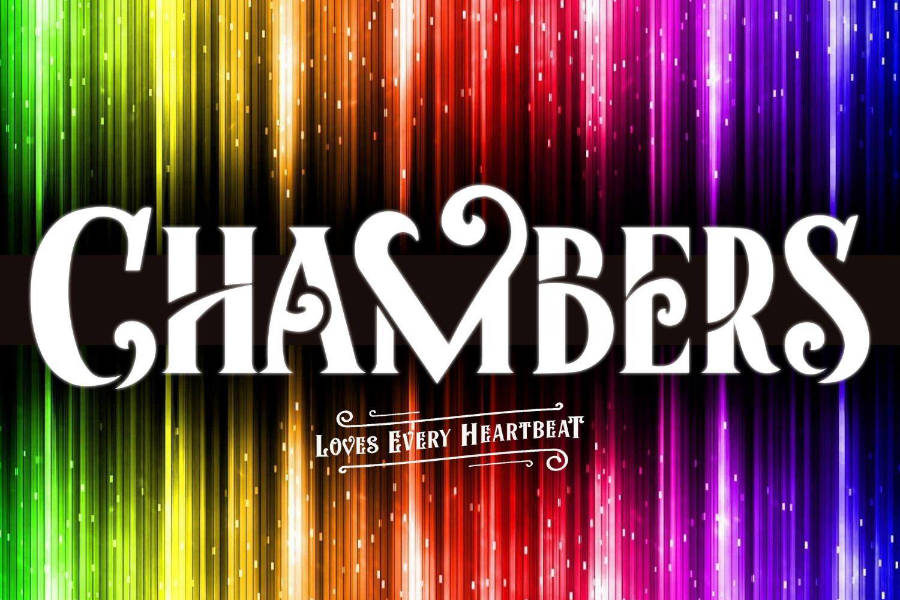 Details:
Washington St, Centre, Cork, Ireland
+353 86 703 7018
Famous Trans Women in Ireland: Lydia Foy
There have been many trans people who have paved the way for others to succeed. This is why it's not a surprise to find famous trans women in Ireland.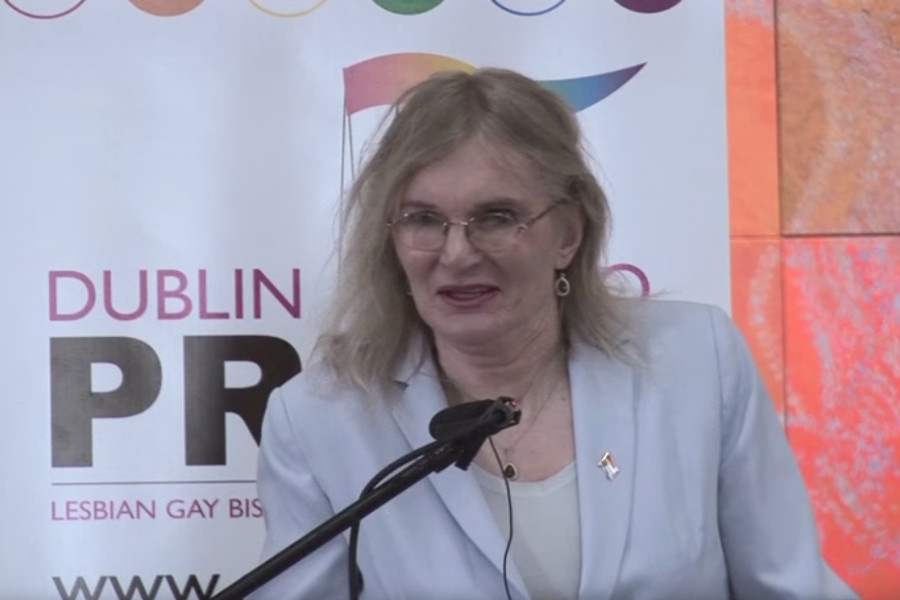 Lydia Foy is one of the pioneers of trans rights. In 1993, she fought for her own gender recognition after an official refused to give her a new birth certificate recognizing her true gender. Her case forced the government to introduce gender recognition legislation. She has had numerous accolades for her trans activism.
Read also: The World's Famous Transgender People
Trans dating made easy in Ireland
Wherever you are in the world, it's not so easy trans dating organically. You can't exactly go up to any woman and ask them if they are trans. And there is no way for trans women to know if a man is trans-oriented either.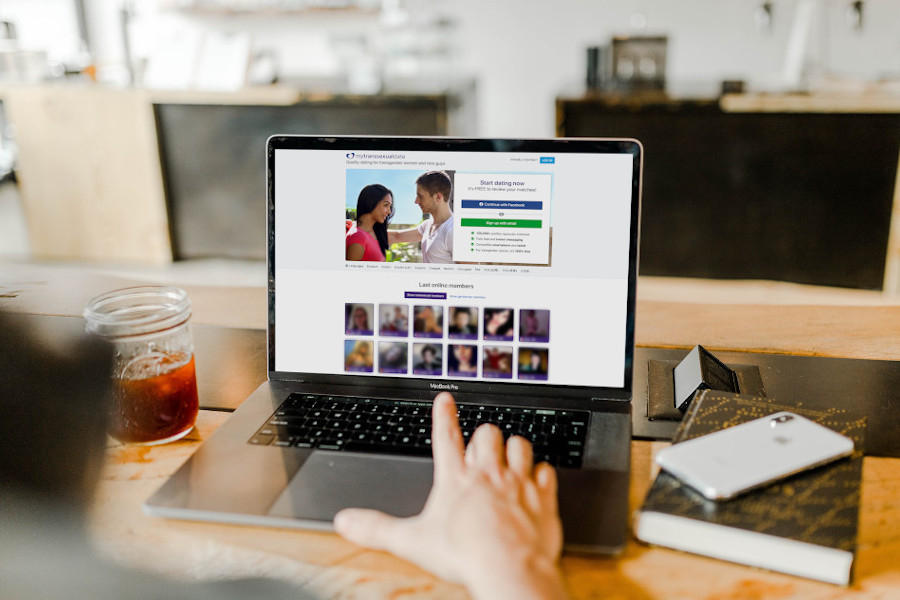 But with My Transgender Date, trans women and trans-oriented men don't have this problem. Our community is full of like-minded people who know that you're here for love. When you sign up with us, trans dating in Ireland will be so much easier and faster. So what are you waiting for?
Best dating site for trans women
We know it can be such a struggle going on other dating sites. There are no considerations for trans people. Sometimes, people on other dating sites can be so unwelcoming. But that won't happen on My Transgender Date.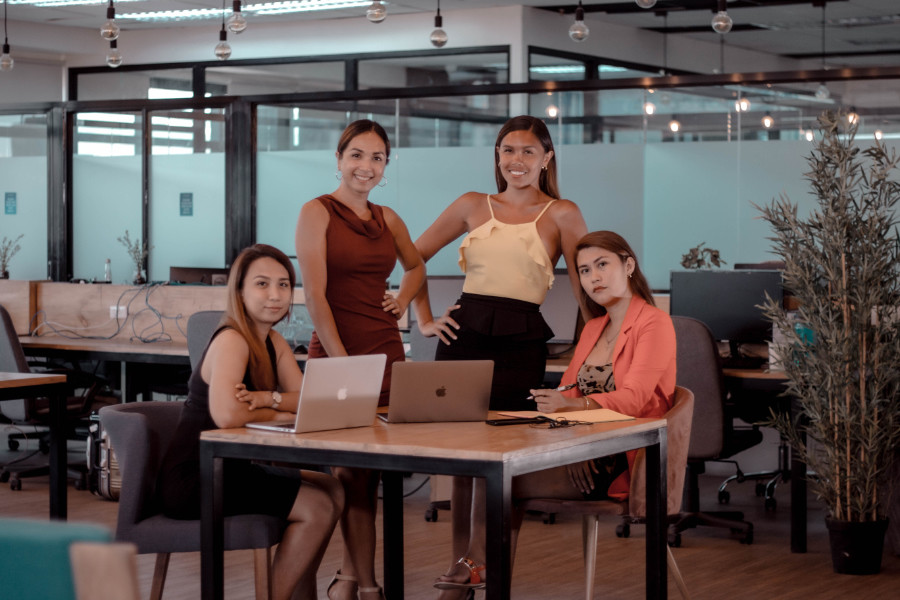 We're the best dating site for trans women because we made our site with you in mind. Our team which is mostly made up of trans women cares about you. So we always ask ourselves what you need on a dating site.
Dating doesn't have to be so difficult. Our success stories are proof that we can make love happen for you. So sign up with us now and start your love journey in Ireland!
The first decent dating site for transgender women & gentlemen
Join over 125,000 members
Sign up now
Updated on