Argentina is the land of great wine and football, but that is not all that is beautiful in Argentina. The people of Argentina are welcoming. In fact, in Latin America, Argentina is one of the most advanced countries when we talk about LGBT rights.
In recent years, many Argentinians have changed their mindset from being very conservative to accepting. They were one of the first countries in Latin America to have marriage equality and have made progressive steps for the trans community.
Getting to know trans women in Argentina
Though many trans women still get discriminated against, Argentina's government has slowly been taking steps to make the lives of trans individuals living here much better.
In 2012, a law was passed making it easier for trans people to legally change their name and gender without having to go through medical procedures or psychological evaluation. This makes it easier for trans women in Argentina to have a chance to transition and legally be considered as the gender they identify with.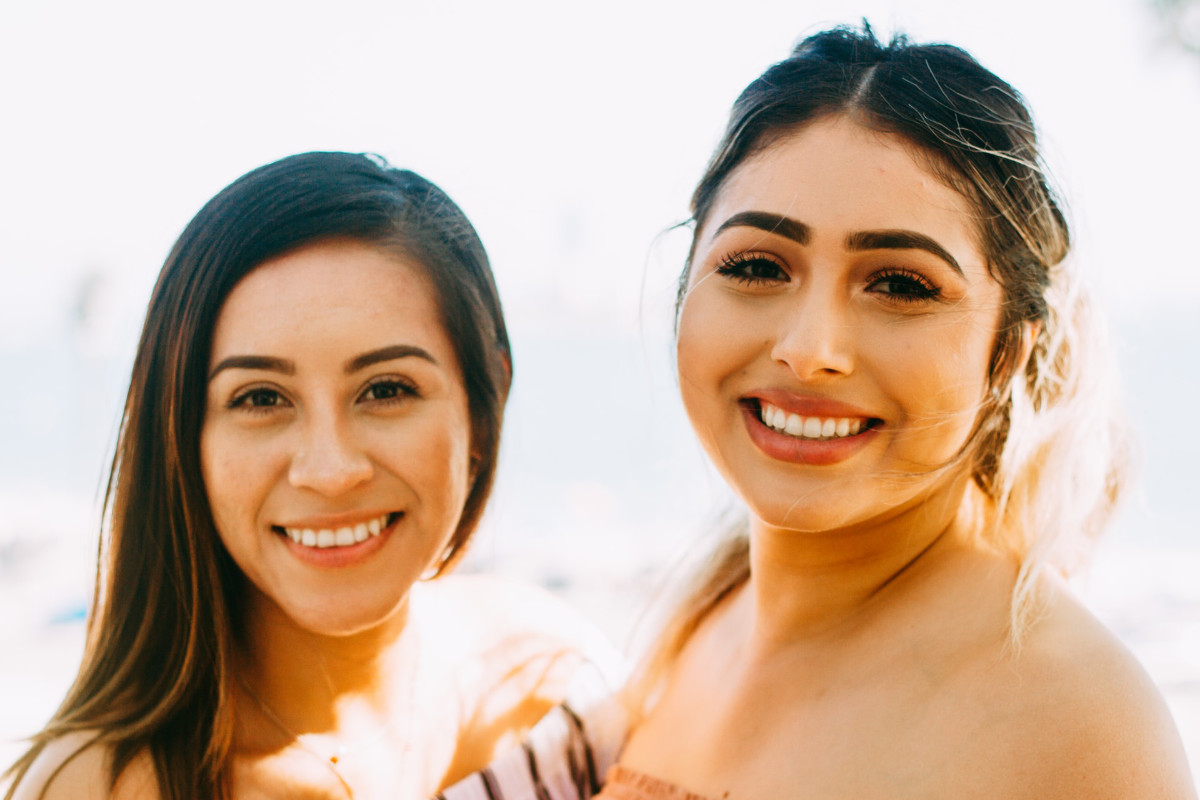 Though there is still violence against trans women, activists, LGBT people and allies are working together to make Argentina a better place by spreading awareness and fighting for equal rights. The government has made it possible for trans individuals to get hormone treatment and gender reassignment surgery through the public healthcare system which is advanced compared to many countries all around the world.
Argentina is also home to the first high school in the world specifically for transgender individuals which opened in 2012. Trans issues are also being shared through media visibility and representation in soap operas and journalism.
So even though life isn't perfect for trans women in Argentina, gradual steps towards progress will soon make this country a better place for them to live.
What can My Transgender Date do for trans women in Argentina
If you've been on several dating apps and failed to find the person you're looking for, here on My Transgender Date you'll be able to finally find the perfect match for you. Our website is dedicated to trans women and trans-oriented individuals seeking friendship, serious relationships, and even marriage.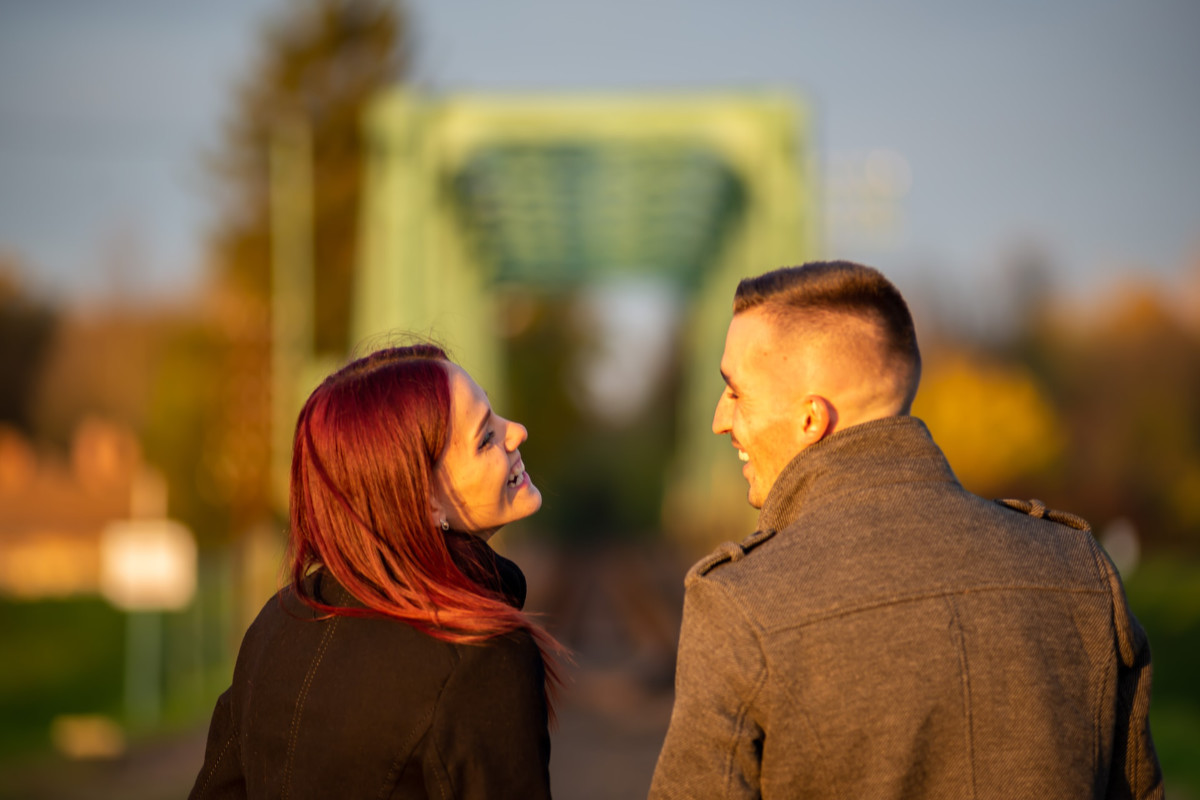 What makes our dating platform unique is the community that we have built through the years. We have respectful individuals here who want the same thing as you do and that's to find love. Many trans women in Argentina find it difficult to find the kind of love they are looking for but with just a click of a button, My Transgender Date can change all that.
You can meet new friends who might just turn into the partner you've been seeking all your life.
Date ideas for trans women in Argentina
Having dates in Argentina can be challenging because of the lack of LGBT-specific places but that doesn't mean that you and your transgender date can't have any fun here. Here are some of the places you should definitely have your date when you're in these cities.
Learn how to Tango in Buenos Aires
It is no surprise that this country is known for great dancers as this is where the Tango originated. So one of the best things you can do when you're in Buenos Aires is to learn how to do it properly with your transgender date.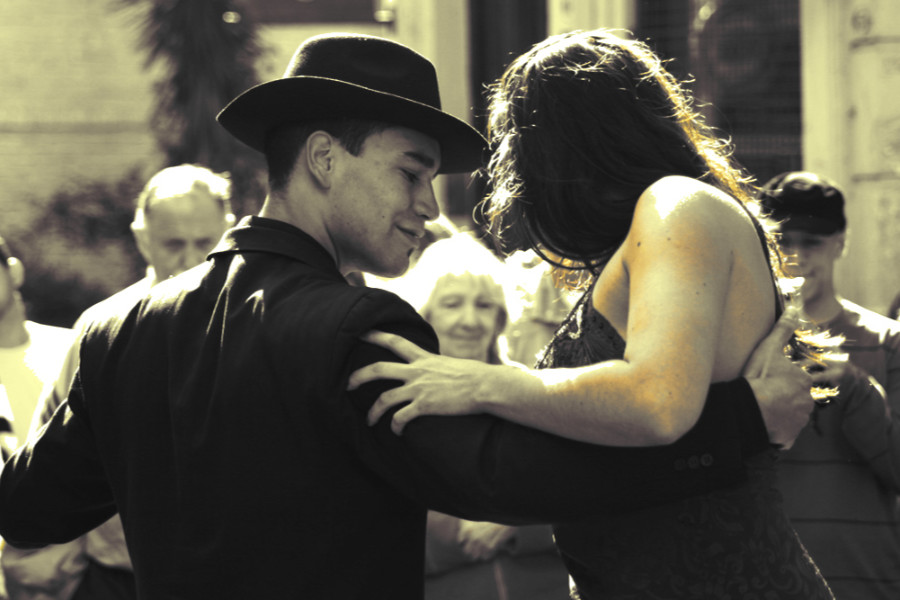 There is no better way to express your passion than through dance and this is your chance to show your partner your love. Learning how to do things together can make you a great team and just like dancing, a partnership can be strengthened with patience and practice.
So if you want to learn how to Tango, go to La Viruta Tango studio in Buenos Aires for a dance class!
Have a picture-perfect time in Cordoba
If you're looking for a picture-perfect time in Cordoba, the best place for you to go is the Evita Fine Arts Museum. This mansion was once a private residence and was owned by the doctor and businessman Martin Ferreryra. But now, it houses fine works of Argentinian artists with over 500 paintings and sculptures around the house.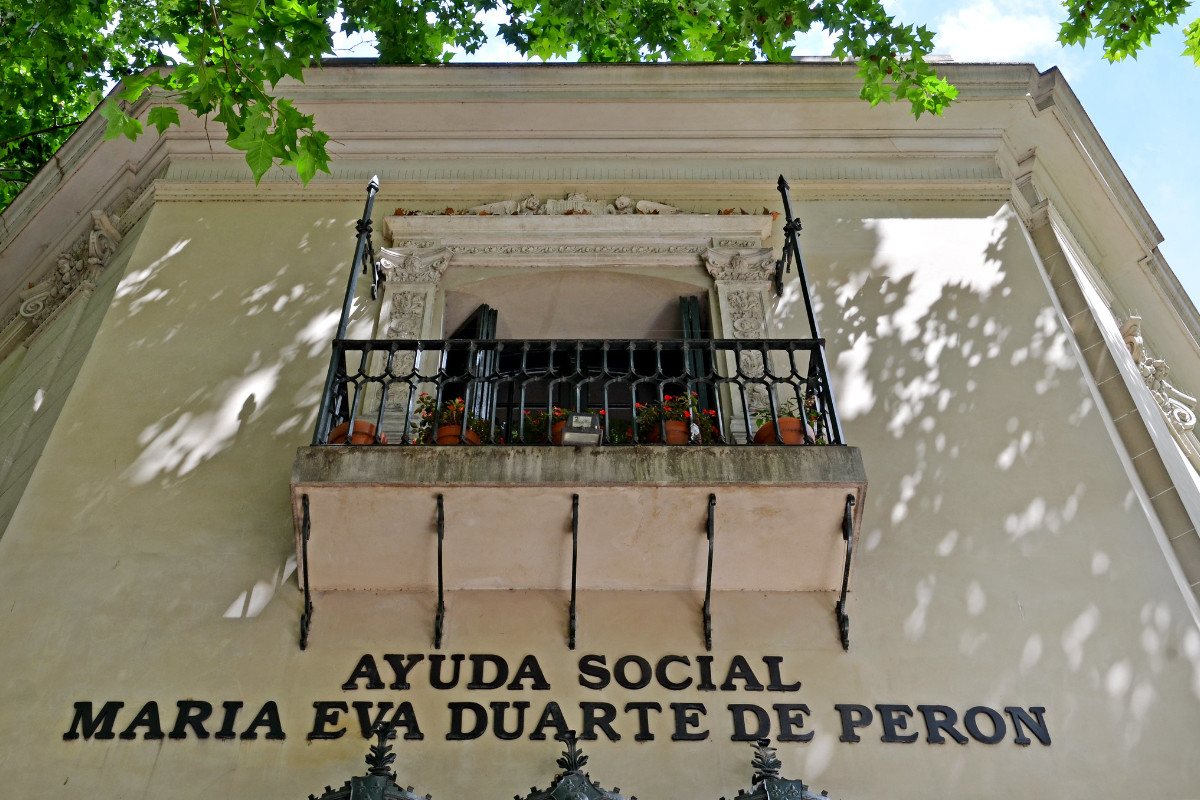 The museum also has a huge staircase, beautiful rooms, and a cafe on the balcony where you and your date can have intimate conversations. It's a memorable way to spend the day in Cordoba with your trans date.
Enjoy shopping at Rosario
If you're in Rosario and you have no idea what to do or where to go on a date, shopping is the best answer. This is just no ordinary shopping date in this city because there are two places you can go with your partner that are unique and can be very special. These two markets are only open during the weekends but they are very fun places to be especially on dates.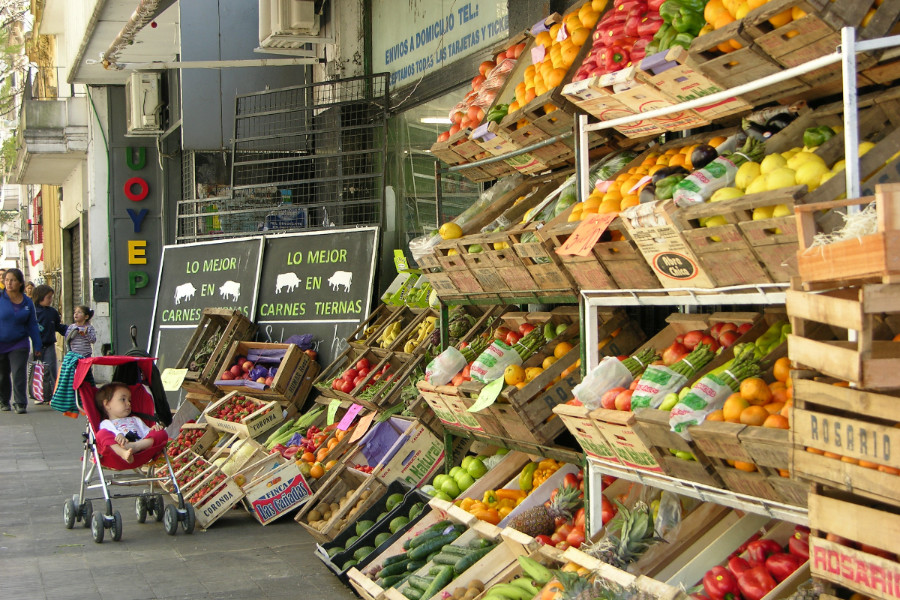 The first market is the Mercado de Pulgas del Bajo where you can find many beautiful handicrafts. This market has been going on since 1982 and is still home to many artisans who specifically just sell their goods here.
Another market you can visit is Mercado Retro La Huella which is for goods that are over 25 years old. This antique market often has many treasures that you and your date might come across. This is also the perfect opportunity for you and your date to buy things for each other or maybe remember items which you can give for anniversaries or birthdays.