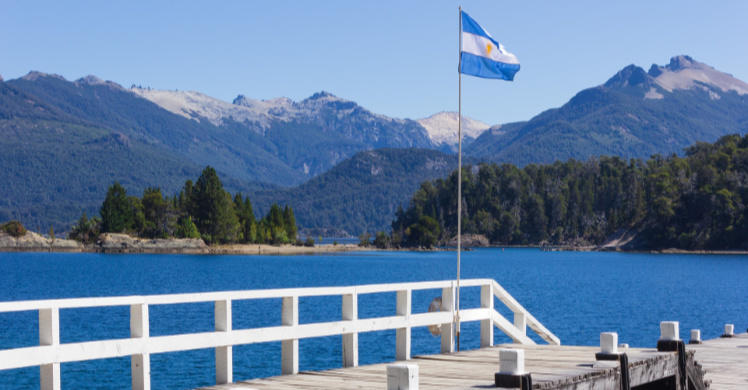 Trans meetups in Argentina
Football, great food, great wine — you can find this and more in Argentina! But that's not the only great thing about this beautiful country. Argentinians are very welcoming to LGBT people. In fact, in all of Latin America, Argentina's LGBT rights are very progressive. Argentina was one of the first Latin American countries to legalize same-sex marriage.
Getting to know trans women in Argentina
The Argentinian government has taken big steps in making the lives of trans women in Argentina better. Argentinian trans women have been able to legally change their gender without surgery. They have also recognized non-binary as a gender.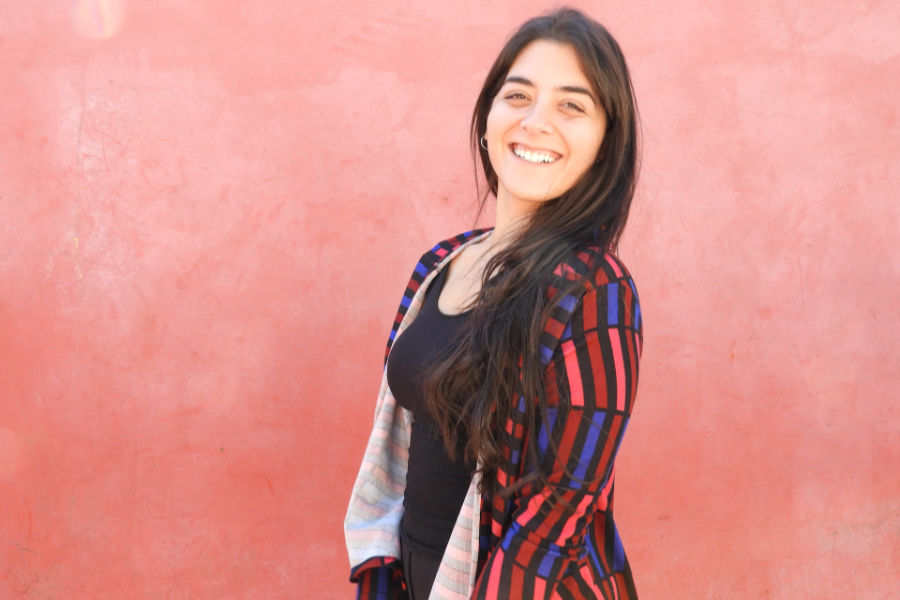 Argentina is also home to the first trans-specific high school which opened in 2012. The government also makes gender affirming care accessible to transgender individuals in Argentina. So the system in Argentina might not be perfect. But steps have been put in place to slowly improve the quality of life for trans women in Argentina.
Meeting places in Argentina
Trans women remain a minority in Argentina so there are no trans-centered spaces. But your best bet is to go to the clubs. They have many LGBT clubs in different cities. So you can still meet trans-oriented men and trans women in the area.
La Warhol in Buenos Aires
Keep your Friday nights free if you want to party. La Warhol is one of the biggest parties you can join on Fridays. They are LGBT-friendly so it's one of the best places to find trans women and trans-oriented men. It's definitely an exciting atmosphere here so you're bound to meet someone who's down for a great time!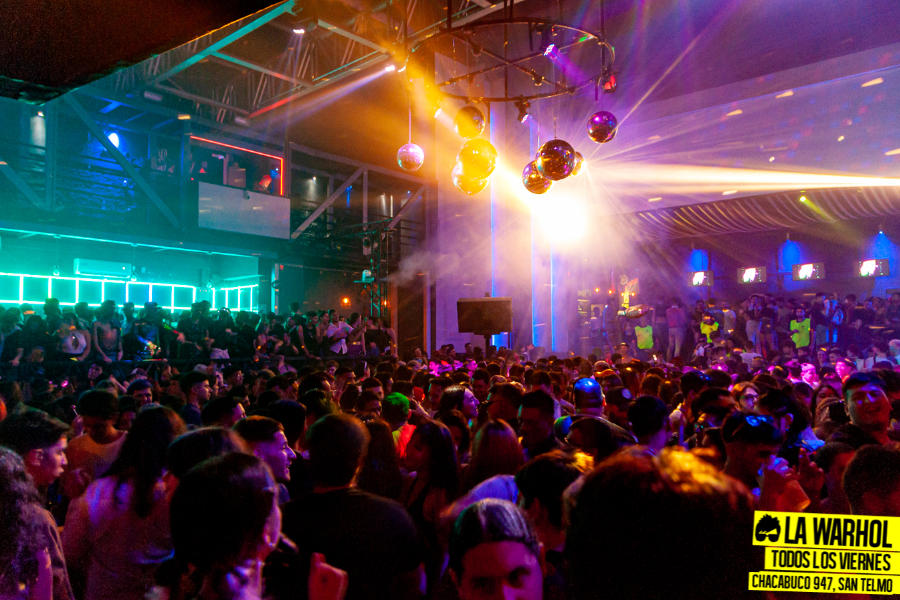 Details:
Chacabuco 947, C1069 CABA, Argentina
New Beep Pub in Cordoba
The New Beep Pub in Cordoba is a great place to get good food, have a drink, and meet people. It's not a trans-centered space. But it definitely is an LGBT pub. So you can most definitely meet trans-oriented and trans women there. They have drag queens to entertain you with their performances while you get your cocktails. They also have great music you can dance to all night!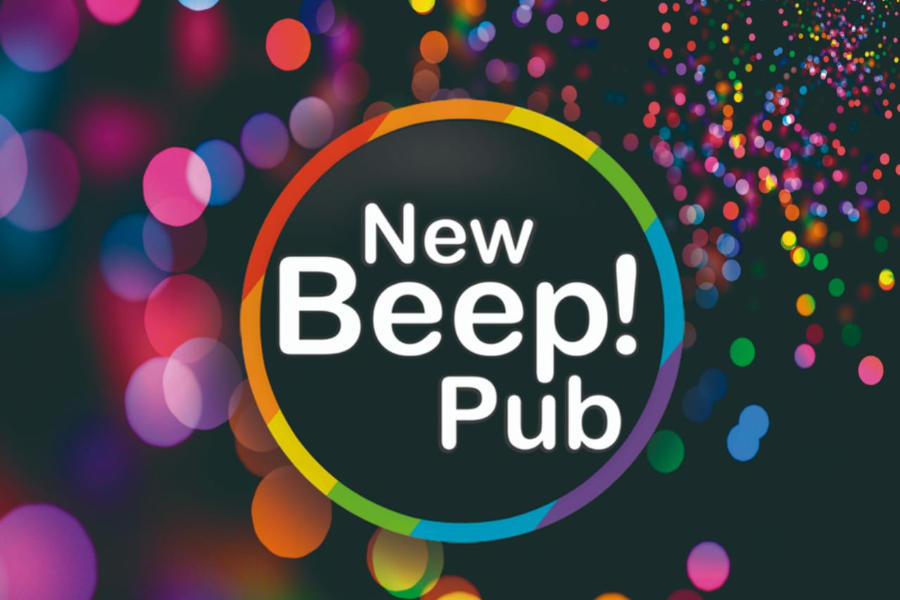 Details:
X5000JWC, José Antonio de Sucre 173, X5000JWC Córdoba, Argentina
+54 351 804-9068
Kika Bar in Rosario
The quirky style of Kika is reminiscent of Pedro Almodobar's film of the same name. The place is known for being the most popular gay bar in Rosario. But it welcomes all folks from different walks of life. They host drag shows before the place turns into an exciting dance club. It's also known for hosting the city's annual pride every February. So you'll definitely meet some trans-oriented men and trans women there.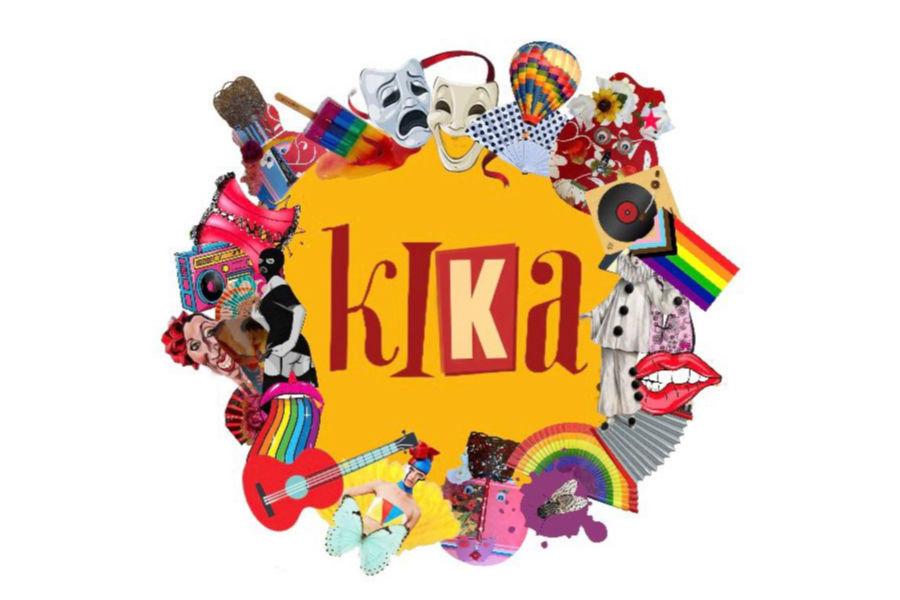 Details:
S2000ANR, Urquiza 1580, S2000 ANR, Santa Fe, Argentina
+54 341 683-2737
Trans dating made easy in Argentina
Have you been unsuccessful with your dating journey? Are you getting tired of trying to find the love of your life? This is not the time to quit. My Transgender Date will make trans dating easy for you in Argentina.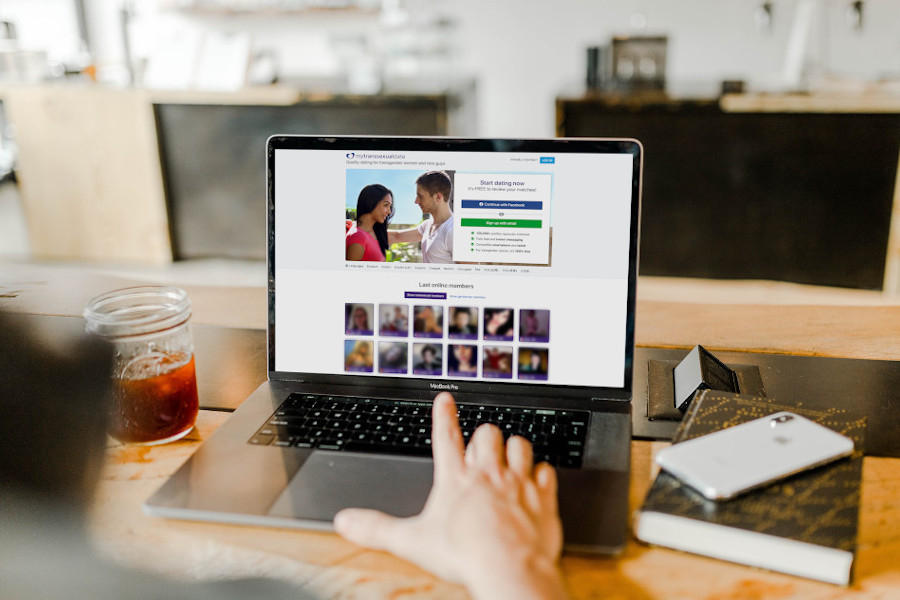 You can locate trans women and trans-oriented men through our website. The great thing about being on our site is you don't have to be discriminated for your gender. You don't even have to tell them what it is! They already know because this site was made for you. That's already one big step out of the way.
All you need to do is sign up, make your own profile, and browse through our site. There are thousands of decent and respectful people waiting for you here. Trans dating will surely be a breeze for you now!
The best dating site for trans women
If you've ever signed up for other dating sites, then we know your frustration. They don't cater to what you need when you are dating. They don't filter out scammers or people who can be disrespectful. Some sites don't actually care about you at all!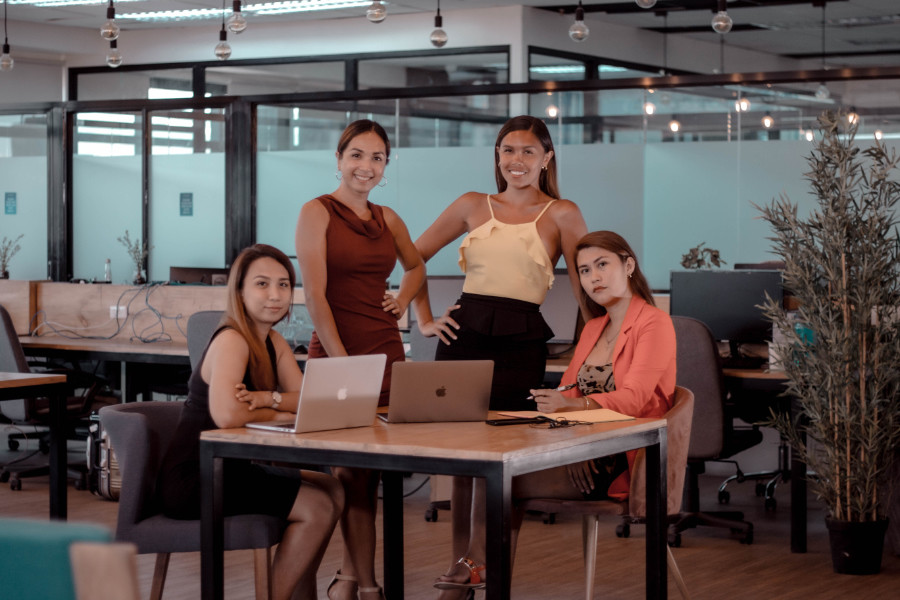 But on My Transgender Date, it's a different story. We have a team of trans women who know what you need. That's how we became the number one dating site for trans women.
Since 2013, we've had different people from various parts of the world become couples on our site. You can find some of their inspiring success stories here to make you believe that trans love is indeed real. We only wish the same thing for you! Who knows? You might be sharing your own success story with us soon.
Signing up is free! So do it now and you'll be on your way to finding the your perfect match in Argentina.
The first decent dating site for transgender women & gentlemen
Join over 125,000 members
Sign up now
Updated on