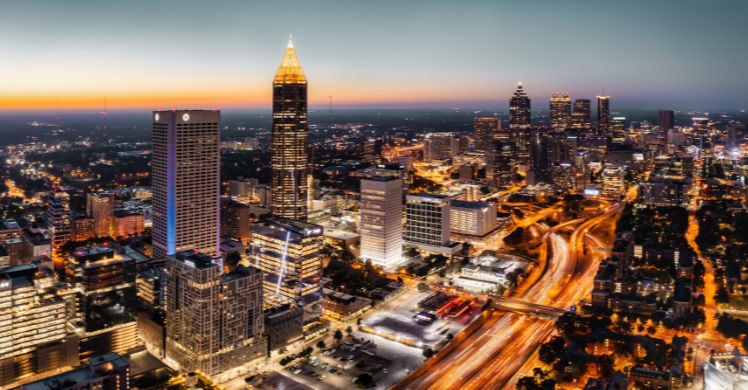 Trans meetups in Atlanta, GA
Atlanta is known to be one of the most LGBT-friendly cities in the United States. In fact, it was dubbed the national headquarters for LGBT in the south. The state has received perfect scores on the Human Rights Campaign's Equality Index. They also have one of the biggest gay populations in the country. This makes it a popular place for LGBT people to visit and reside.
Getting to know trans women in Atlanta
Though Atlanta is one of the most LGBT-friendly cities, it is still in the south. The laws and rights here for trans women are not as liberal as those in New York or California. But, trans women in Atlanta still have many freedoms like many trans women in the United States.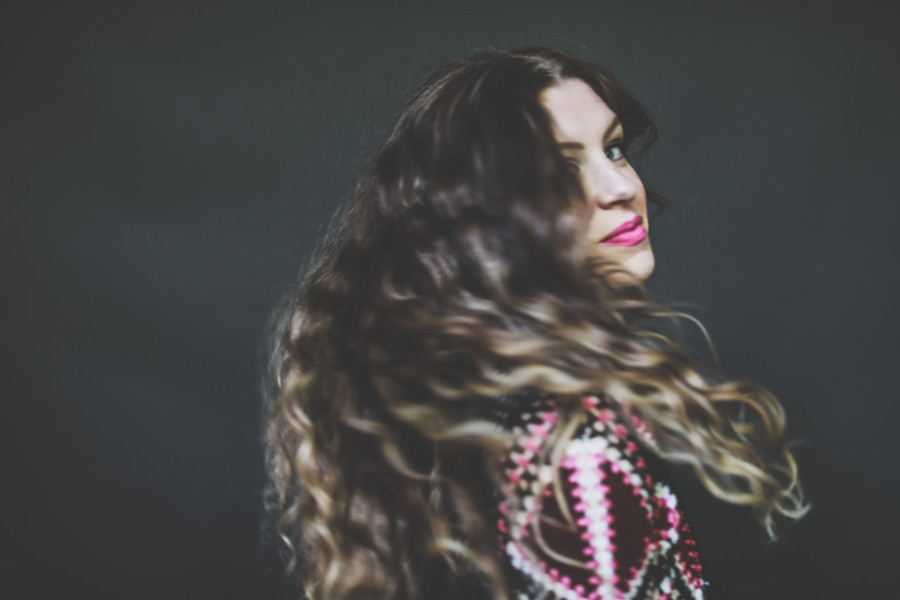 They can change their legal gender, fall in love, and marry. There are government organizations that help them with trans-related issues too. But generally, trans women enjoy a better quality of life in the United States than in many other countries in the world.
There are still problems that they face such as having no protection from discrimination in the workplace. But there are trans activists who fight for equality and justice every single day.
Meeting places in Atlanta
If you're in Atlanta, your best bet to hang out would be Midtown. It's considered the gayborhood of the city where all the LGBT-centered spots are. You can definitely meet single trans-oriented men or trans women nearby here. Here are the places we recommend when you're there.
Blake's On The Park
This LGBT bar and neighborhood hangout has been in business since 1988. It's in the heart of Midtown which makes it an easy place to get to. It's got a video and dance bar with DJs, dancers, and drag shows. So you'll never run out of good entertainment, food, and drinks while you're here.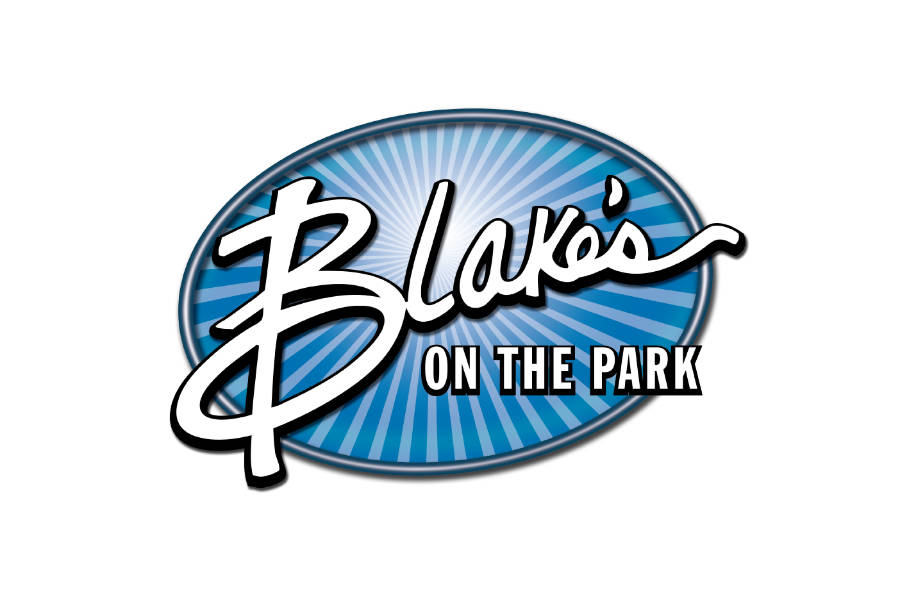 Details:
Mary's
Mary's is known for their hip and fun vibe. This is an LGBT bar with a diverse crowd. They have weekly and monthly events, the city's best karaoke, and drag shows. They have plenty of skilled DJs with great sets to keep the party going. You're sure to have a great time and probably meet someone interesting here.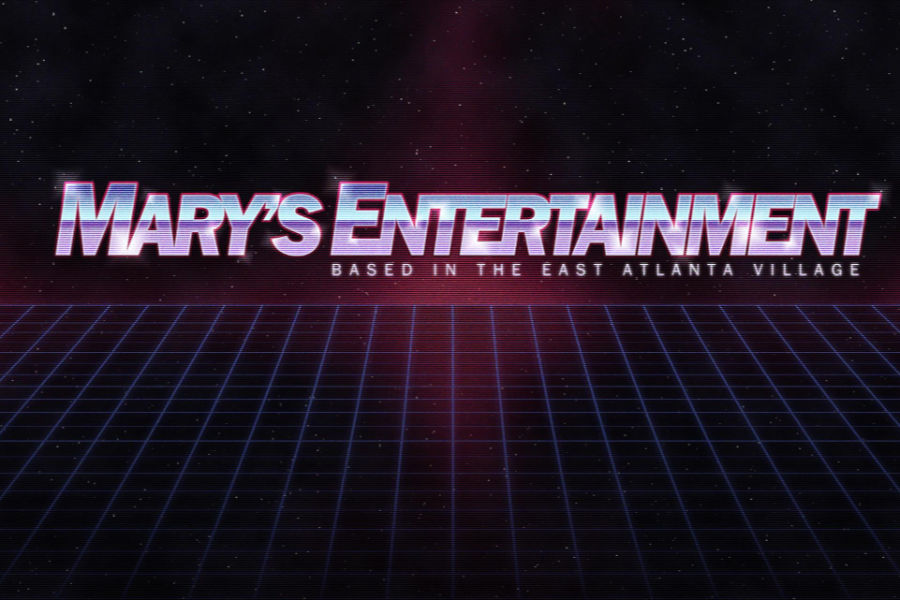 Details:
Sister Louisa's Church of the Living Room & Ping Pong Emporium
Anyone who sees the name will think it's a bit odd. But if you're looking for a fun and interesting night out, go to Church — as it's fondly called. This bar is owned by a former divinity student who has art installations under his alter ego "Sister Louisa". They have karaoke and art which is an interesting mix. You'll definitely meet someone with the same interests when you go to Church!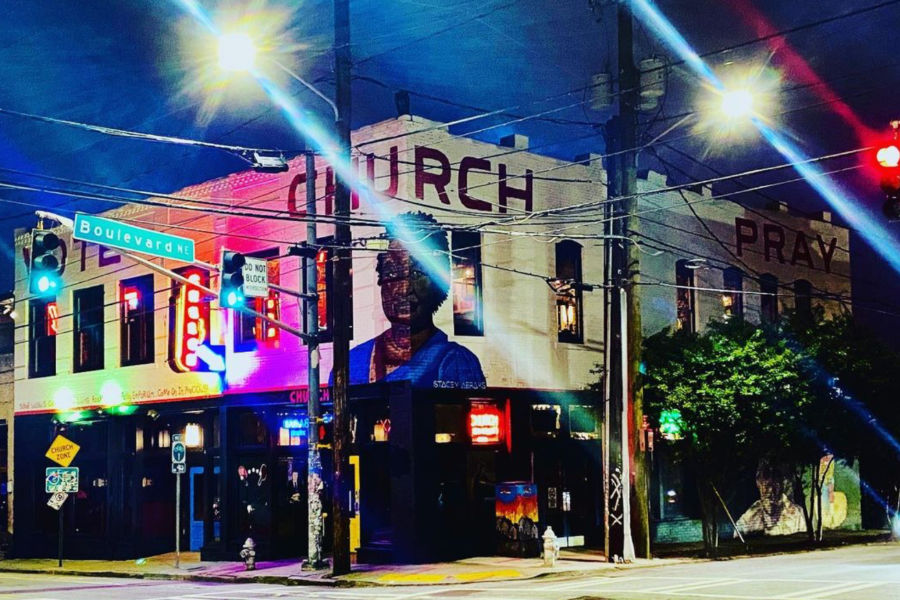 Details:
Trans dating made easy in Atlanta
It's not impossible to meet a trans-oriented man or trans woman in Atlanta. This city is always an exciting place to visit for LGBT travelers. So you will either meet a local or a traveler who might be open to dating. But wouldn't you rather make your love journey easier in Atlanta?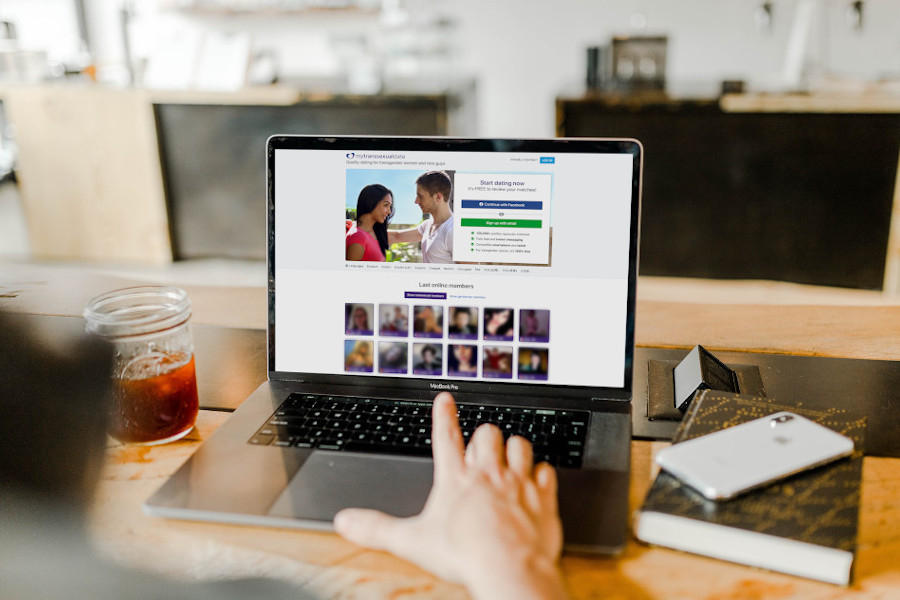 You don't have to go to every bar just to meet trans women or trans-oriented men. You can easily find them on My Transgender Date. Trans women don't have to worry about disclosing their gender identity. And trans-oriented men will not receive judgment for dating trans women. It's the safest place you can find a decent date in Atlanta!
Map of dating places
LGBT Organization in Atlanta
There are a lot of LGBT organizations in Atlanta. These organizations are most of the time non-profit and volunteer-led. They often work hand-in-hand with the government to assist LGBT individuals.
Southern Fried Queer Pride
Southern Fried Queer Pride is an Atlanta-based non-profit empowering Black queer and QTPOC communities through arts. It was founded in 2014 for black and brown queer folks. It hosts several events each year that raise awareness on the issues black and brown queer folks face.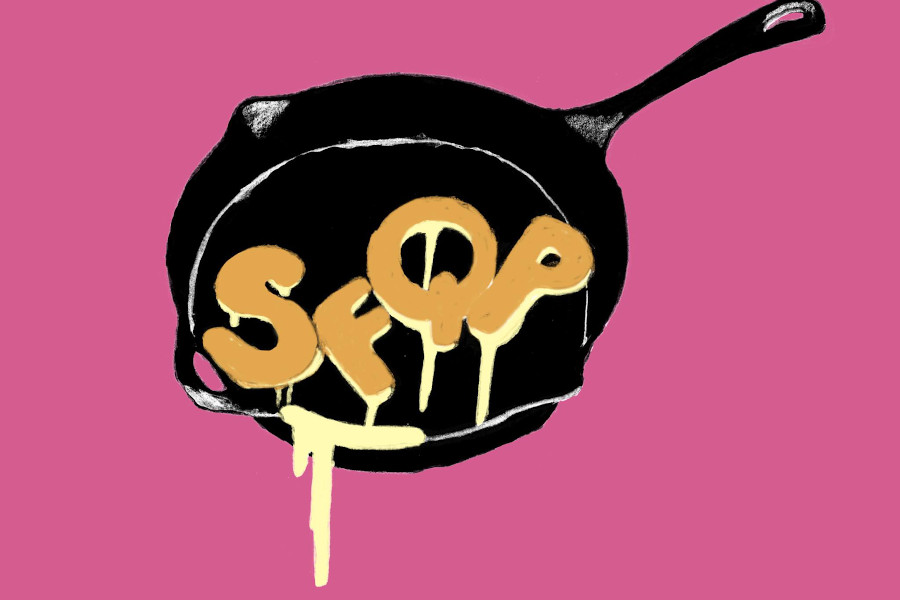 Details:
The best dating site for trans women
When My Transgender Date was founded, our purpose has always been to help trans women find love. We have continued to make that possible since 2013. Our site and community have grown over the years. But we still remain true to our goal which is to provide a decent and safe space for trans dating.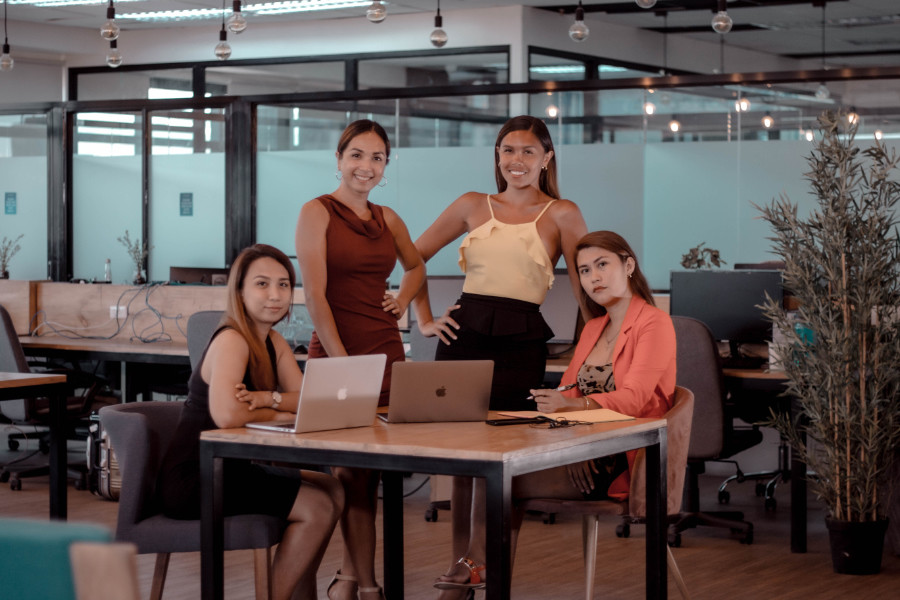 Our team is mostly made up of trans women. So we understand what you are going through when you try to find love. This is a site especially made for trans women by trans women. So if you're a trans-oriented man or trans woman looking for love, you're in the right place.
We have connected thousands of individuals all around the world. A lot of them have become our success stories. You can read and be inspired by their testimonials. And maybe soon, you'll be telling your own success story to everyone too. So sign up with us and take your chance to find your transgender date in Atlanta.
The first decent dating site for transgender women & gentlemen
Join over 125,000 members
Sign up now
Updated on