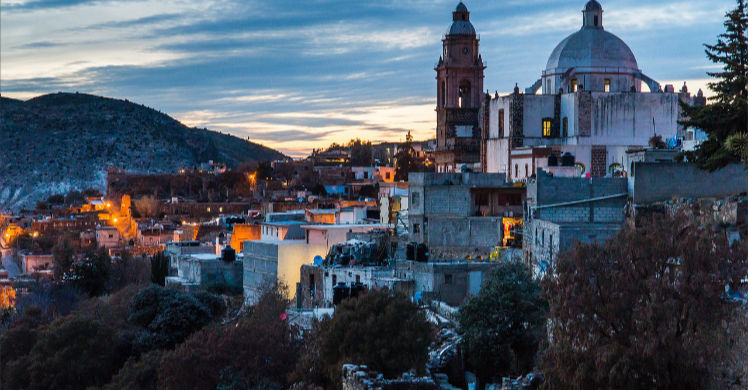 Meeting transgender women in Mexico
In recent years, Mexico has changed from a very conservative culture to somewhat accepting of the LGBT community. This is the case especially in bigger cities like Mexico City, Tijuana, and Guadalajara. However, it remains to be more conservative in its ways due to its cultural and religious background. It's slowly catching up with the rest of the world when it comes to progress in this aspect because of exposure to western pop culture as well as western practices. So as the years pass, trans women in Mexico will have the chance to live better lives.
Getting to know trans women in Mexico
Being part of the LGBT community in Mexico can be quite tough. Trans women still face discrimination in most parts of Mexico. A lot of them have experienced violence in their daily lives. Acceptance and tolerance can be 50-50 depending on family values as well as the city in which they live. It's common for transgender women in Mexico to not come out and live their truth because of how they will be treated.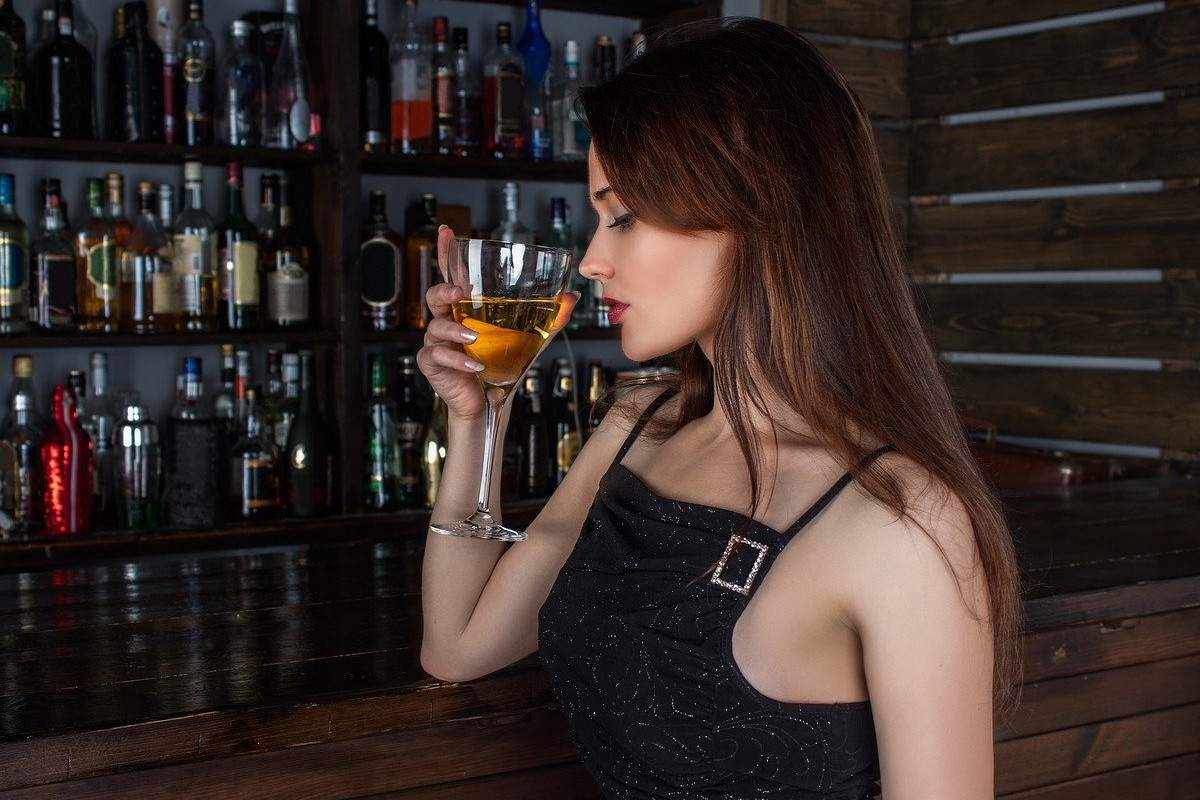 There are laws that protect individuals regarding their sexual orientation in most Mexican states. However there are no laws that protect trans individuals. There are laws that protect women in Mexico, but it is not explicitly included in the law that transsexual women are protected under it. When it comes to trans rights, Mexico still has a long way to go. This may also play a part as to why transgender women are closeted.
How My Transgender Date can help trans women in Mexico
For trans women who are seeking love in Mexico, dating can be a hit or miss. You can never be too sure who you end up with and this could pose a threat to your safety. My Transgender Date wants to help transgender women in Mexico find the love that they deserve. We also want to connect them with men or trans-oriented individuals with the same interests and values.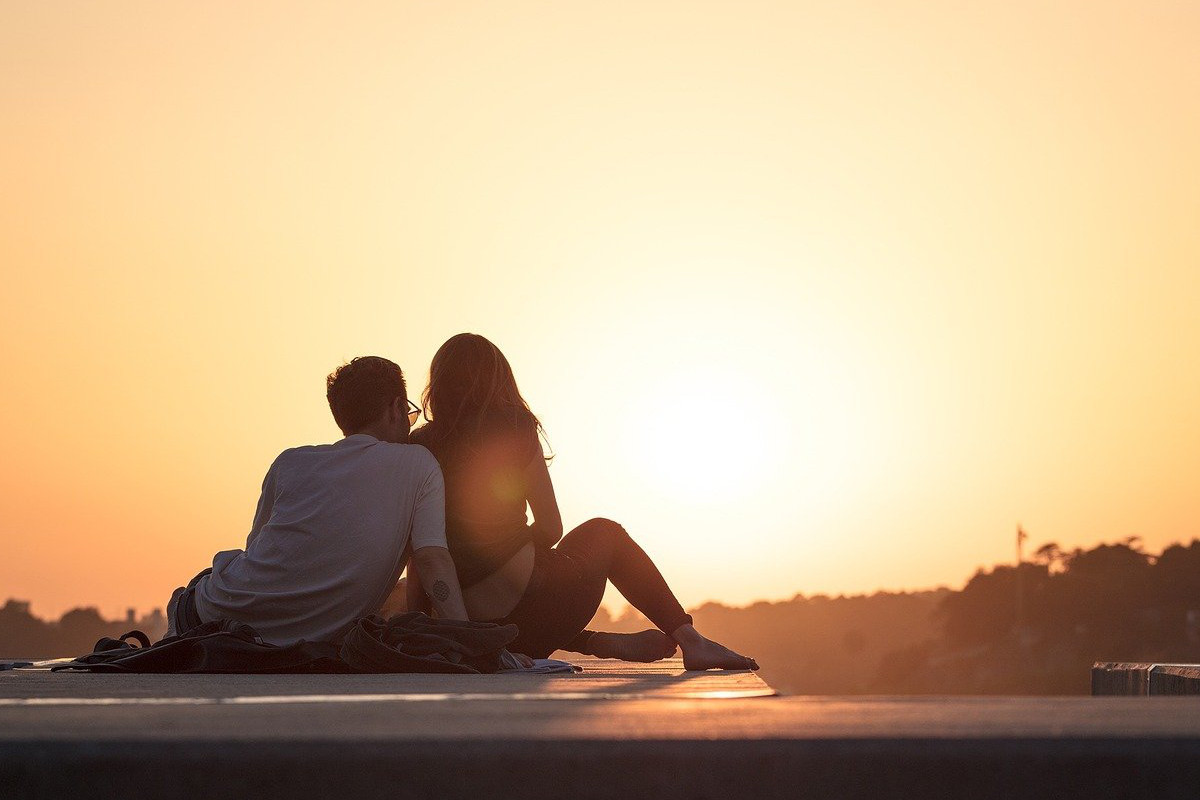 On My Transgender Date, you can browse through thousands of profiles from different parts of the world or even just in Mexico. We want you to have as many options as possible to ensure that you find the perfect match for you. You don't have to worry about your safety unlike when you sign up with other dating apps where you have to disclose your gender. This is the perfect opportunity to meet new people, get to know them online, and hopefully build a relationship together.
Date Ideas for trans women in Mexico
Wherever you are in Mexico, you'll never run out of things to do on a date. Because of its conservative culture LGBT-friendly spots might be few and far between. But there are many other places which can be enjoyed without having to stick to LGBT-centered areas. So if you happen to be in these cities, make sure that you drop by these hot spots and enjoy these activities.
Have an exciting night at Colonia Juarez in Mexico City
You can never go wrong with bringing your date to Colonia Juarez. This vibrant neighborhood has been a popular hangout spot for members of the LGBT community since the 1990s. It's a colorful place with cool and eccentric people. And the local hangouts are always an adventure whenever you're in this part of Distrito Federal.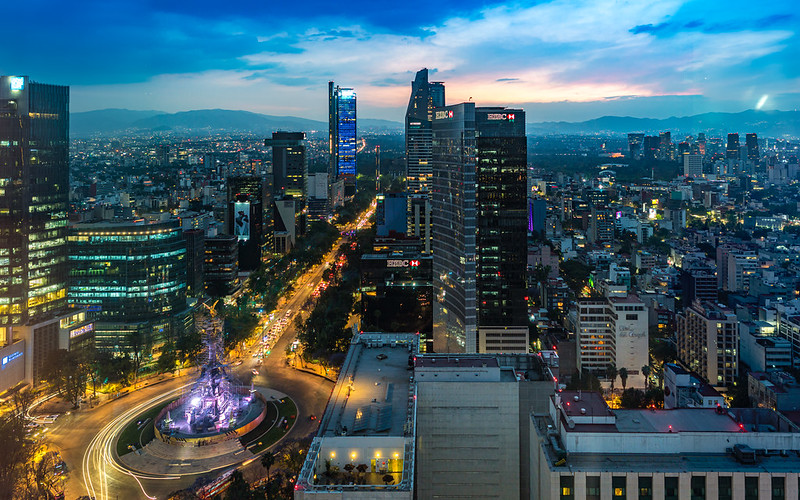 You and your date can start your evening with alcoholic ice cream at Helado Obscuro. You'll both get a bit of a buzz but also enjoy a sweet treat, which is always a good idea. But if you want to grab a nightcap, head on over to Vaqueros or Kinky which are both LGBT-friendly.
Have some great steak at Ecatepec
If you want to go to a place with an earthy vibe, Sagardi Mexico is the perfect place to go. It's the best steak you can get in town where you can also stop for a glass of wine or a cold bottle of beer. A recommended dish to order would be their Chuleton which is grilled to perfection.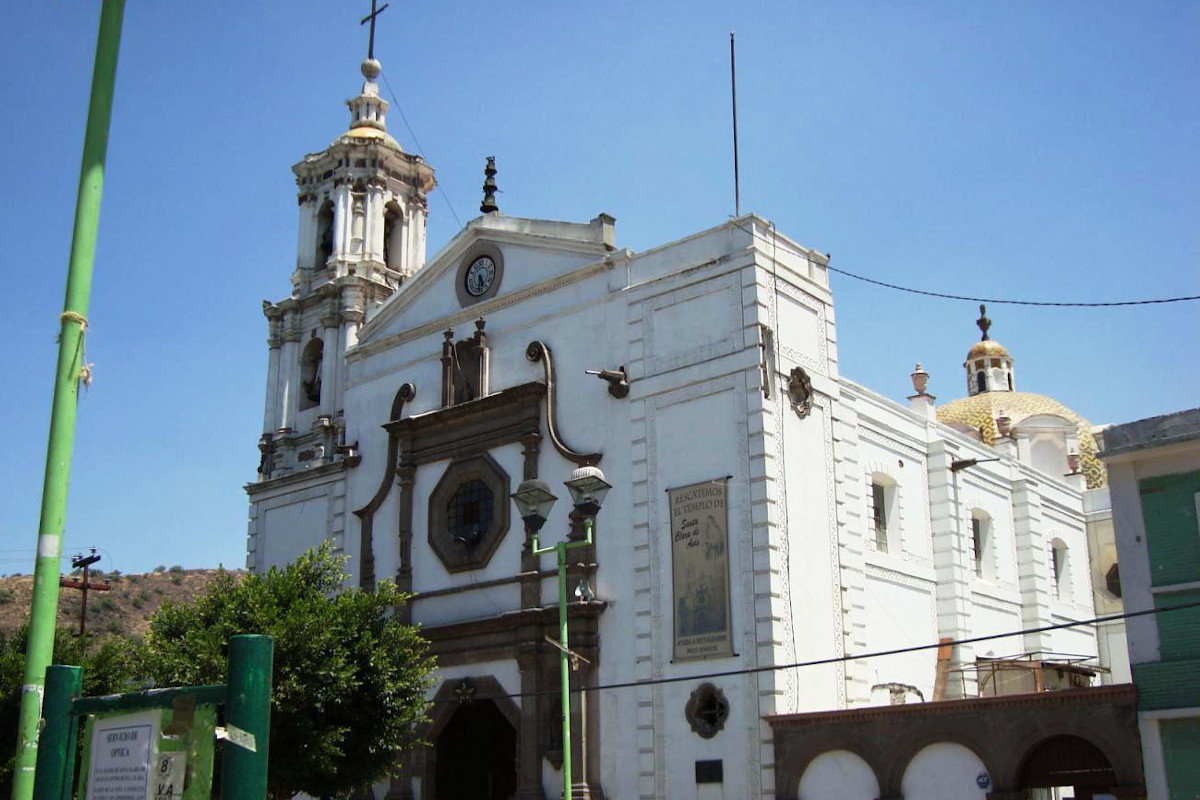 The place has a great ambiance with actual trees in the area. The decor is unique, with forestry and wooden accents. After you enjoy your meal, you can head on over to their rooftop lounge area on the 3rd floor. It's the perfect place to have a conversation and get to know your date.
Take a dip at the Tulum Ruins in Cancun
Sand, sea, and sunshine. The three S's that make for a great day at Cancun where the beach always feels like home. Going to the Tulum Ruins is a great idea for a date especially if you're getting to know your partner. The place feels magical because of the presence of ancient stones and old buildings. It's an adventure when you're at Tulum Beach.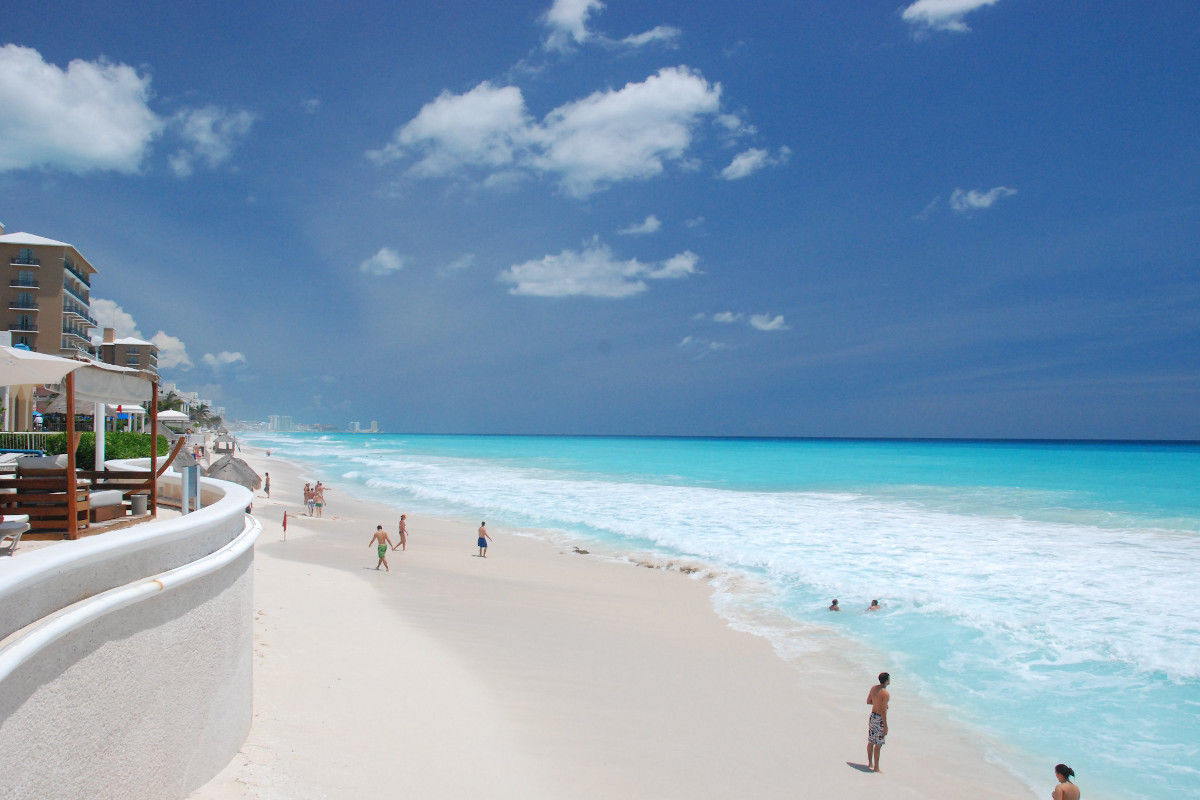 Do you want to take a stroll near the ruins? Or relax by the white sand? Tulum Beach is an awesome location to make memories and bond. If you happen to be vacationing or staycationing, there are many budget and luxury hotels to choose from near the area.
Hike up Cerro Colorado in Tijuana
Health is always a top priority so why not put in a little exercise on your date? If you're the sporty couple and would like to do something exciting and rewarding, hiking up Cerro Colorado is a great date idea.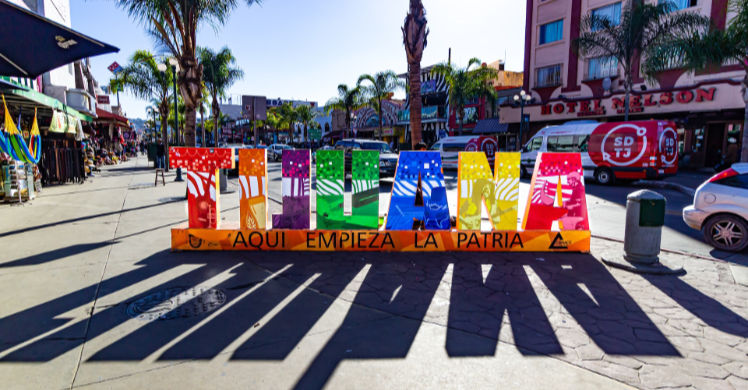 You and your transsexual date can start hiking in the late afternoon. You will enjoy a slow hike as you talk and get to know each other better. You can stay atop the hill as you watch the sun go down to create a romantic ambiance. This would be a great idea for couples who are into fitness. It's also perfect for those who just want something different in their routine.
Read also: Meeting trans women in Tijuana
Buy some Rompope at the mercado in Guadalajara
A hot afternoon is best quelled with a delicious drink and some good company. Head on down to Las Titas Santa Tere where you can find the best Rompopes sold in bottles. You can always bring it home where you and your transsexual date can have it with alcohol or fruits. You can also head to the mercado for Rompope so you can also have a simple yet unique date.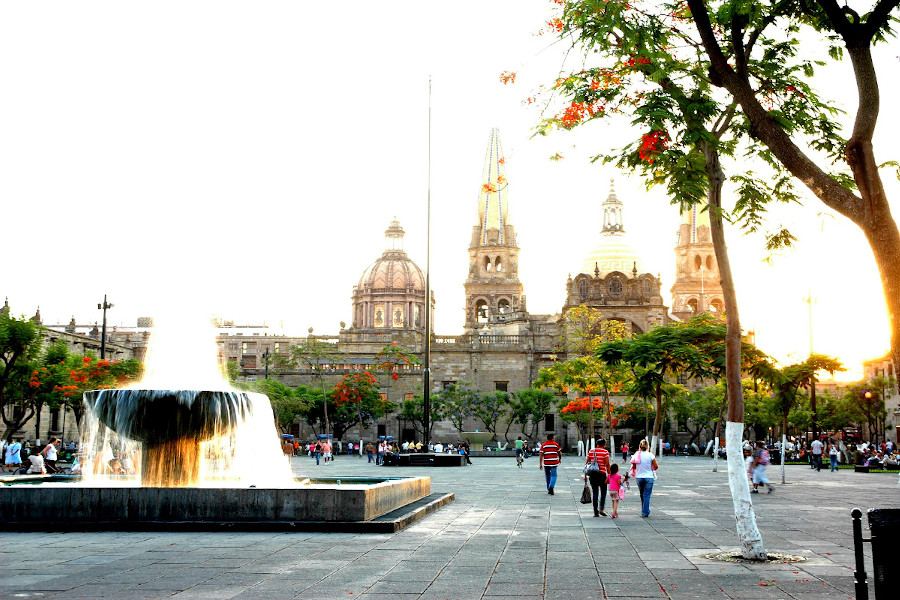 Going to the mercado sounds underrated as a date idea. But, you'll be surprised at what you can discover there with your date. Aside from buying Rompope, you can get some ingredients for a homemade meal that you and your date can prepare! It might not be the most expensive or luxurious kind of date, but it surely will be memorable!
Have a cultural-themed date at Puebla
One of the best ways a couple can bond is by learning things together. Puebla is rich with history. You have many places where you can go to learn about your city. You can learn more about the history of Talavera pottery at Uriarte. It's one of the oldest workshops for traditional pottery. Depending on the workshop you go to, you'll have an option to have a guided tour. You can learn about how Talavera are made and the different designs unique to them.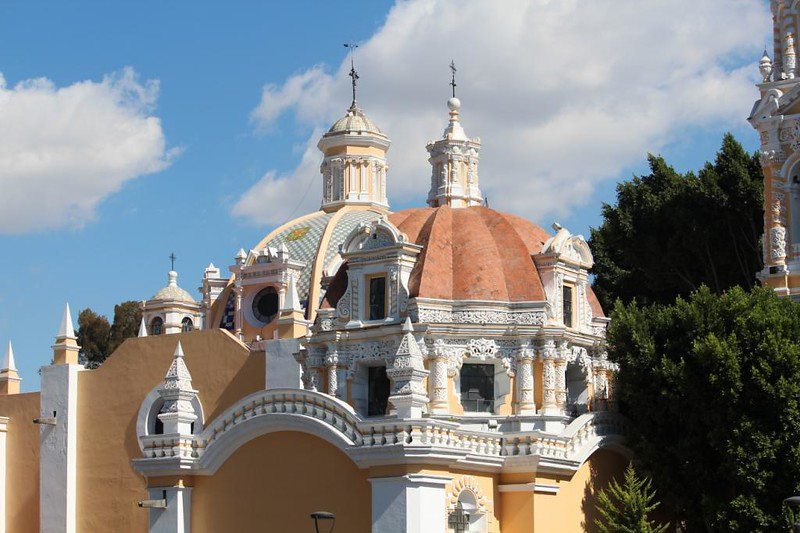 Another place you can go with your transsexual date is centro histórico de Puebla. Being a UNESCO World Heritage site, you'll find that the colonial buildings there have been preserved. You and your date can have a stroll at night as the historic center lights up making the atmosphere filled with romance and nostalgia. It's a good place for a casual date and you can even learn about the different churches and buildings in the area.
Take a boat ride at Paseo de Santa Lucia at Monterrey
If you happen to be in Monterrey, don't pass up on having a romantic boat ride down the man-made river of Paseo de Santa Lucia. The boat ride will be around the area near museums and Parque Fundidora. You can always opt to go on a guided tour if you want to know more about the historical background of the place. There are also museums which you can go to after the boat ride.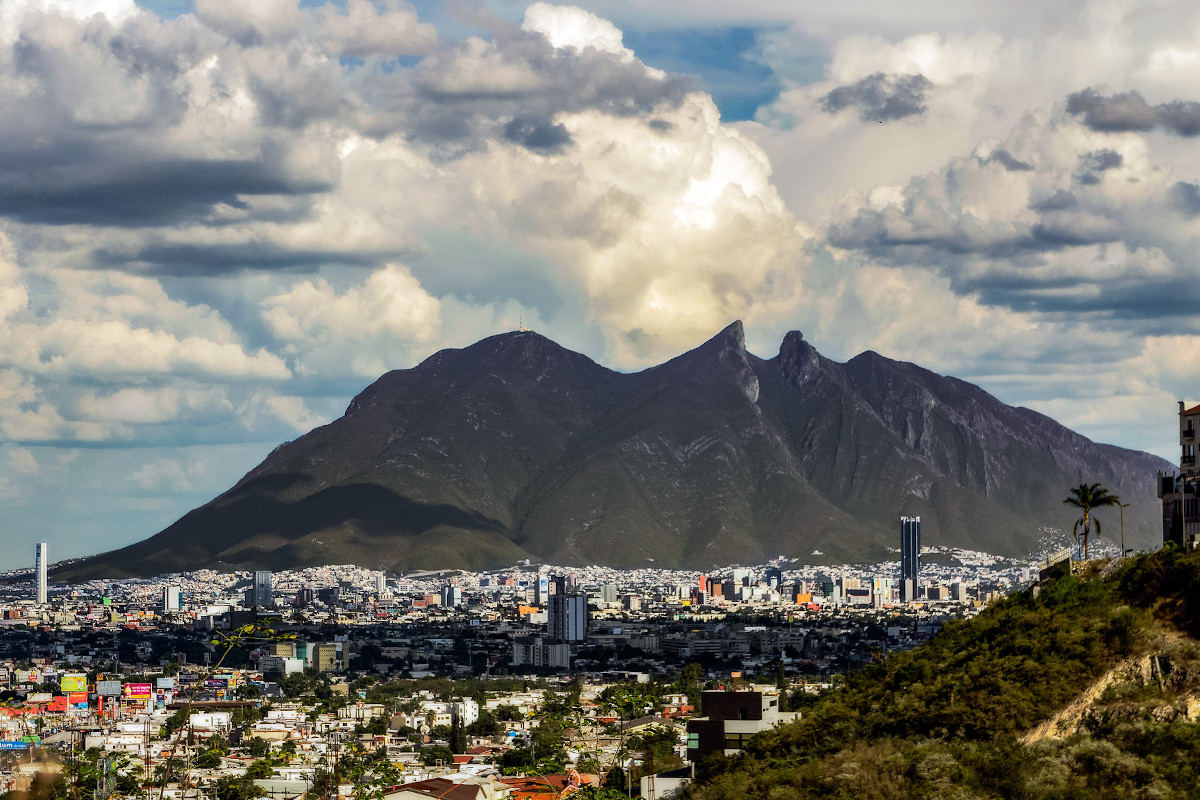 The best time to have a boat ride would be late afternoon when the sun sets. You'll both witness the beautiful sky as it changes colors while the city lights up slowly. Though this place is often visited by tourists, it is also a spot where the locals love to hang out. It's definitely a fun date idea for couples.
Enjoy the biggest carnival in Mexico at Veracruz
Carnaval is celebrated throughout Mexico but Veracruz is known for having one of the biggest and brightest celebrations in the country. It's no surprise that both tourists and locals alike flock to the city to join in the festivities. One of the best ways to celebrate this amazing yearly mardi gras is to have your partner with you as you walk through the streets watching the floats, dancers, and parades.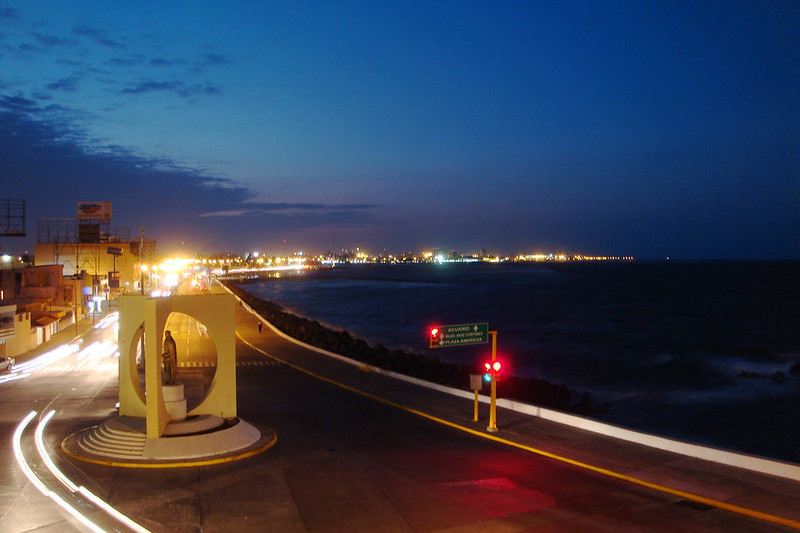 You can opt to plan the whole 9 days to center around enjoying different activities as a couple. Concerts, clubbing, and special events usually promote carnaval during this time. You may have celebrated carnaval before, but it's definitely a whole other experience when you share it with that special someone!
Check out the art at Museo de Arte Contemporáneo Querétaro
For the art enthusiasts, this would be the perfect type of date for you. The Museo de Arte Contemporáneo Querétaro has galleries with ever-changing art pieces. From local artists to international artists like Jeff Koons, the museum showcases paintings and installations that will wow you and your date. And if you're feeling cheeky, you can always tell your date that they belong there because they're a masterpiece.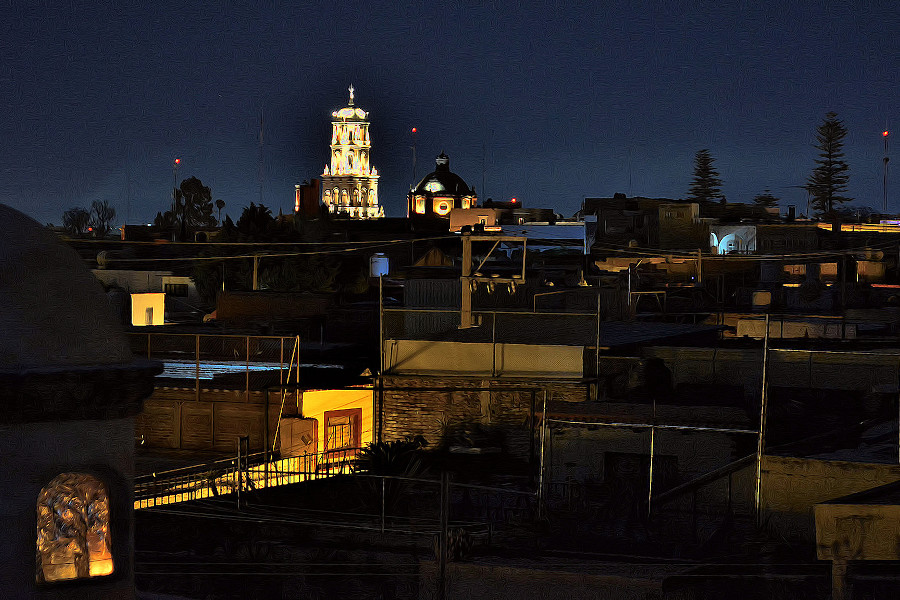 The best time to go on a date at the museum would be the afternoon. You can take a stroll there after having lunch or before you have afternoon coffee. It's a great idea for a casual yet intimate date.
Go on a shopping trip at Zona Piel in Leon
One way to get to know your transsexual date is to bring them shopping. Leon is the capital of shoes and Zona Piel is one of the best markets to buy a pair or two. But that isn't the only thing you can buy there. You and your date will be spoiled with good quality leather items such as bags, belts, jackets, purses, coats, vests and whatever your heart desires that can be made out of leather.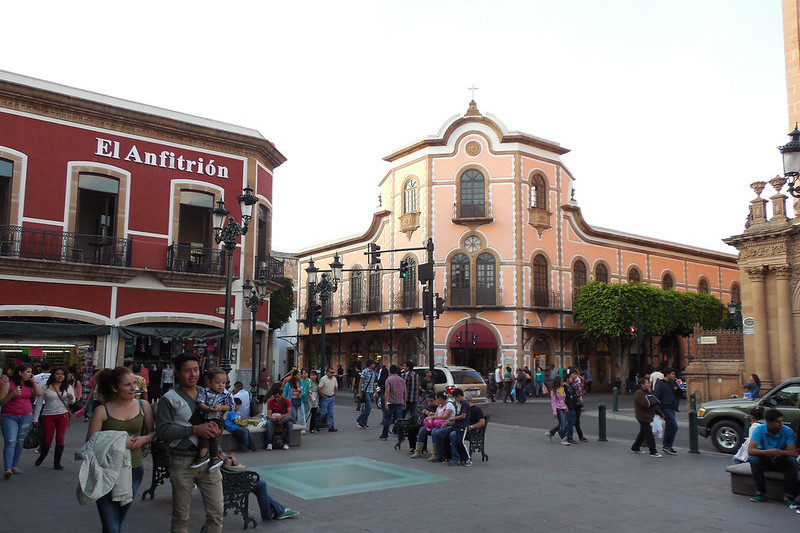 There are shops which customize items for you to make for great gifts or matching couple clothes and accessories. Aside from leather goods, you'll find restaurants and street vendors in the area so you won't have to go hungry after your little shopping spree.
My Transgender Date promises the best dating experience in Mexico
Meeting the perfect trans date for you can be as easy as a click of a button. Here on My Transgender Date, you can find trans women from Mexico City, Tijuana, Cancun, Guadalajara and many other cities of your choice. Using our website will make it more convenient for you to create friendships, romantic relationships, or even meet the love of your life.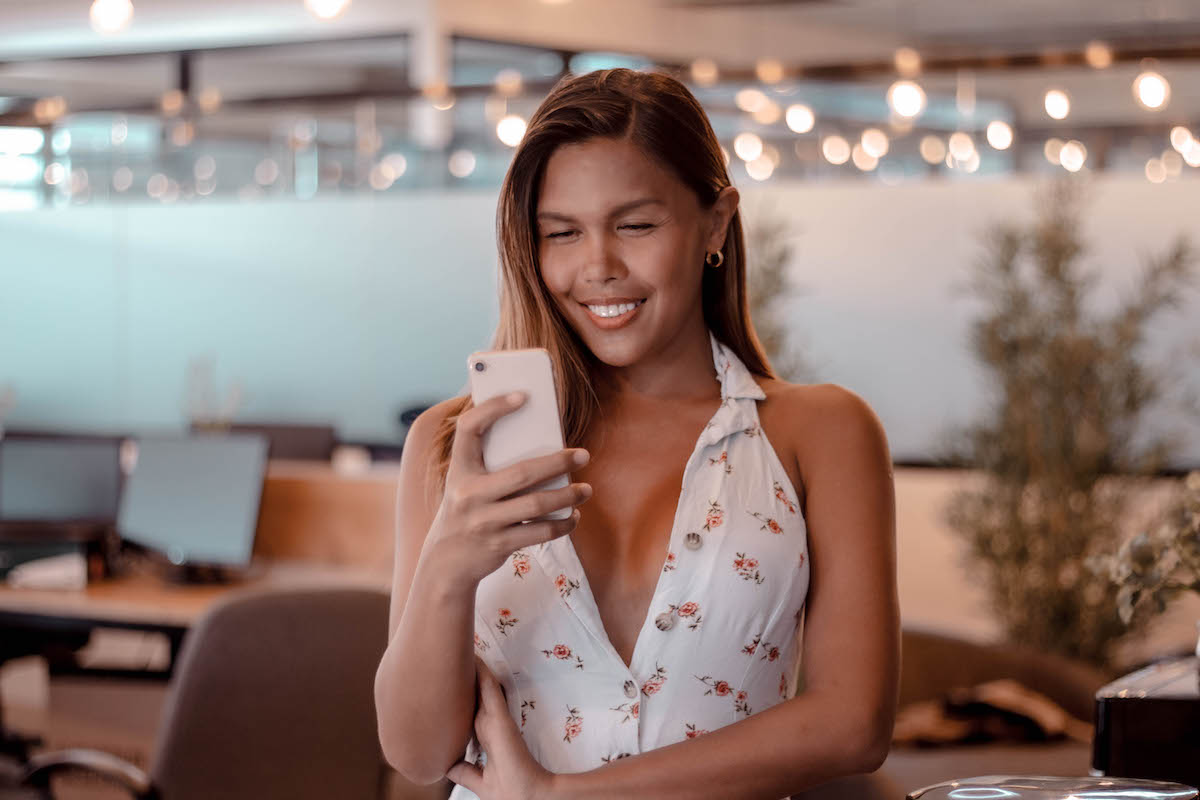 Meeting someone in person might be intimidating. My Transgender Date takes away the hesitation of chatting up someone and getting to know them. If you happen to be a trans woman in Mexico, you'll find trans-oriented individuals who are open-minded and respectful.
We take privacy and security seriously here and make sure that only real people sign up with us. Since our team is mostly made up of transgender women, we know the challenges you encounter when dating. You don't have to fear disclosing your gender as your safety is our top priority. So what are you waiting for? Signing up will only take a few minutes then you'll be on the fast track to finding true love in Mexico.
The first decent dating site for transgender women & gentlemen
Join over 125,000 members
Sign up now
Updated on