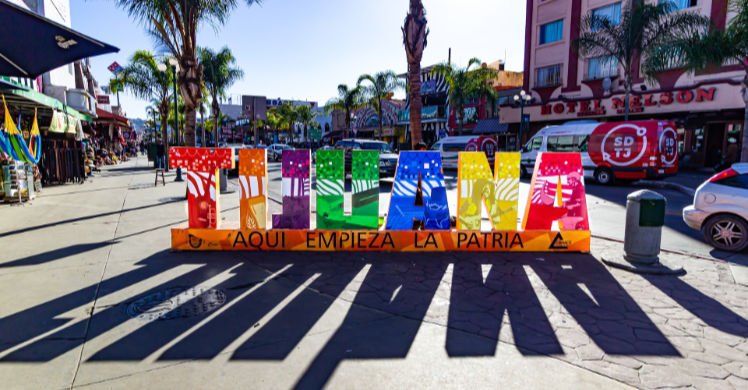 Trans meetups in Tijuana
Tijuana was once known to be one of the most dangerous cities in the world. But over the years, it has become more peaceful. It's one of the border cities between Mexico and the United States. This makes it easy for American media and pop culture to influence this part of Mexico.
This western influence plays a big part in LGBT acceptance. Progress like this makes the quality of life somewhat better for trans women here.
Getting to know trans women in Tijuana
Despite the progress in LGBT acceptance, trans women in Tijuana still face discrimination. There are some trans women who live their truth while others remain lowkey. Because of macho culture, trans women can experience violence here.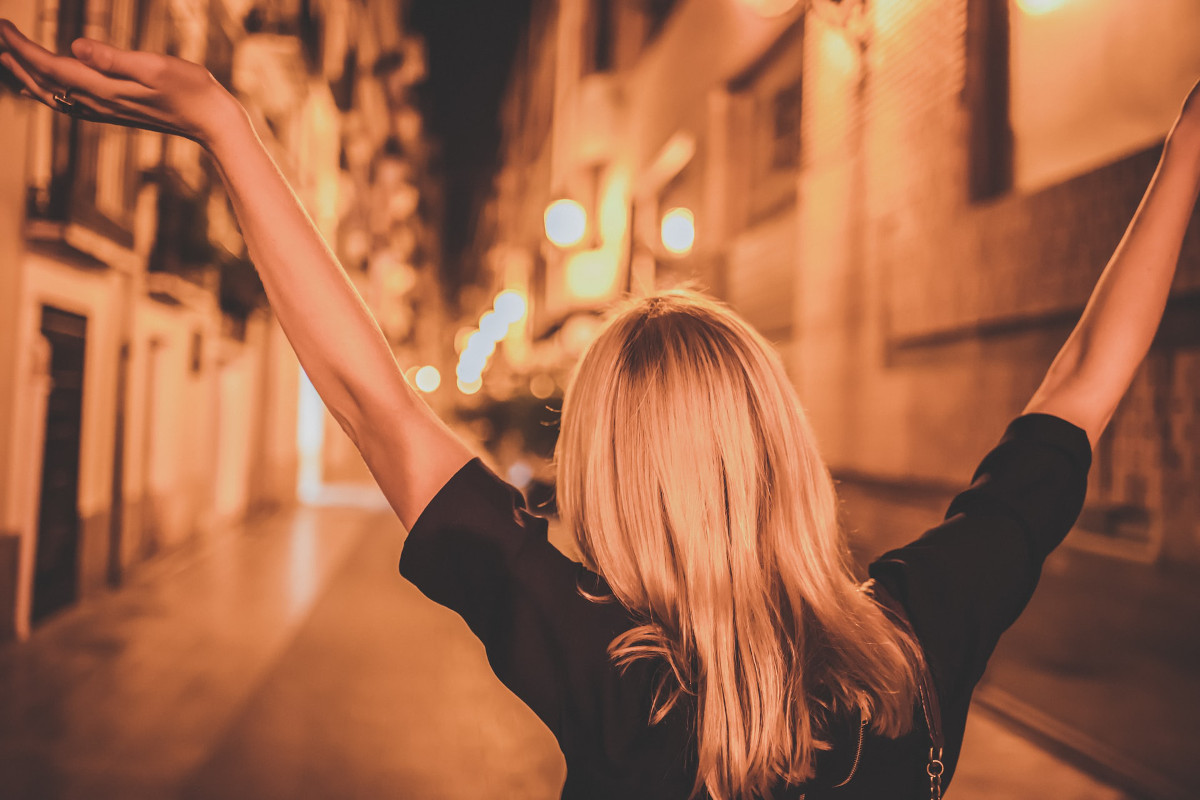 The great thing about Mexico is that they have LGBT rights that protect the community. This country is already a good place to live. But with LGBT activists and the government's efforts, it can surely be better.
Meeting places in Tijuana
There are no trans-specific spaces in Tijuana. But it's not impossible to meet a trans-oriented man or a trans woman near you. You just have to know where to look. Here are some of the places we recommend that you go to when you're in the city.
El Ranchero Bar
This gay bar is a popular hangout during the weekends. Their food and drinks have reasonable prices which the locals enjoy. Though it is a gay bar, all are welcome. They have an upstairs floor where you can enjoy music and dancing. And the great thing is it's open 24 hours!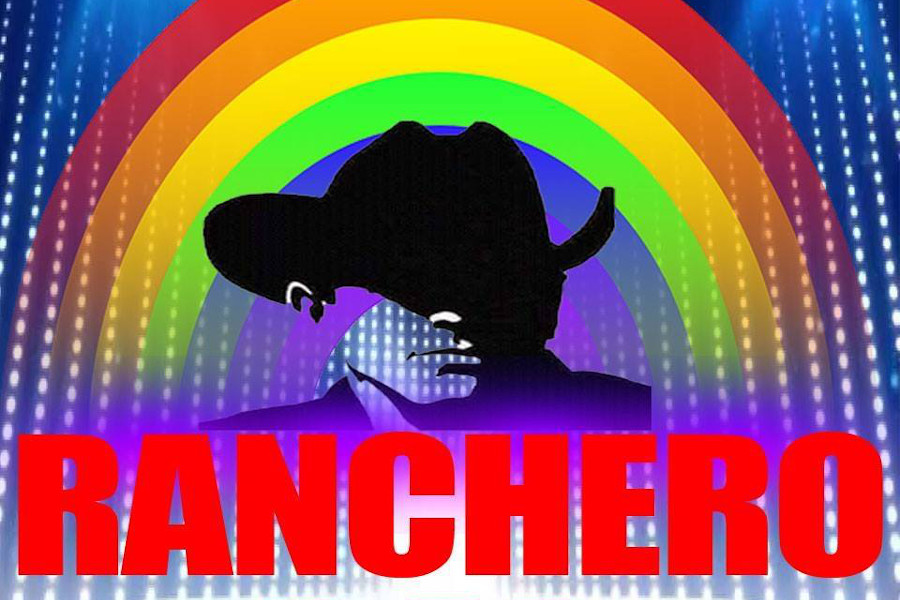 Details:
Plaza Santa Cecilia, C. Primera, Zona Centro, Tijuana, B.C., Mexico
+52 664 753 2425
Coyote Bar
Coyote Bar is a fun place for drinks, dancing, and drag queens. They're known for the best tequila soda in town and the best drag performances. These are definitely crowd-pleasers so you'll most likely end up meeting someone new in this LGBT bar.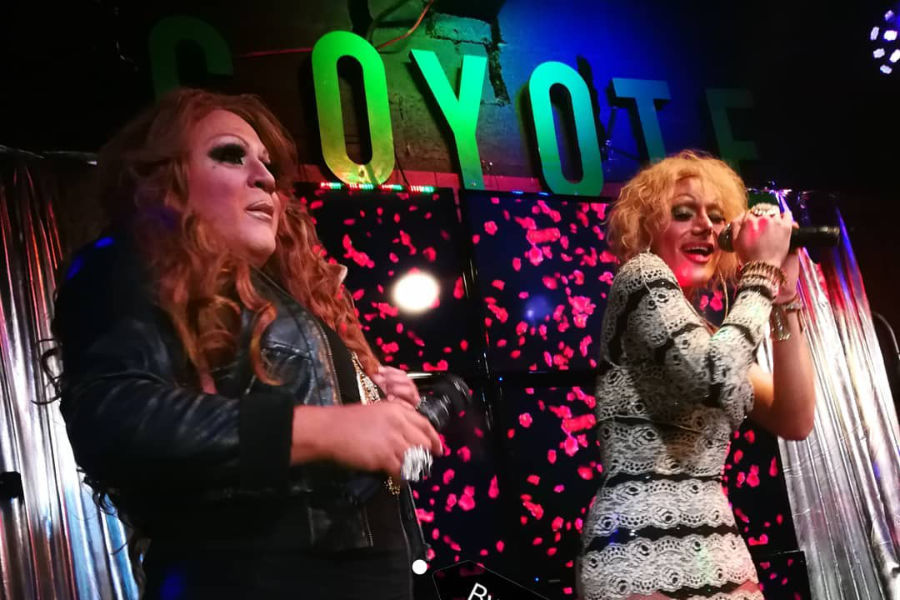 Details:
Av. Revolución 2020-Int. 207, Zona Centro, 22000 Tijuana, B.C., Mexico
+52 664 509 4071
Yadiras
One place to meet cool people is this unofficial lesbian hangout called Yadiras. Their bartender 65-year-old Julia, has been serving up drinks for more than 28 years. They have karaoke so it's a great place to work your vocal cords. But, it's also a good place to just sit, relax, and get to know new people.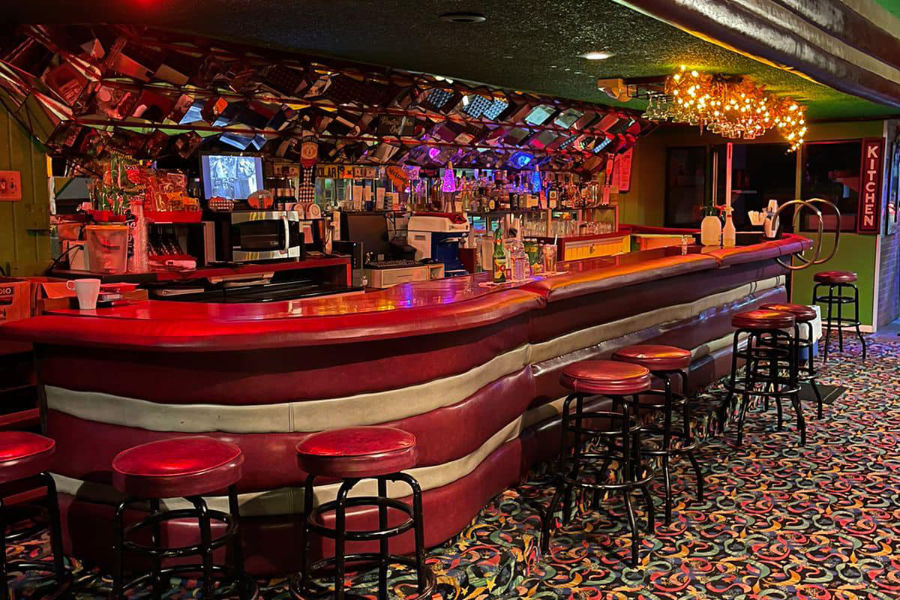 Details:
Av. Francisco I. Madero 1460, Zona Centro, 22000 Tijuana, B.C., Mexico
+52 664 685 6854
Trans dating made easy in Tijuana
Trans dating can be quite a challenge in conservative places like Tijuana. But it's not impossible to meet trans women in Mexico. You can definitely meet them organically in the places mentioned above. But, it's so much easier to find, meet, and get to know them on My Transgender Date.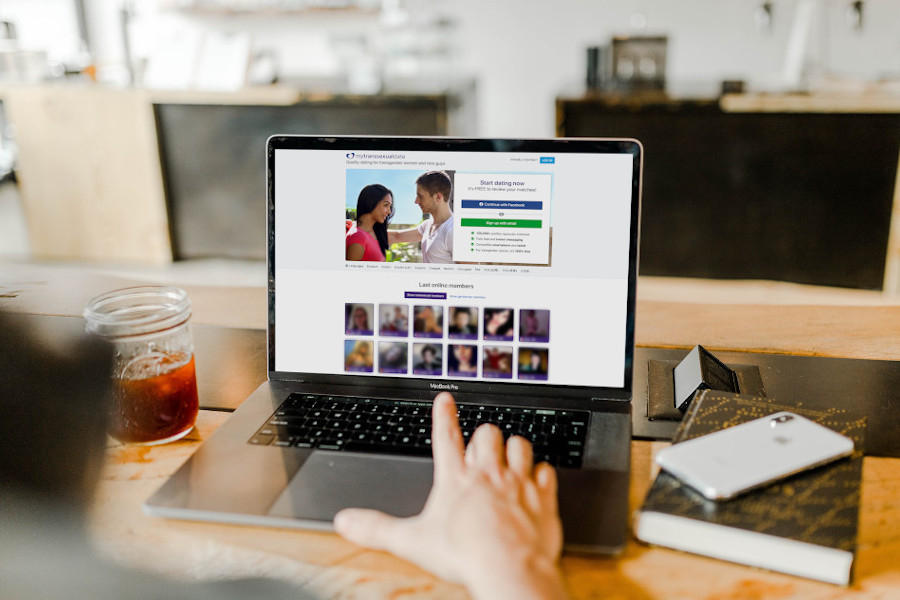 Our site can make your love journey so much easier. Once you sign up, you're in for the best trans dating experience you'll ever have. You don't even have to worry about disclosing your gender. Our community welcomes you here. You can browse through thousands of profiles to find the person you're looking for.
Map of dating places
The best dating site for trans women
Have you been searching for the right person in all the wrong places? That ends now! Your being here is not accidental. My Transgender Date is the best place to start your love journey.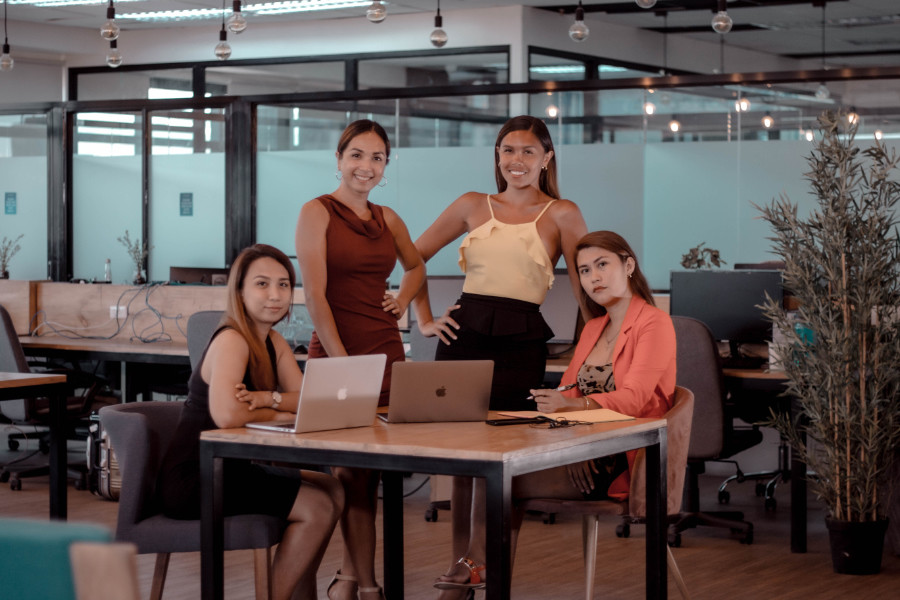 Our site is unique because of the people who run it. We have a team of trans women who truly care about making your love journey successful. That's why we are definitely the best dating site for trans women. Don't believe us? We have success stories to prove it and inspire you!
Our site brings you a platform to meet decent individuals safely. You can certainly meet trans-oriented men and trans women internationally. You can even find them in your local city of Tijuana. So sign up now and have the best trans dating experience you'll have in your life!
The first decent dating site for transgender women & gentlemen
Join over 125,000 members
Sign up now
Updated on