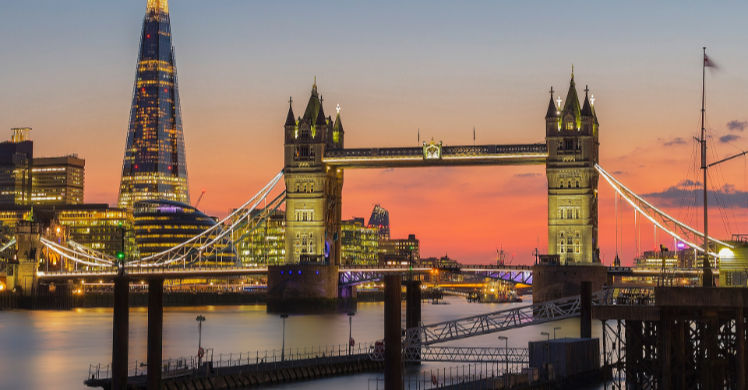 Trans meetups in London
London is considered the center for arts, entertainment, and fashion in the UK. It's also the perfect place for trans dating. London is one of the most progressive cities in the world.
The LGBT community enjoys the same rights as everybody else here. Cases of discrimination and bigotry have been significantly lower in recent years. Transgender dating is much easier here because of London society's tolerance and acceptance.
Getting to know trans people in London
Many trans people find that London is a safe place to have relationships, get married, and even start a family. Transgender people can live better lives here because of the laws that protect them. This is why many trans women all over the world choose to move here. Trans women in the UK enjoy many liberties that are not afforded to them in other countries.
Famous Trans Women from London: April Ashley
Because of London's progressive culture, trans women can have a successful career here. Many trans women in the past have paved the way for others. This is why it's not a surprise for trans women to break boundaries and be famous.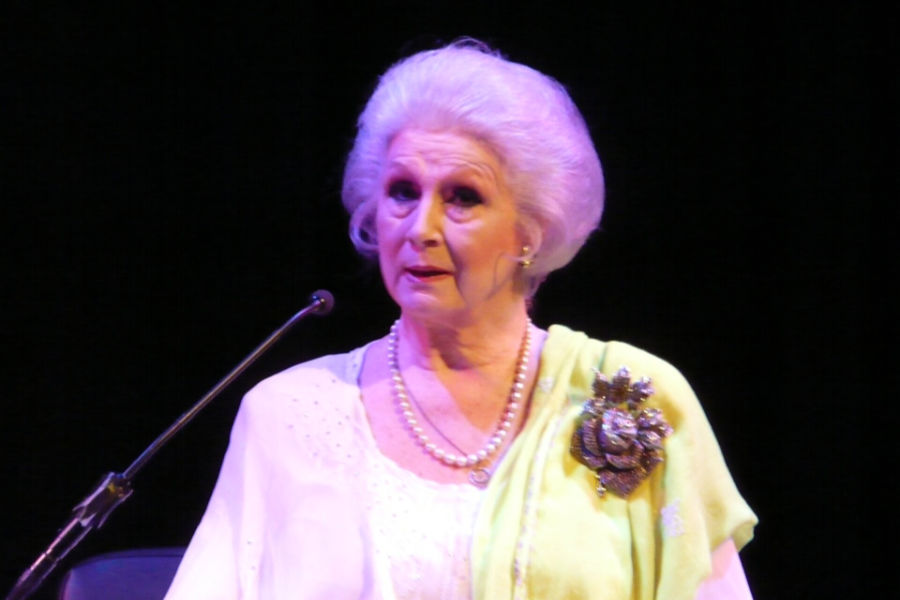 April Ashley was one of the pioneering trans women in modern history. She was a model, socialite, and key figure in the transgender community. In the 1960s, she was outed in the press for being trans. She is one of the earliest British transgender individuals to have had gender reassignment surgery.
Read also: The World's Famous Transgender People
Trans meeting places in London
The allure of being a global hub for arts, entertainment, and many other things makes London inviting to trans individuals from all over the world. In fact, there is a big population of trans women from Asia who chose to migrate to London.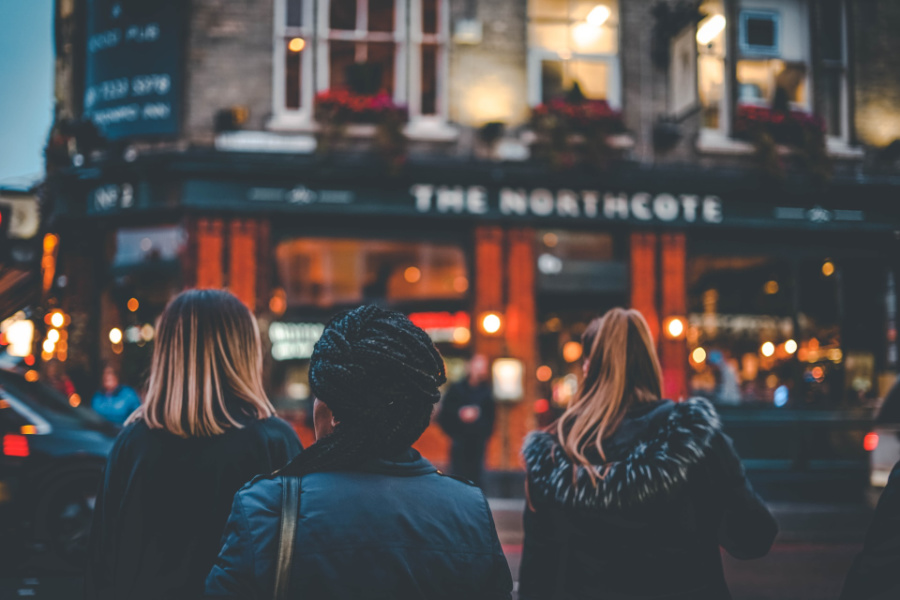 If you're looking into trans dating in the city, here are some places we suggest.
Club Kali (Club)
This club is a popular hangout for gay and bisexual Asian men and women, but it also is a place that welcomes other people of the rainbow. It's actually known as the world's biggest LGBT club where Eastern and Western beats mix.
Other than the amazing music, the crowd is just as great since Queer people have been welcome here since 1995. There's dancing, drag shows, and live performances which will really get you pumped!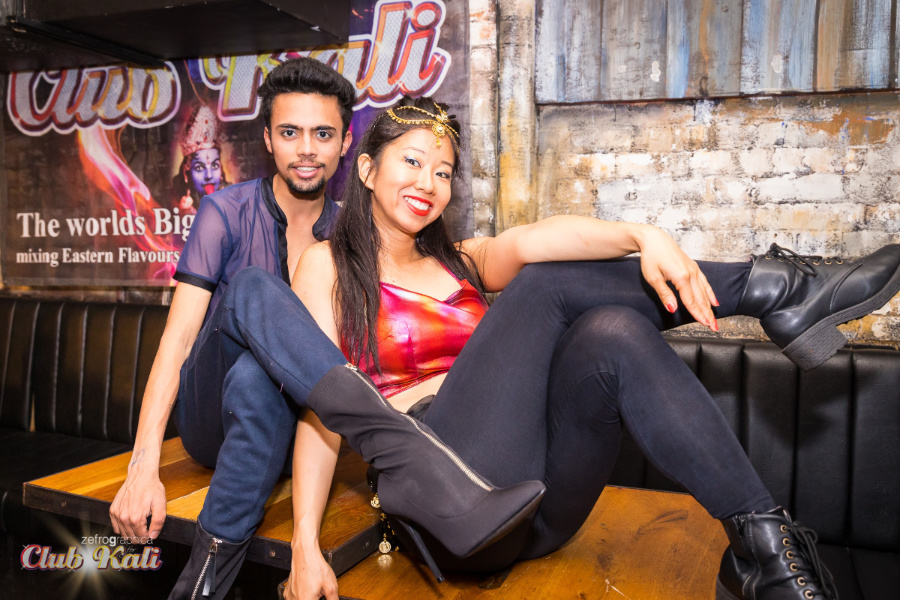 Details:
Brill Café (Café - Music store) - CLOSED
Brill is an independent cafe and music store that offers more than just coffee. In fact, if you and your date want an afternoon of peace, you can head on down to this cozy cafe with its well-curated vinyl collection.
It's known for being a queer-friendly destination that even hosts poetry nights and plays queer music. It's the perfect place for conversations and getting to know each other.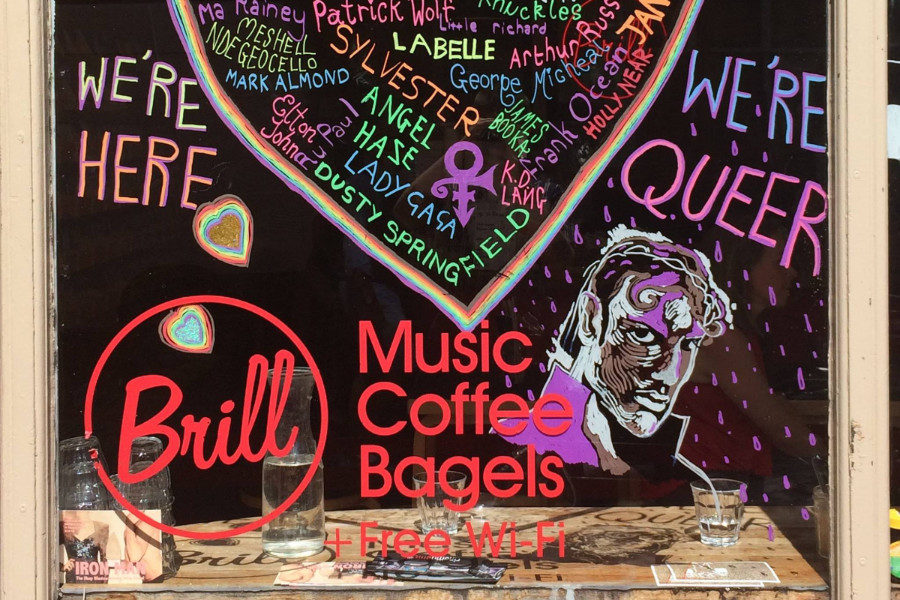 Details:
The Friendly Society (Bar)
This place is a well-kept secret in SoHo hidden along an alleyway off Compton Street. It has a quirky interior with barbie doll ceilings and pink bubblegum booths. This loungebar is the best place for trans dating in London.
As the name suggests, the place is welcome for anyone. It's a popular hangout for London Queers and anyone wanting to boogie the night away.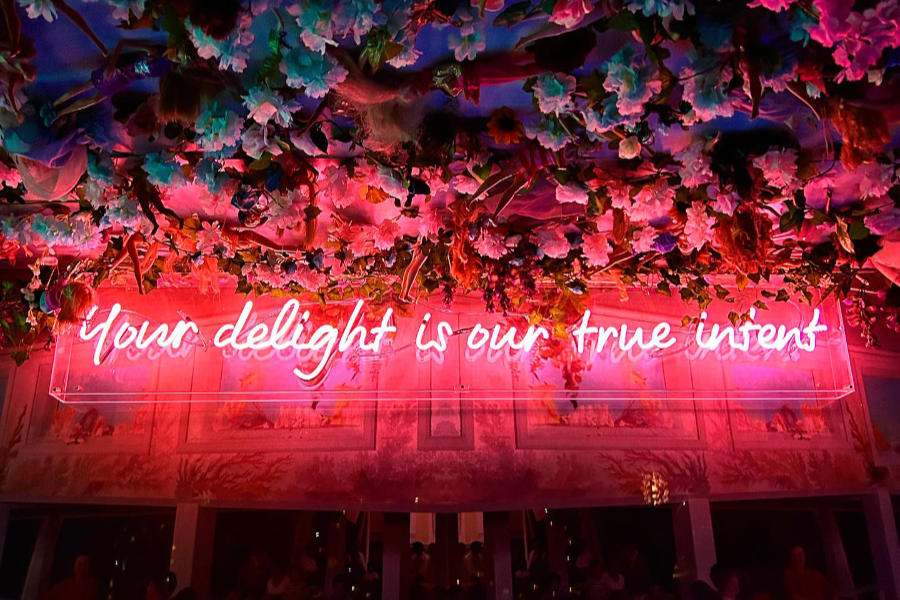 Details:
Gay's the Word (Bookstore)
This amazing bookstore has been around for 40 years and has been a safe space for members of the LGBT community of all ages and generations. So if you happen to be a trans woman or trans-oriented man who loves books, then this is the right place for you.
The friendly staff are also there if you need a recommendation or two. So if this is your cup of tea, then head on down to Bloomsbury for this literary haven.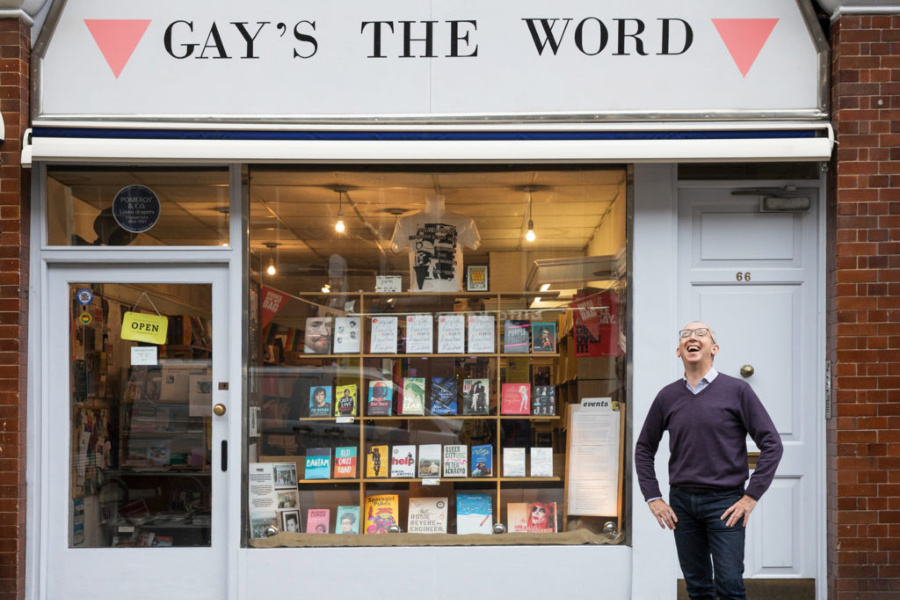 Details:
The WayOut Club (Club)
You could call this place London's premier transgender night out. This is a glamorous nightclub for trans women started out by the owner Vicky Lee way back in 1993. During Saturday nights, Vicky welcomes every age, race, background, and sexuality for a night of mingling, dancing, dining and unique entertainment.
The great thing about this place is there are two rooms for mingling, a dance floor and an outdoor garden with overhead heating. So if you're looking to have a great night out, then you can definitely stop by here.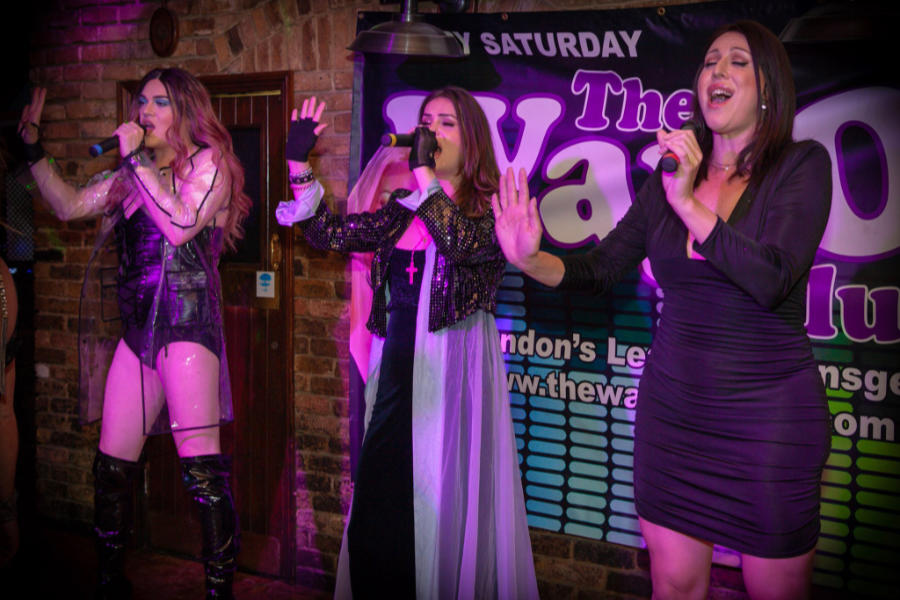 Details:
She Soho
This modern bar is very women-centric. But LGBT+ individuals are welcome to enjoy and have fun. It's a basement bar and an after-hours club. It's an interesting place for DJ nights, drag shows, cabarets, and many more. With the fun crowd, it's no surprise you'll meet someone fun by the end of the night.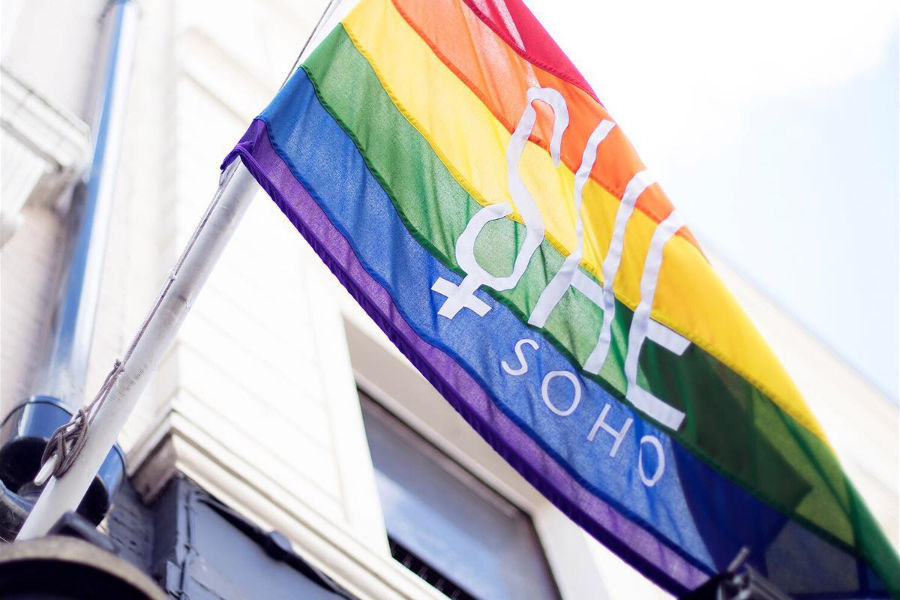 Details:
Ku Bar
Ku Bar is London's award-winning gay bar established in 1995. The bar is in Central London and is affiliated with She Soho. It's open 7 nights a week until 3 AM so you have a lot of time to party and meet new people. The DJ's play the best music so you better be ready to dance the night away.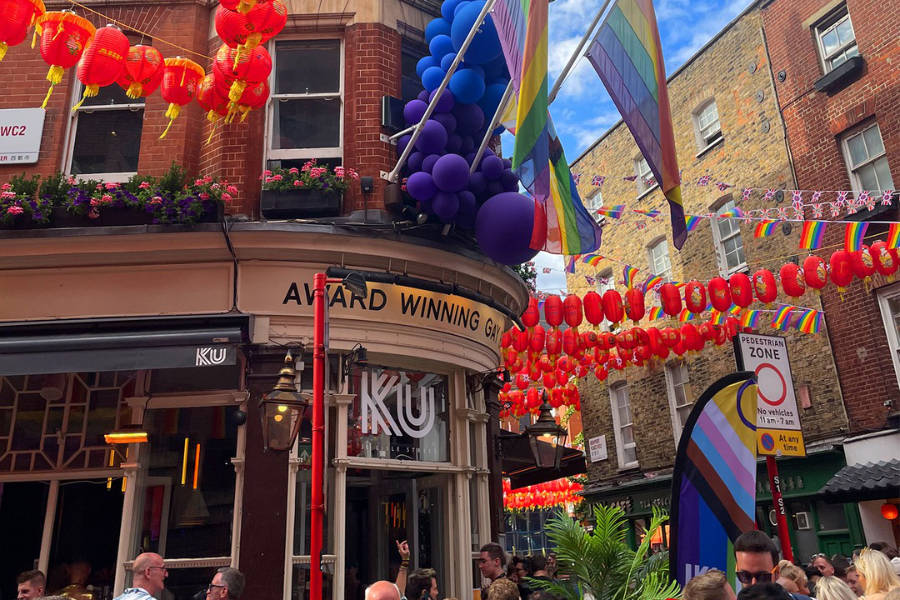 Details:
She.world in London
She.world is a transgender club perfect for meeting LGBT admirers. You're free to express yourself how you want here without being judged. They have let loose party nights for those interested. It's one of the best places in London to relax and have fun.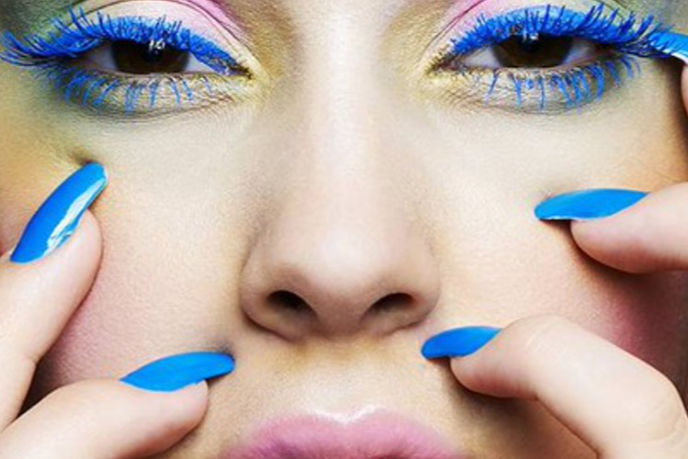 Details:
Easier trans dating in London thanks to the internet
In a big and busy city like London, dating and searching for The One is truly a challenging experience. Part of the challenge is that not all transgender women are looking for serious relationships. So you might meet someone at a bar, but you could still be on the wrong page. With My Transgender Date, this eliminates the uncertainty.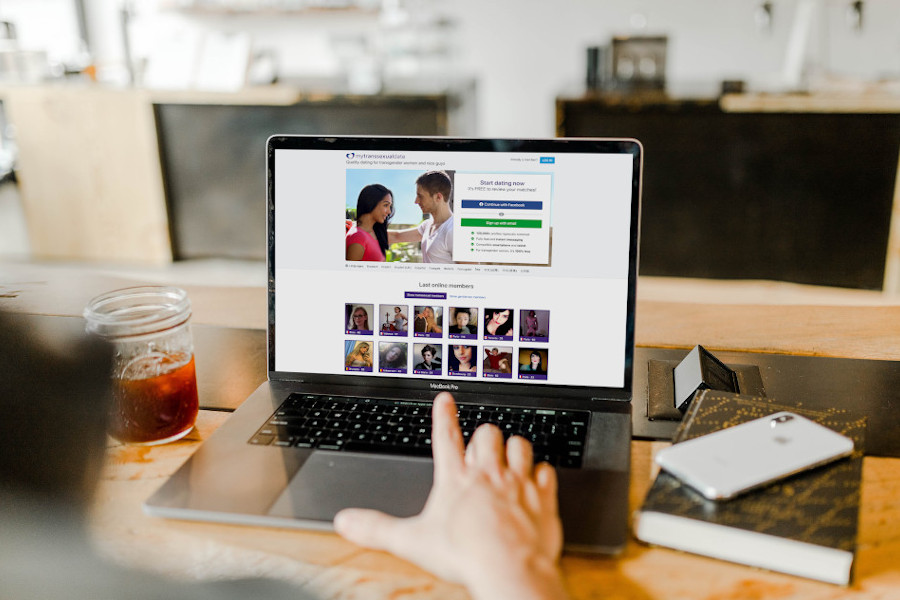 One challenge that trans women face when dating online is disclosing their gender identity. They are prone to harassment on non-trans dating sites. But being a member on our site immediately takes that challenge away. The people here already know you are trans or trans-oriented. This makes it less complicated for you to find trans women and trans oriented men near you.
Map of dating places
The best trans dating site
There are three major things that our site has that other dating sites don't.
First is our passion and advocacy. Our team is mostly made up of transgender women who know the challenges of dating online and in the real world. This is the reason why trans dating is easy here.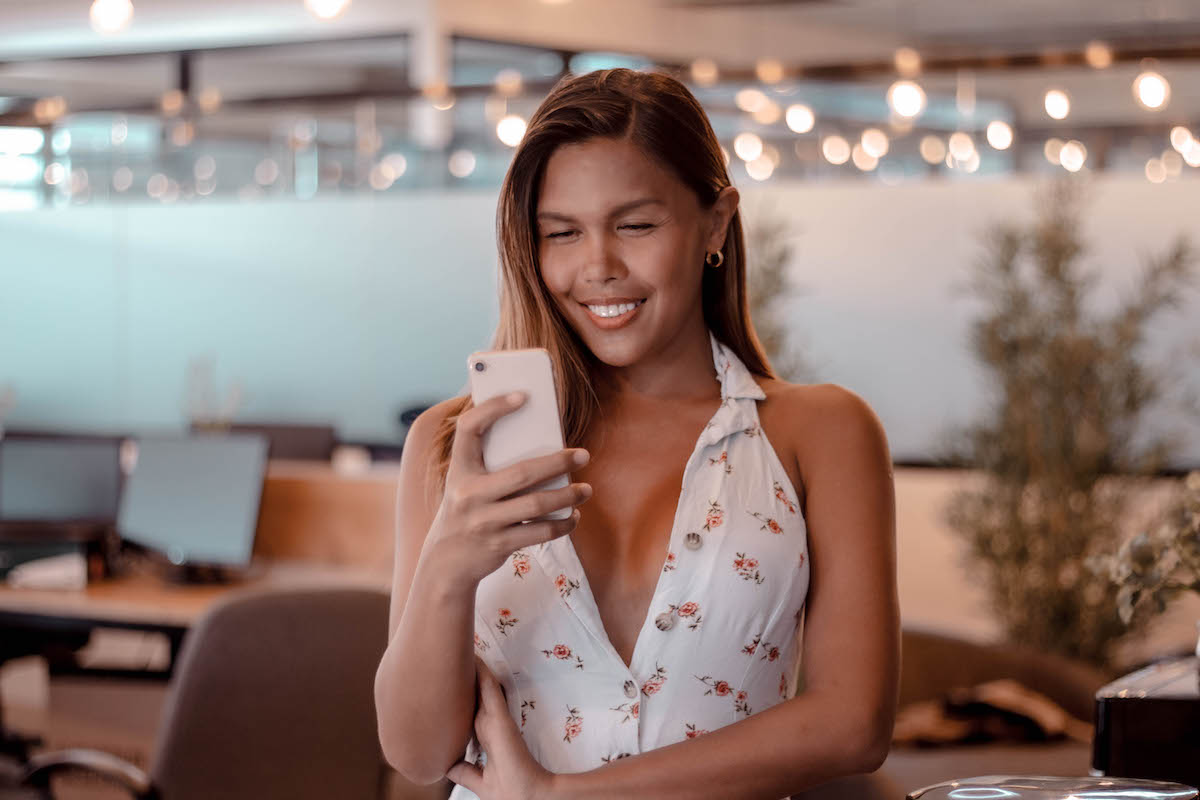 Second, we don't cater to one night stands or any sexual favors/arrangements here. That arrangement is popular on other dating sites. But we discourage that because we want this to be a decent trans dating website.
Lastly, we have successfully paired up many couples on our site. A lot of them are in happy long term relationships that often lead to marriage. This is what we want for you here at My Transgender Date.
We guarantee that you can browse thousands of profiles until you've found The One. Signing up is free, so what are you waiting for? Finding love with a trans woman near you is just a click away.
The first decent dating site for transgender women & gentlemen
Join over 125,000 members
Sign up now
Updated on