The United Kingdom is known as one of the most influential and progressive places in the world. Transgender rights in the UK have come a long way which has helped in the acceptance of the trans community.
There are some places, like Northern Ireland, that remain conservative mainly due to religion. But it is safe to say that dating, having relationships, and getting married to trans people are legal in the rest of the UK. Recently, there has been an uptick in trans violence in the UK. However, there is continued support for the trans community by different organizations in the UK.
Getting to know trans women in the UK
Many trans women also move to the UK to find better opportunities, a better life, and love. There are different populations of trans women in the UK. There are even trans women who are a minority within the minority - Black, Asian, Minority Ethnic (BAME).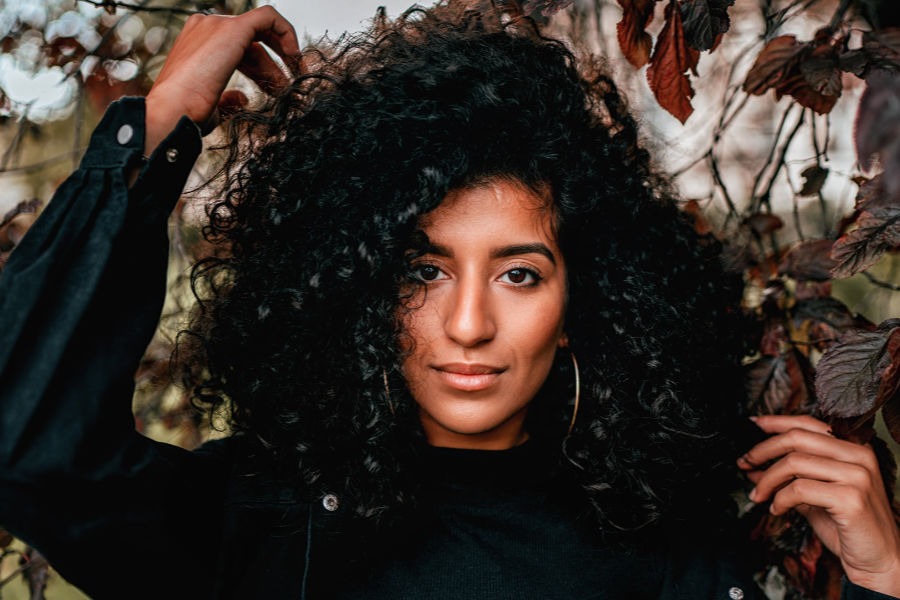 Trans people here have different experiences that shape their personalities. So if you're in the UK, you'll definitely meet an interesting trans woman close to you.
Meeting places in the United Kingdom
The United Kingdom is a great place for trans dating. In fact, there are many trans dating places in London and other parts of the UK. Here are some places where you can meet a trans-oriented man or trans woman near you.
Pantibar in Dublin
This flamboyant bar opened its doors to LGBT patrons in 2007. Impeccable service, cocktails, and a welcoming environment are things to look forward to at Pantibar. It's primarily a gay bar. But it has trans patrons and welcomes a diverse crowd. It's a great place for a party and to meet new people!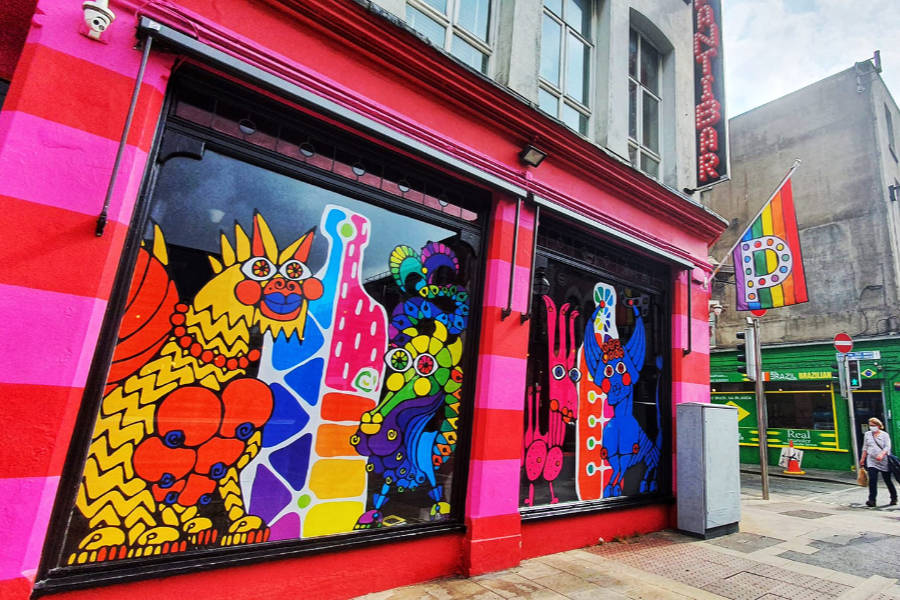 Details:
Street 66 in Dublin
Street 66 is one of the busiest LGBT bars in Dublin. It's one of the best places to hang out when you're in town. They have a wide range of drink choices. The staff and patrons are welcoming which really adds to its charm. So have a drink here and some fun too!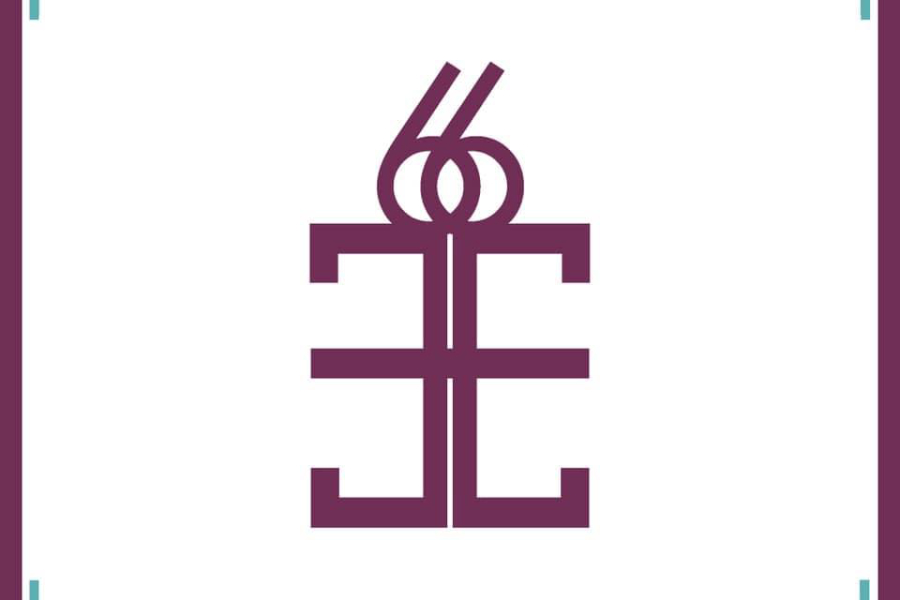 Details:
Delmonicas in Glasglow
Delmonicas opened way back in 1991. It's been one of the favorite LGBT scenes in Glasglow. They have drag nights, game nights, quizzes, DJ and karaoke. They also serve food and beverages. This makes it a great place to meet someone while having fun. You'll never know, you'll meet the man or trans woman of your dreams here.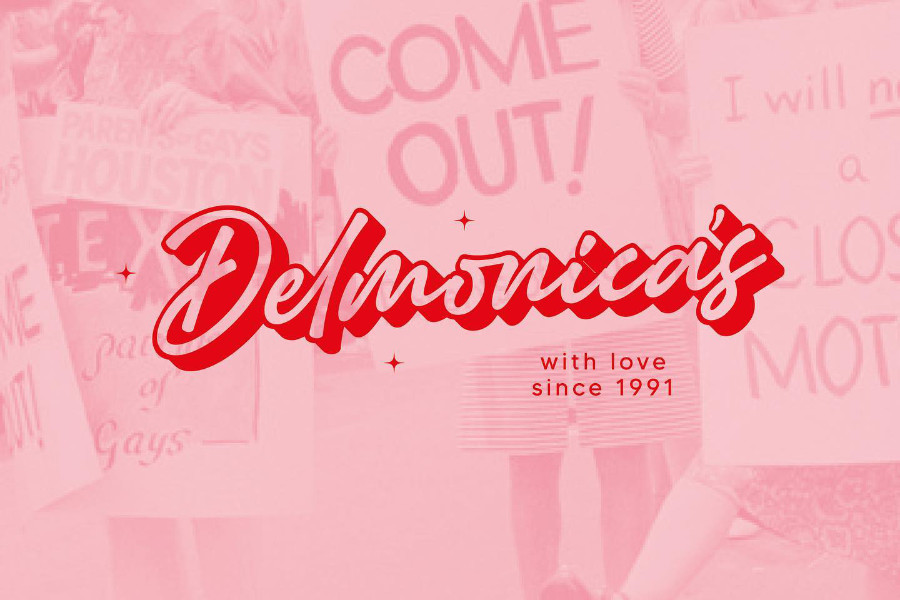 Details:
She Soho in London
She Soho is a basement bar and after-hours club that's women-centric. It has DJ nights, drag shows, cabarets and many more that will keep you entertained. LGBT+ individuals are welcome here. So you might just bump into someone you're interested to at She Soho.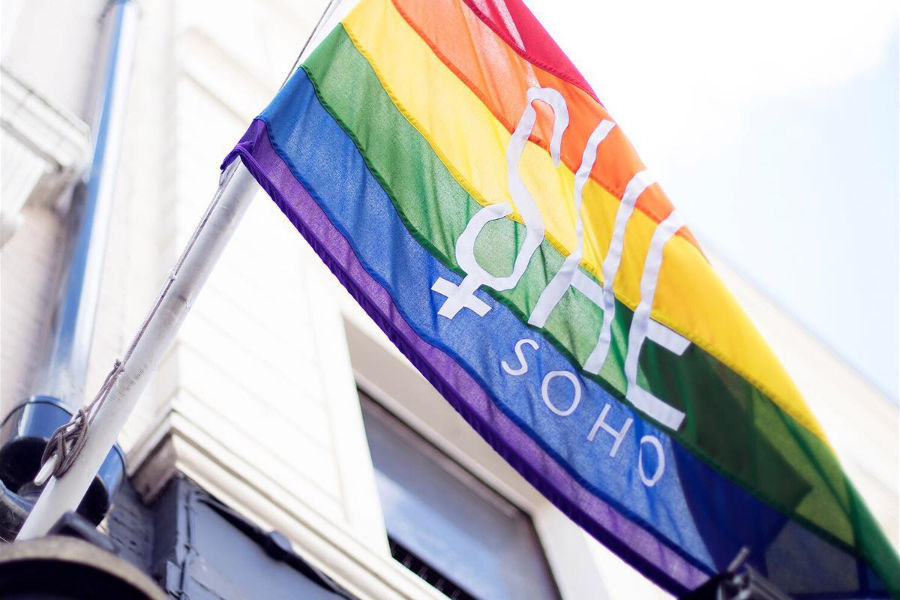 Details:
Read also: Trans meetups in London
Pulse in Cardiff
In the daytime, pulse is a relaxing place that serves food all day. It's popular for its all-you-can-eat breakfasts until 1PM. But at night, it becomes a dance club for everyone. It's a gay bar that welcomes all of the LGBT community. It's also a place that straight people enjoy as well. You can meet someone at the bar at night. And maybe take them for breakfast there the next day too!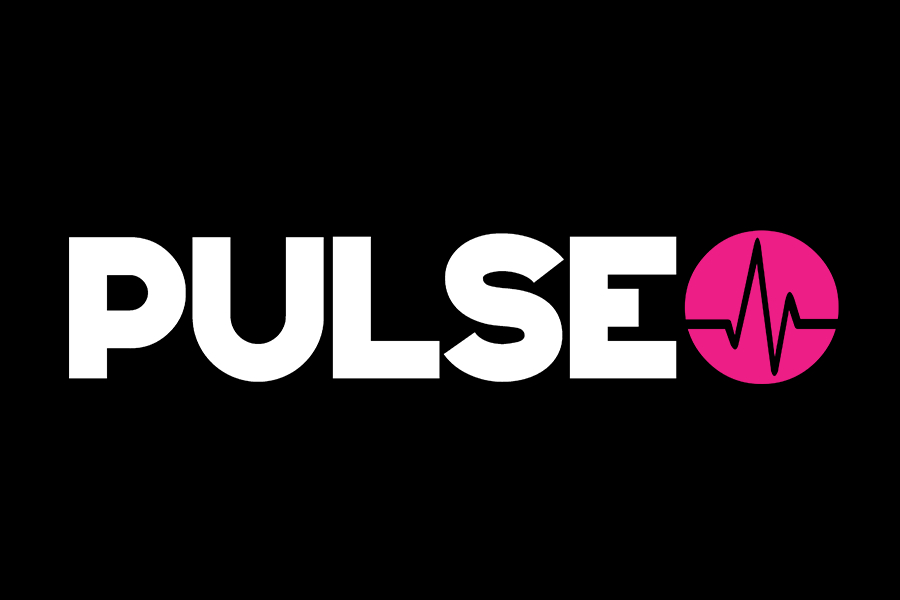 Details:
Trans dating made easy in the United Kingdom
My Transgender Date is the best trans dating site that you can choose on the internet. Our dating platform can make it easy for you to meet friends and connect with people. You can build friendships that lead to relationships.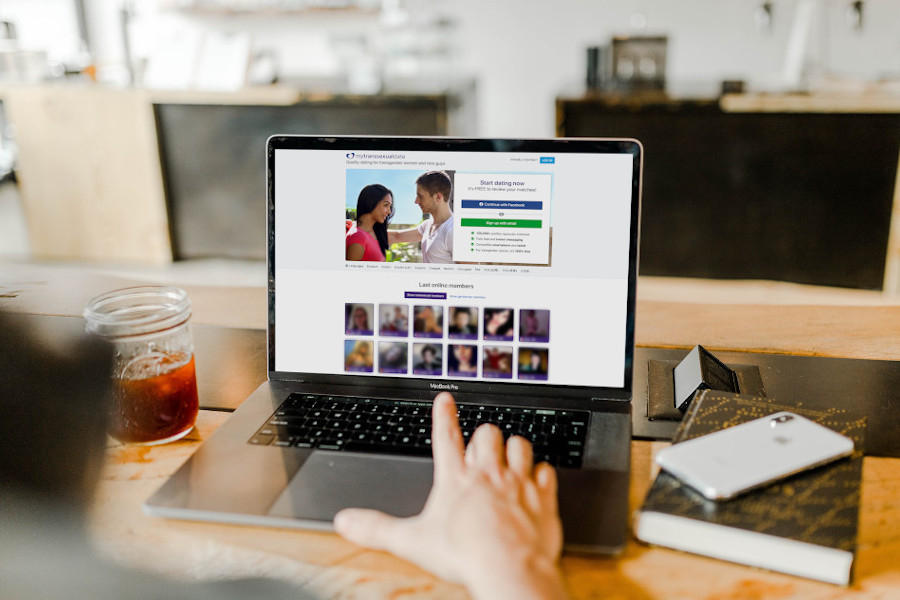 You also don't have to worry about disclosing your gender here. Members already know you are trans or trans-oriented. So it makes dating easier especially if you have a quick-paced lifestyle. You have thousands of profiles to explore. You're bound to find someone who will have great chemistry with you!