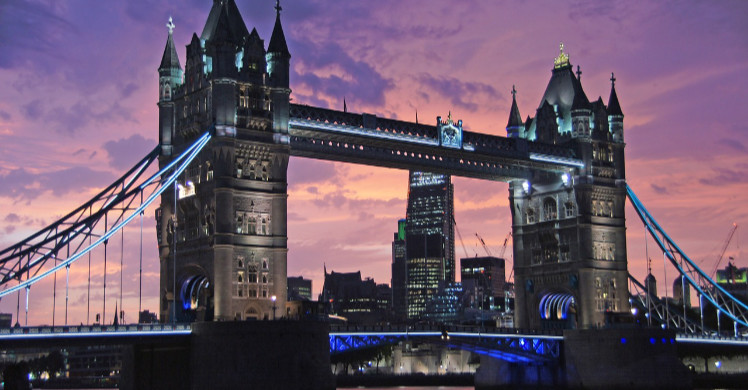 Trans meetups in the UK
The United Kingdom is known as one of the most influential and progressive places in the world. Transgender rights in the UK have come a long way which has helped in the acceptance of the trans community.
There are some places, like Northern Ireland, that remain conservative mainly due to religion. But it is safe to say that dating, having relationships, and getting married to trans people are legal in the rest of the UK. Recently, there has been an uptick in trans violence in the UK. However, there is continued support for the trans community by different organizations in the UK.
Getting to know trans women in the UK
Many trans women also move to the UK to find better opportunities, a better life, and love. There are different populations of trans women in the UK. There are even trans women who are a minority within the minority - Black, Asian, Minority Ethnic (BAME).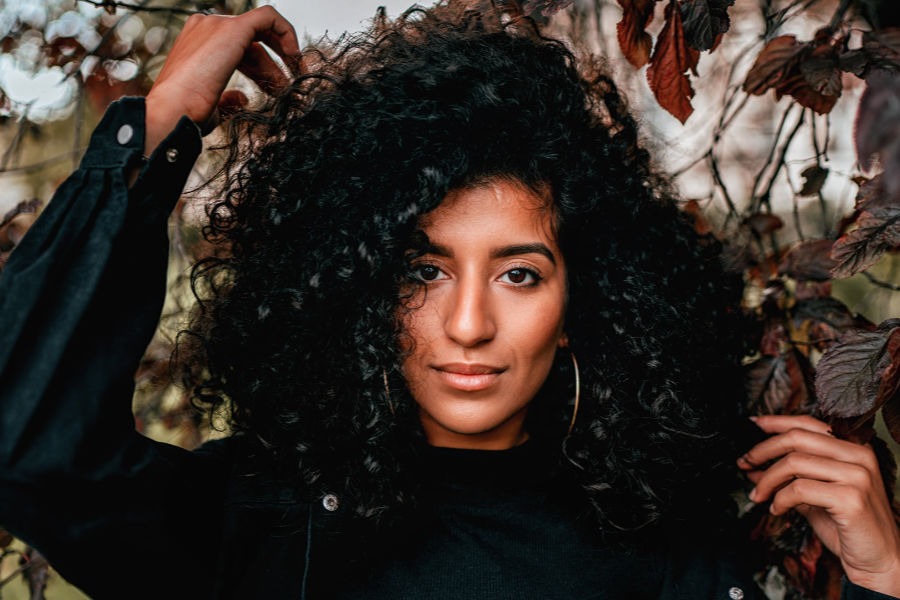 Trans people here have different experiences that shape their personalities. So if you're in the UK, you'll definitely meet an interesting trans woman close to you.
Famous trans women from the UK
The UK is home to many famous trans women even before the word transgender became popular. They've made a name for themselves in different fields, paving the way for the generations to come.
SOPHIE a.k.a. Sophie Xeon
SOPHIE is a Scottish artist and producer who wasn't known to be trans until she was in the music video for her song "It's Okay to Cry". She's collaborated with artists like Charli XCX and Madonna. At the peak of her fame, she passed away after falling from a 3-story building while attempting to take a photo of the moon.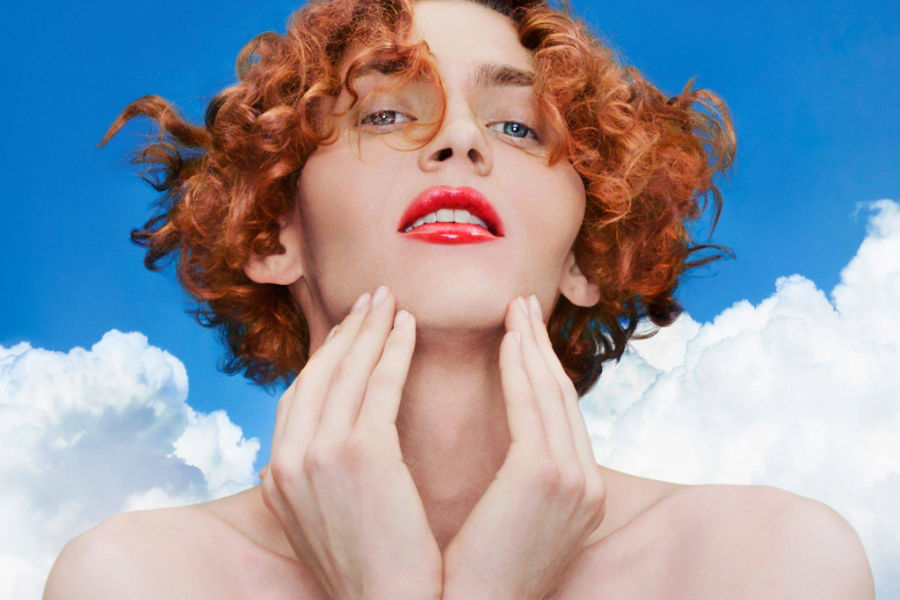 April Ashley
April Ashley is a British model and actress who made a name for herself in the 1960s. She became one of the first British individuals to undergo gender reassignment surgery in 1960.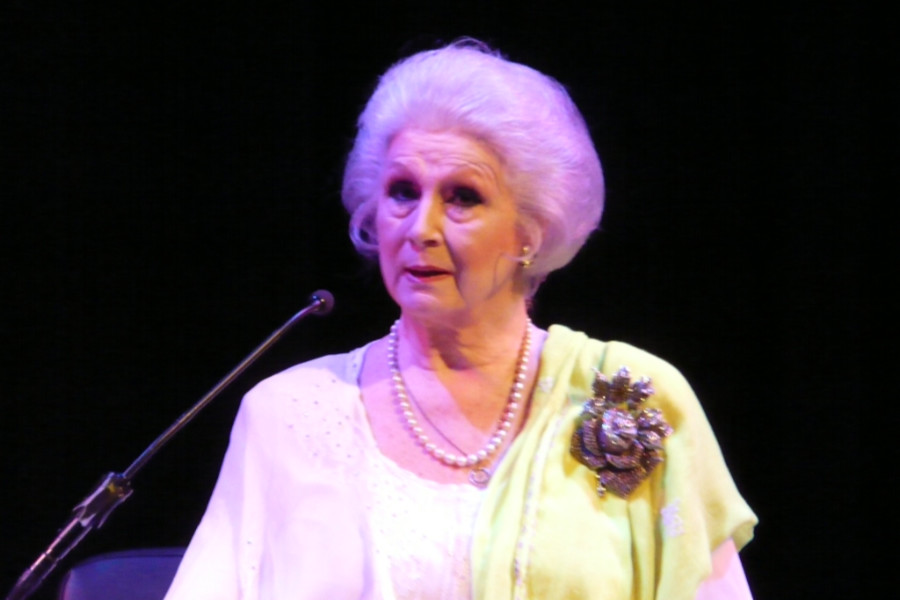 After the procedure, she kept her past a secret but eventually became a prominent advocate for transgender rights, openly sharing her experiences. April Ashley's life and achievements have been significant contributions to the LGBTQ+ community.
Read also: The World's Famous Transgender People
Meeting places in the United Kingdom
The United Kingdom is a great place for trans dating. In fact, there are many trans dating places in London and other parts of the UK. Here are some places where you can meet a trans-oriented man or trans woman near you.
Delmonicas in Glasglow
Delmonicas opened way back in 1991. It's been one of the favorite LGBT scenes in Glasglow. They have drag nights, game nights, quizzes, DJ and karaoke. They also serve food and beverages. This makes it a great place to meet someone while having fun. You'll never know, you'll meet the man or trans woman of your dreams here.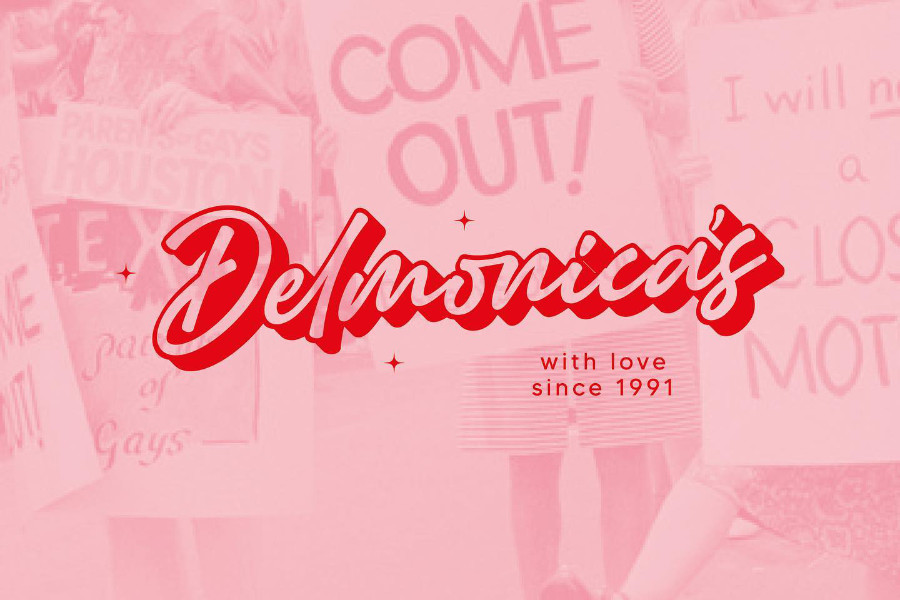 Details:
68 Virginia St, Glasgow G1 1TX, United Kingdom
+44 141 559 6594
She Soho in London
She Soho is a basement bar and after-hours club that's women-centric. It has DJ nights, drag shows, cabarets and many more that will keep you entertained. LGBT+ individuals are welcome here. So you might just bump into someone you're interested to at She Soho.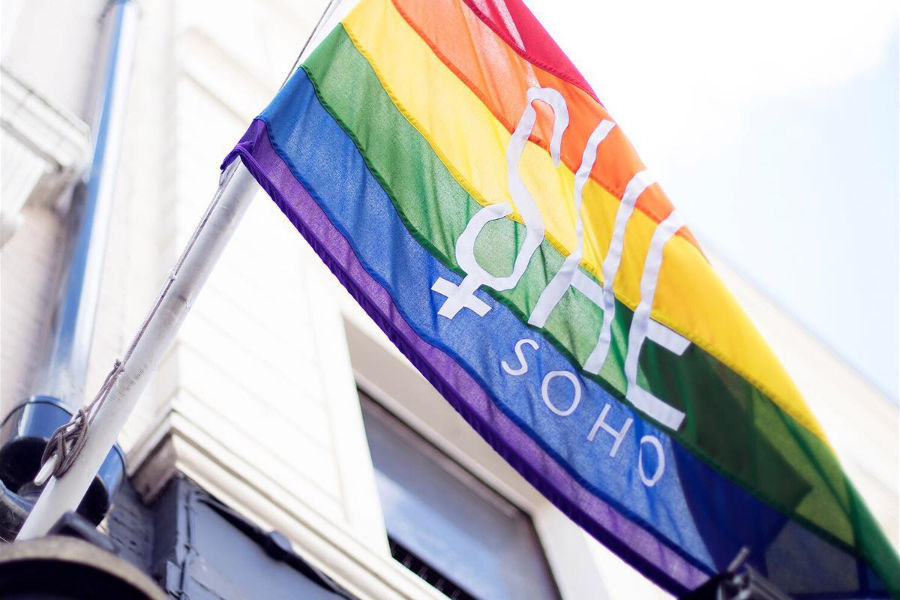 Details:
23A Old Compton Street W1D 5JL London
+44 20 7437 4303
Read also: Trans meetups in London
Pulse in Cardiff
In the daytime, pulse is a relaxing place that serves food all day. It's popular for its all-you-can-eat breakfasts until 1PM. But at night, it becomes a dance club for everyone. It's a gay bar that welcomes all of the LGBT community. It's also a place that straight people enjoy as well. You can meet someone at the bar at night. And maybe take them for breakfast there the next day too!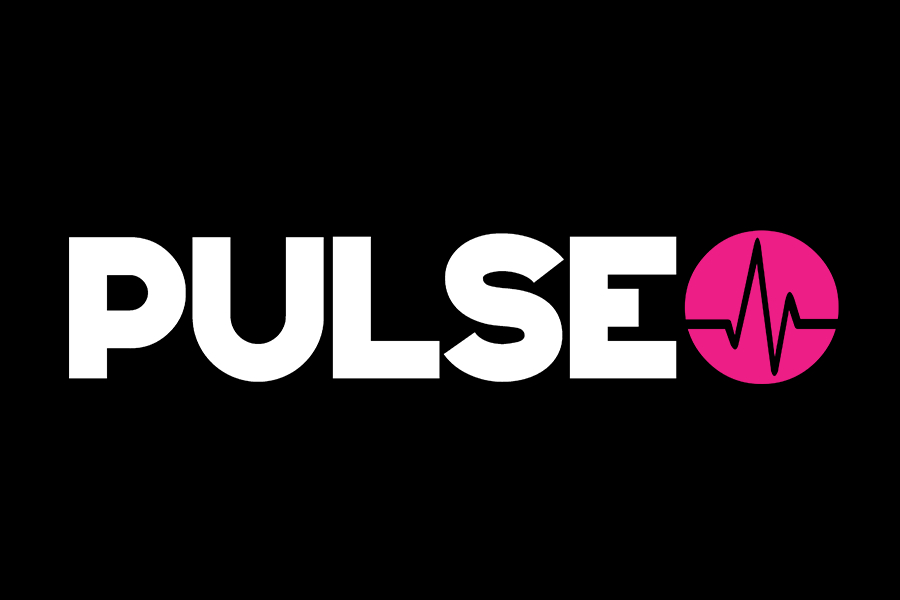 Details:
3 Churchill Way, Cardiff CF10 2HD, United Kingdom
+44 29 2039 8030
Trans dating made easy in the United Kingdom
My Transgender Date is the best trans dating site that you can choose on the internet. Our dating platform can make it easy for you to meet friends and connect with people. You can build friendships that lead to relationships.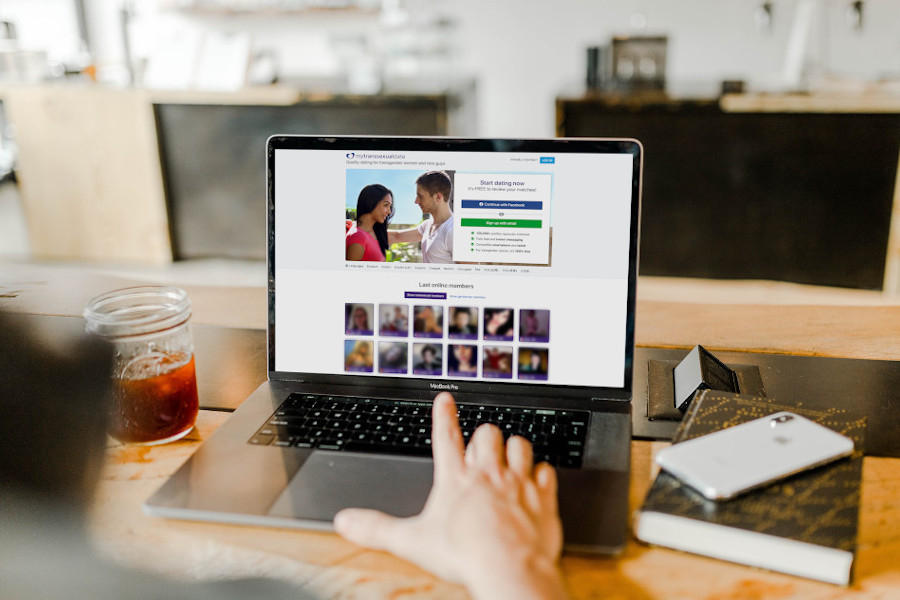 You also don't have to worry about disclosing your gender here. Members already know you are trans or trans-oriented. So it makes dating easier especially if you have a quick-paced lifestyle. You have thousands of profiles to explore. You're bound to find someone who will have great chemistry with you!
The best trans dating site
There are quite a lot of trans dating sites online. But, My Transgender Date is proud to be the most decent trans dating site on the internet. We are very proud of the space we have created for trans women and trans-oriented men.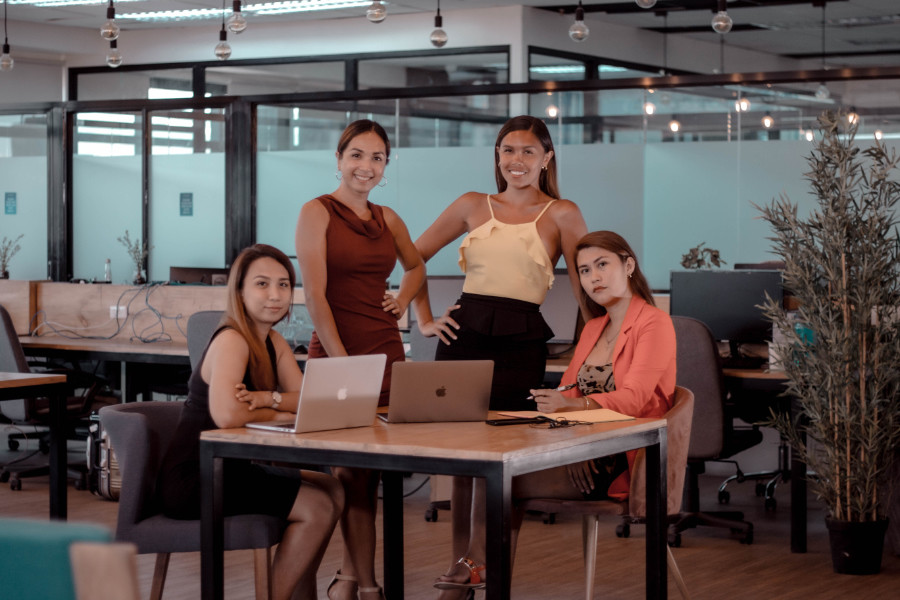 Our team of trans women keep our reputation clean by making sure you're safe here. We screen our members to get rid of scammers before they even reach you. So if you want a relationship that's genuine then you've come to the right place. Sign up with us for free! You're sure to be on your way to find the perfect partner just for you!
The first decent dating site for transgender women & gentlemen
Join over 125,000 members
Sign up now
Updated on